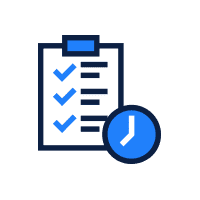 Reduce Time Spent On Repetitive Tasks
Stop wasting time on mundane tasks so you can focus more attention on big-picture initiatives. Get things done faster and easier while working less.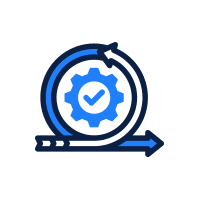 Automate With Ease
Get work done in minutes instead of days by automating internal procedures. Reinvent the way tasks get completed with custom workflows to optimize complex processes.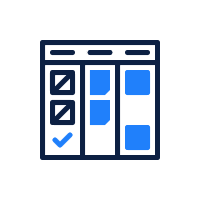 Eliminate Bottlenecks in Your Workflows
Scale without limitations by removing clutter from your task list. Streamline operational processes with a complete workflow management system.