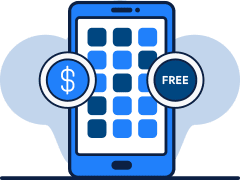 Premium / Free Content
Easily create sections of the app that are available to everyone and create a members only area for paying customers.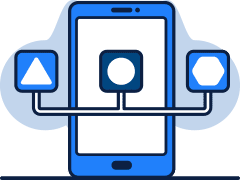 All Your Content - One Location
Make it easy for your audience to find all your content in one place. Leverage our integrations to automatically populate your app.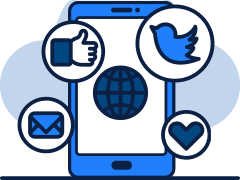 Connect With Your Audience
A mobile app is a fantastic tool to develop a much deeper connection with the people who are most engaged with your content.