From DIY entrepreneurs and small businesses to global enterprises and Fortune 500s, get inspired from our app portfolio. BuildFire—mobile app development made easy.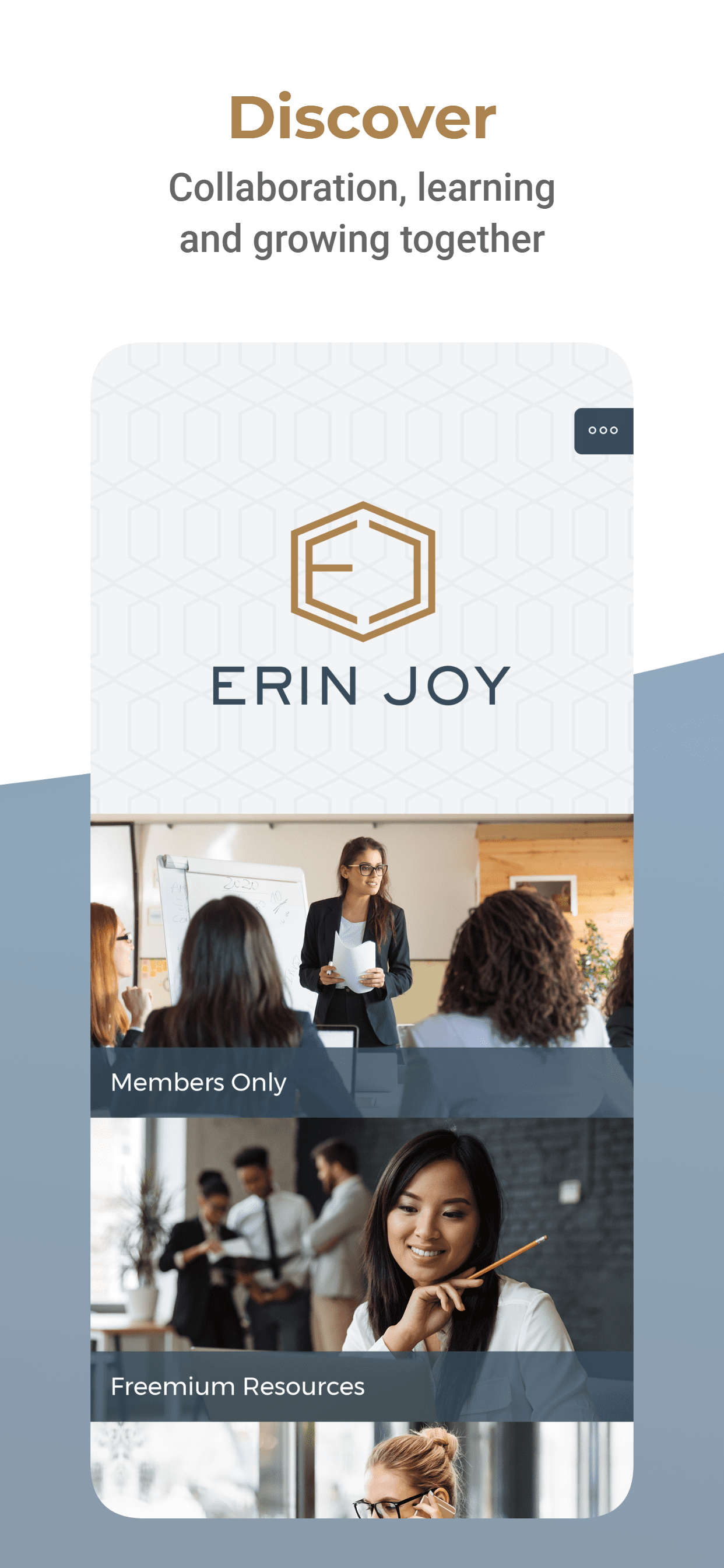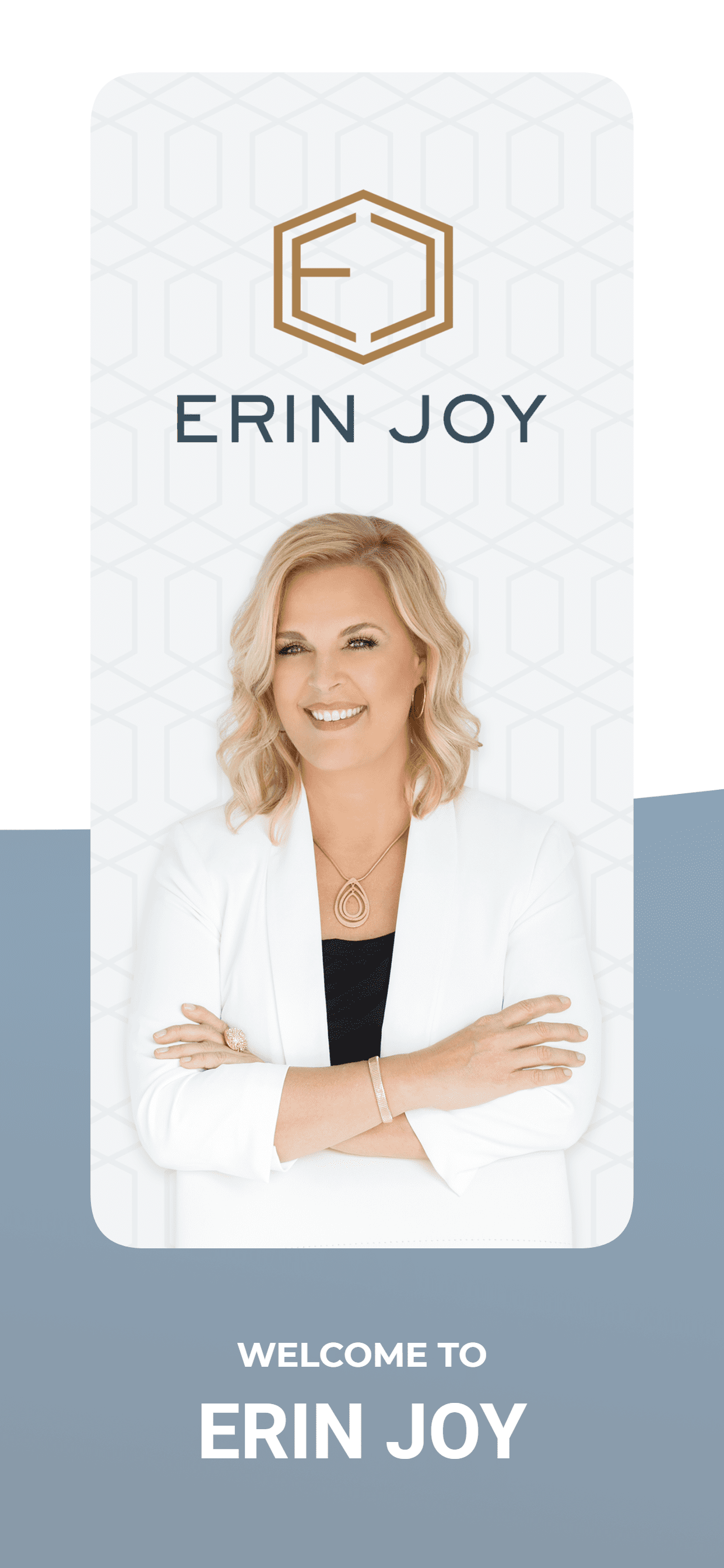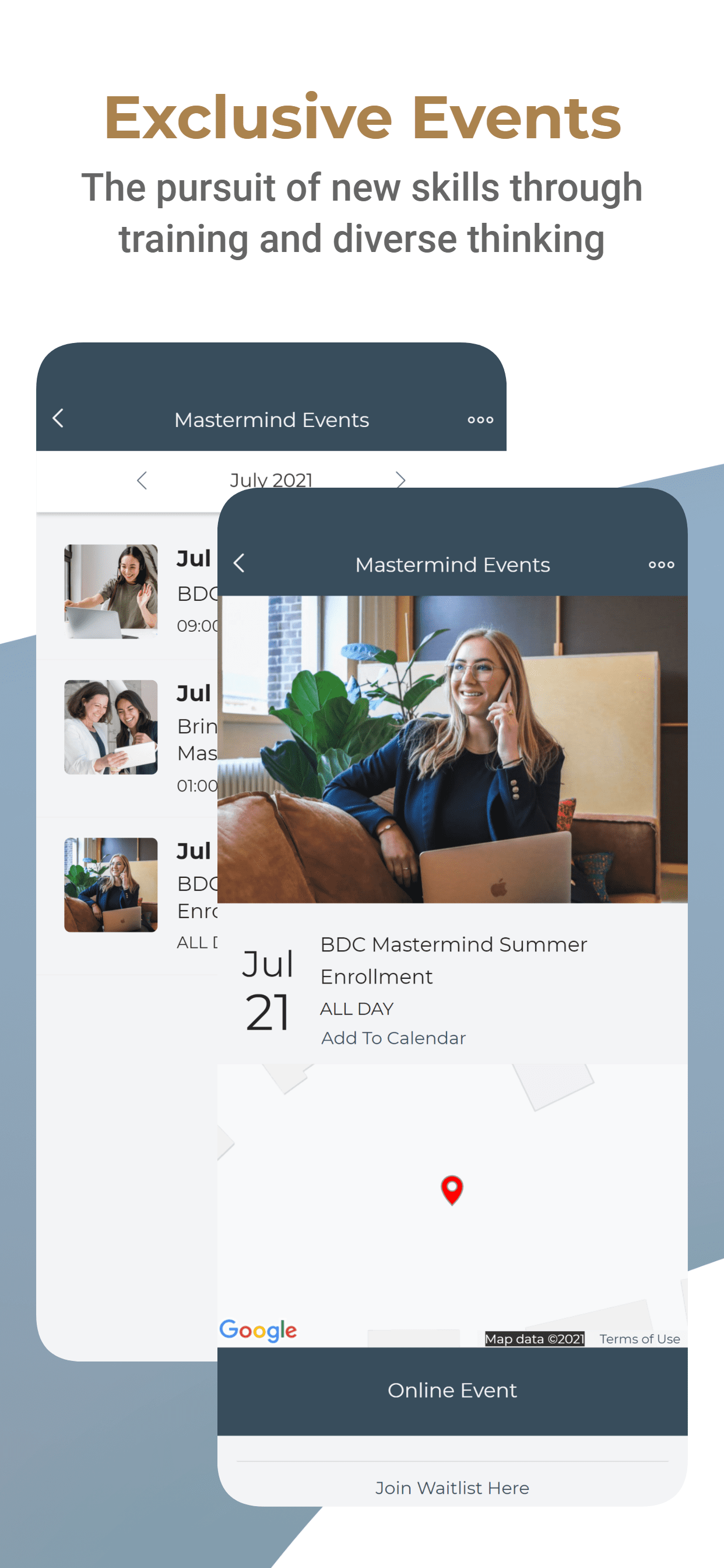 The Erin Joy App
Keep Erin Joy in your pocket for a regular dose of growth, wellness, and resiliency focuses specifically designed for women business owners looking to improve both their business and wellness.…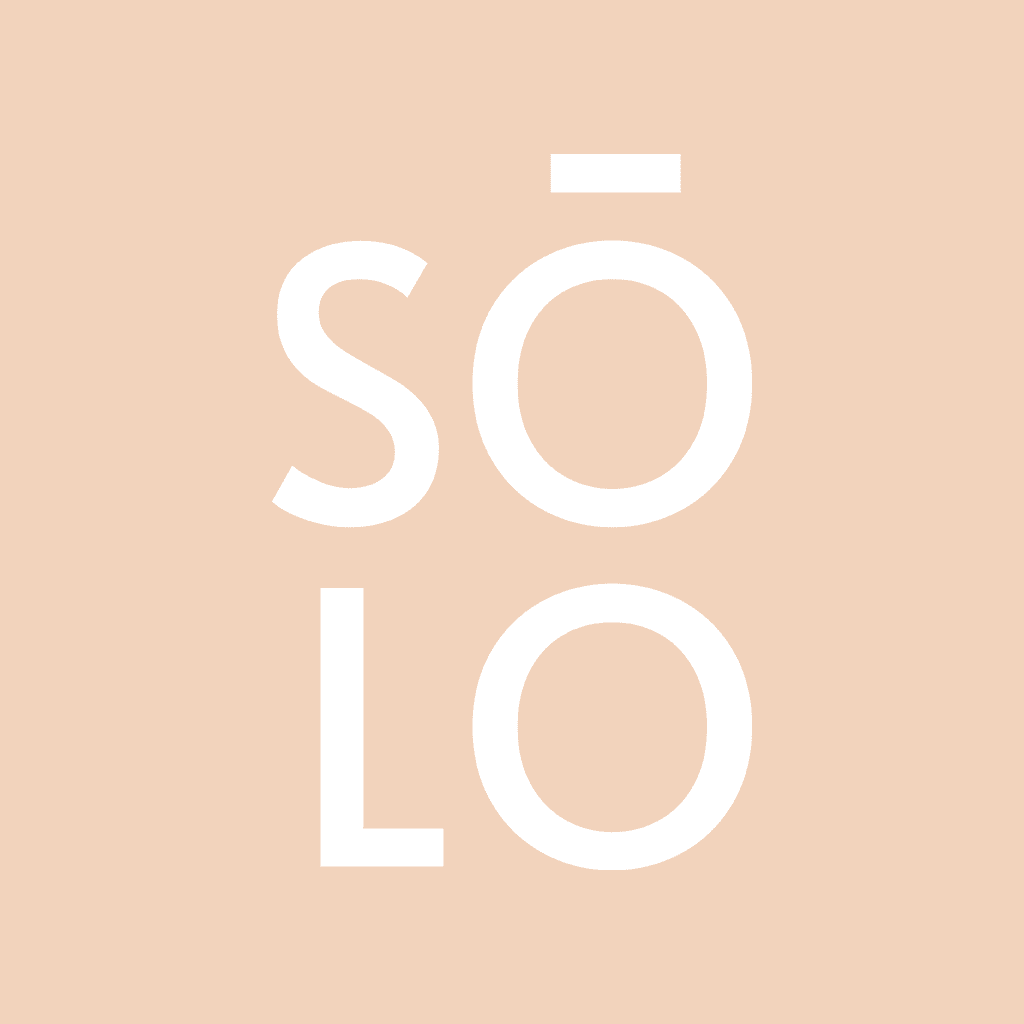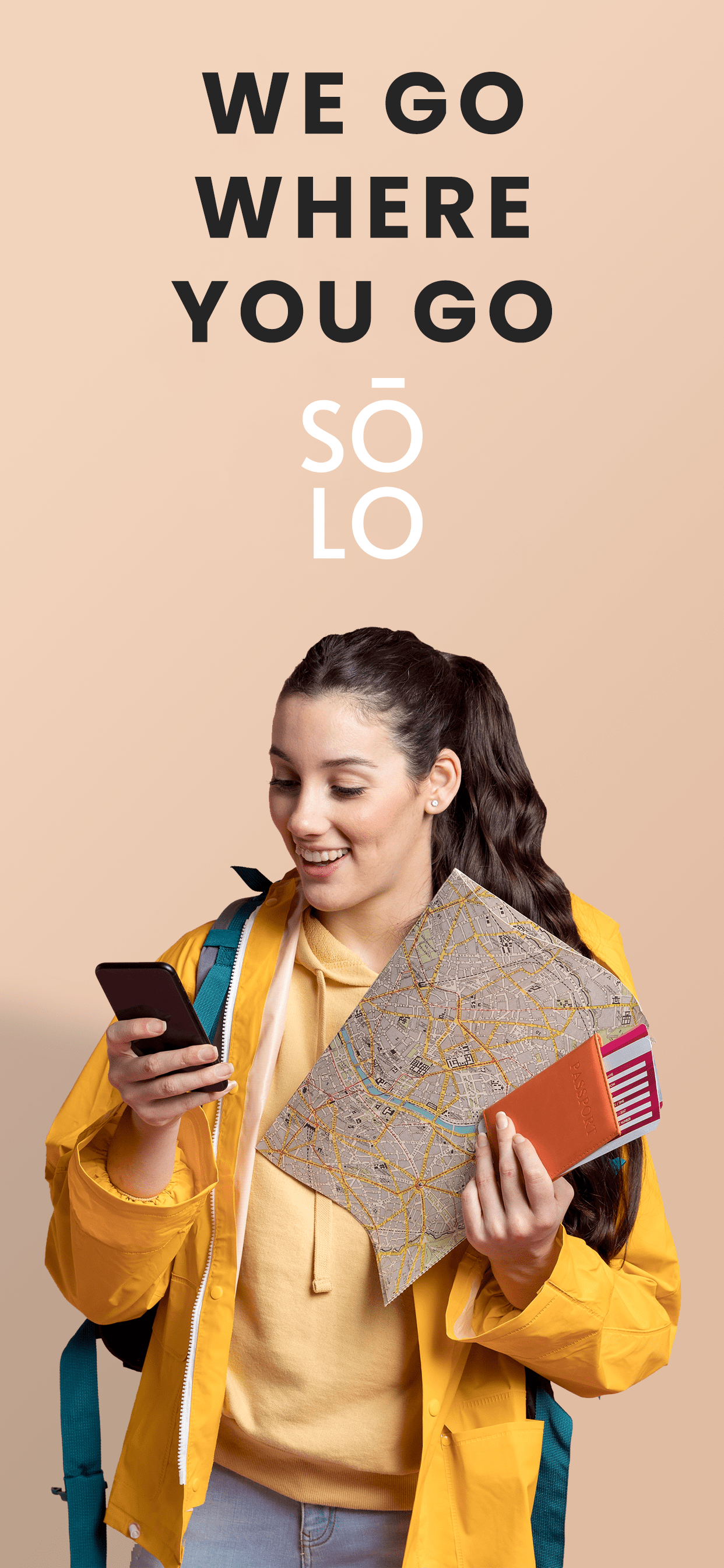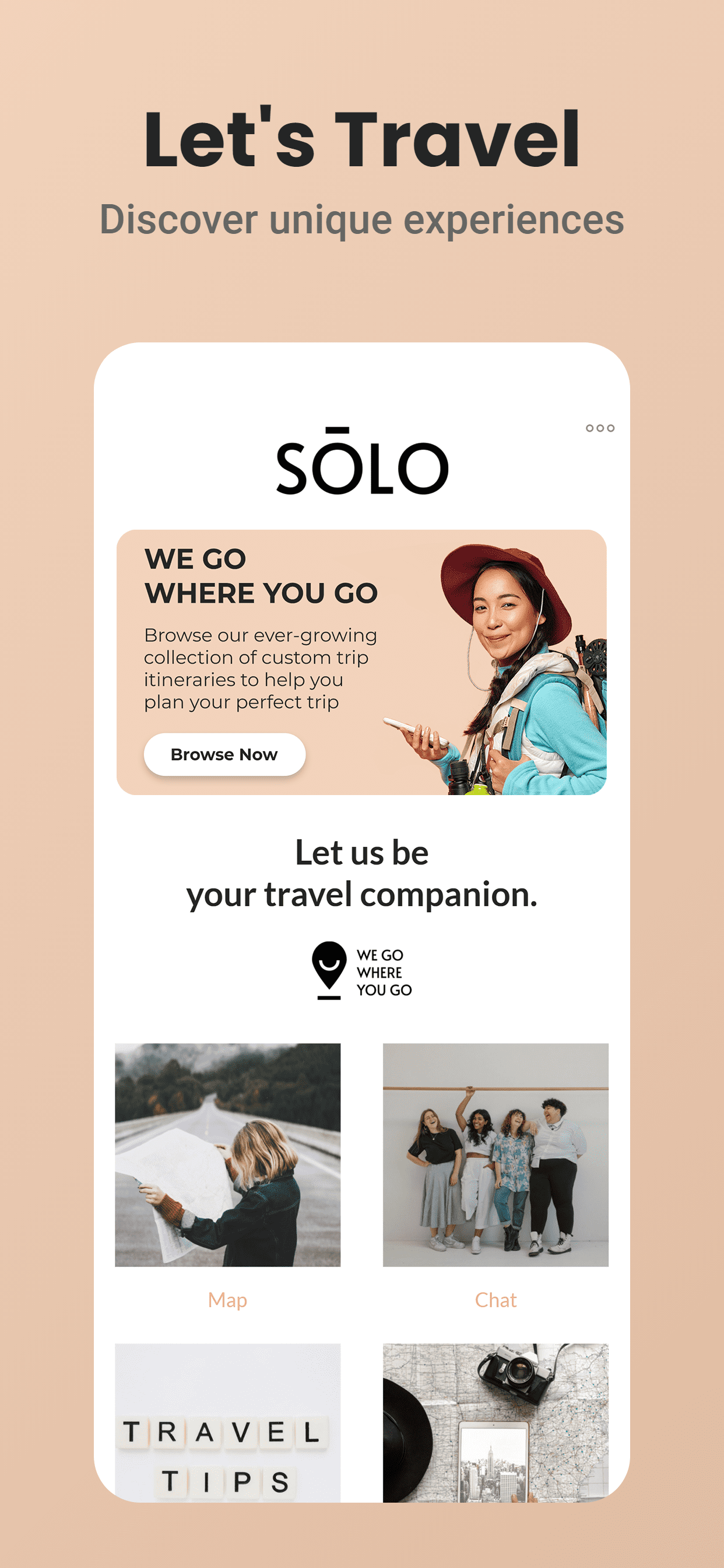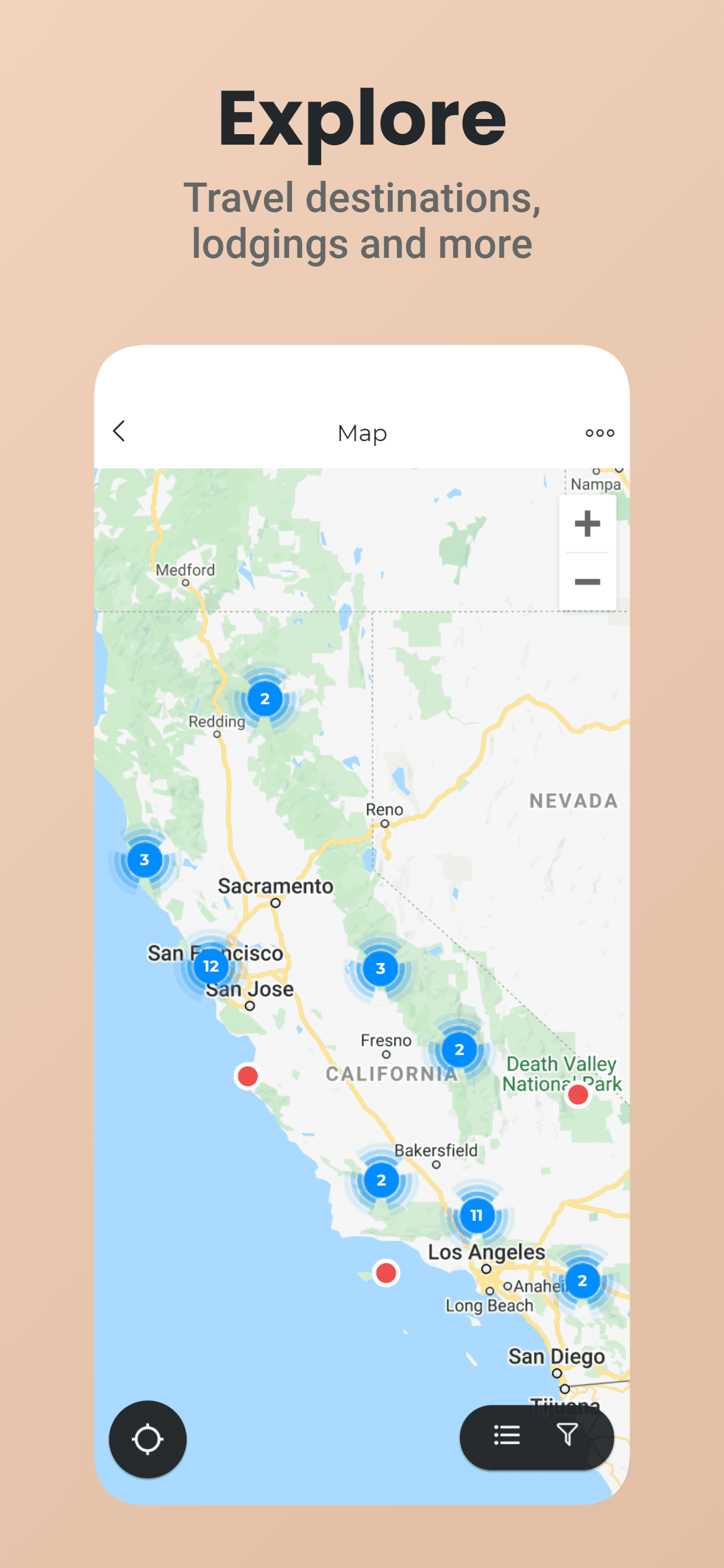 SŌLO
SŌLO is a travel companion and planning app designed for female solo travelers. App features include curated interest points and recommendations, planning and communication tools, travel tips and tricks and…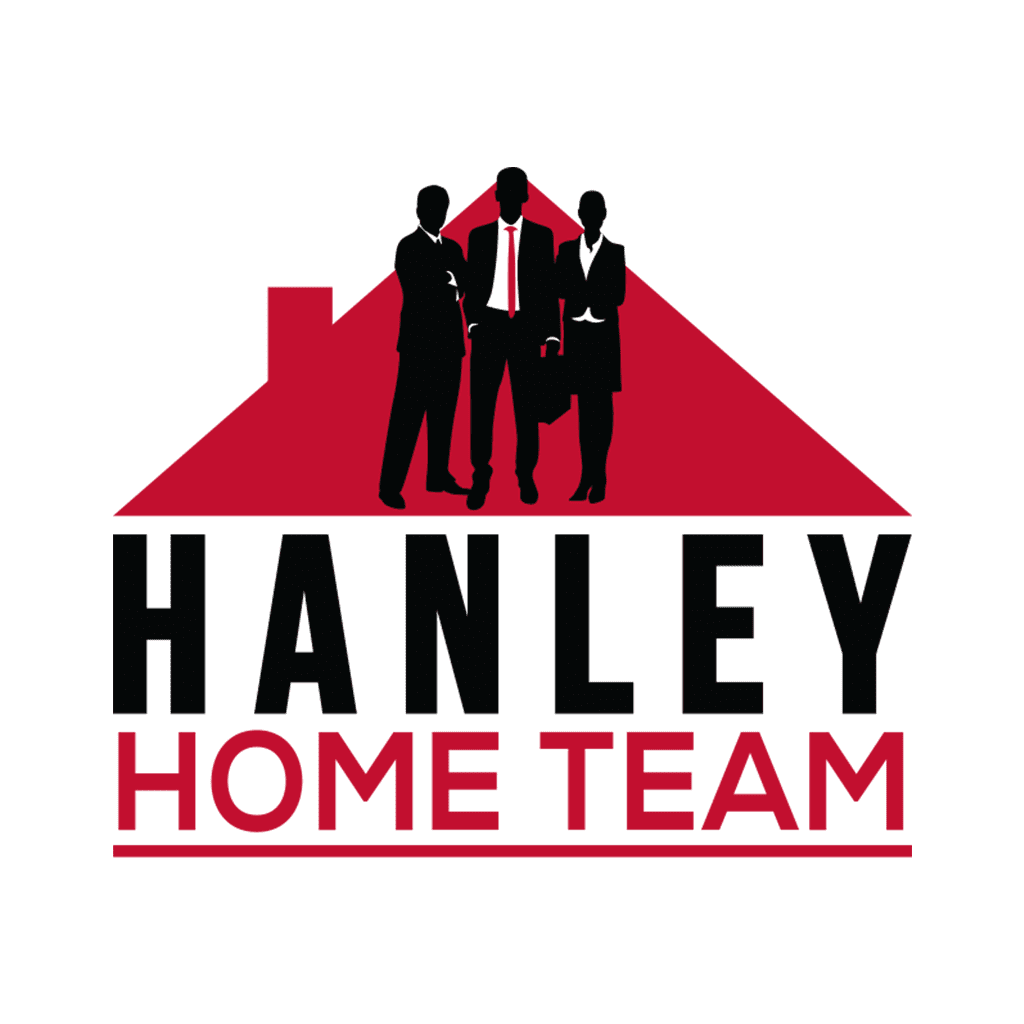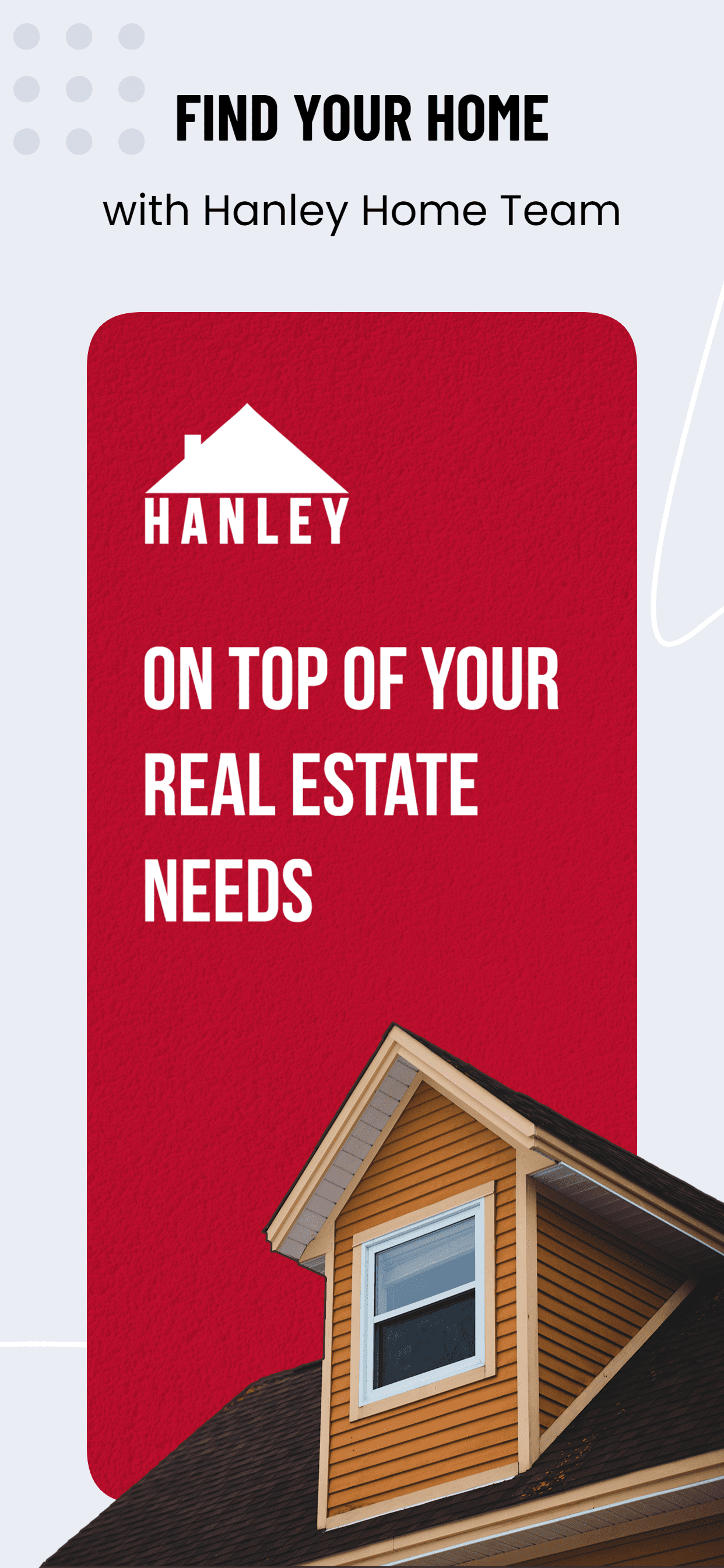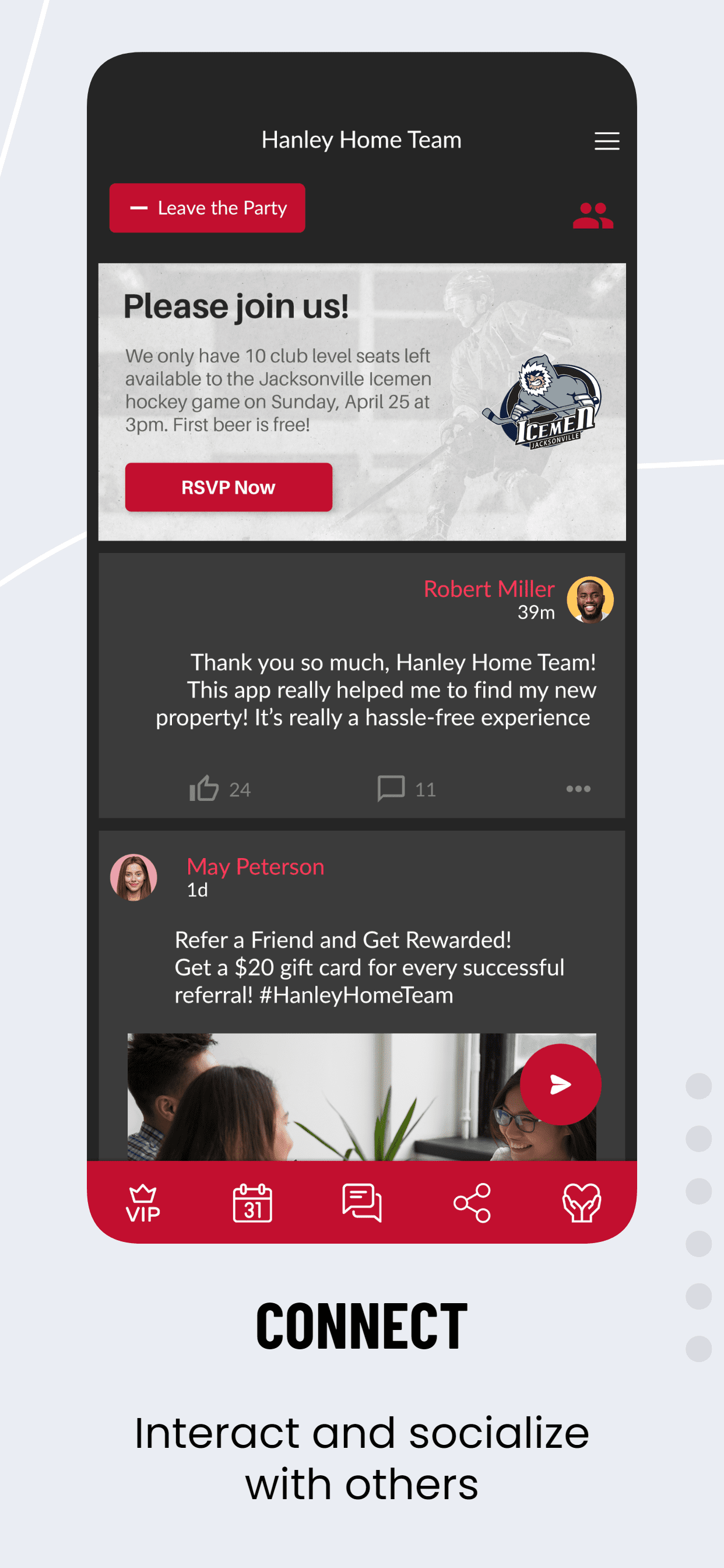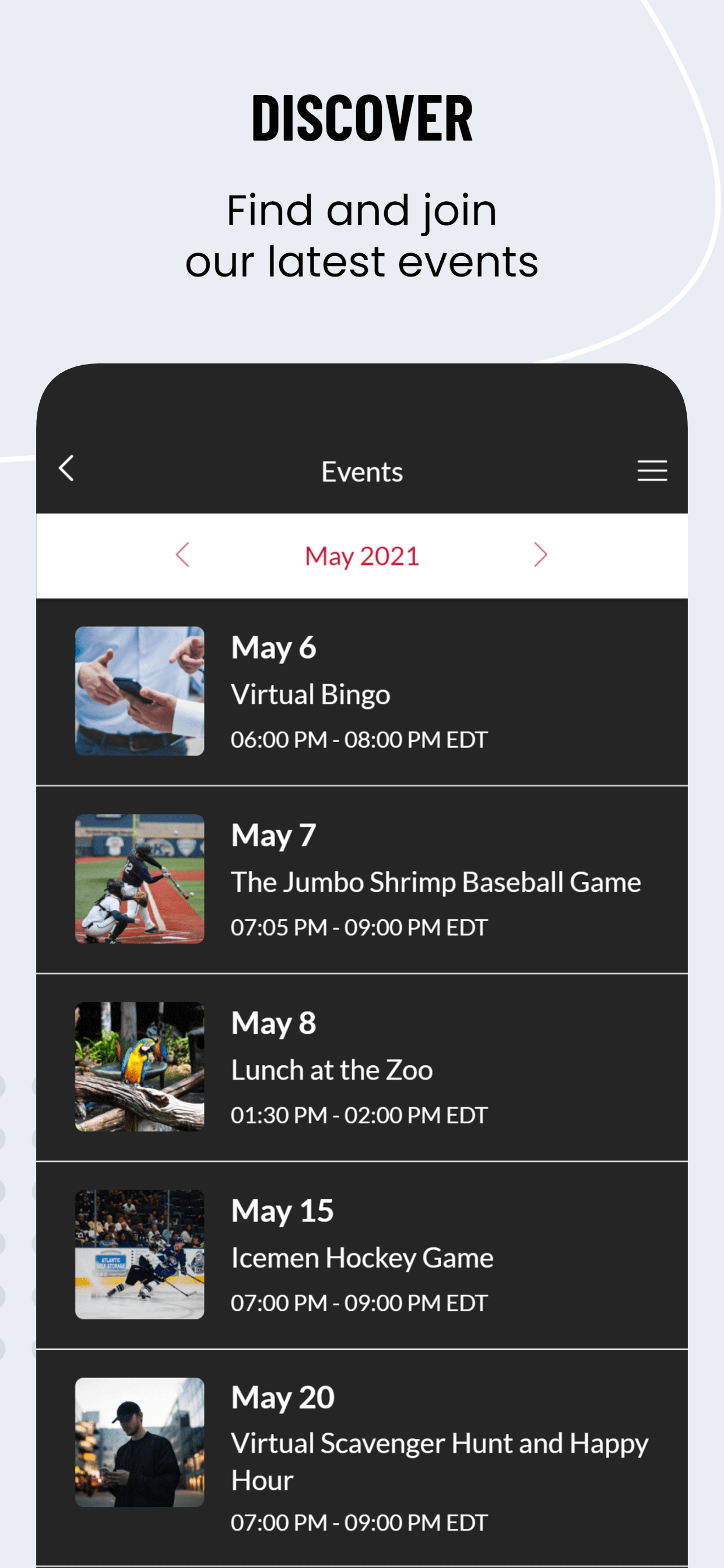 Hanley Team
Your easy-to-use Hanley Team App provides you access to fun giveaways, contests, events, and valuable real estate information and allows us to better serve you, our wonderful customer (and future…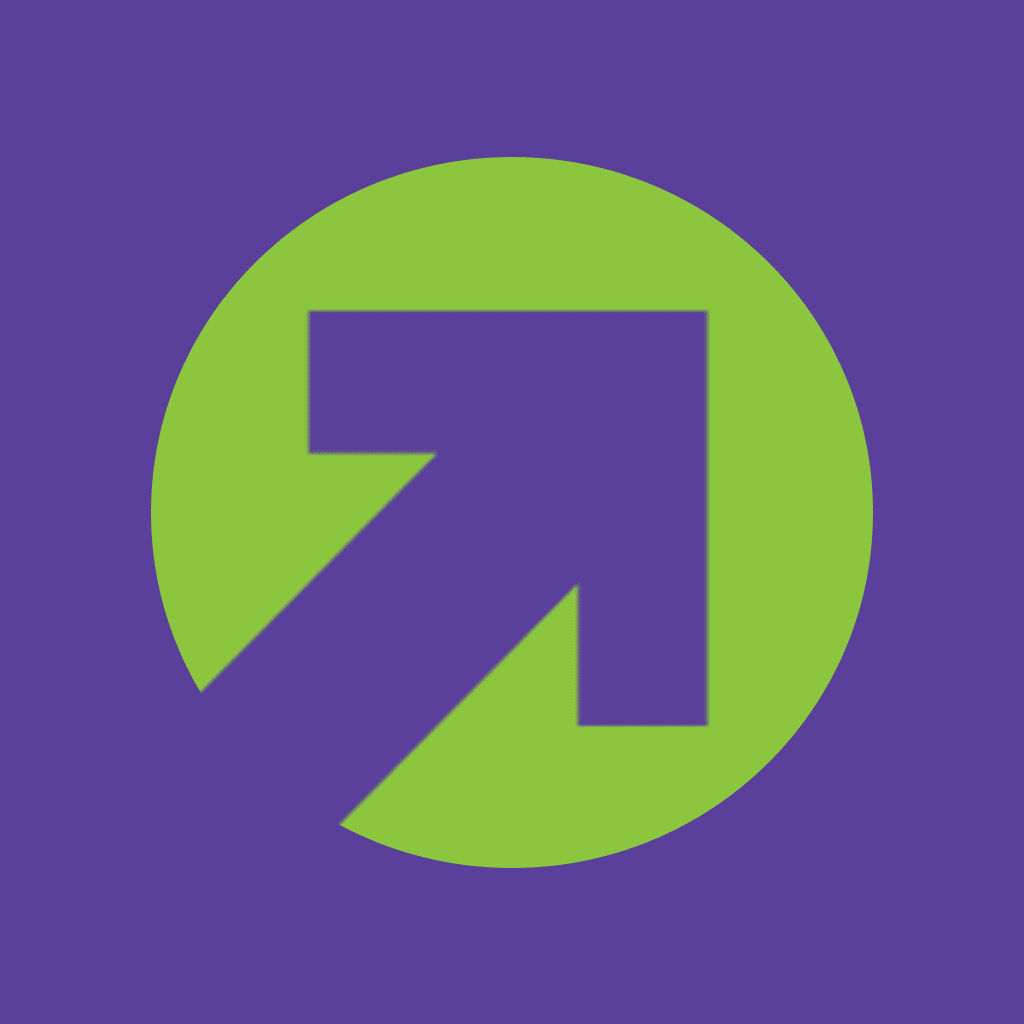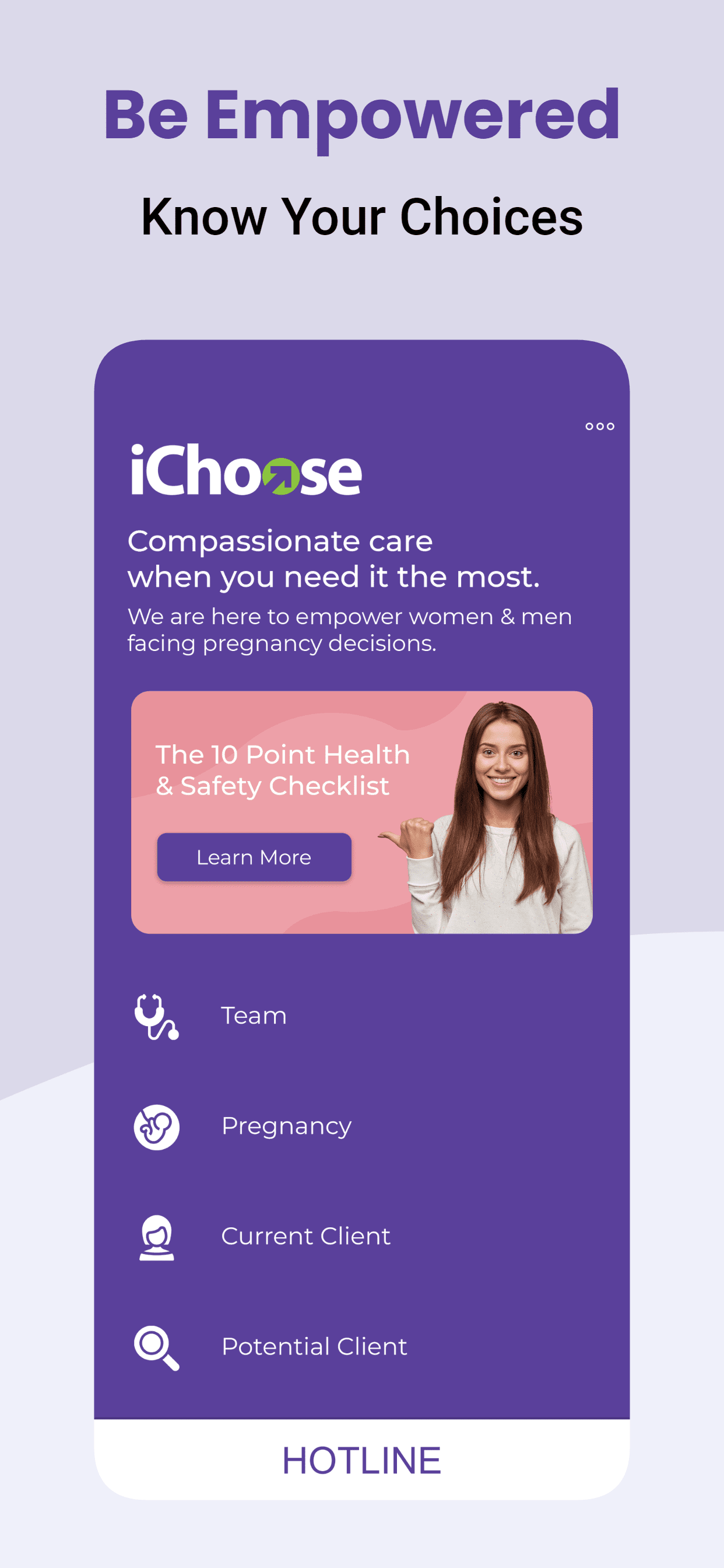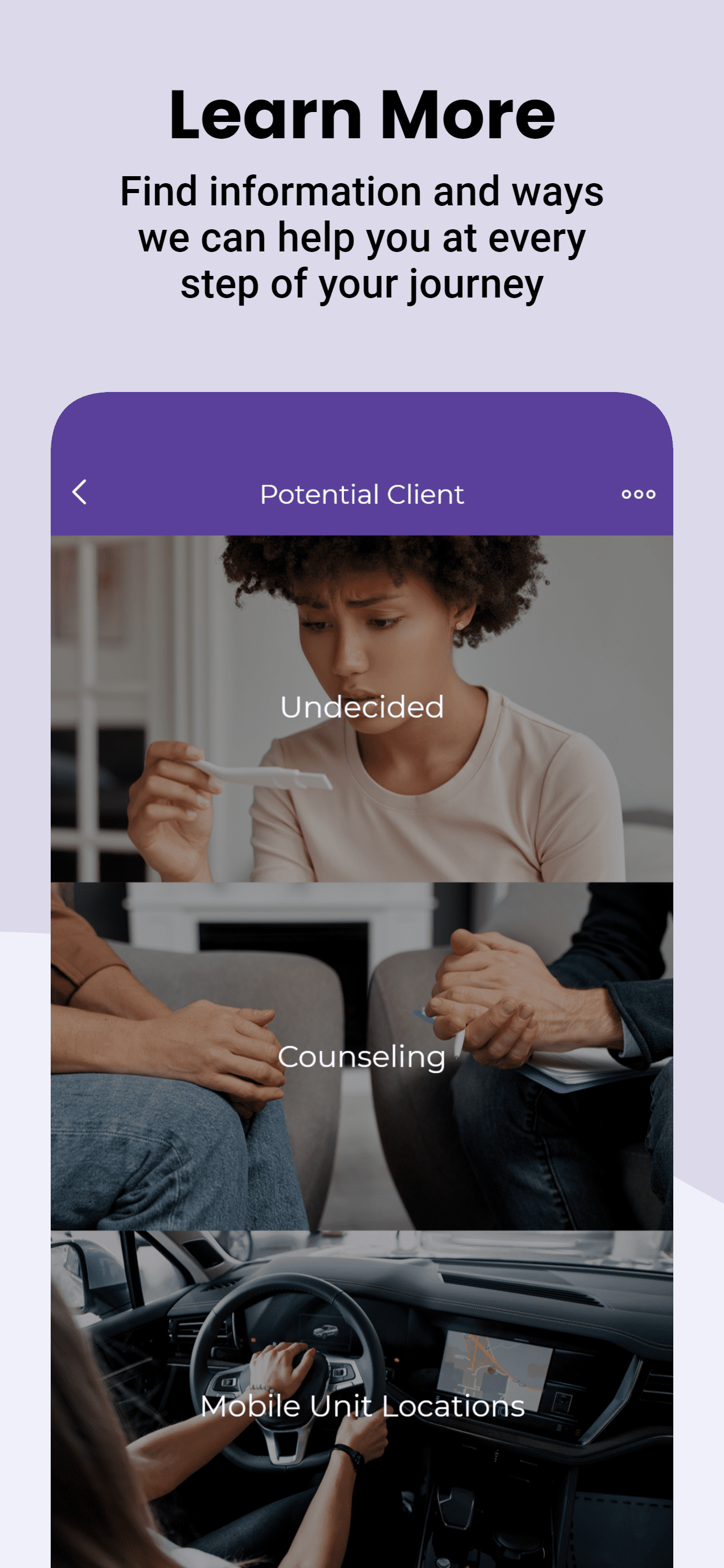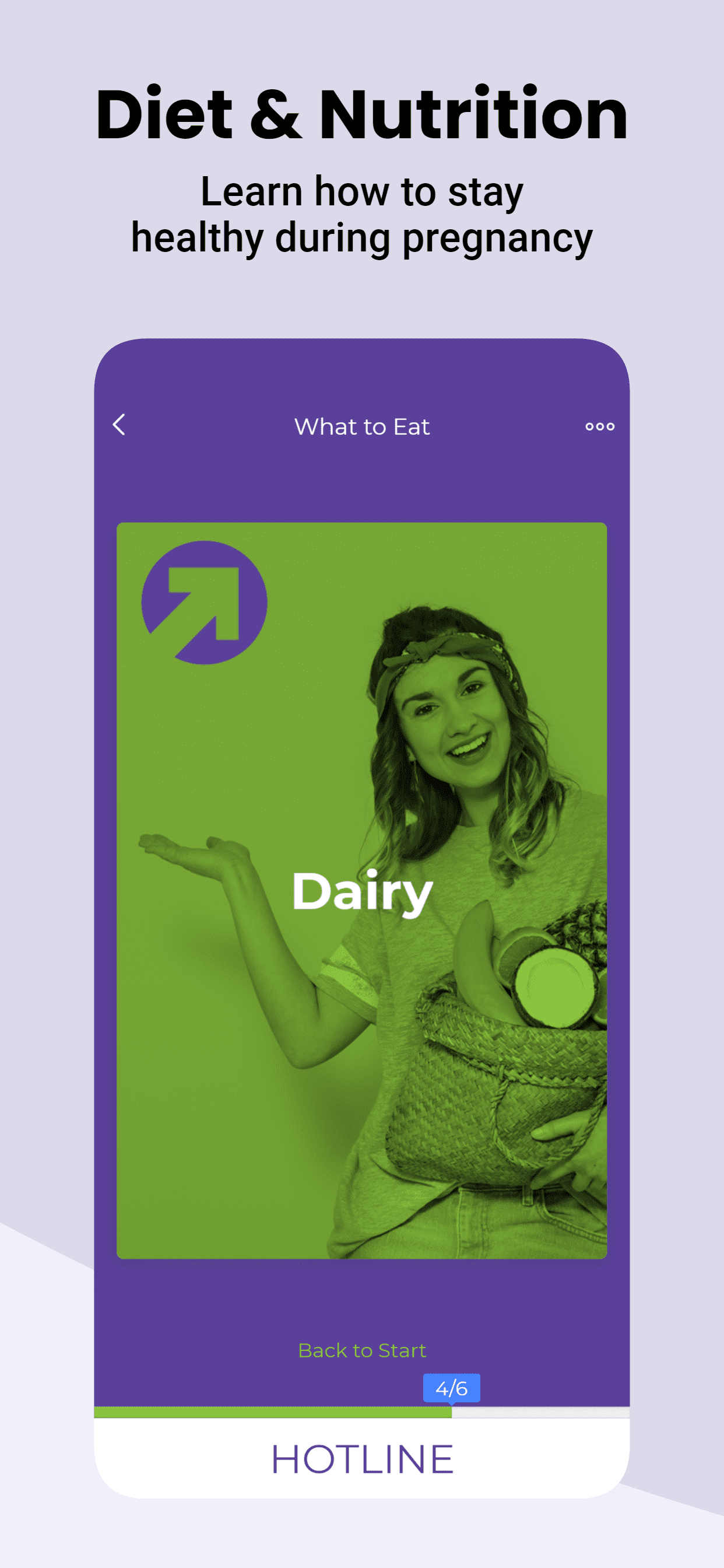 iChoose - Choices of the Heart
Womens Health Resources and Pregnancy tracker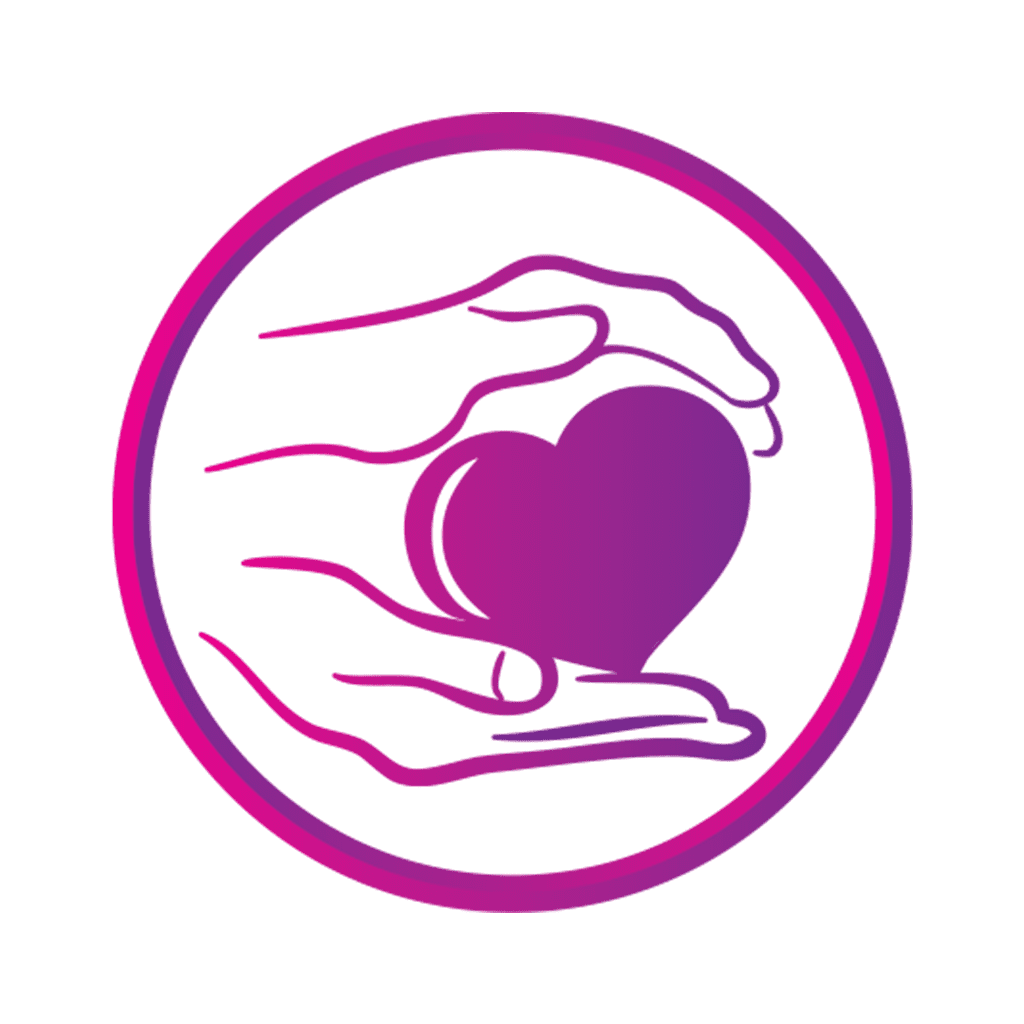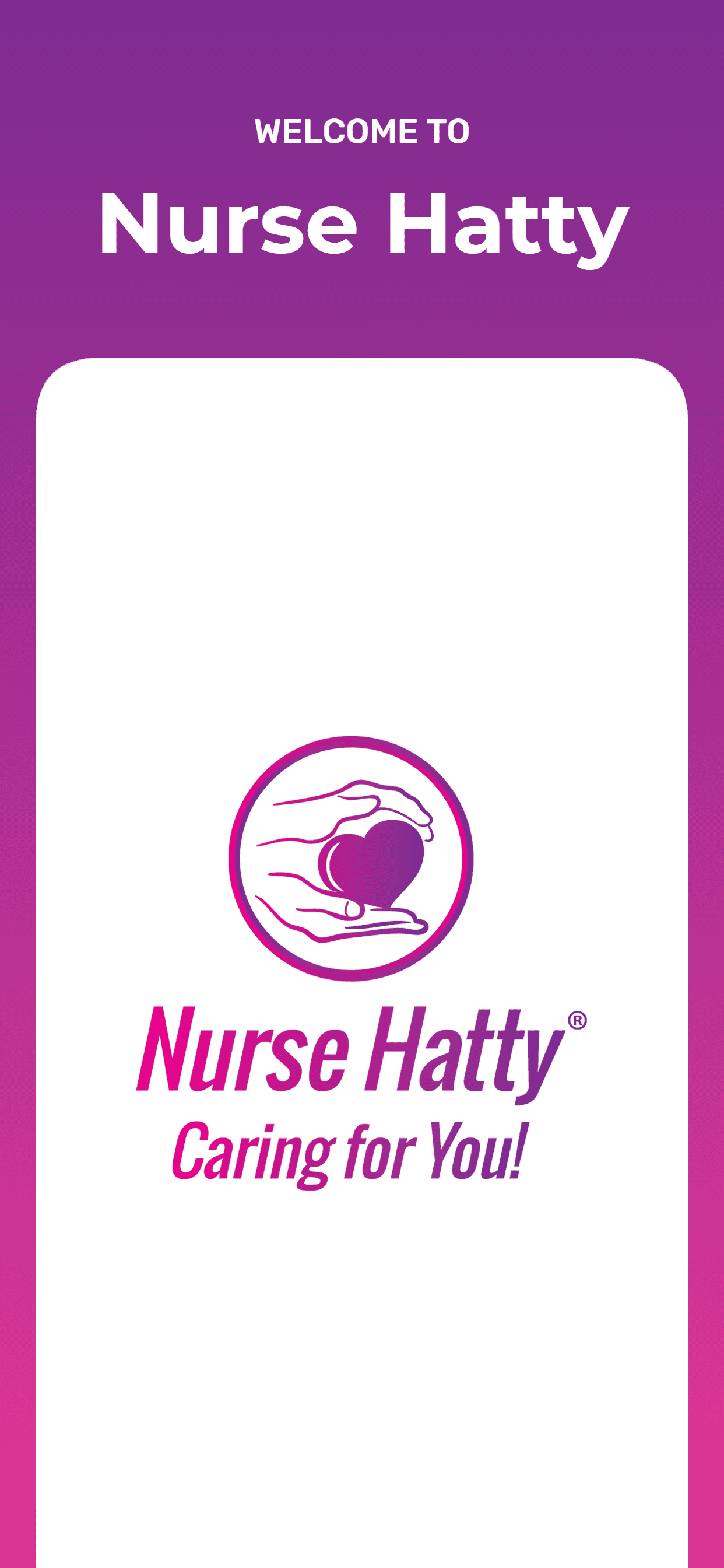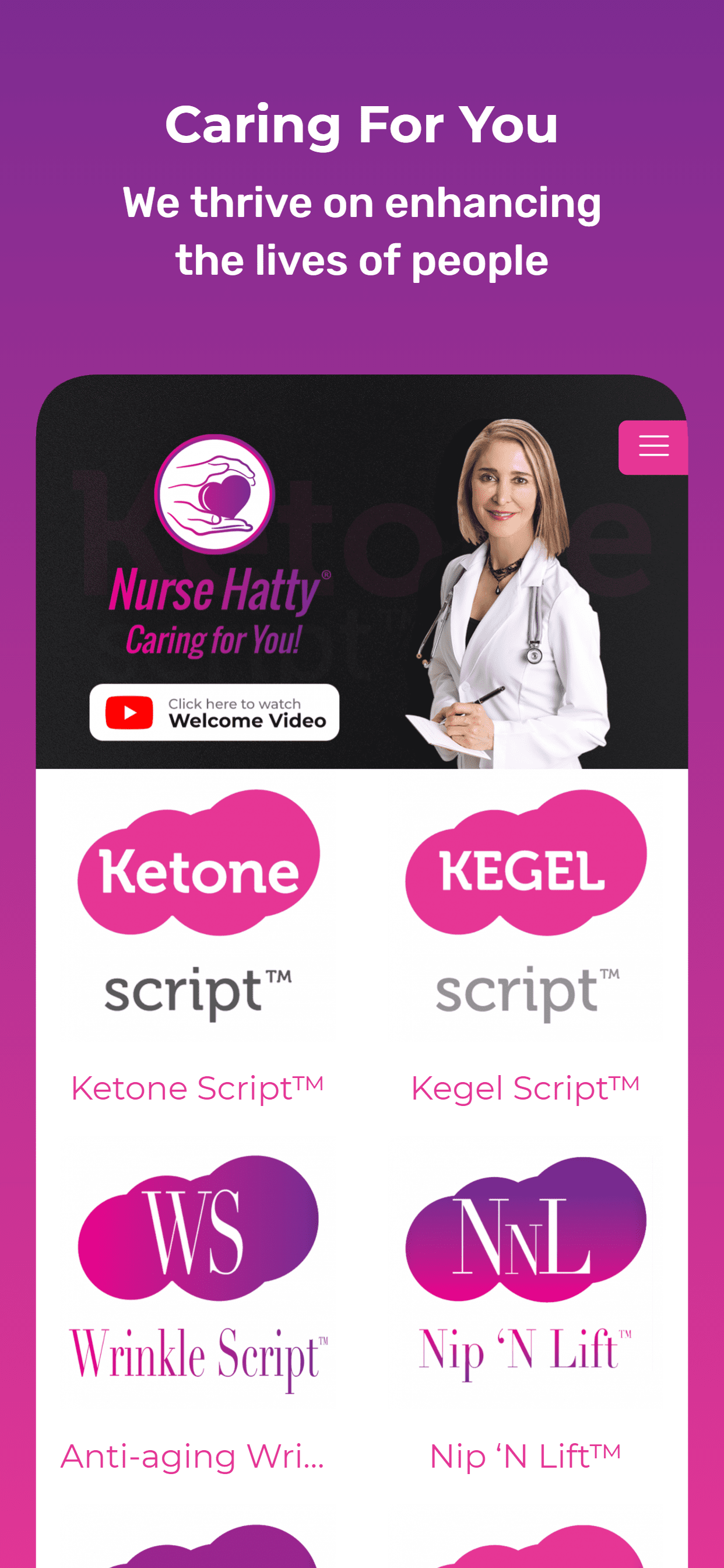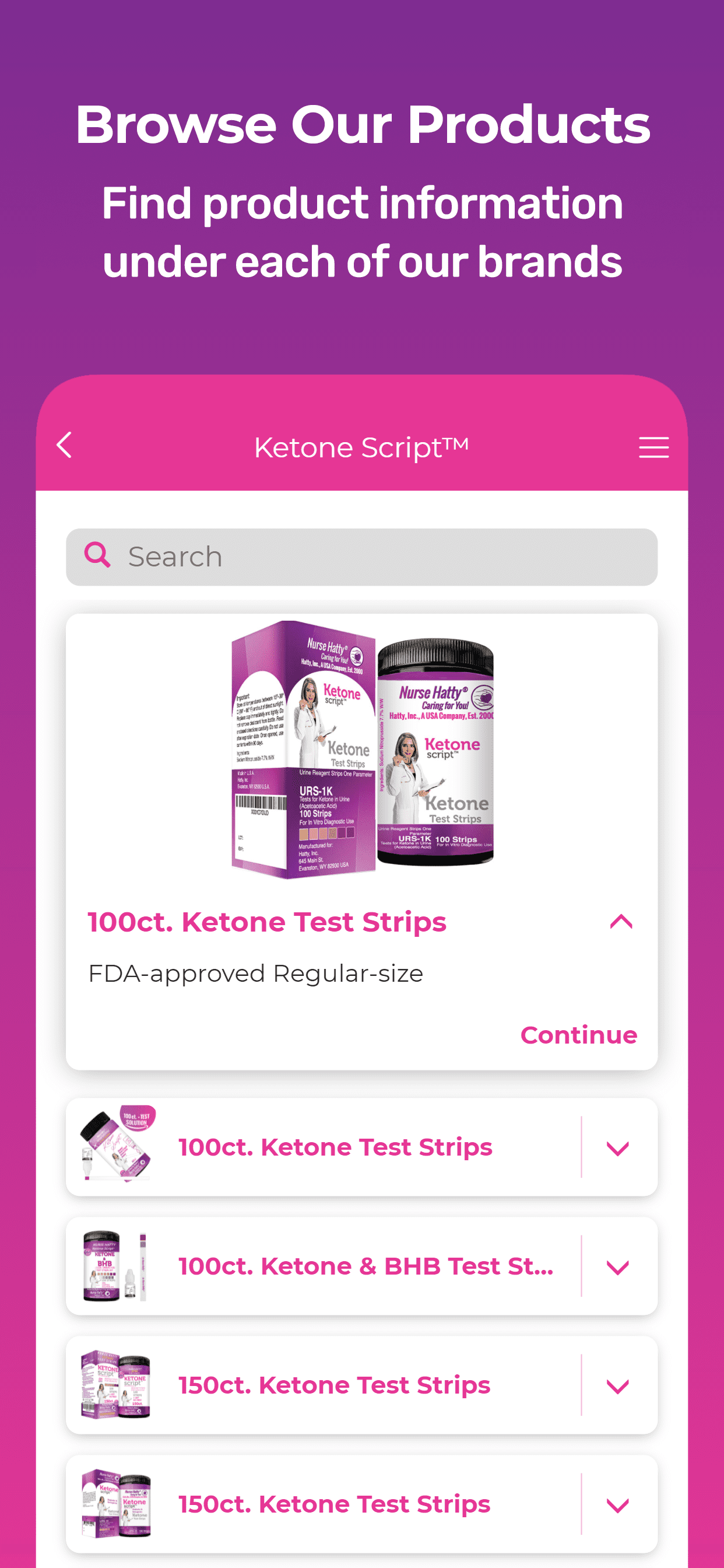 Nurse Hatty
Nurse Hatty offers products for health, well-being, and beauty, The target audience is adult men and women who are interested in helping themselves through diet, exercise, and healthcare products. The…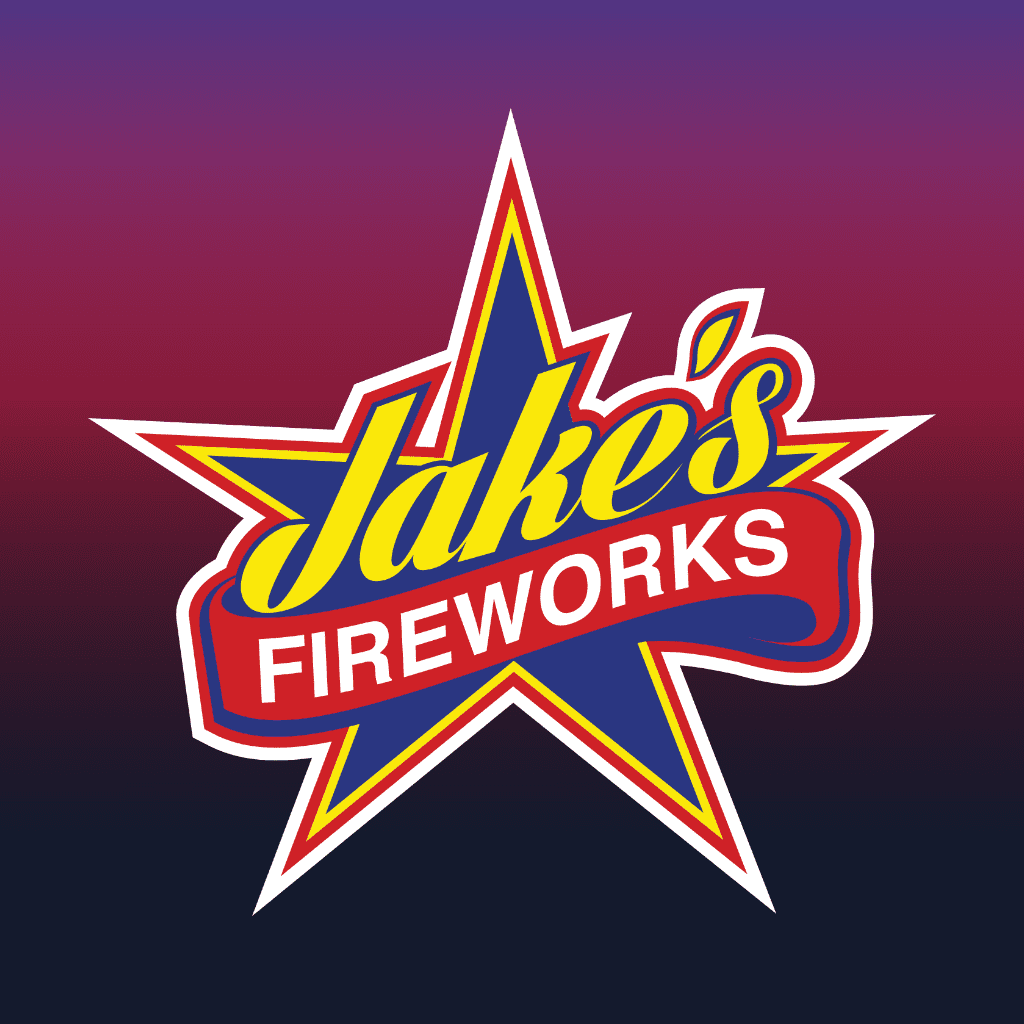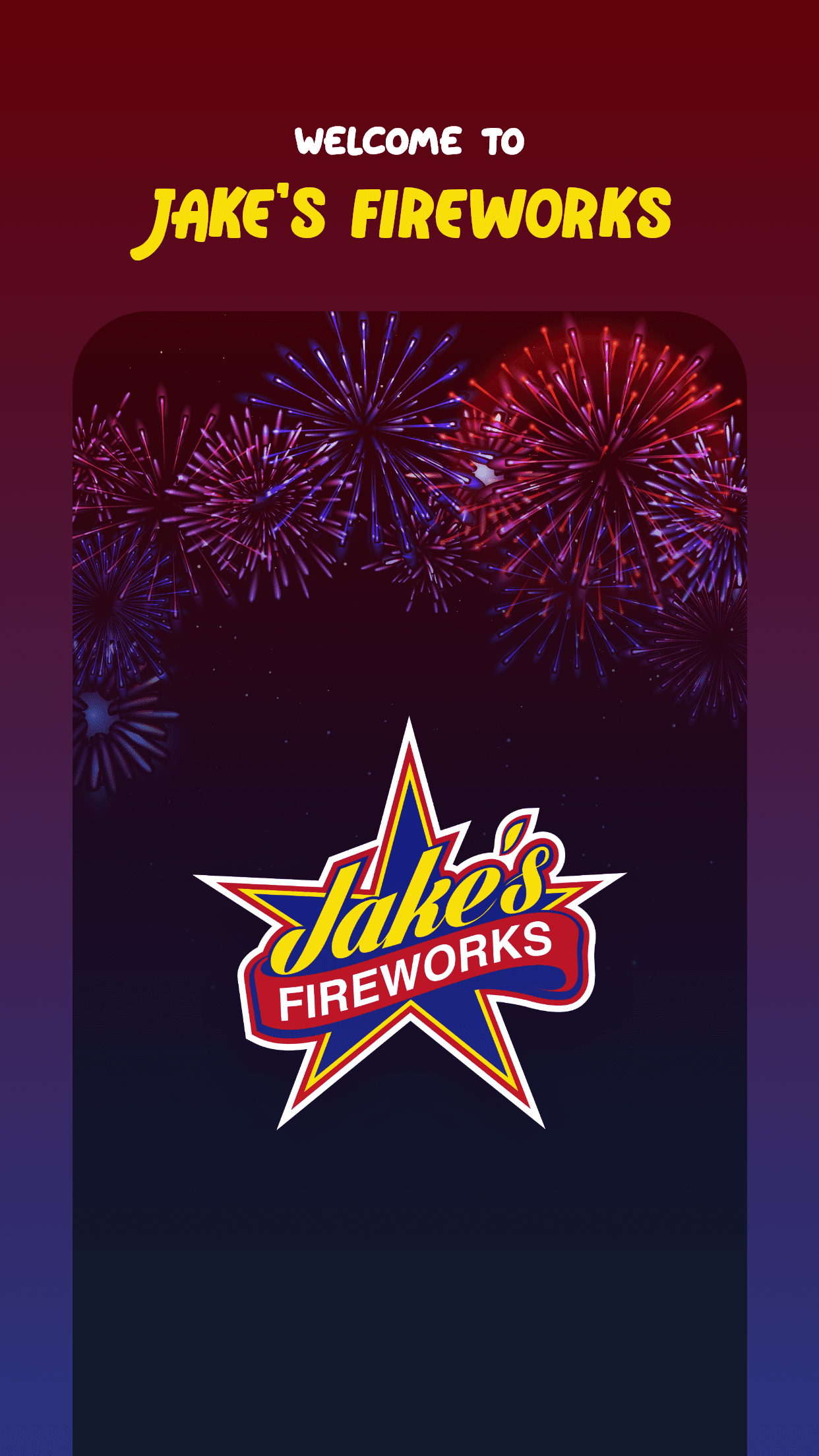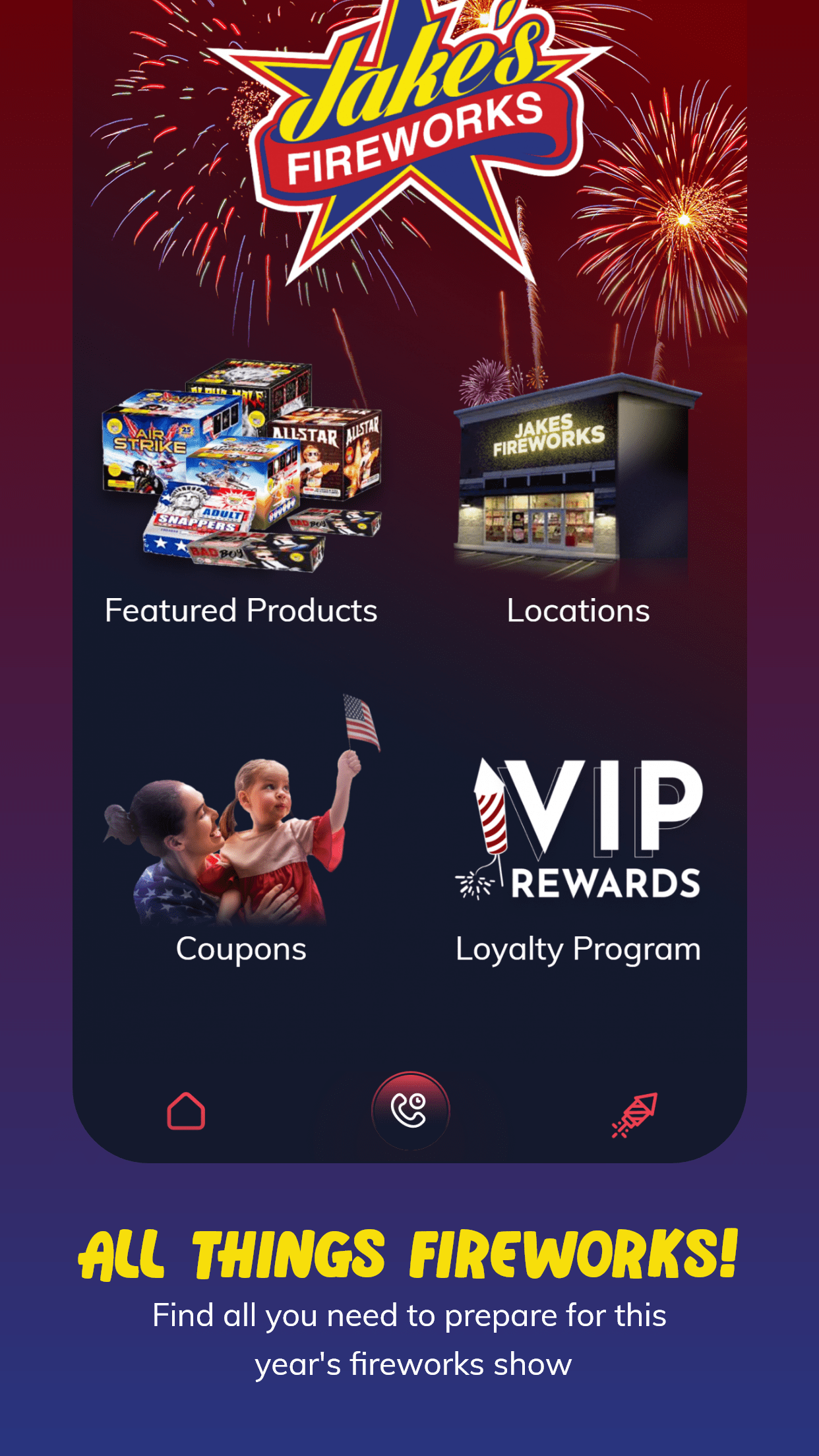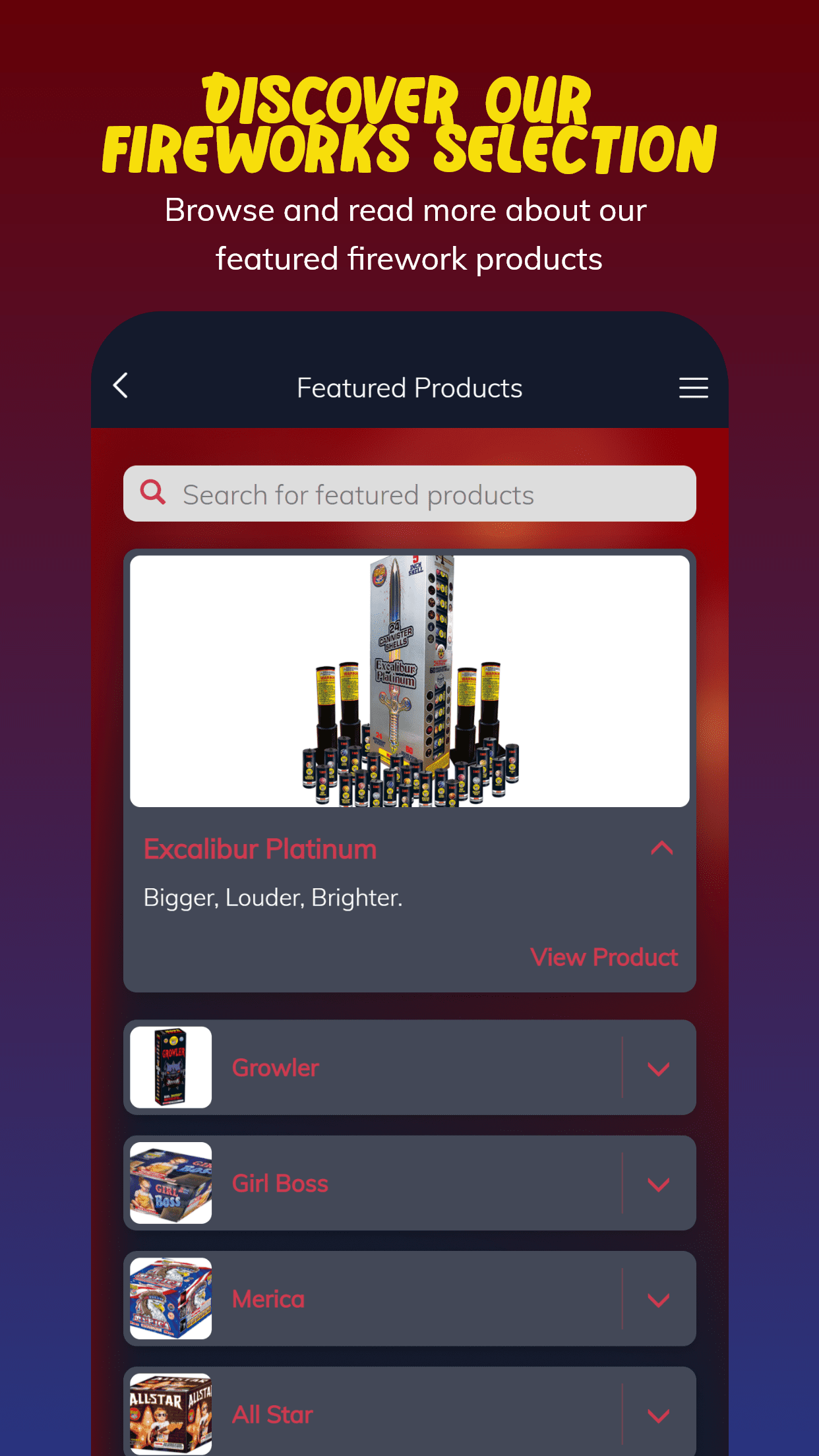 Jakes Fireworks
Check out firework videos as well as featured products. Look up your VIP Rewards points for free fireworks. Coupons exclusive to this app. Sign up to earn rewards on in…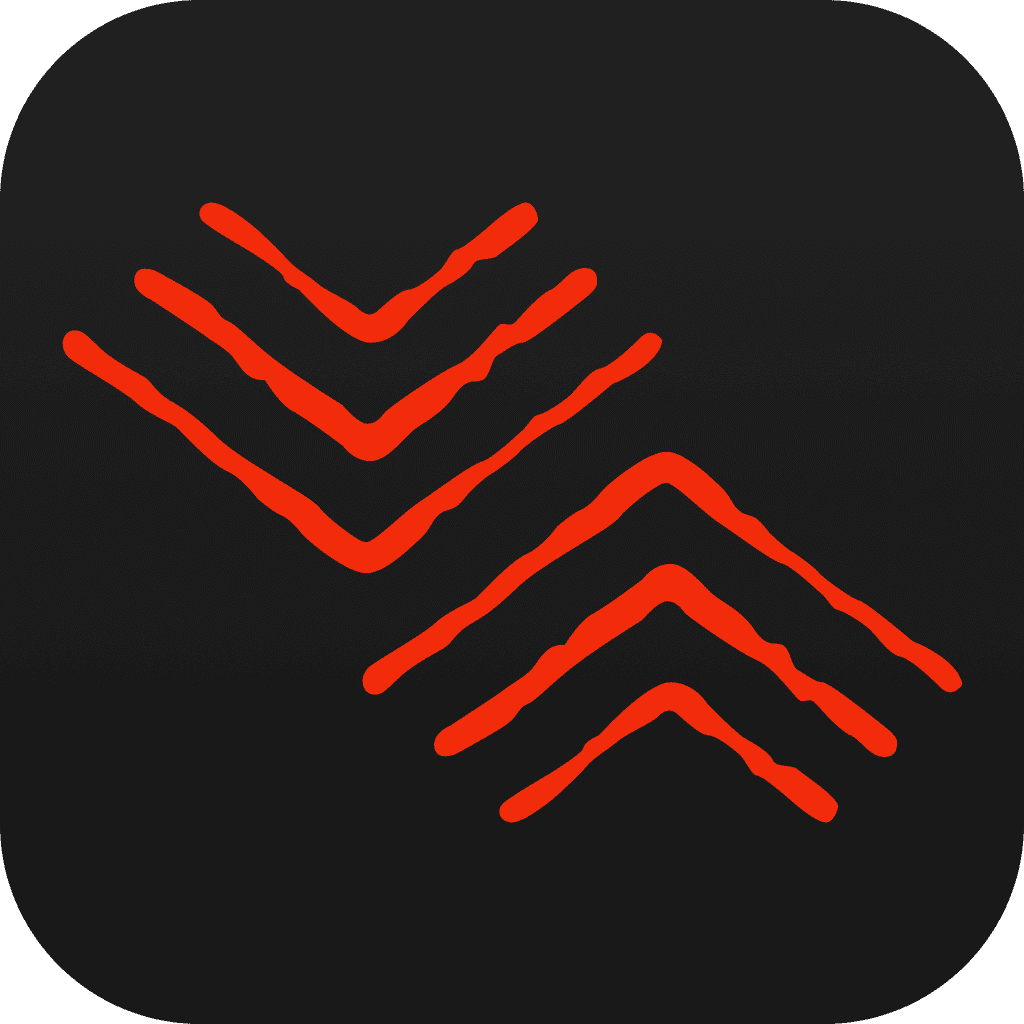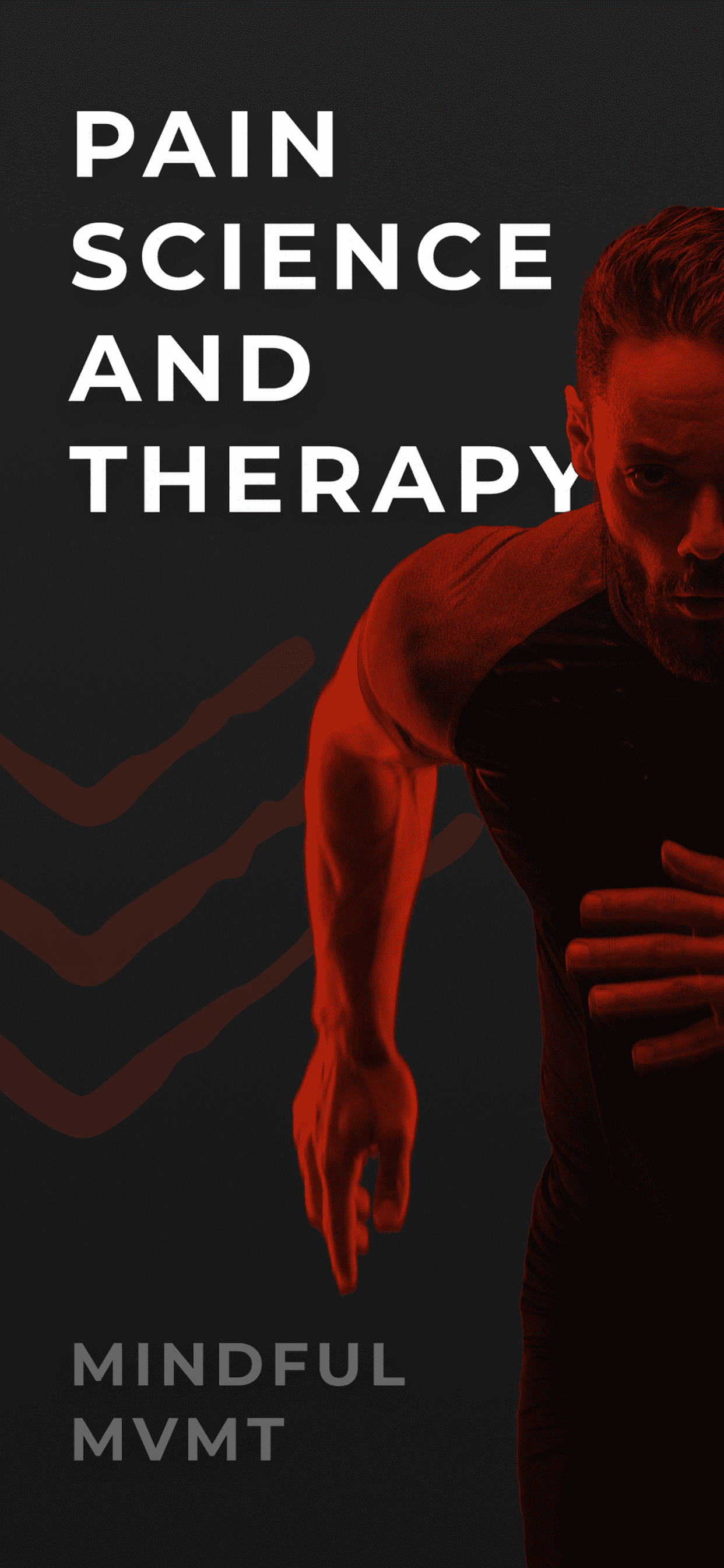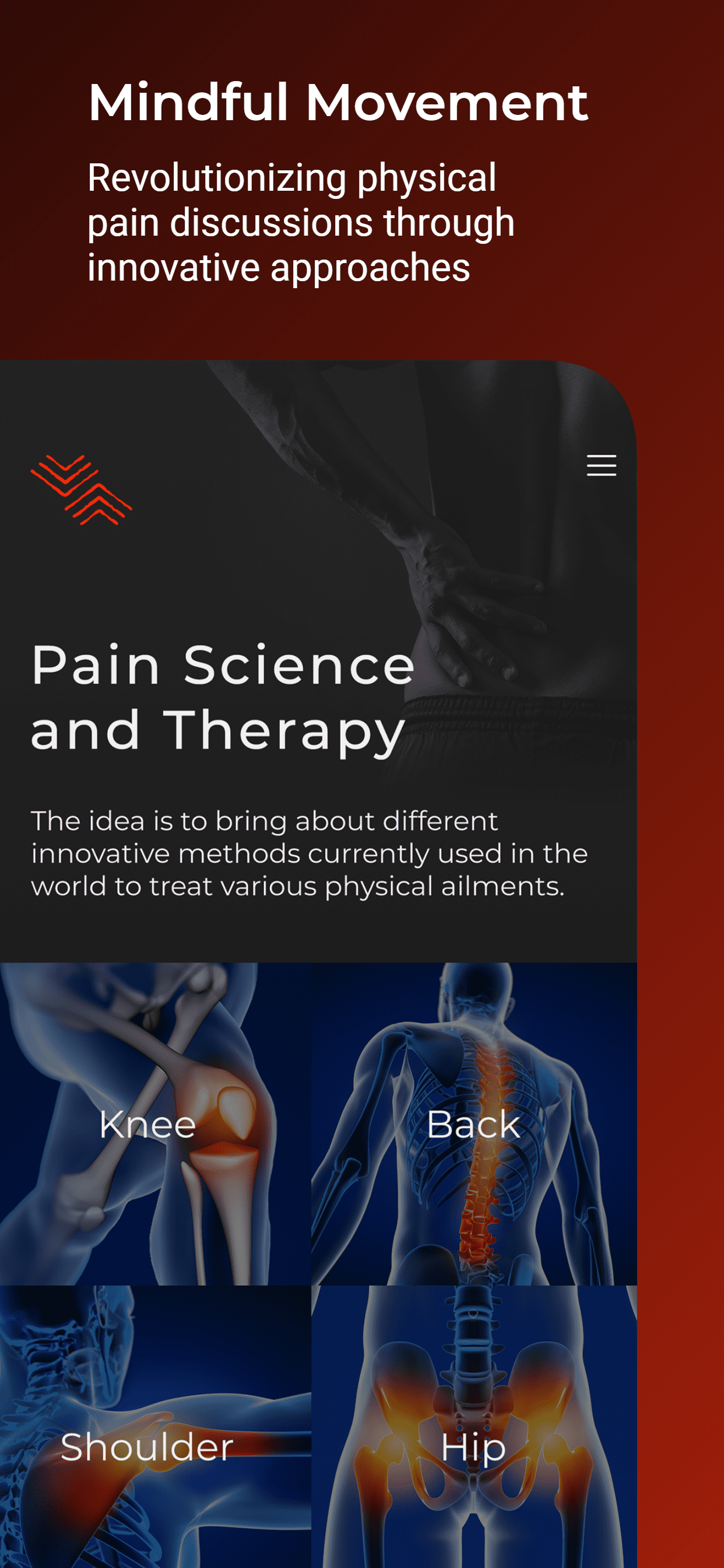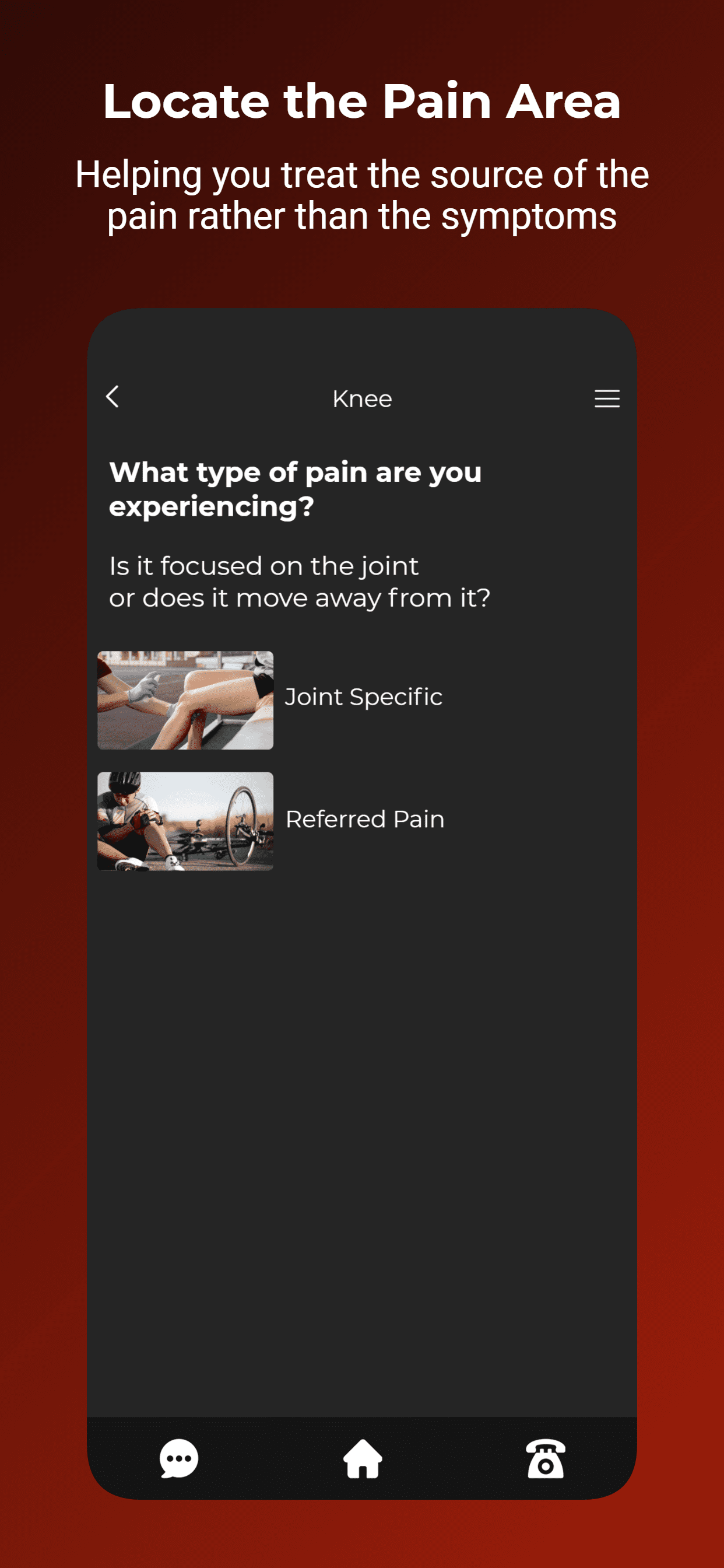 Mindful MVMT
The aim of this app is to empower ALL individuals around the globe with education and tools to help them manage their musculoskeletal-related pains to take control of their pain.…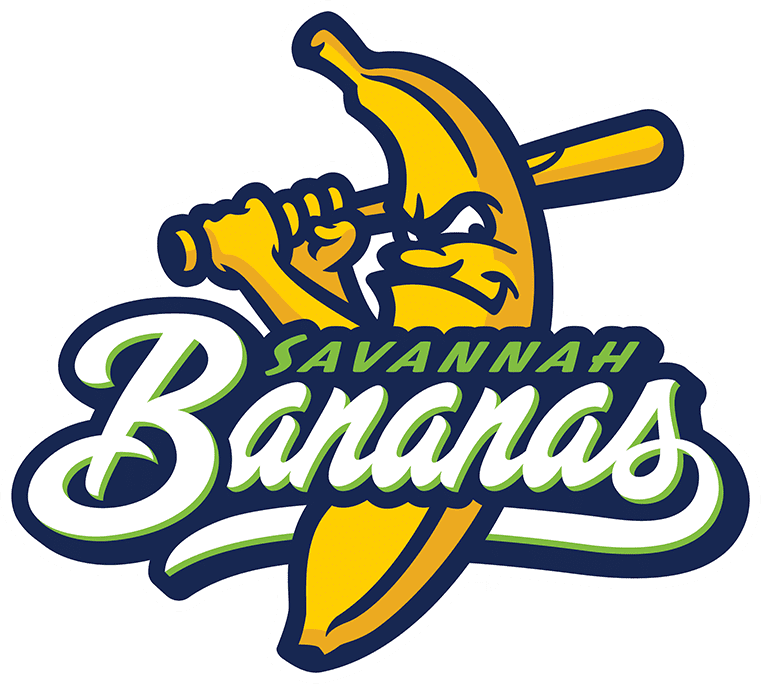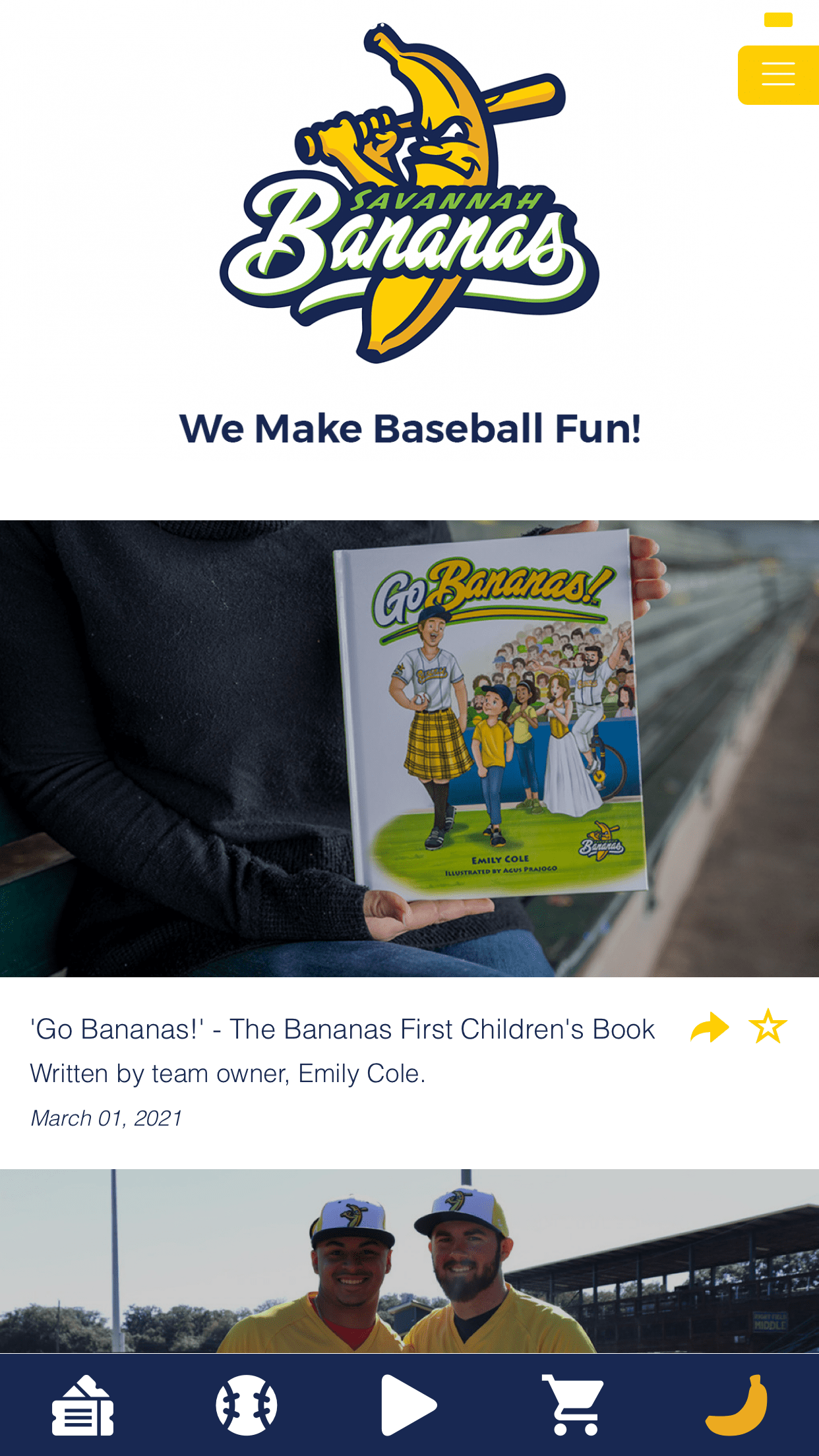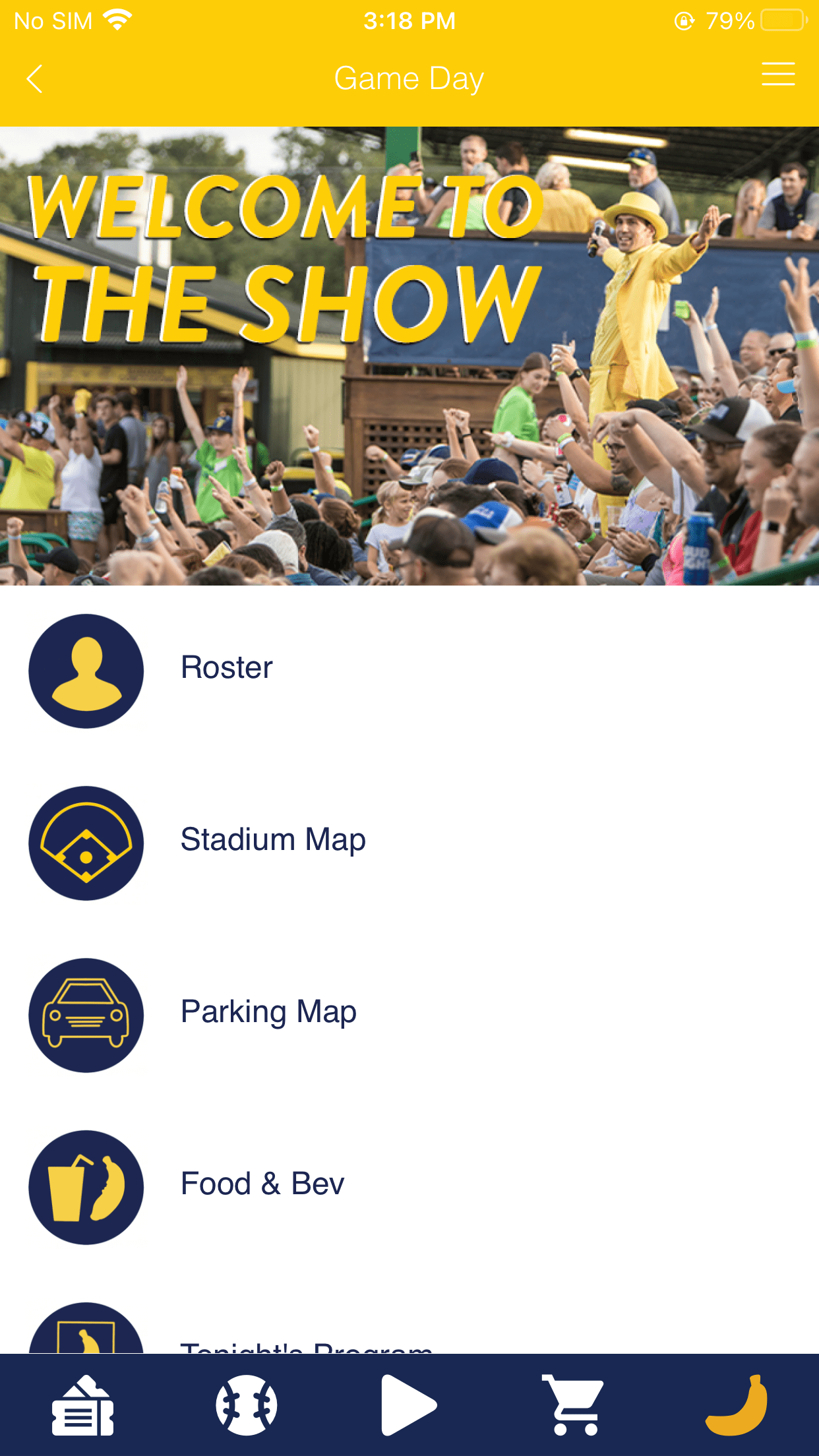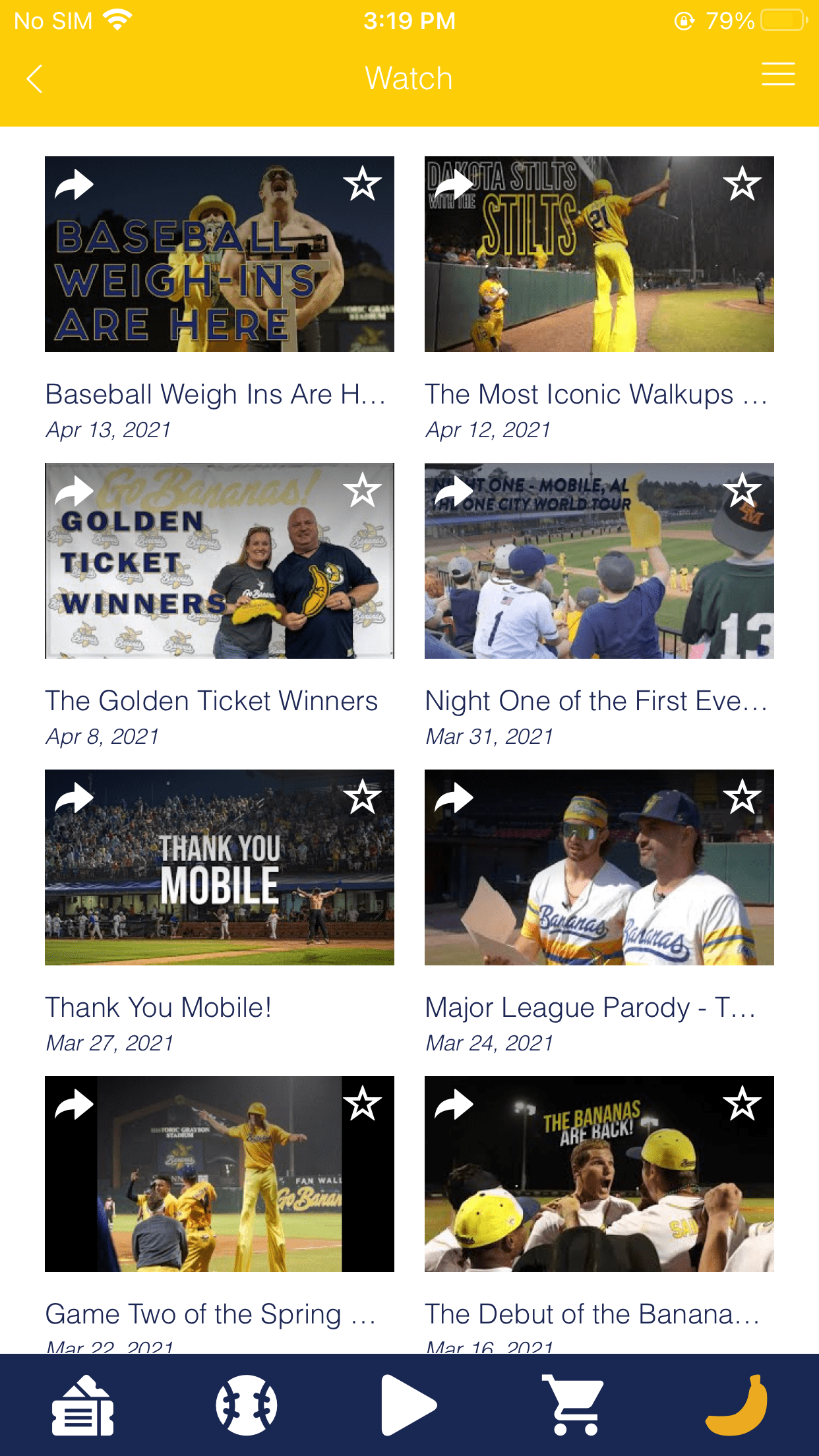 Savannah Bananas
Your central hub for all things Bananas! Use the app to gear up for game day by accessing your tickets, viewing rosters, stadium maps, and more. Keep up with all…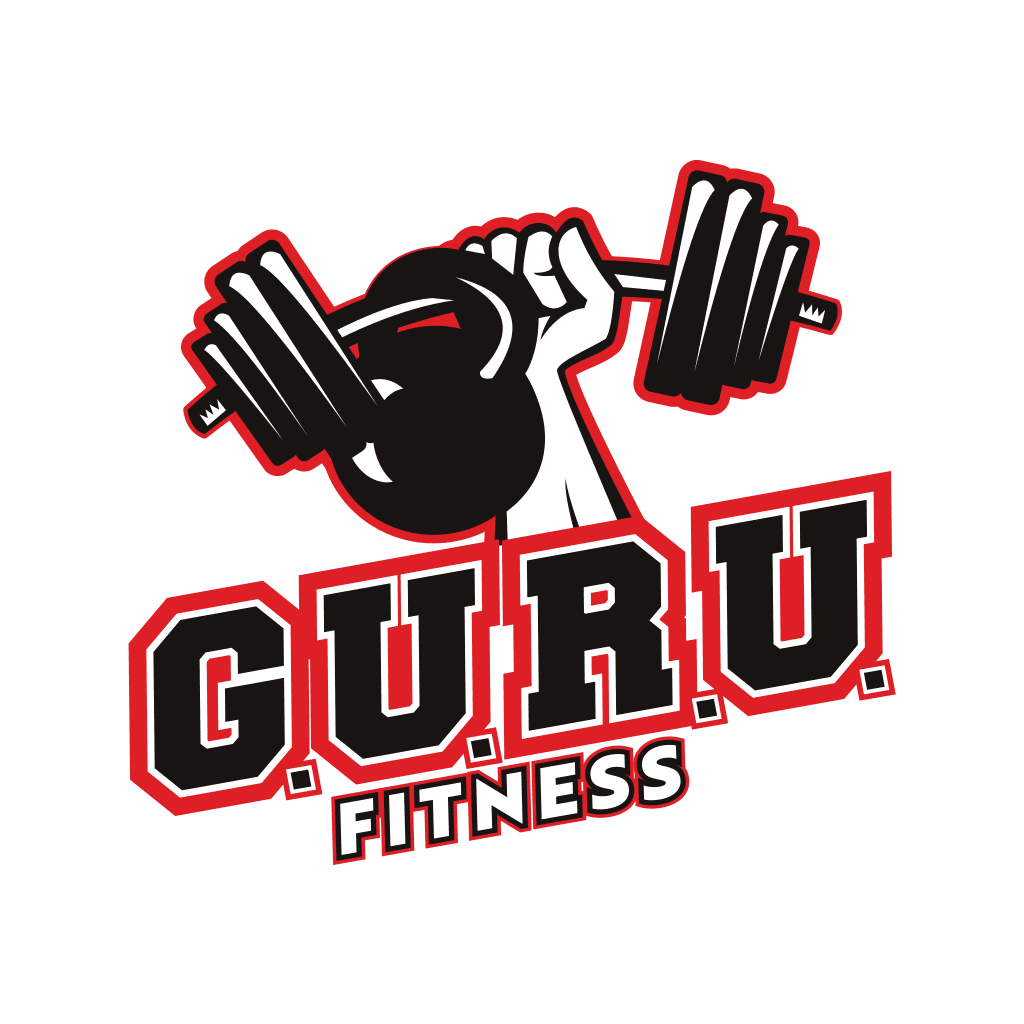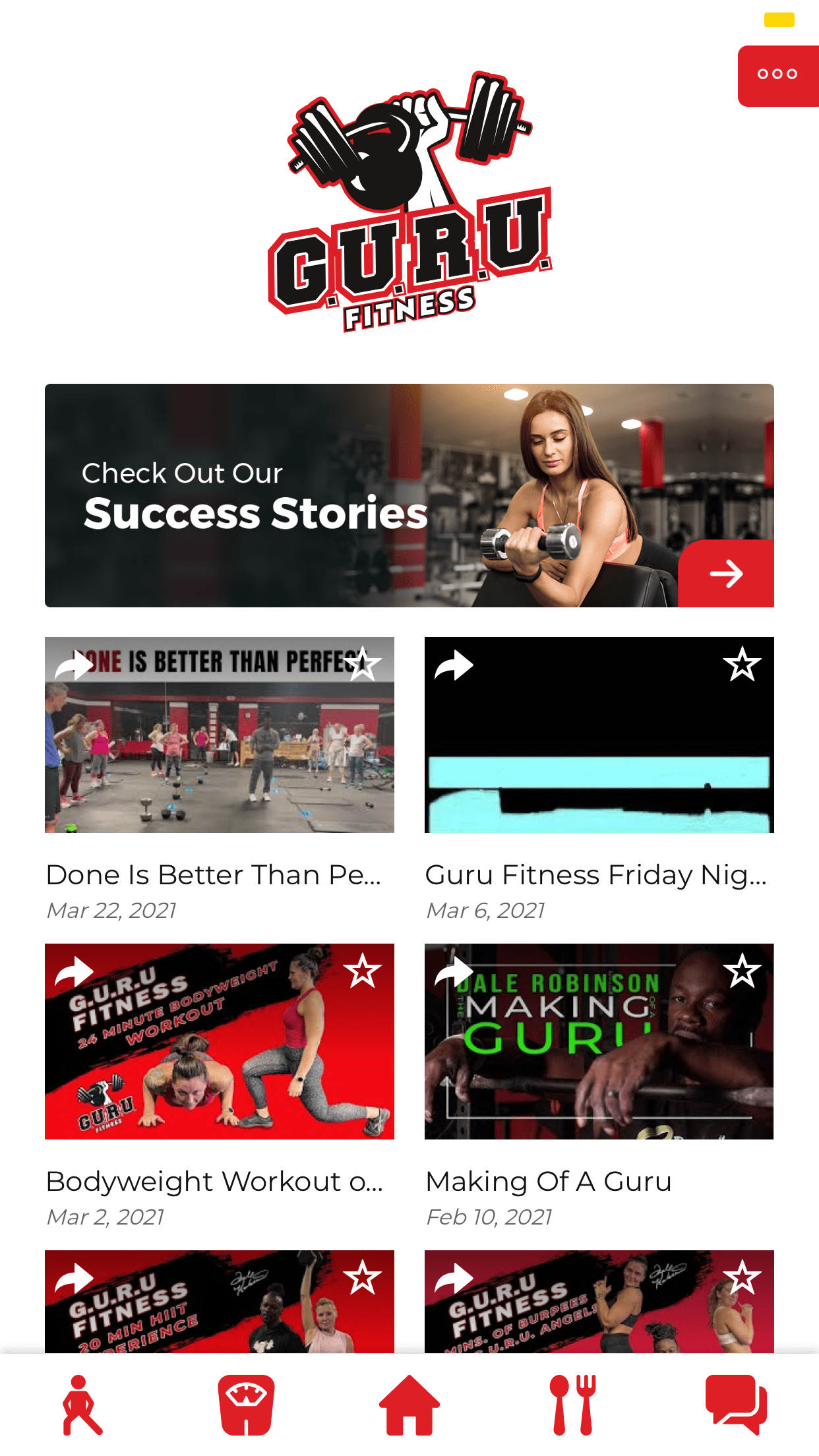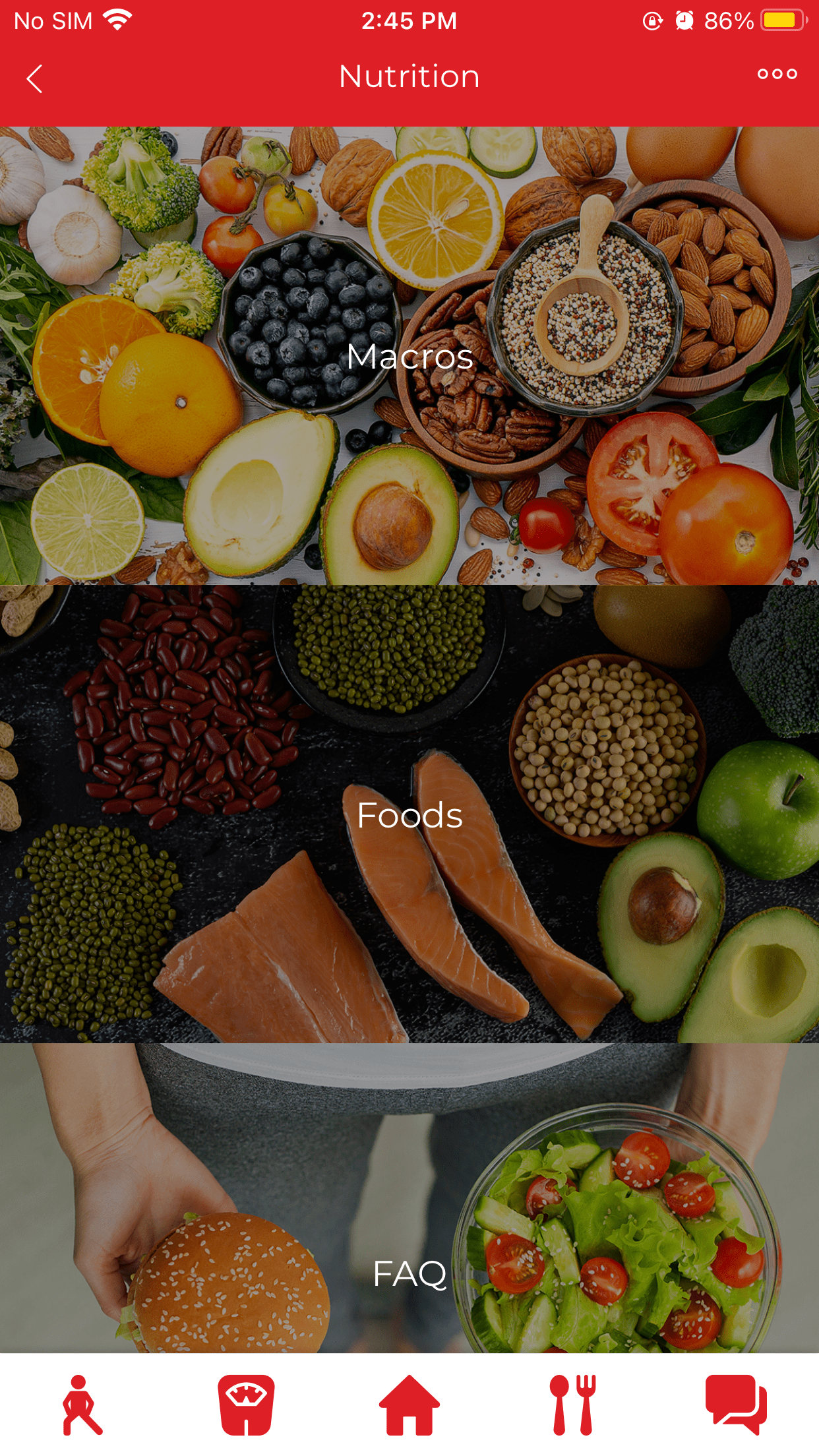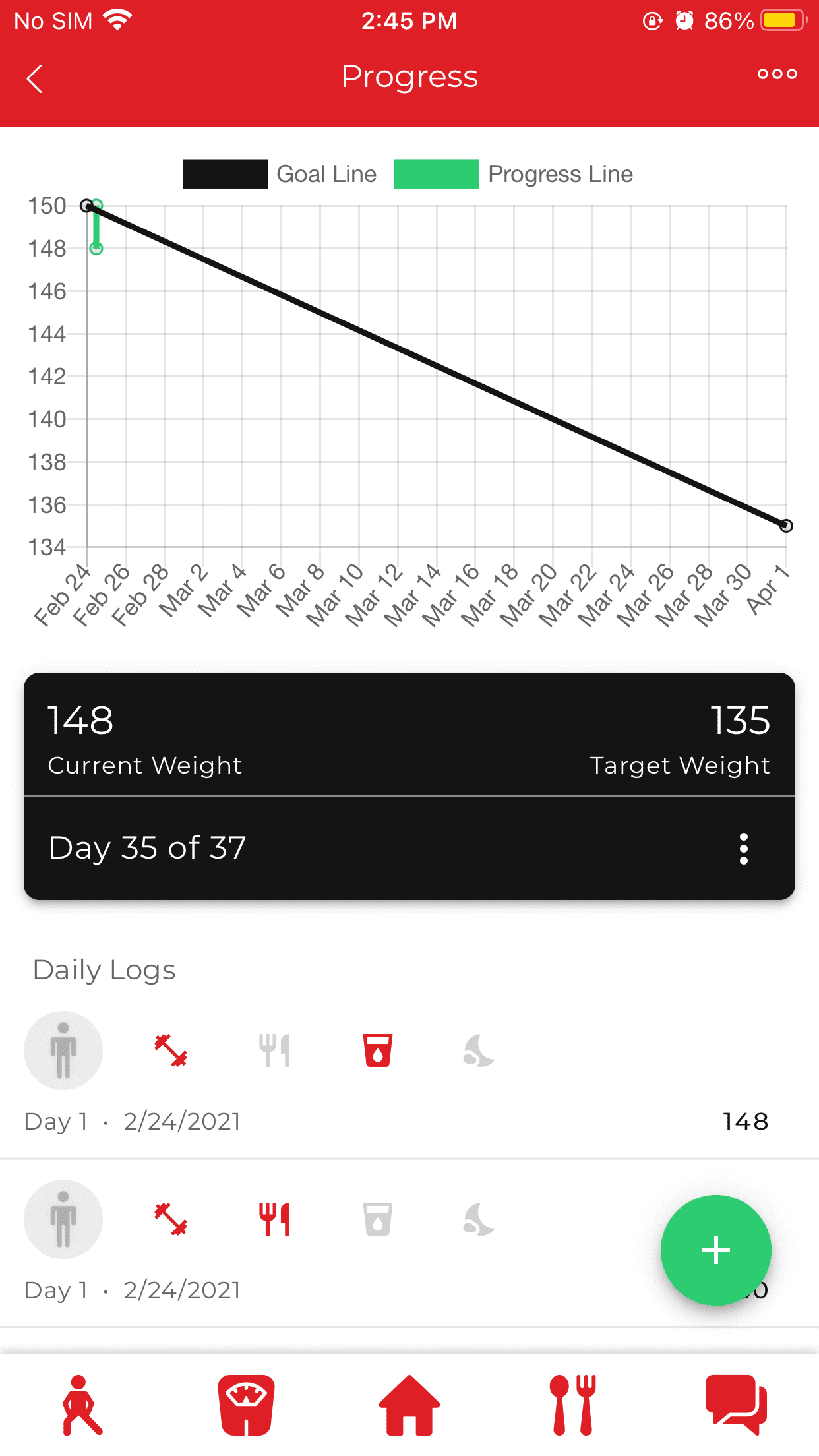 GURUFITNESS
GURU Fitness is a lifestyle that is about Generating Unique Results Ultimately. Greatness is what we strive to instill in one another. It's deeper than fitness to us. We aim…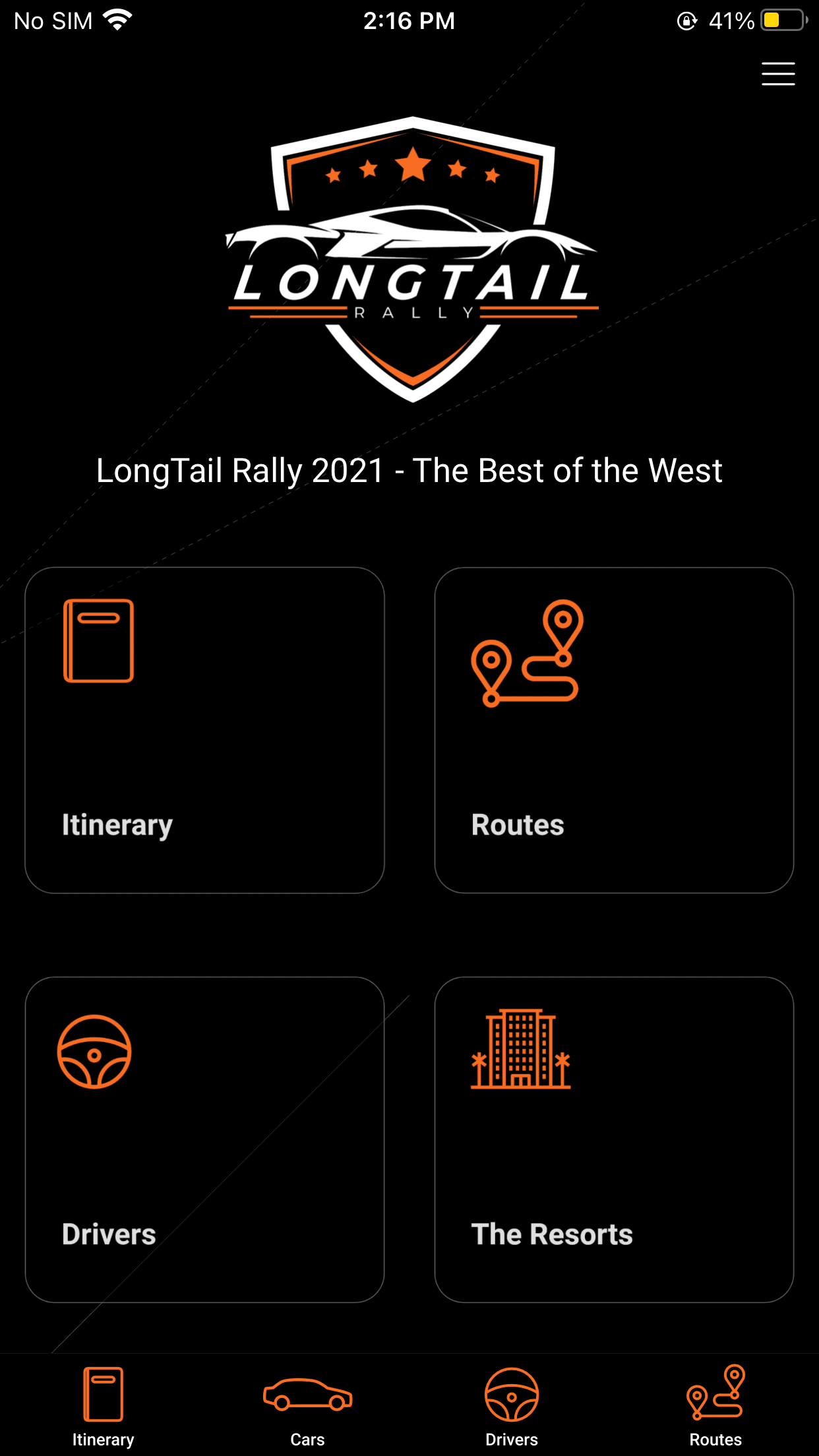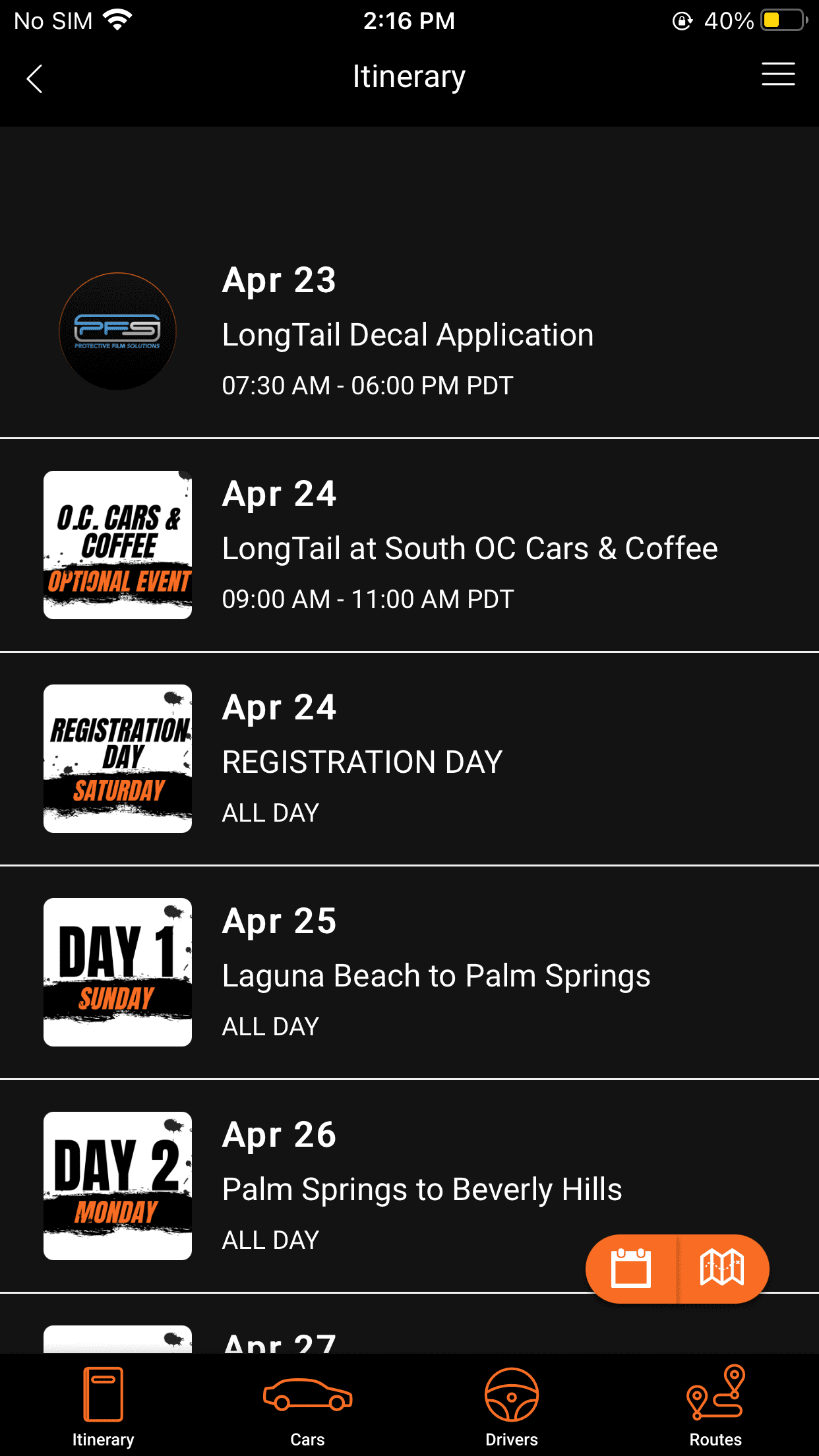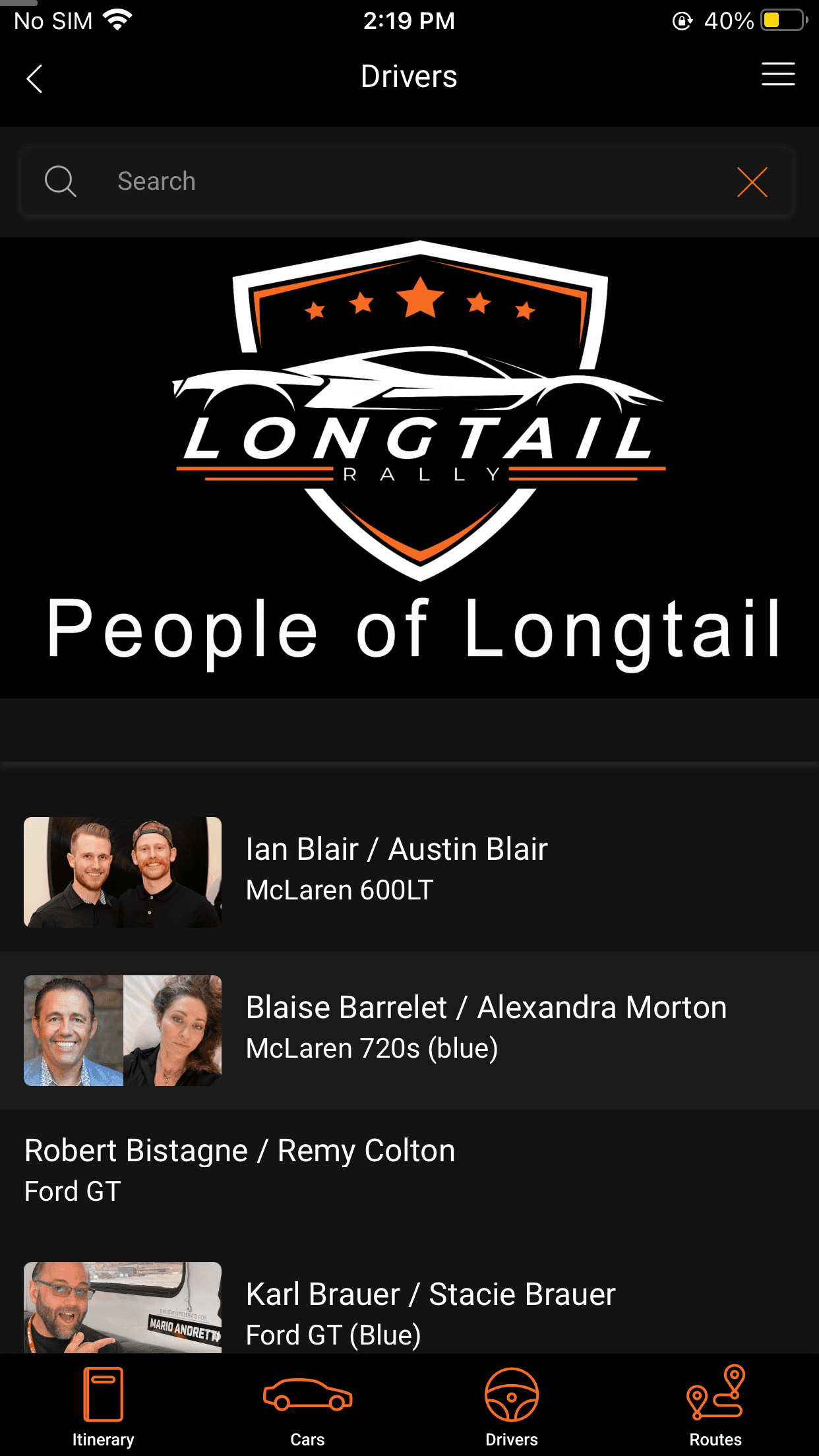 LongTail Rally
Official App of LongTail Rally, America's Newest SuperPremium Exotic Car Rally. Route information, newsfeed and social posting wall, driver bios, and more!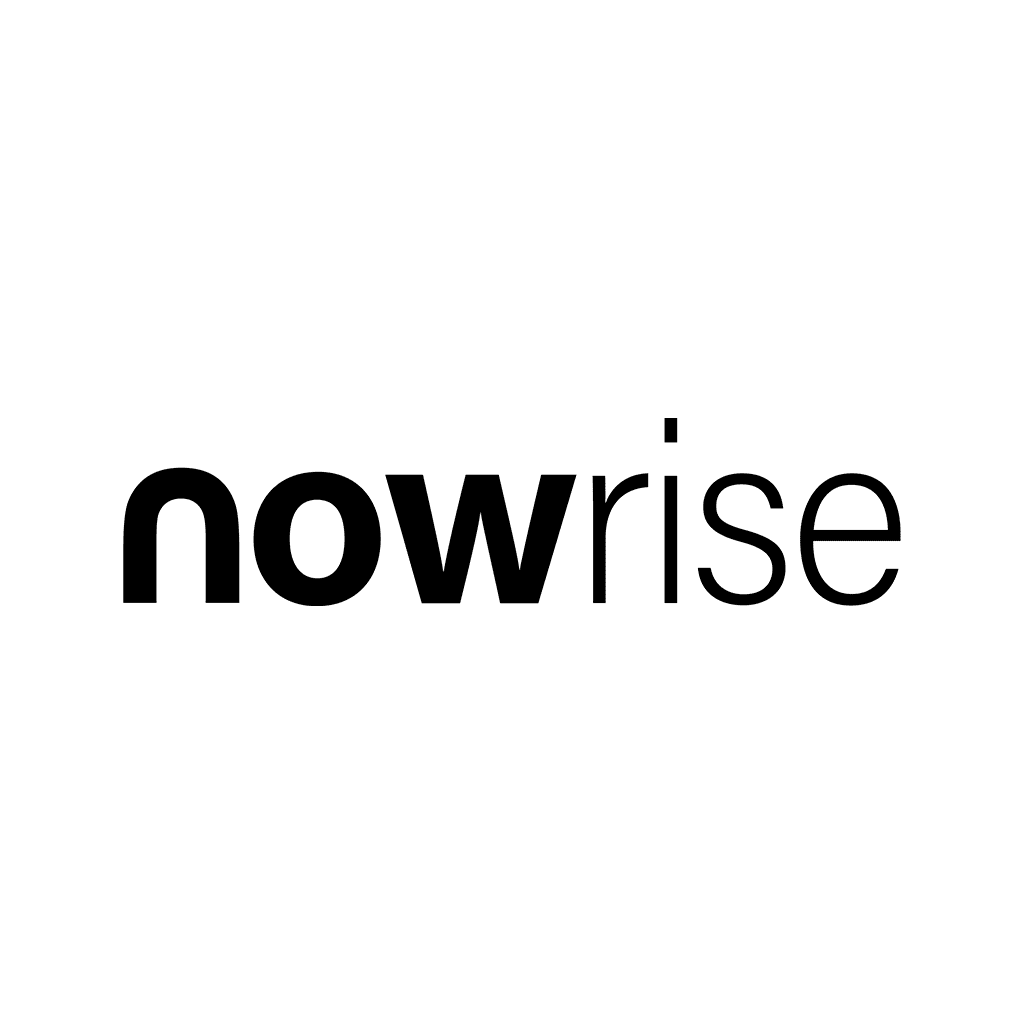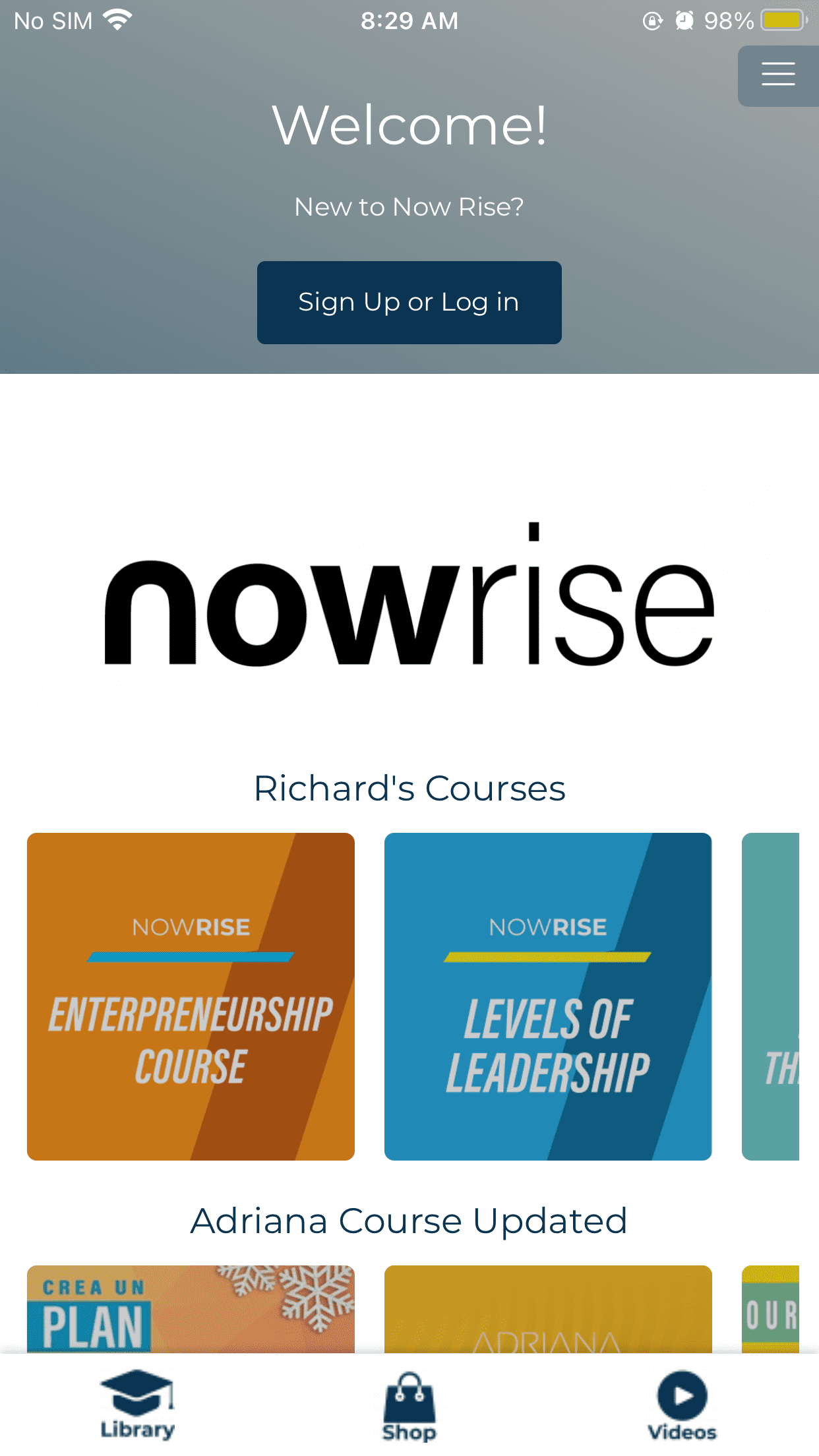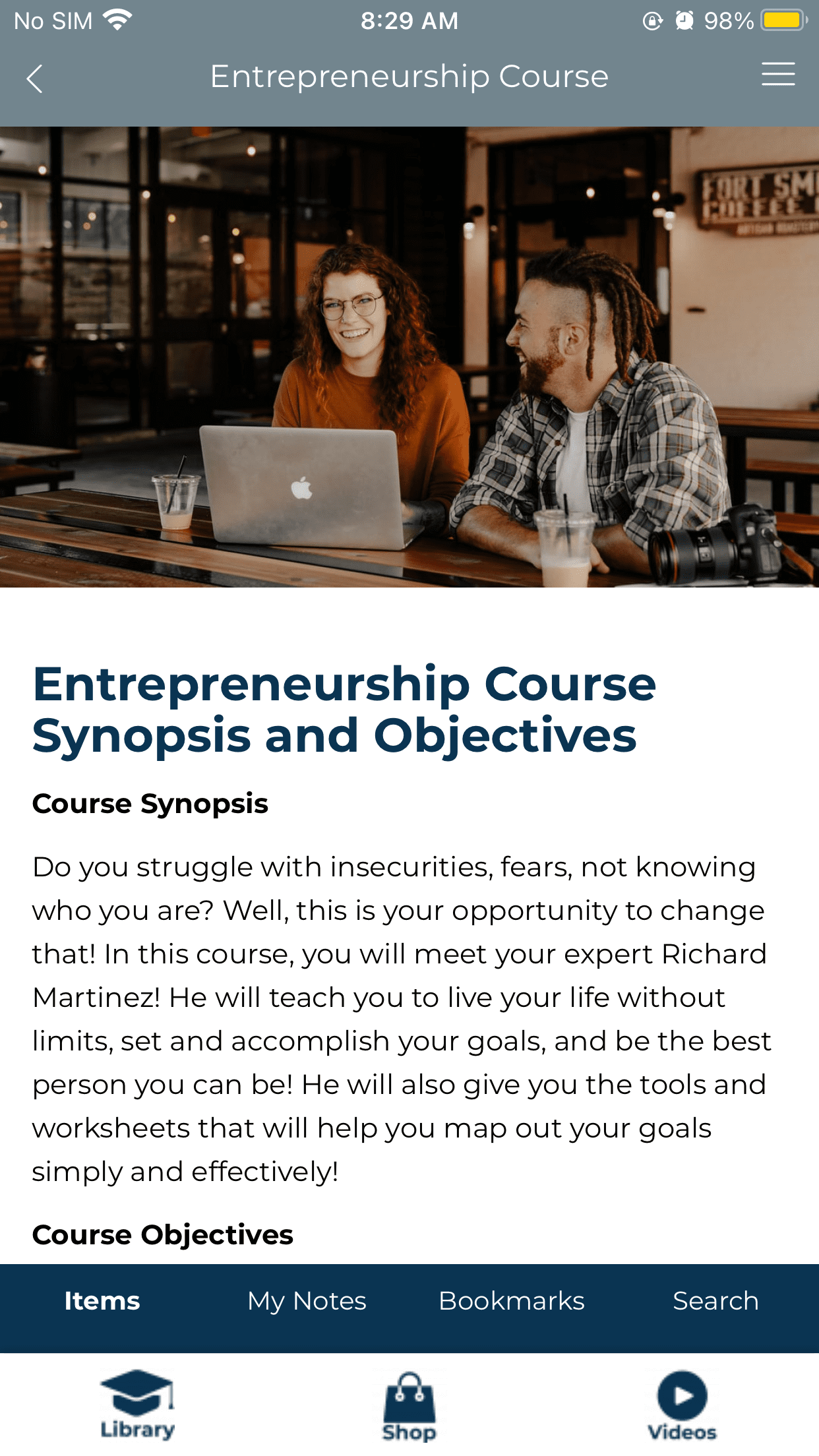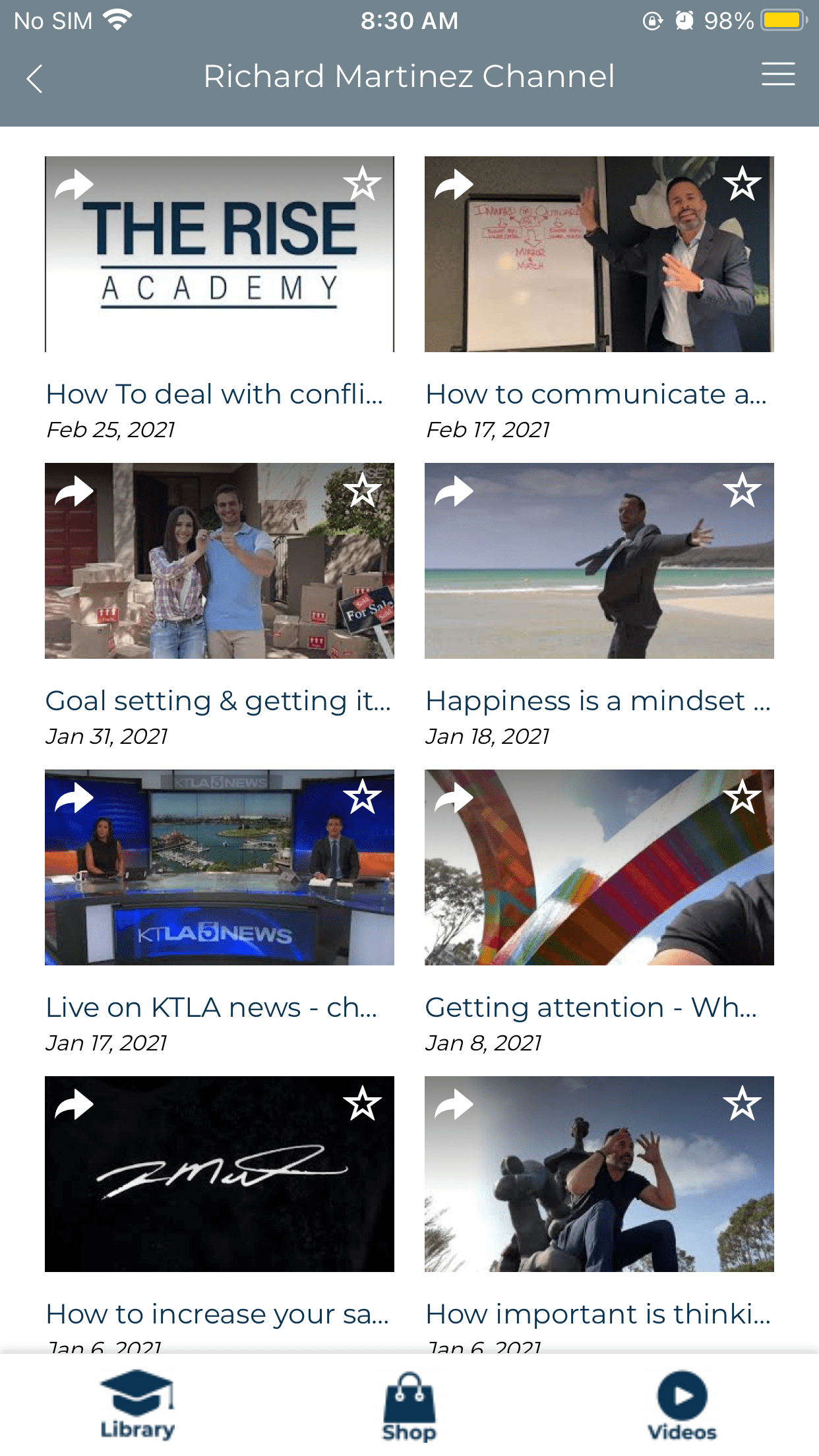 NowRise
We created the NowRise App to help aspiring and established entrepreneurs reach their personal, professional, and business development goals. If you are looking for clarity on achieving your life goals…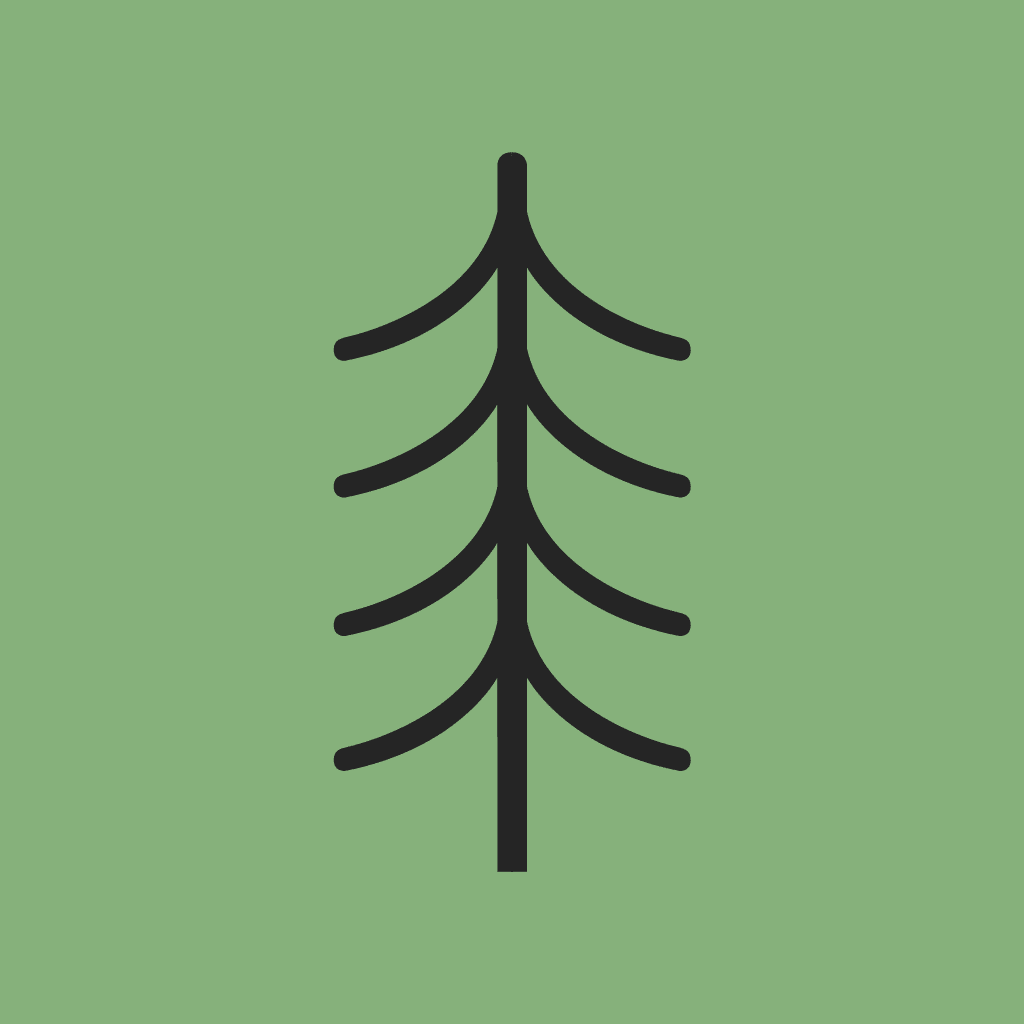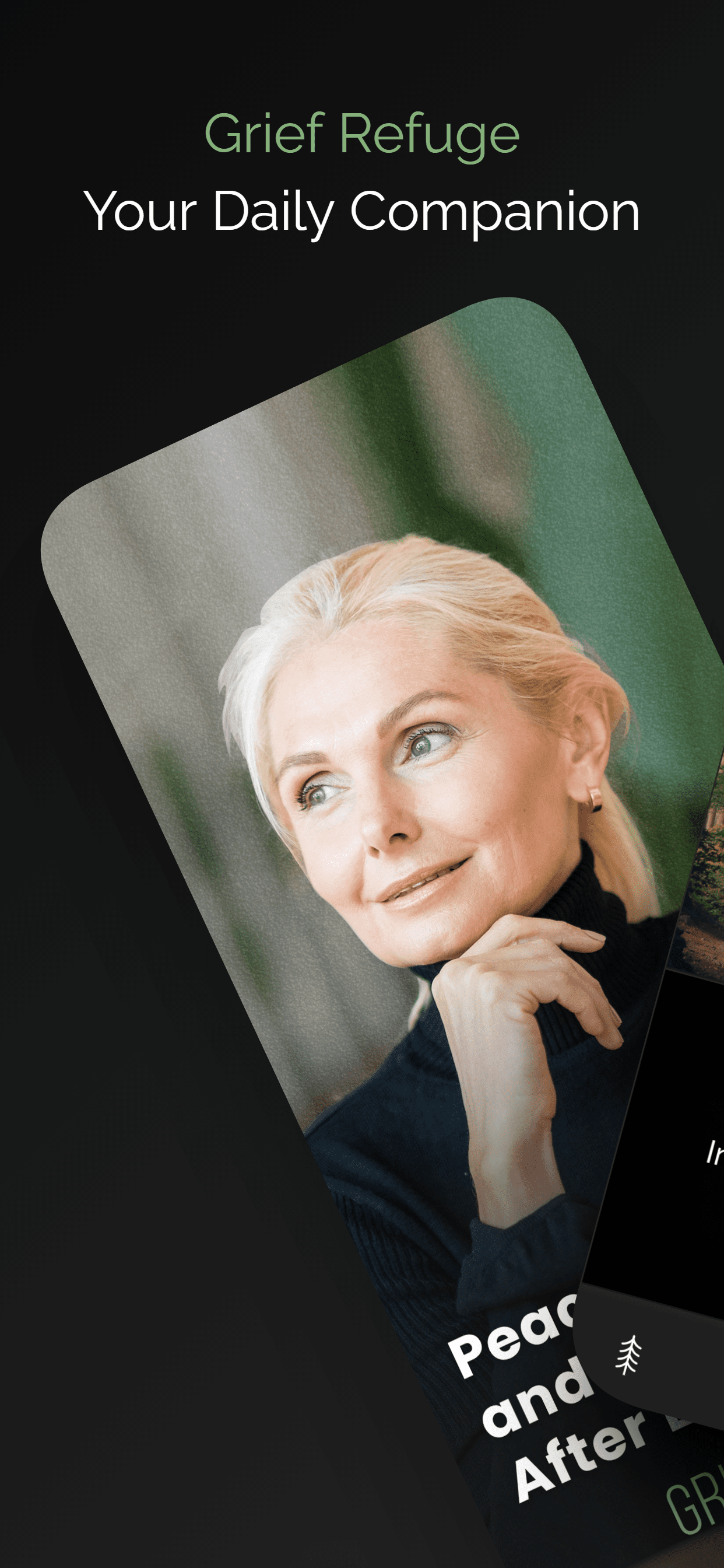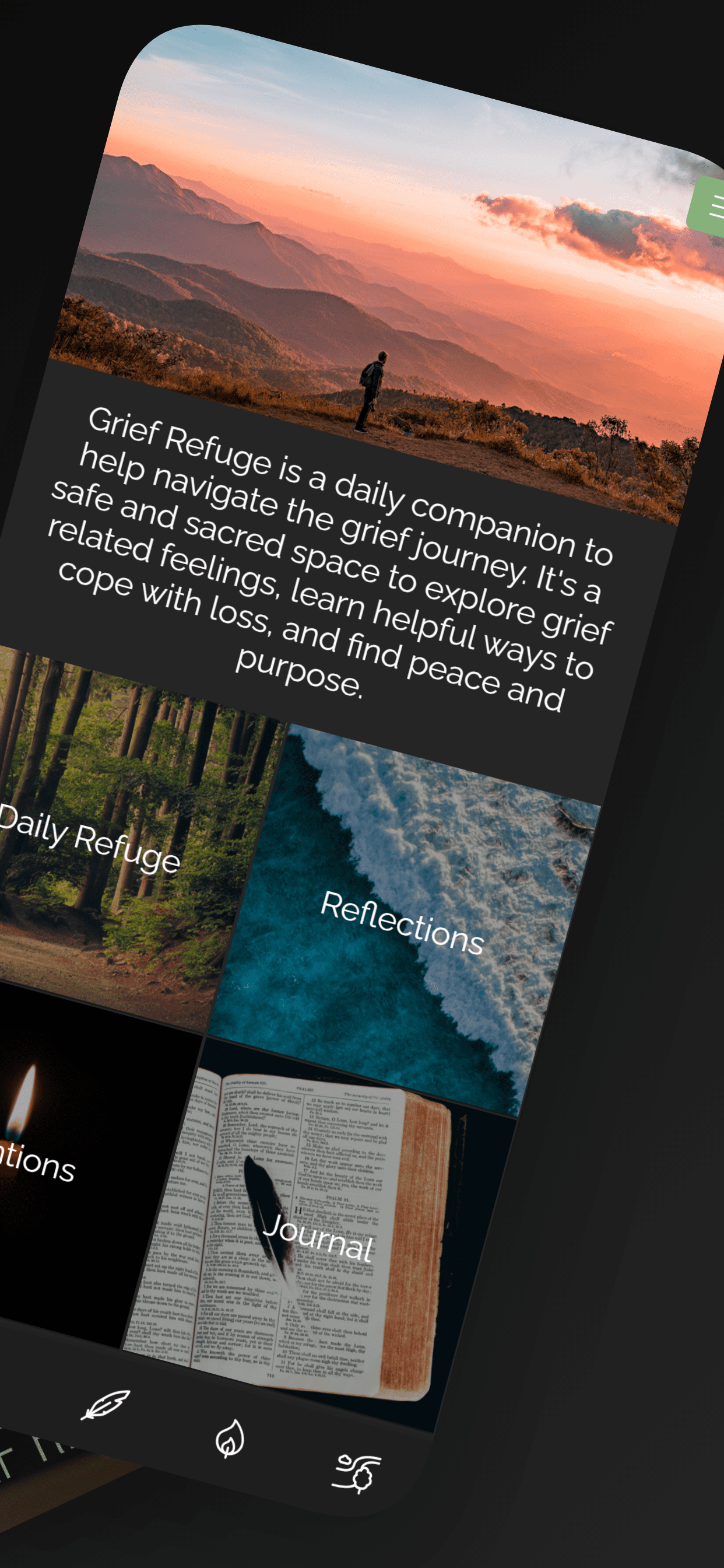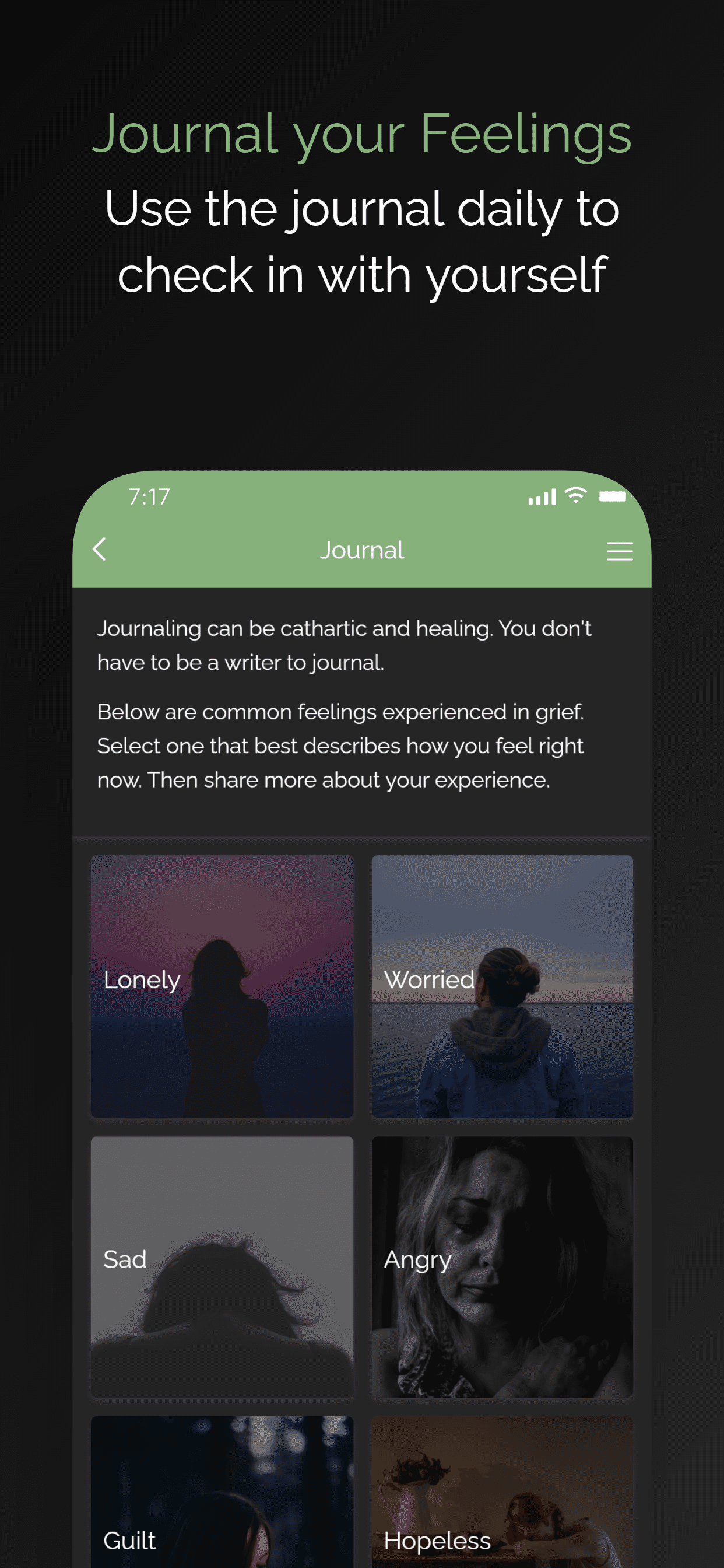 Grief Refuge
Grief Refuge is for people who have lost a loved one. It helps people feel comforted and supported at a time of personal loss. It provides a daily thought for…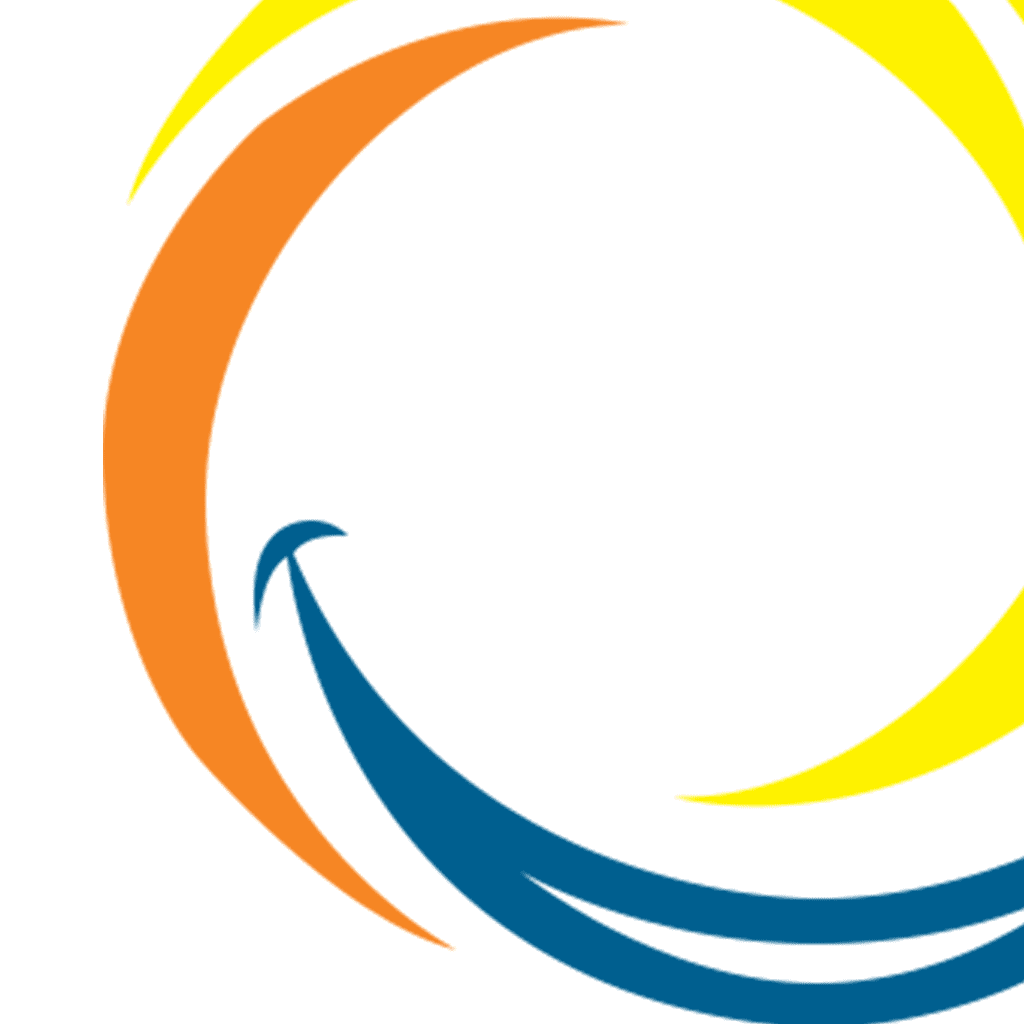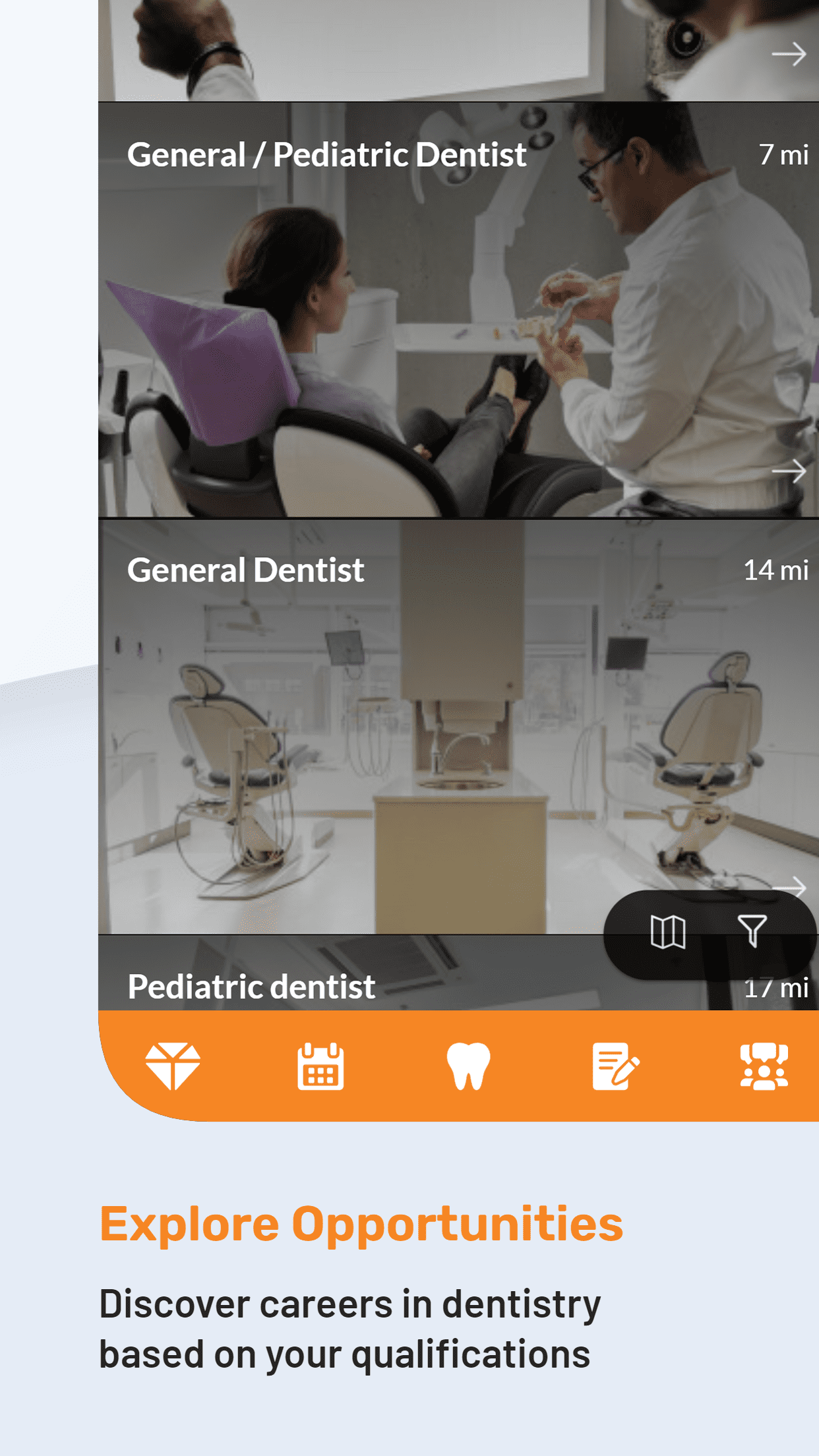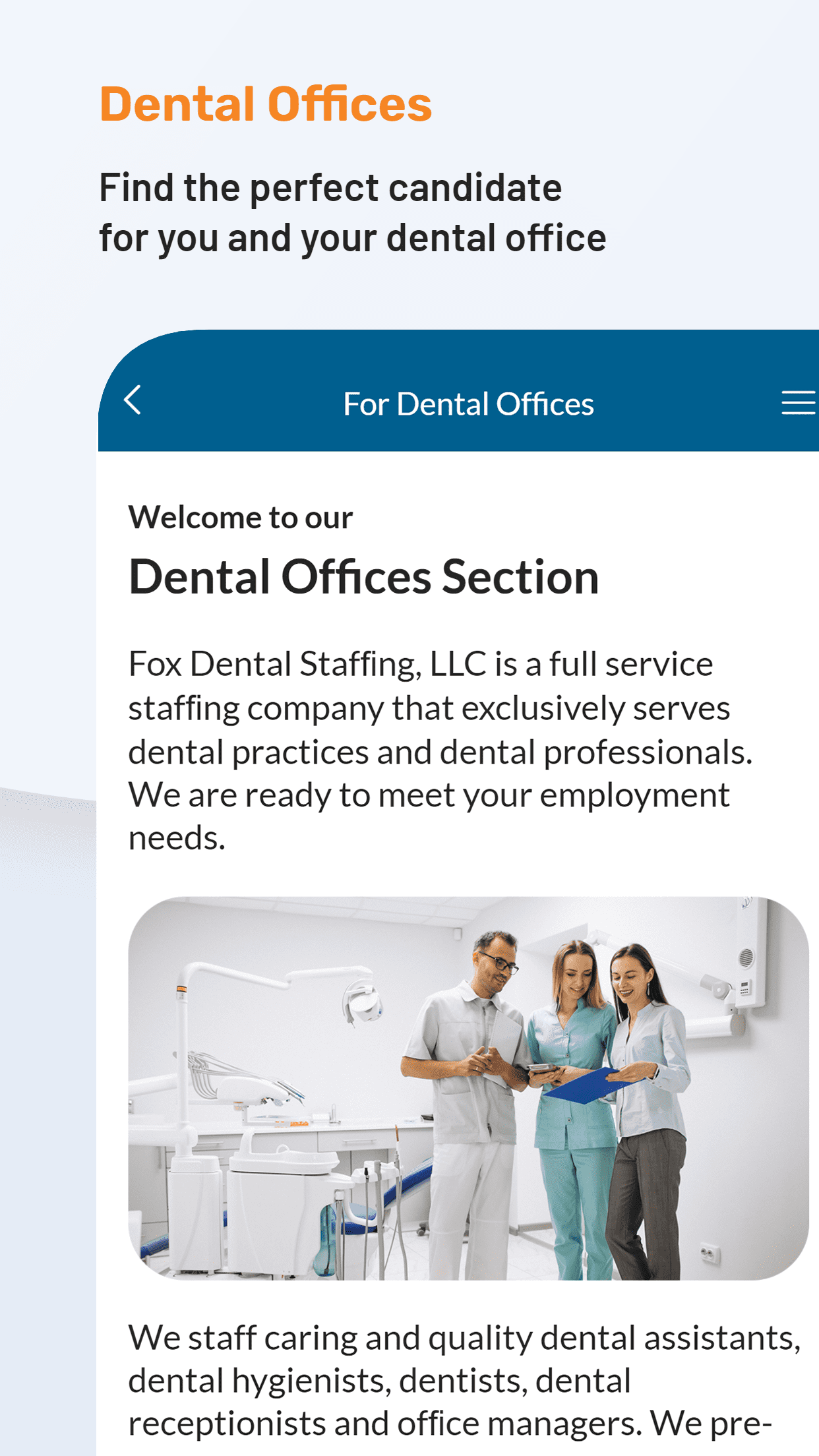 Fox Dental Staffing
Dental staffing solutions for dental practices and dental professionals. Looking for a new opportunity? Trying to staff your office with a great team member? We're here for you!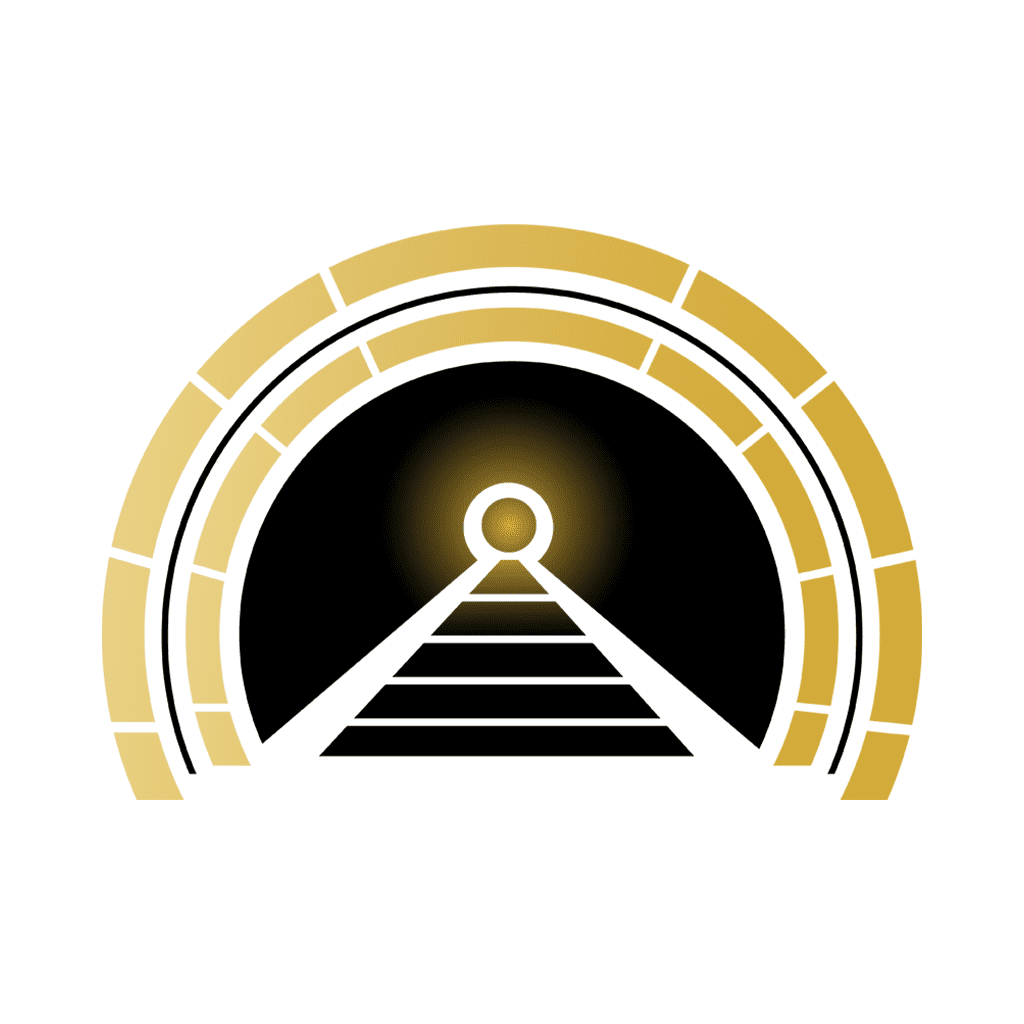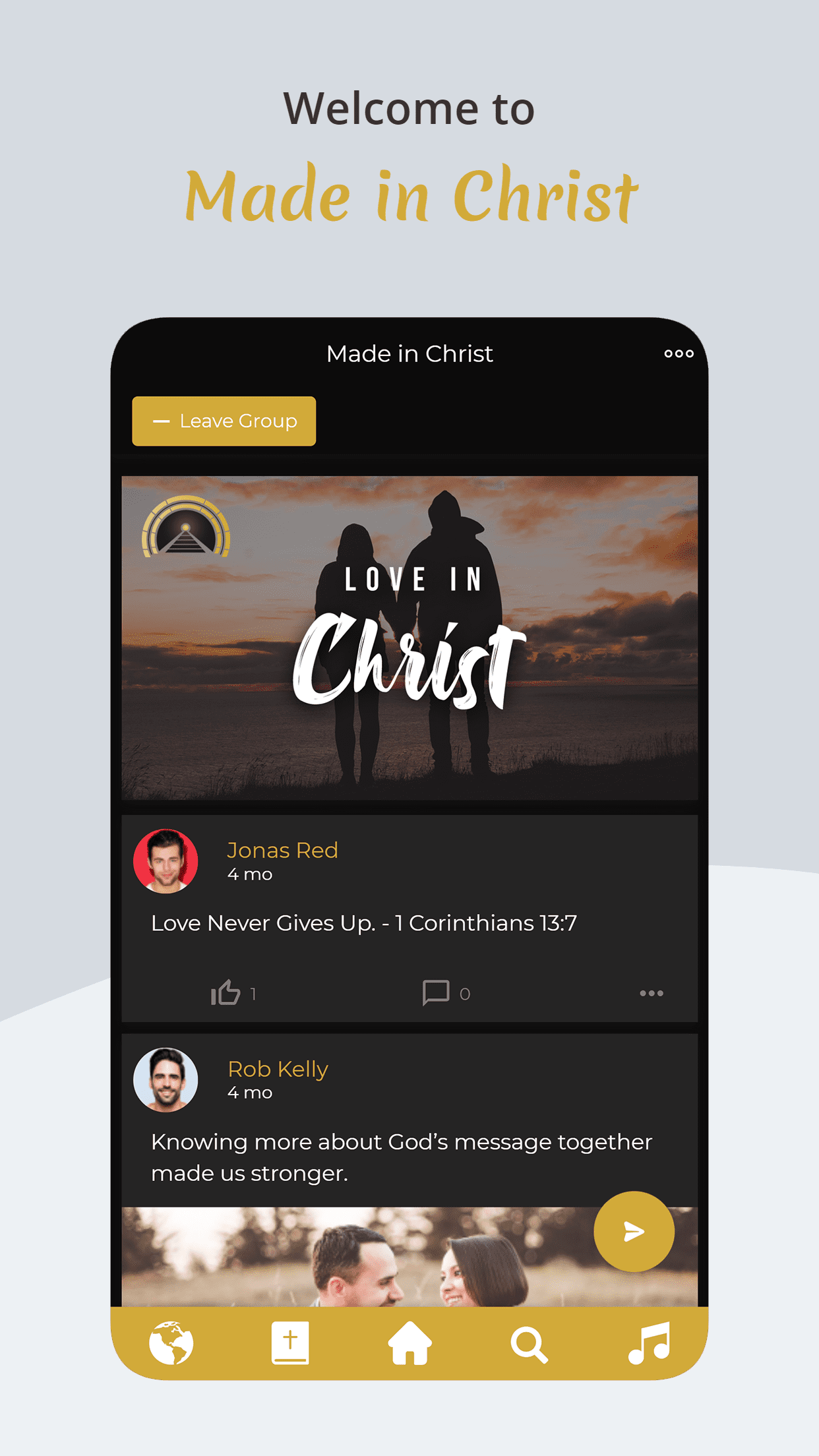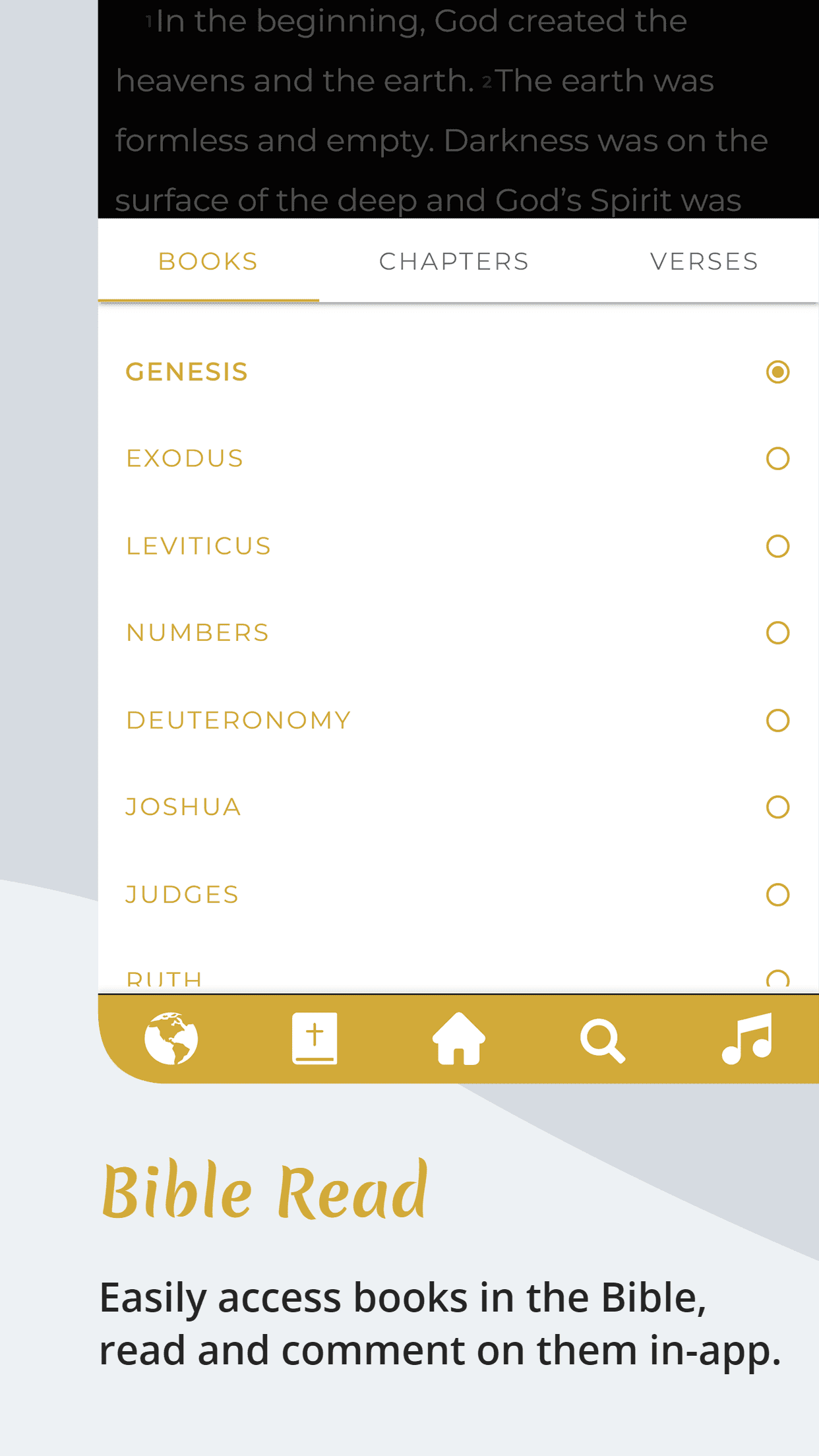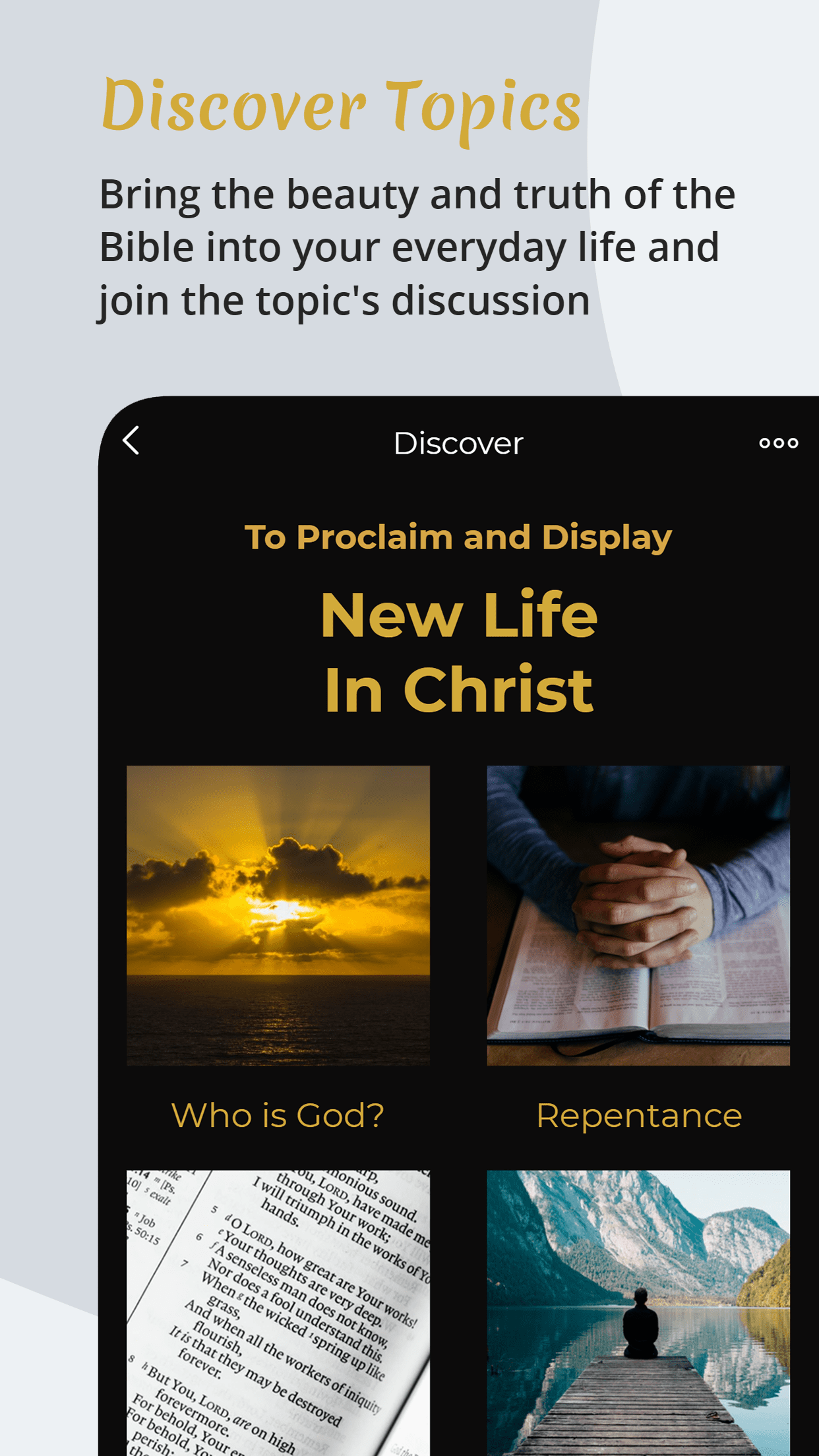 Made in Christ
This app is a bible app and social media community for like minded believers. The app features a bible read section, a chatroom section, and different folders that others may…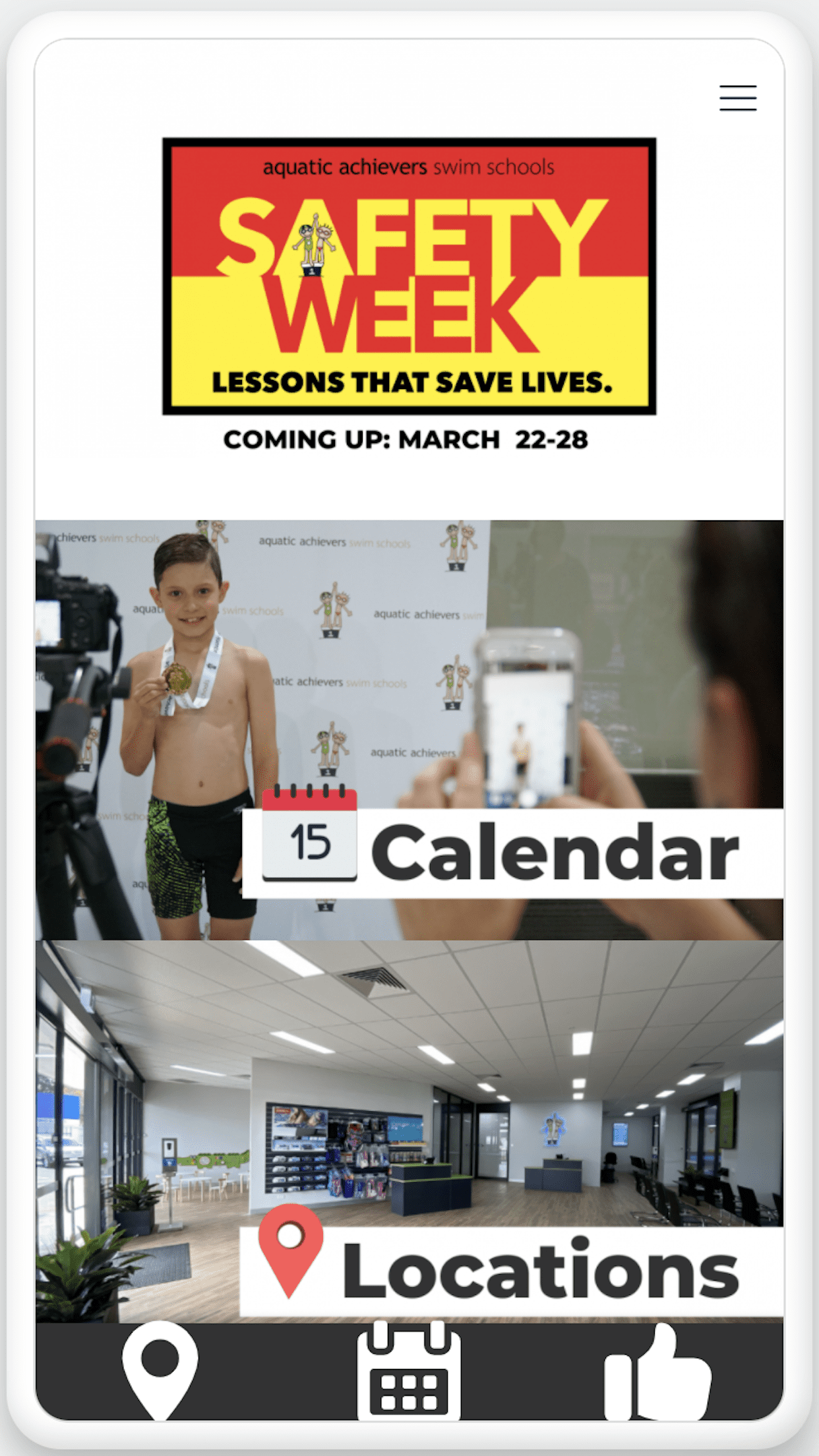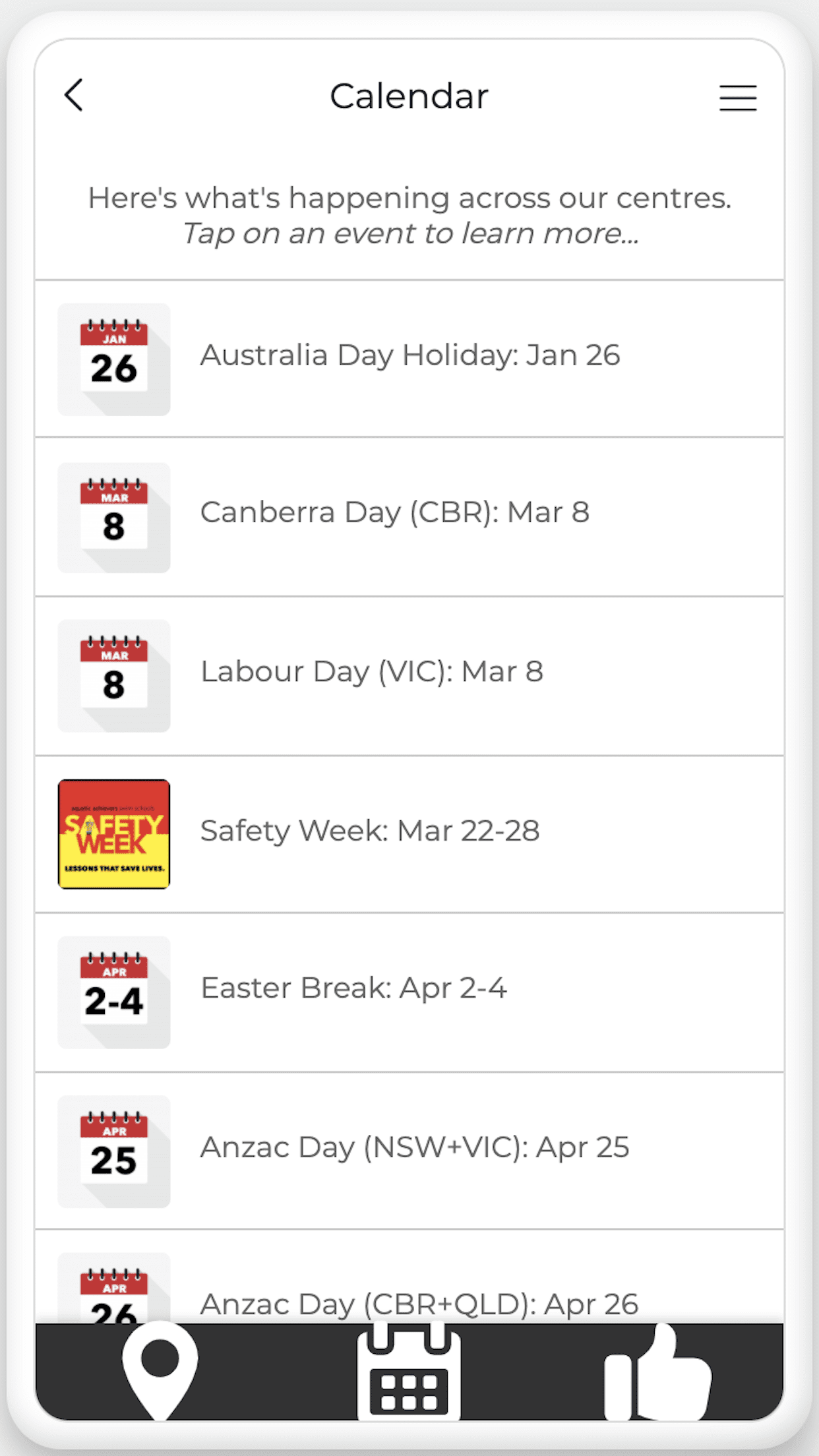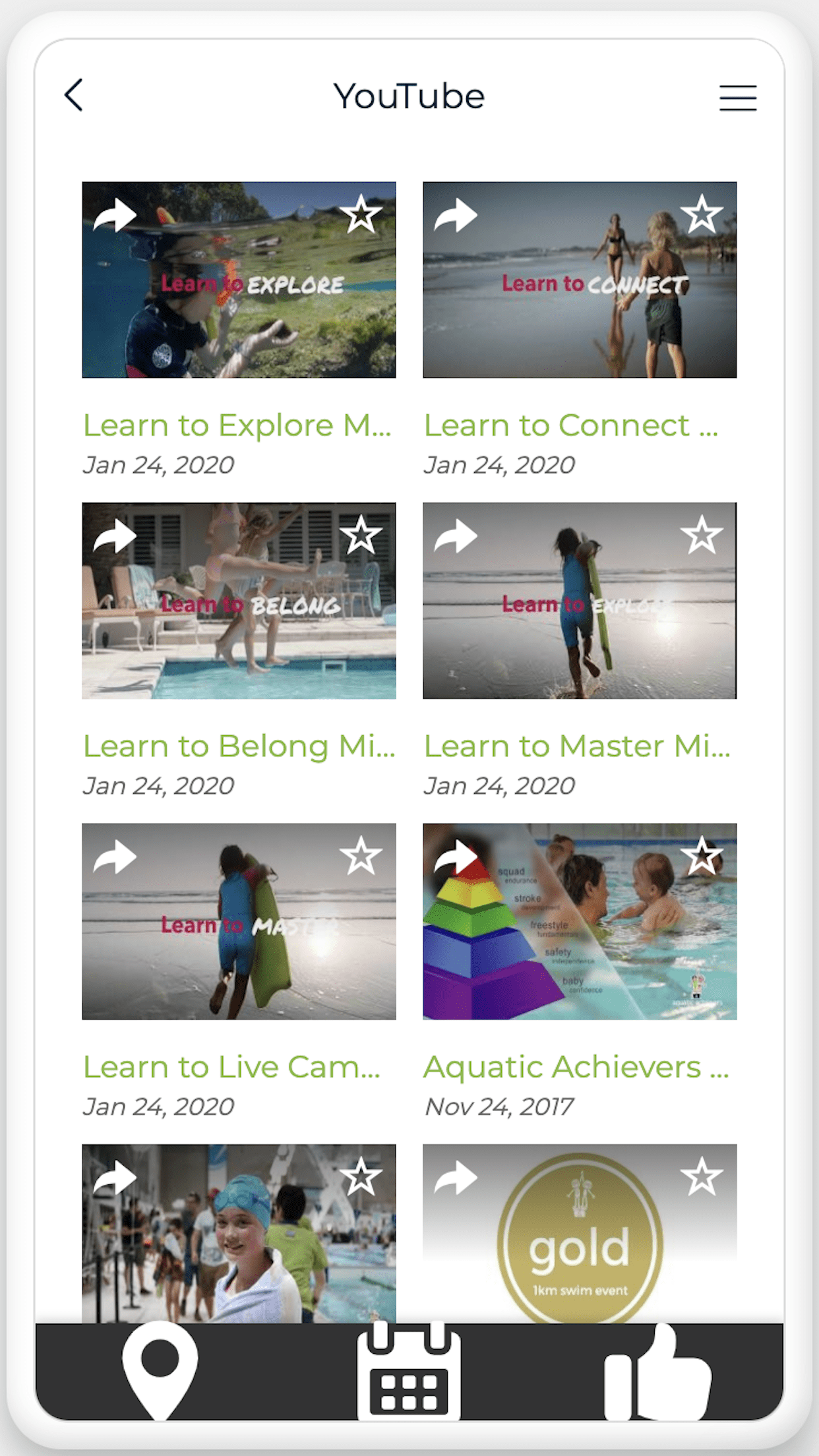 Aquatic Achievers
The Aquatic Achievers App is designed to help our customers enjoy their lesson experience to the fullest. It connects all of the essentials such as Family Portal (to make and…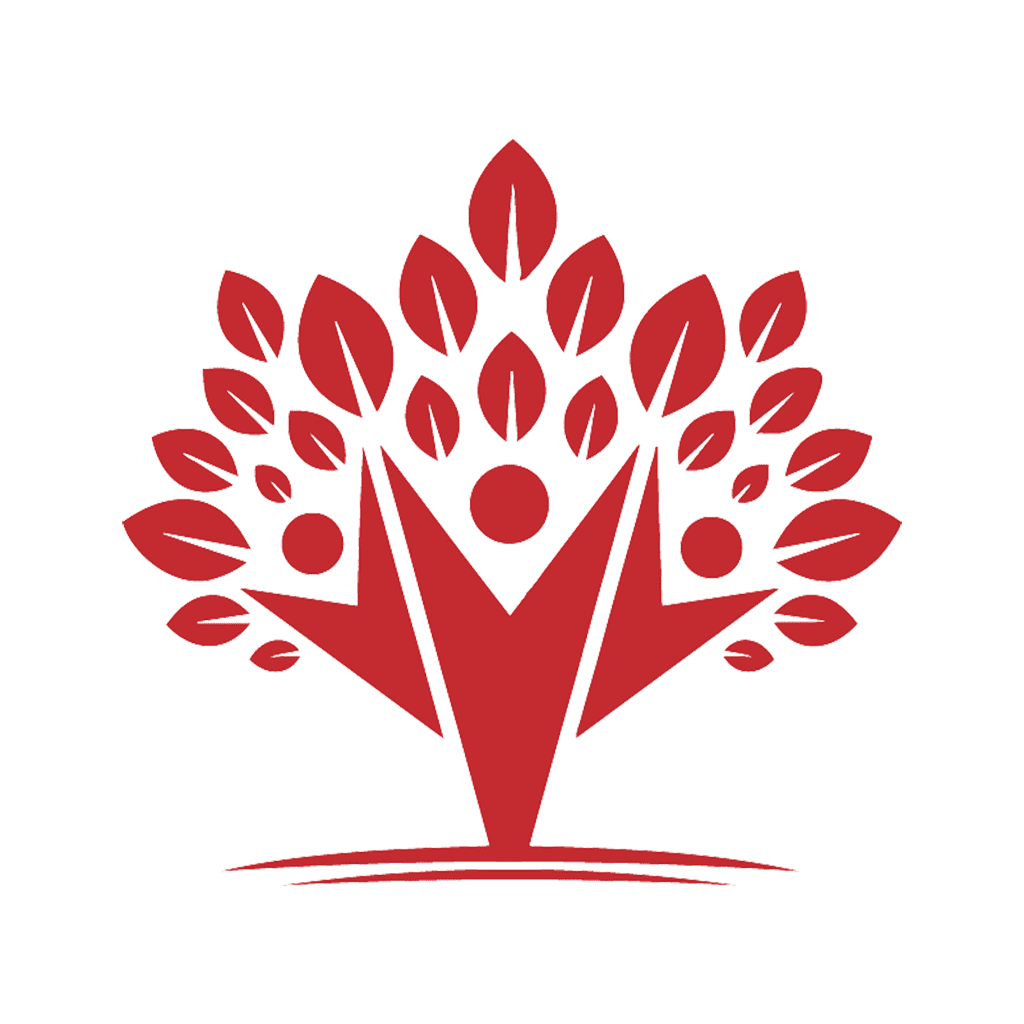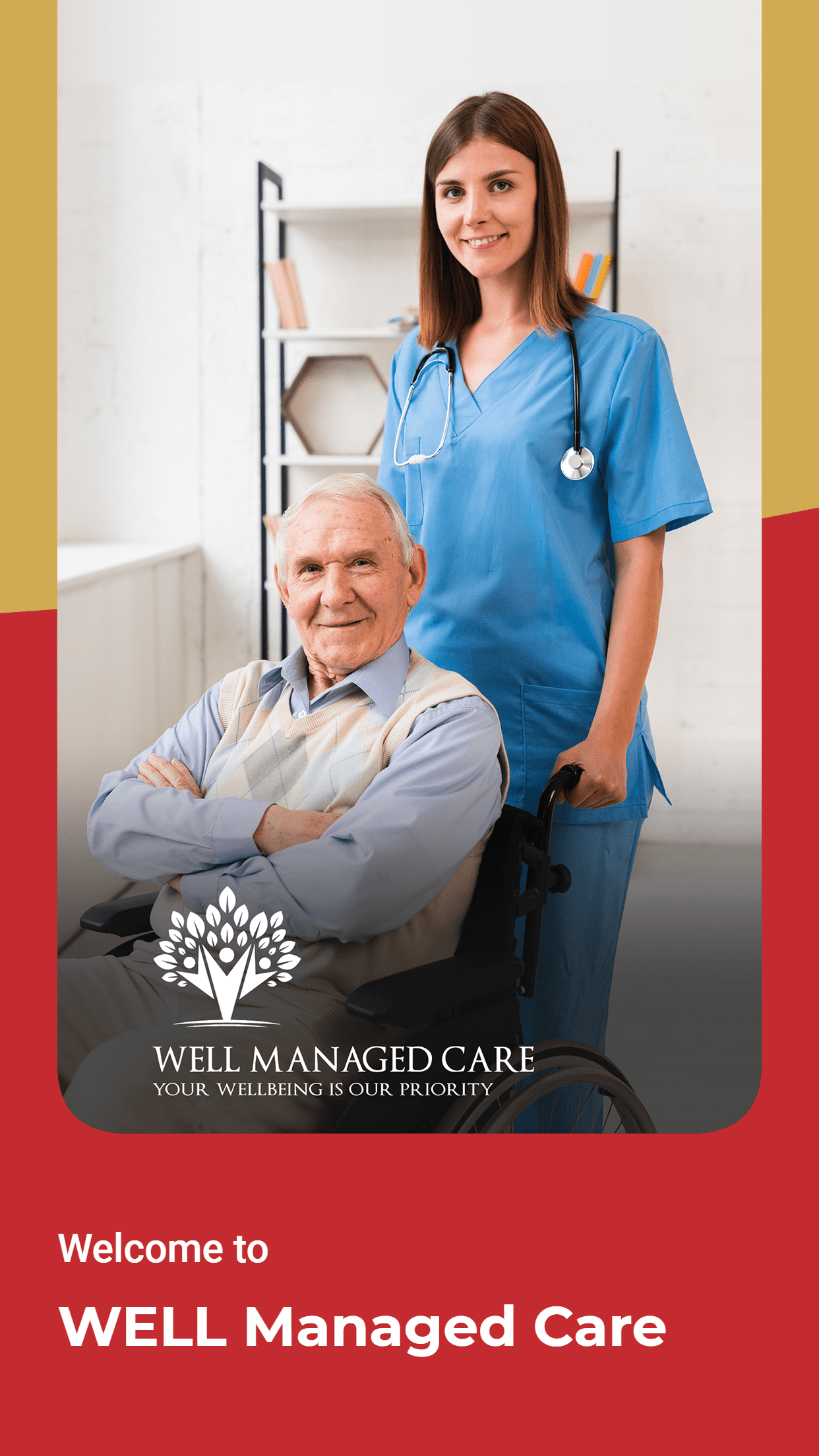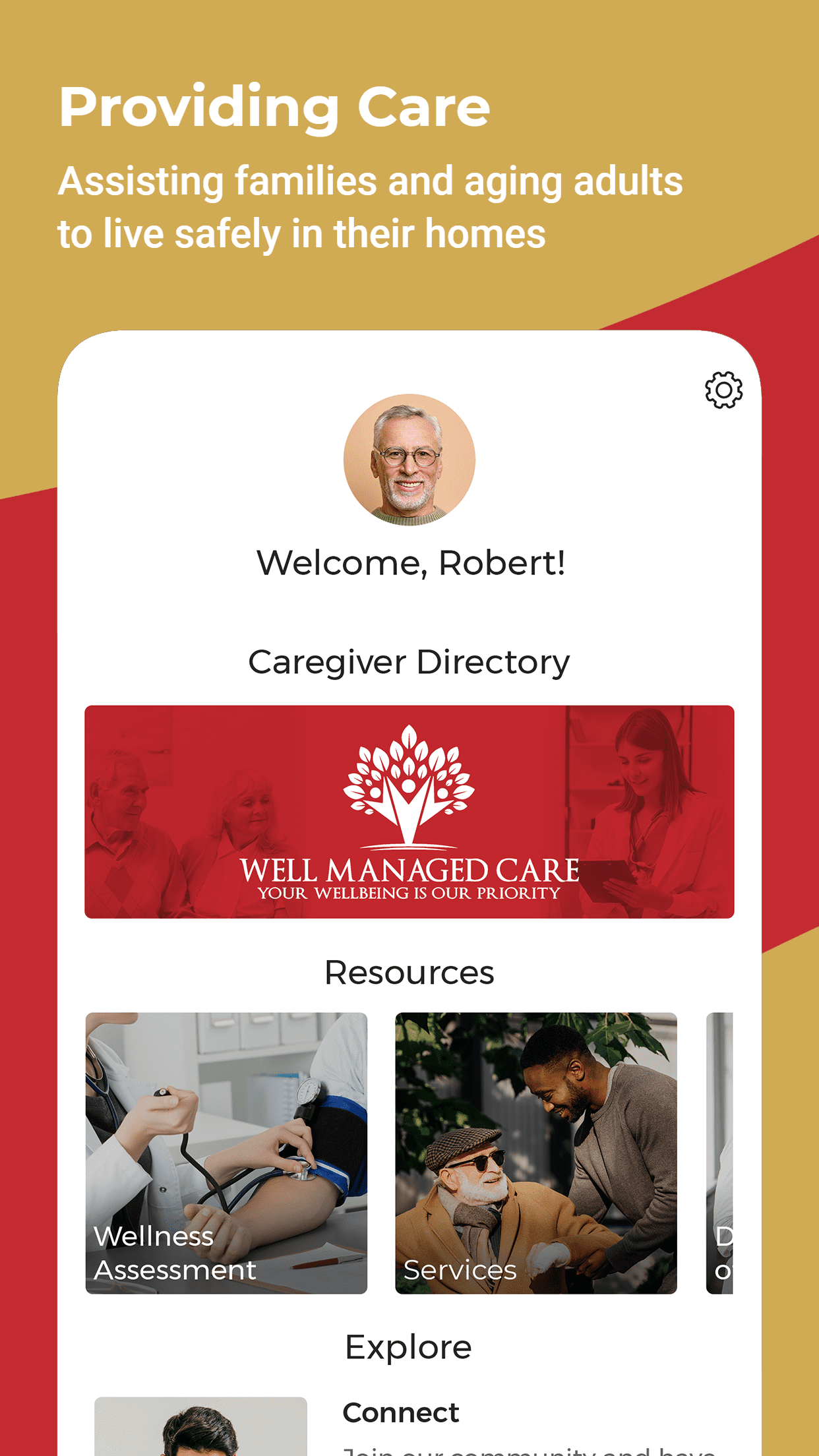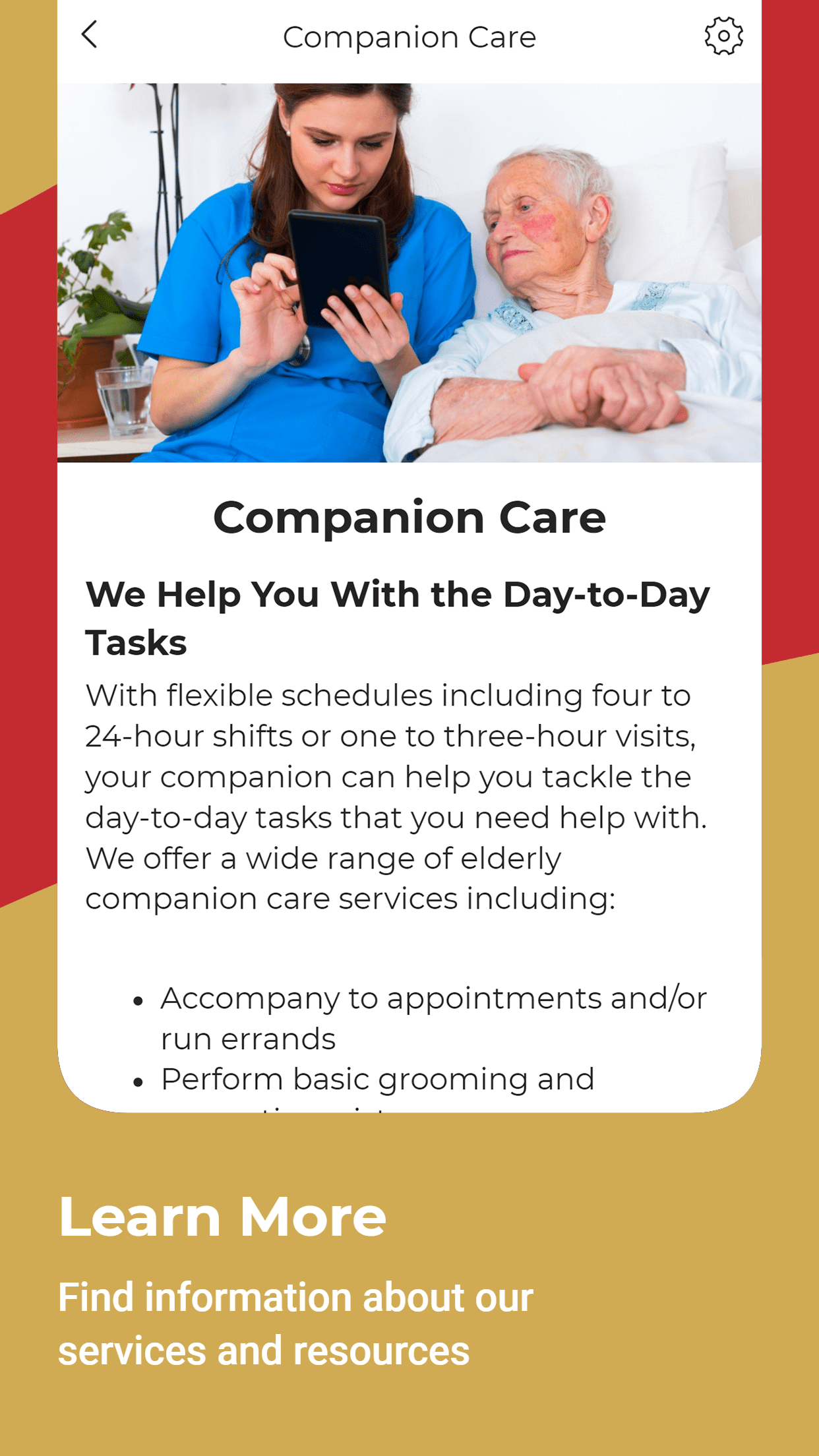 WELL_App
Well Managed Care is a Nurse Referral Agency dedicated to serving seniors and individuals living with disabilities within the privacy of their own homes. Clients who use this app will…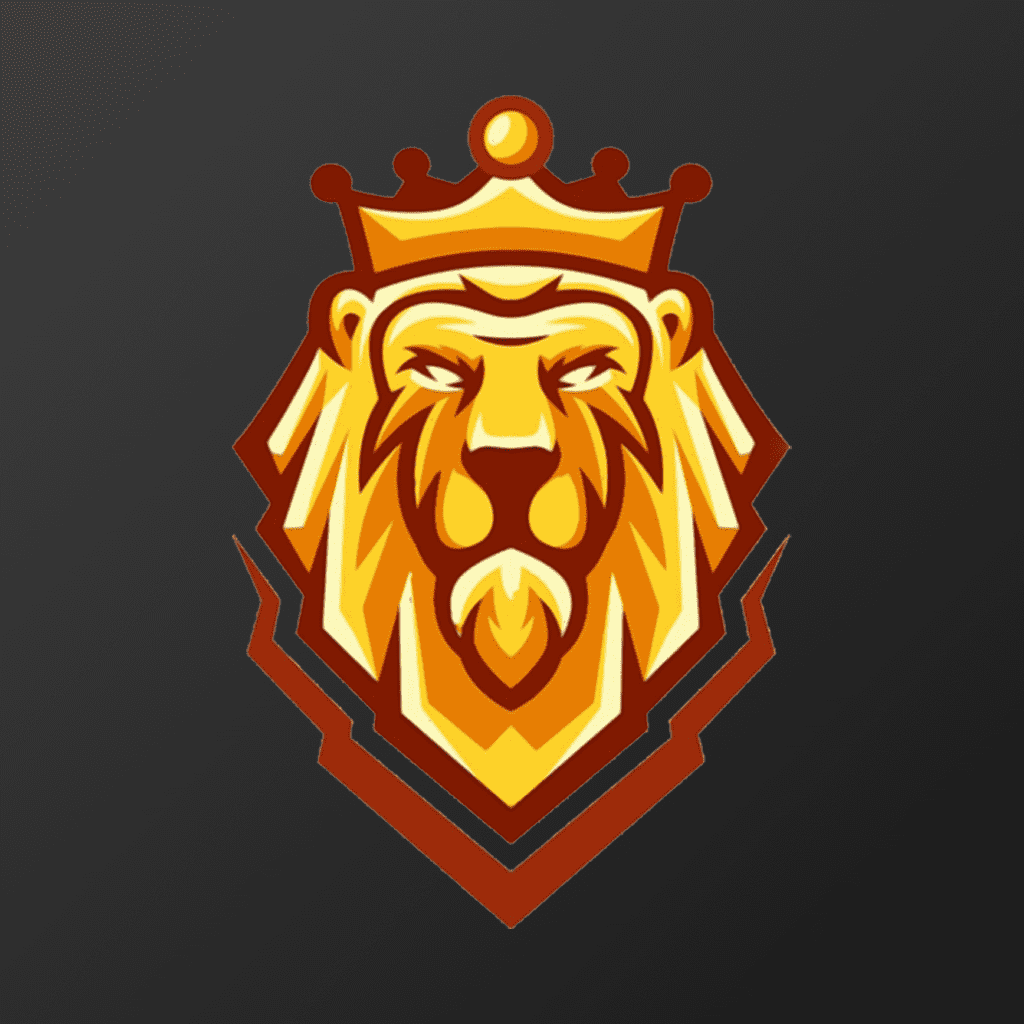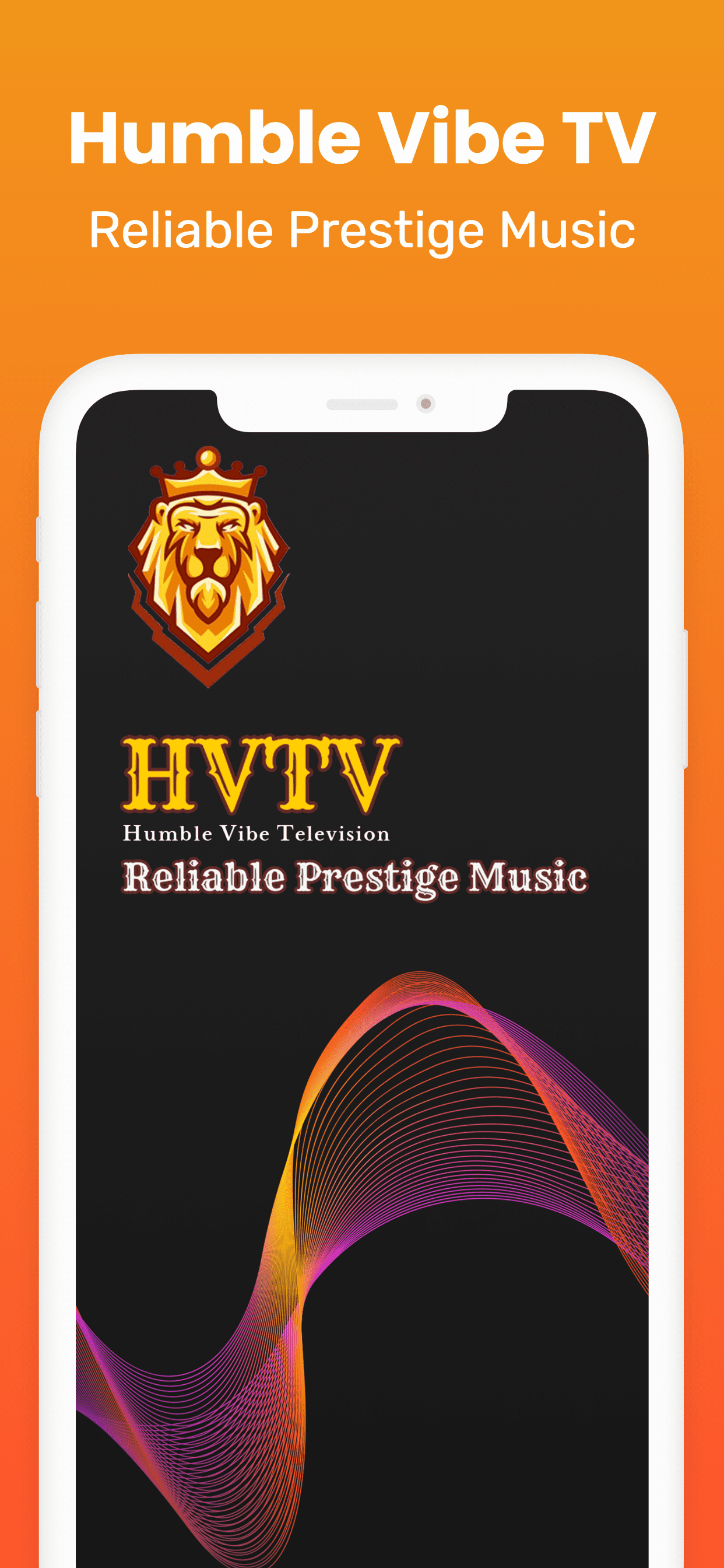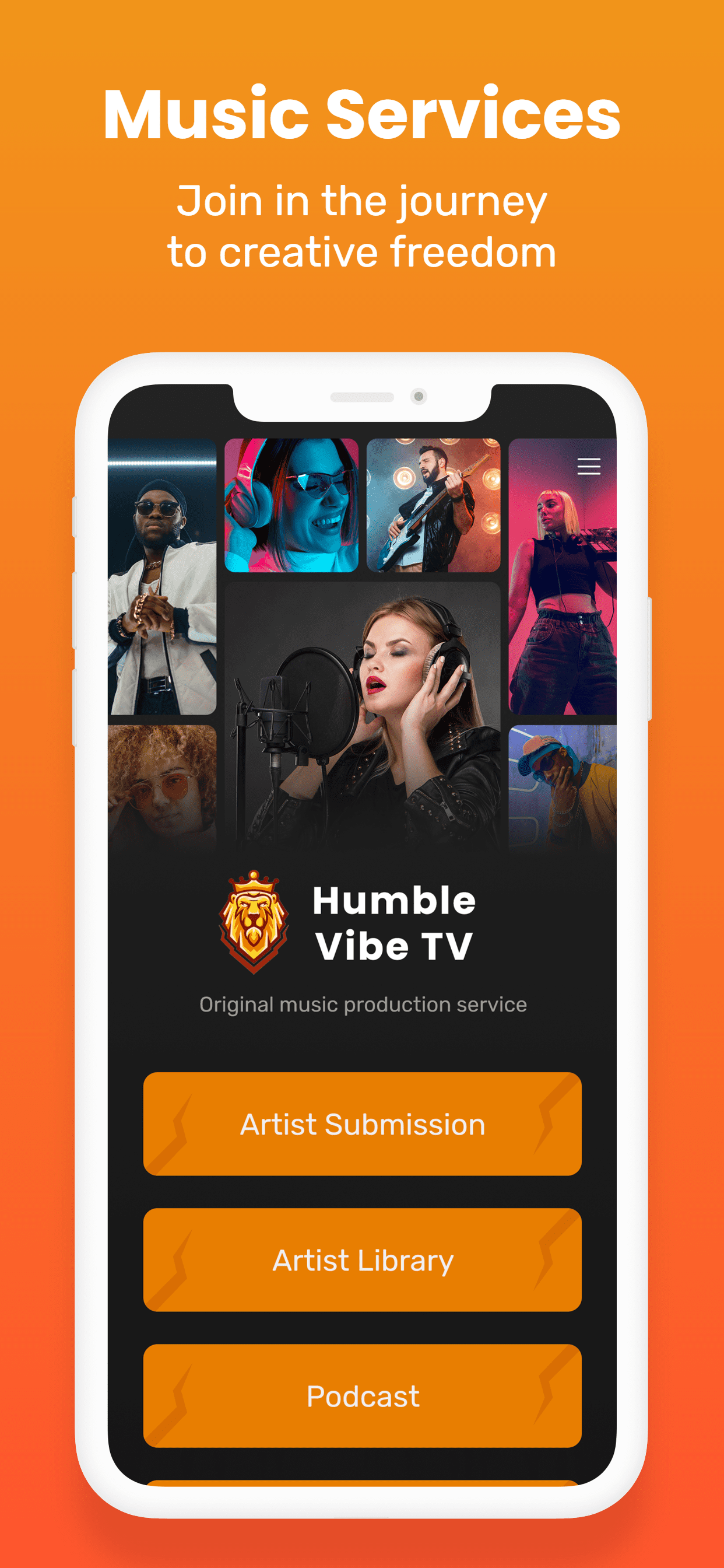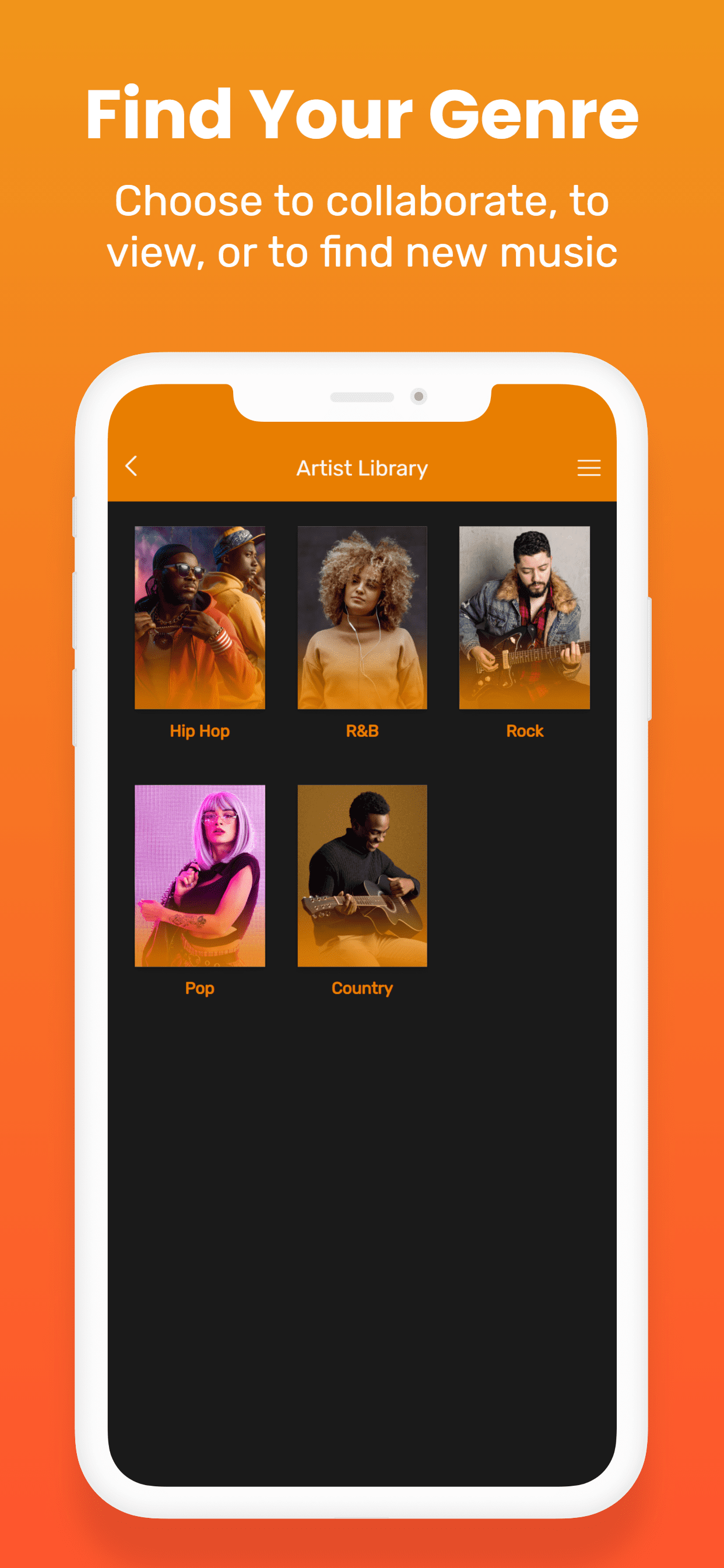 HVTV
"Discover the Latest Artist, Songs, and Music Videos HVTV is an app platform to bring together artists, who join in the journey to creative freedom. The app platform provides a…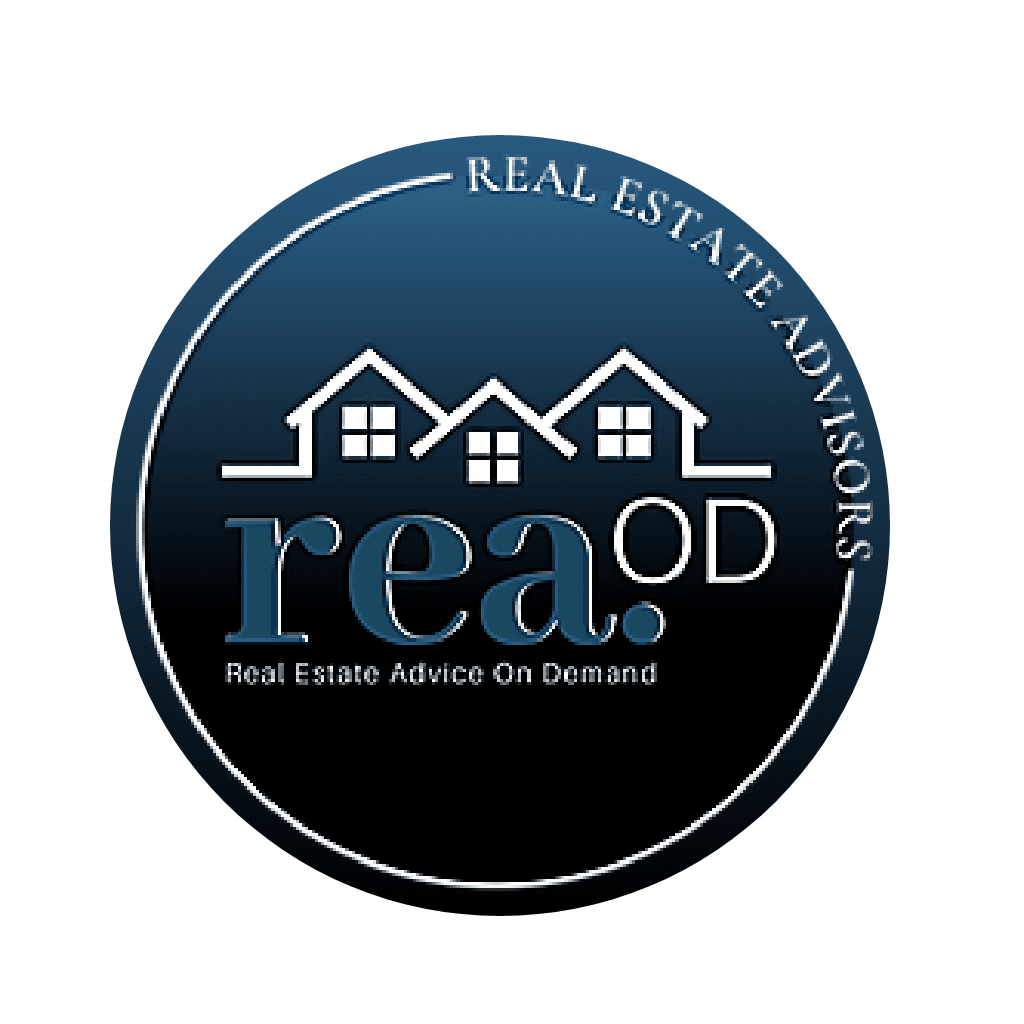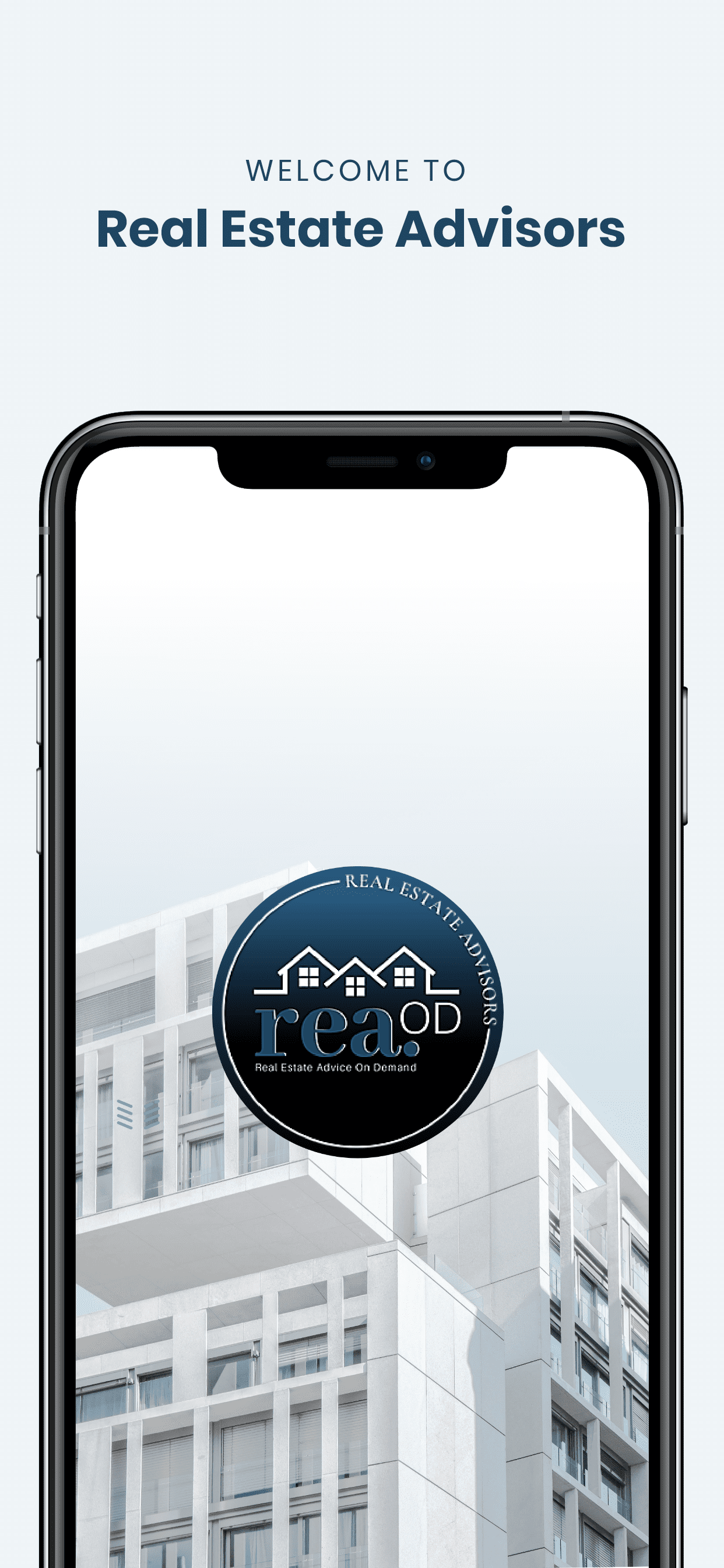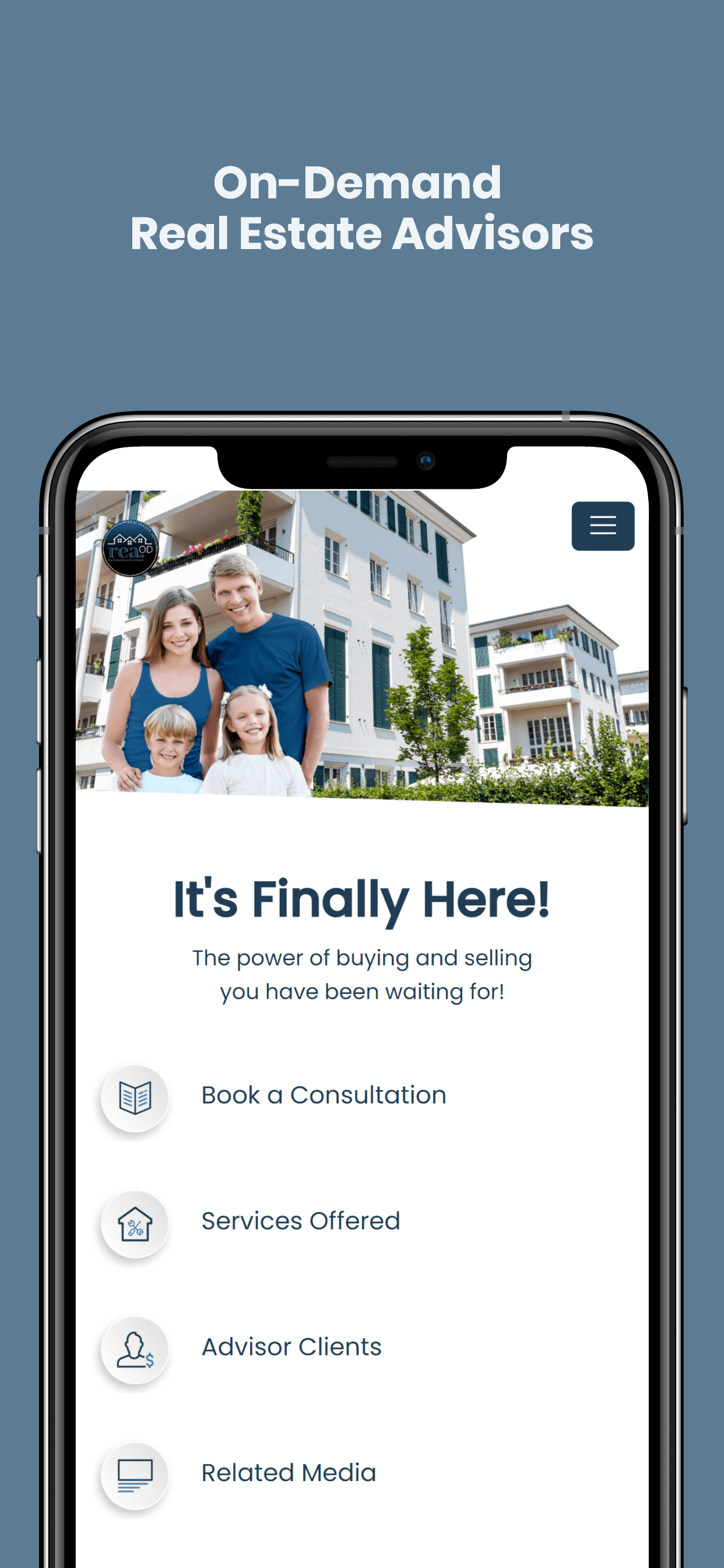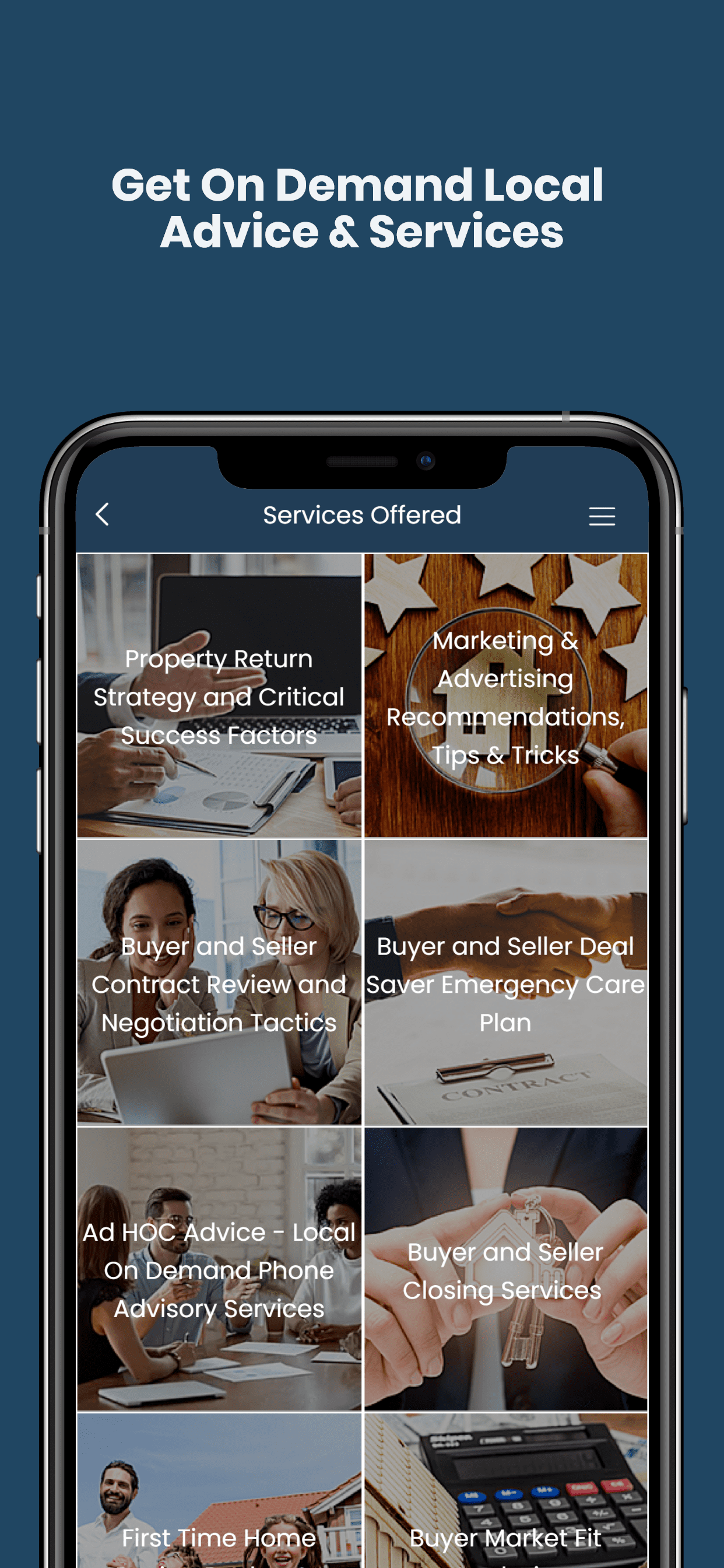 REA-OD
Real Estate Advice On Demand - Save thousands with REA-OD® Real Estate Services, Your Partner in DIY buying and selling. Get local, proven real estate advice and personalized services while…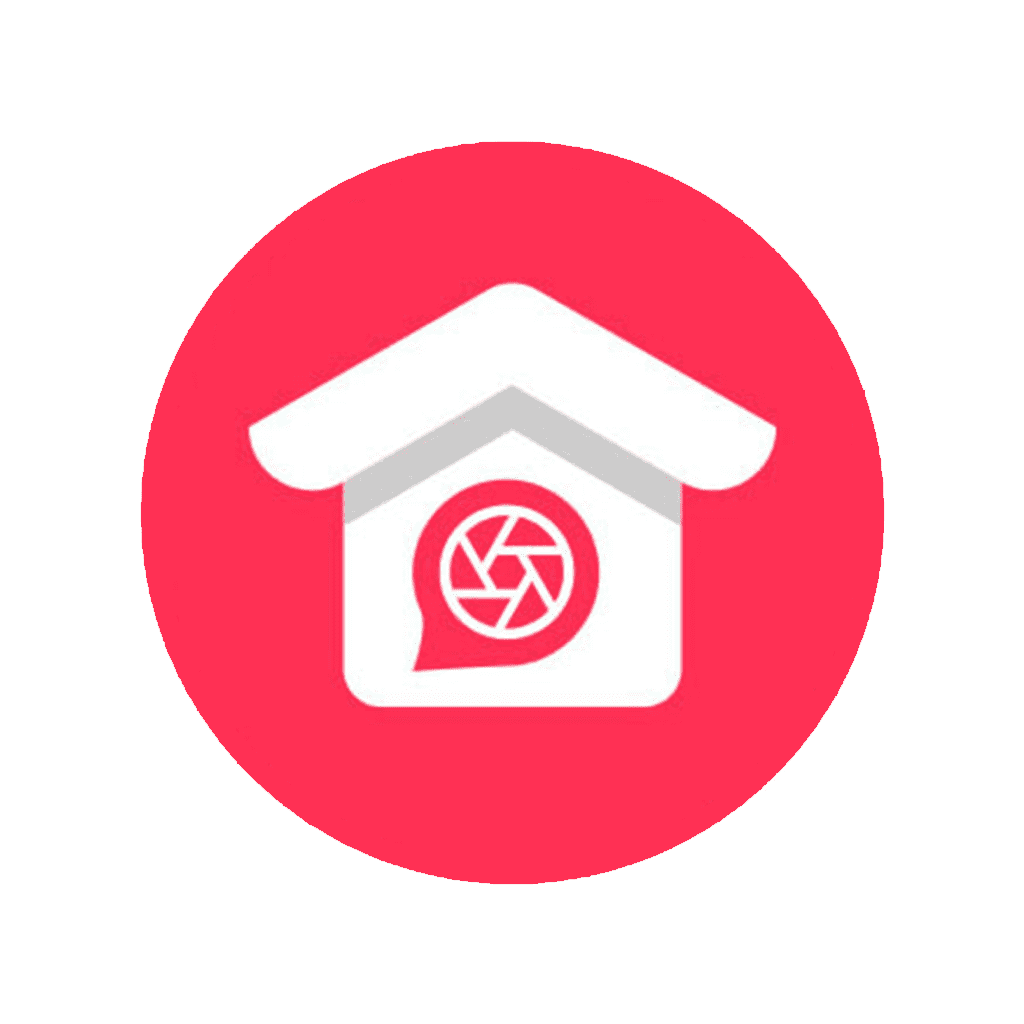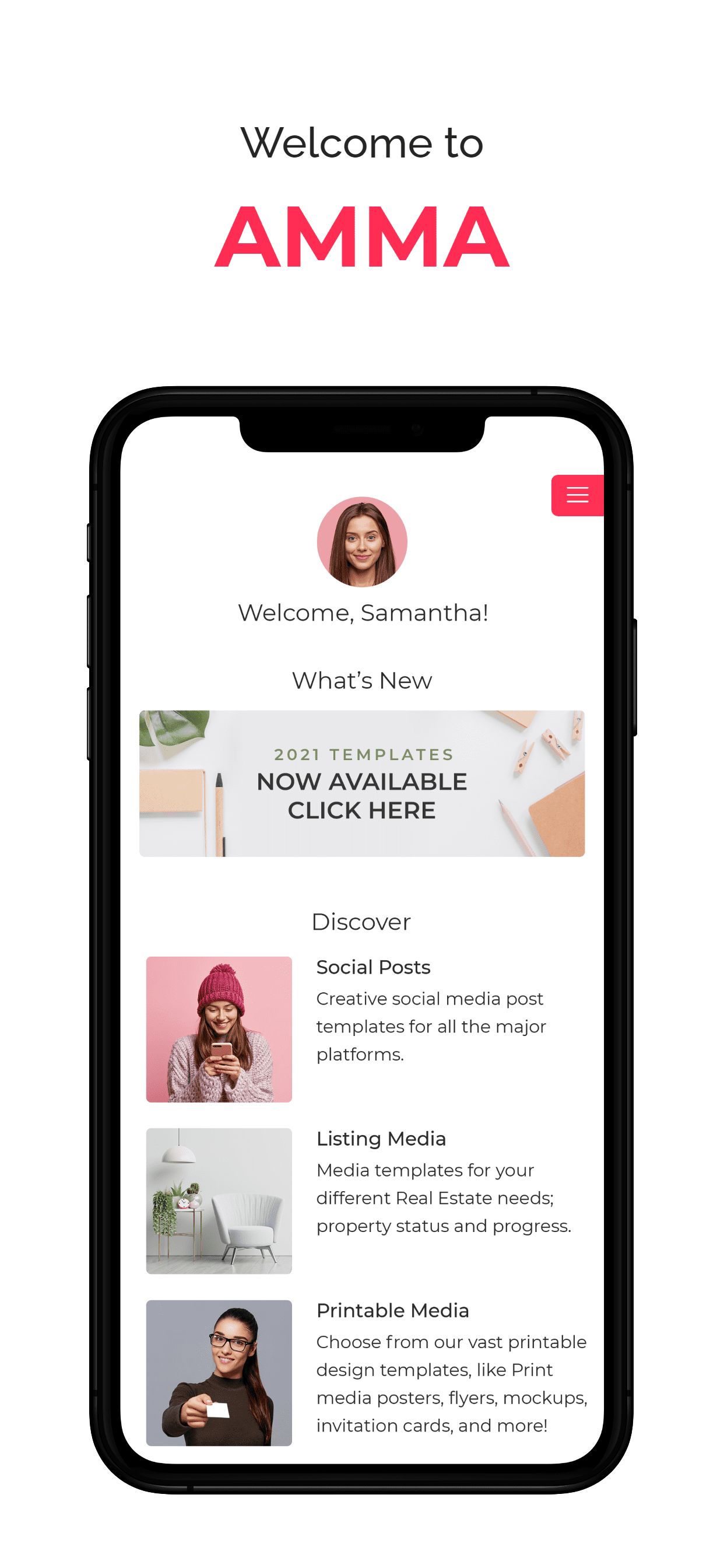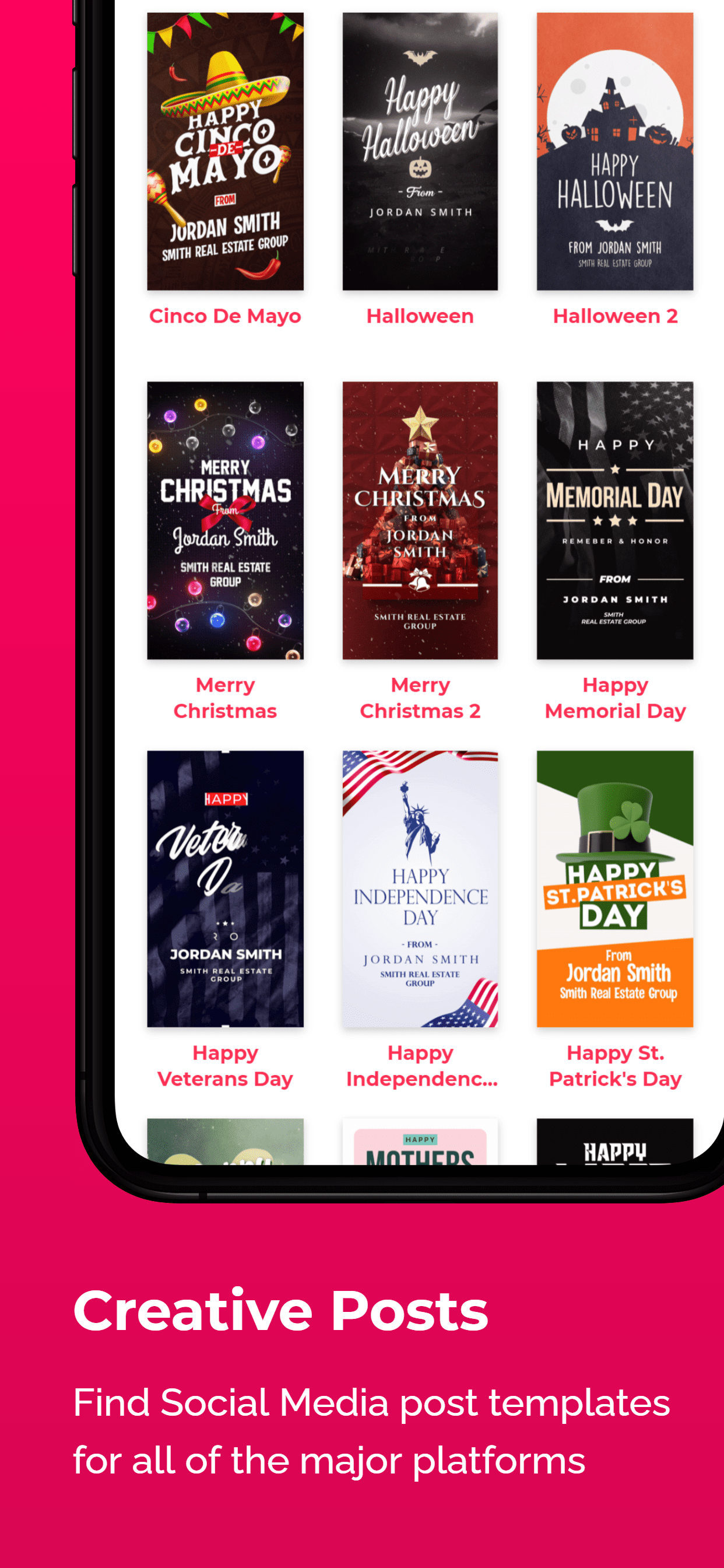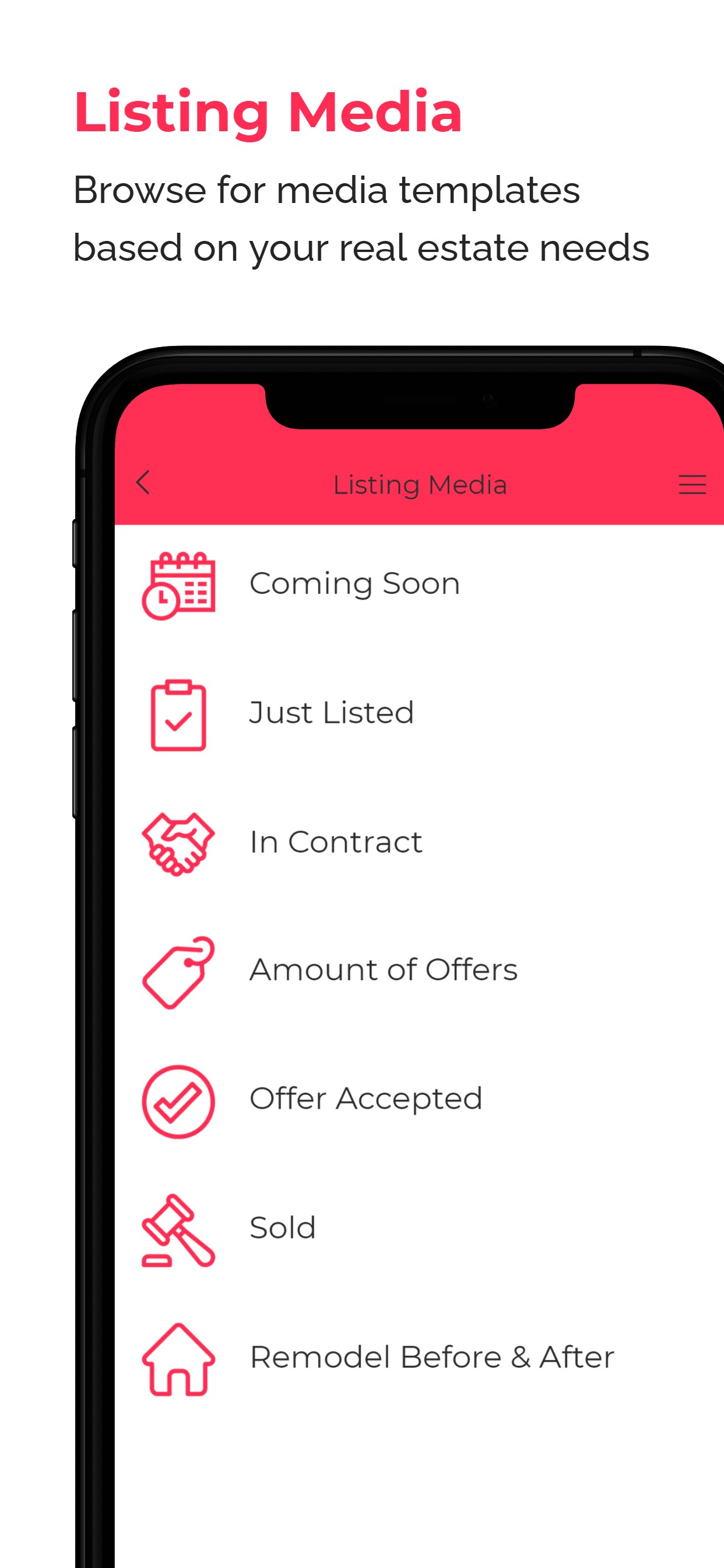 AMMA app
AMMA (Agent Multimedia Assistant) helps Real Estate Agents, Teams, and Brokerages market themselves with customized branded content. Browse through our hundreds of personalized templates for any occasion, and watch your…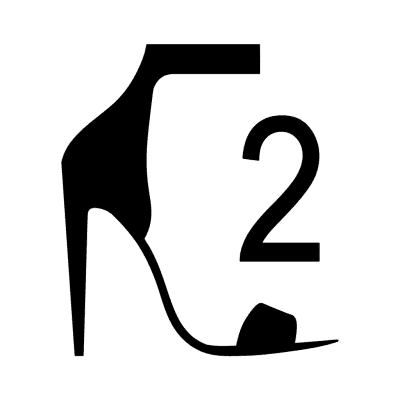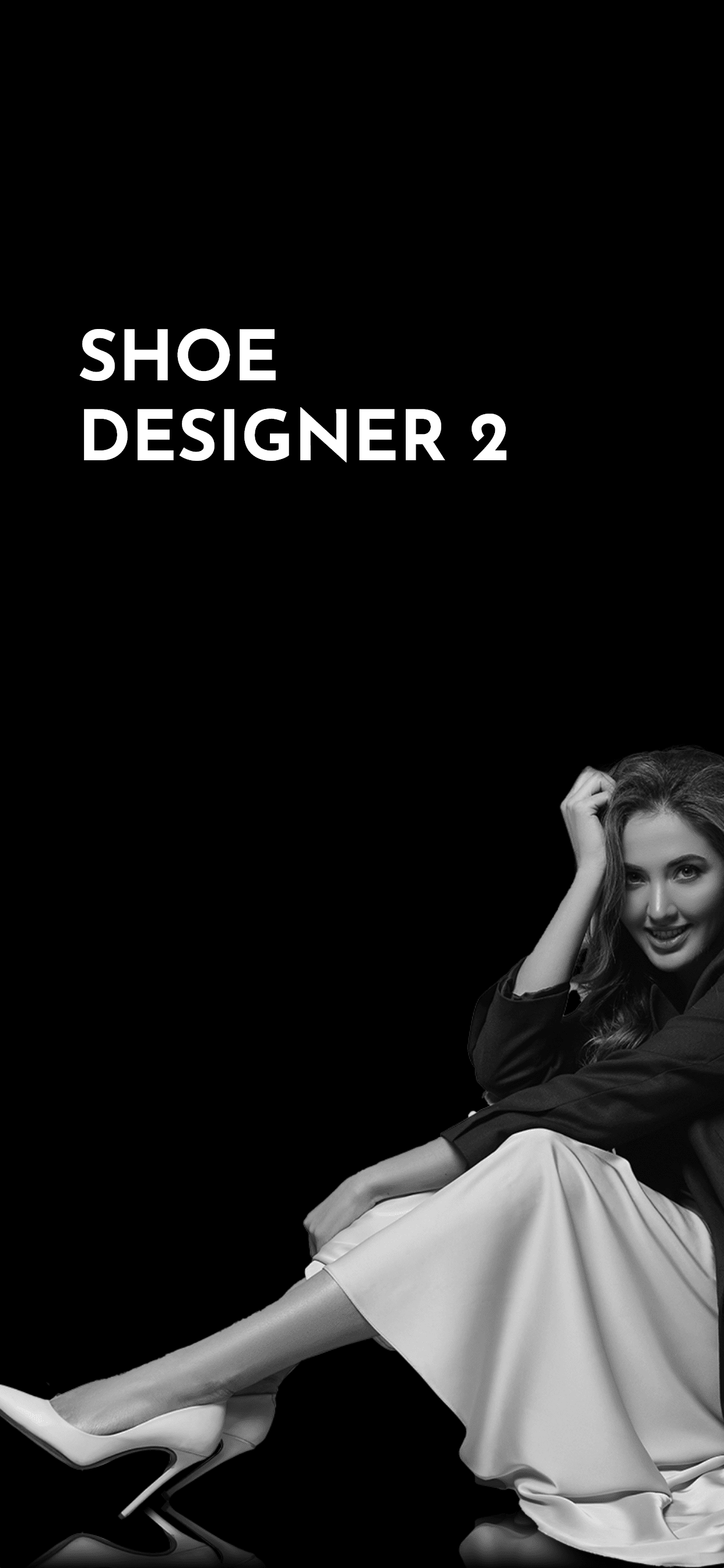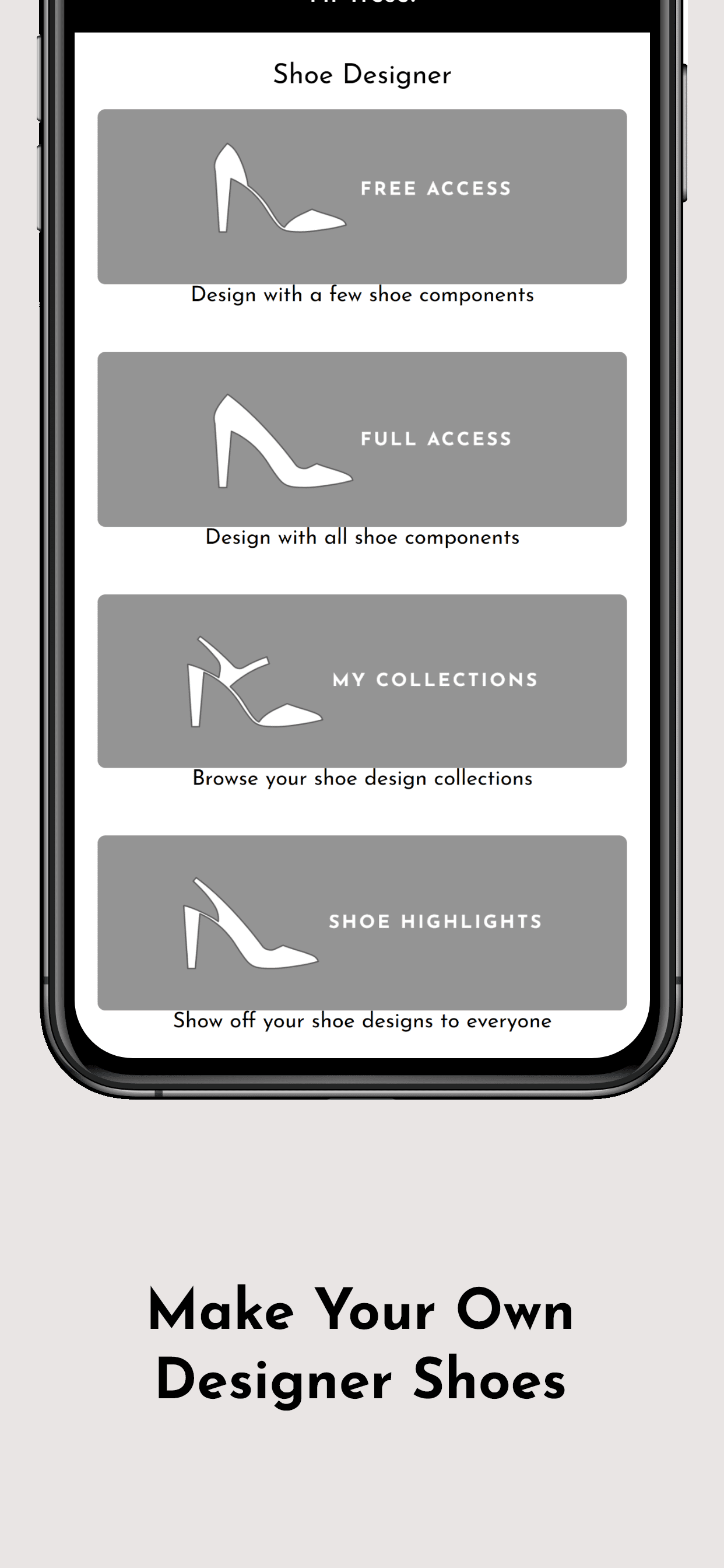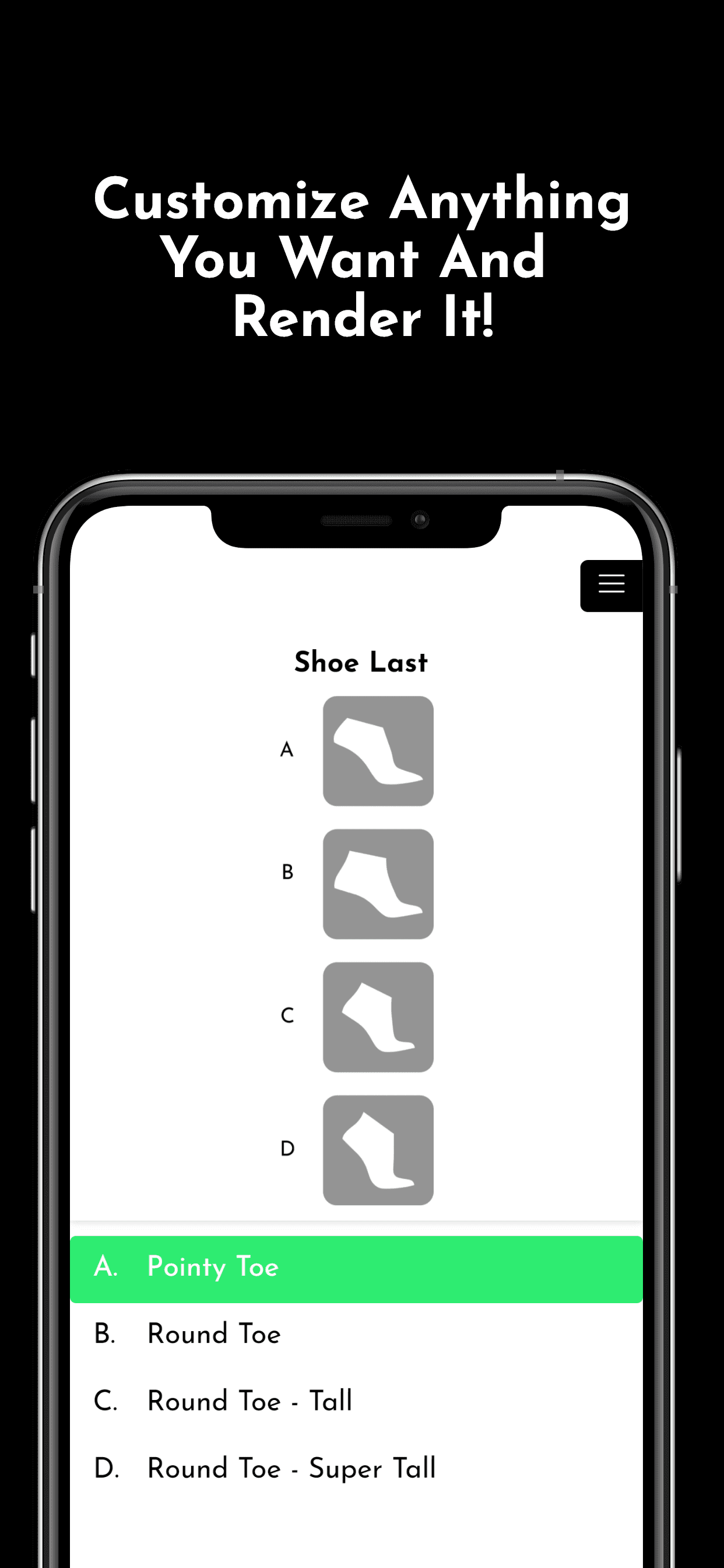 Shoe Designer 2
You are the Creative Director of your shoe brand. Curate your shoe collections! Full access allows you to design shoes by selecting from a growing library of shoe components. Pick…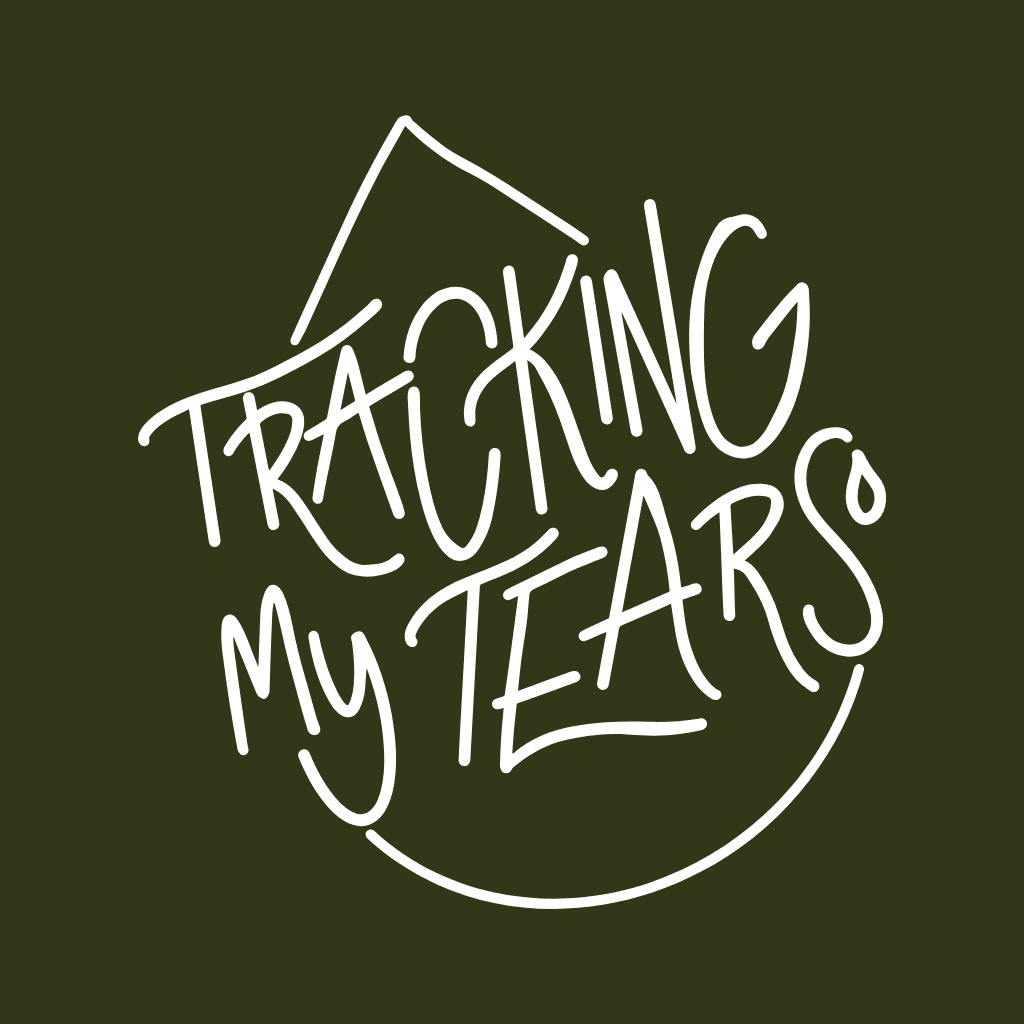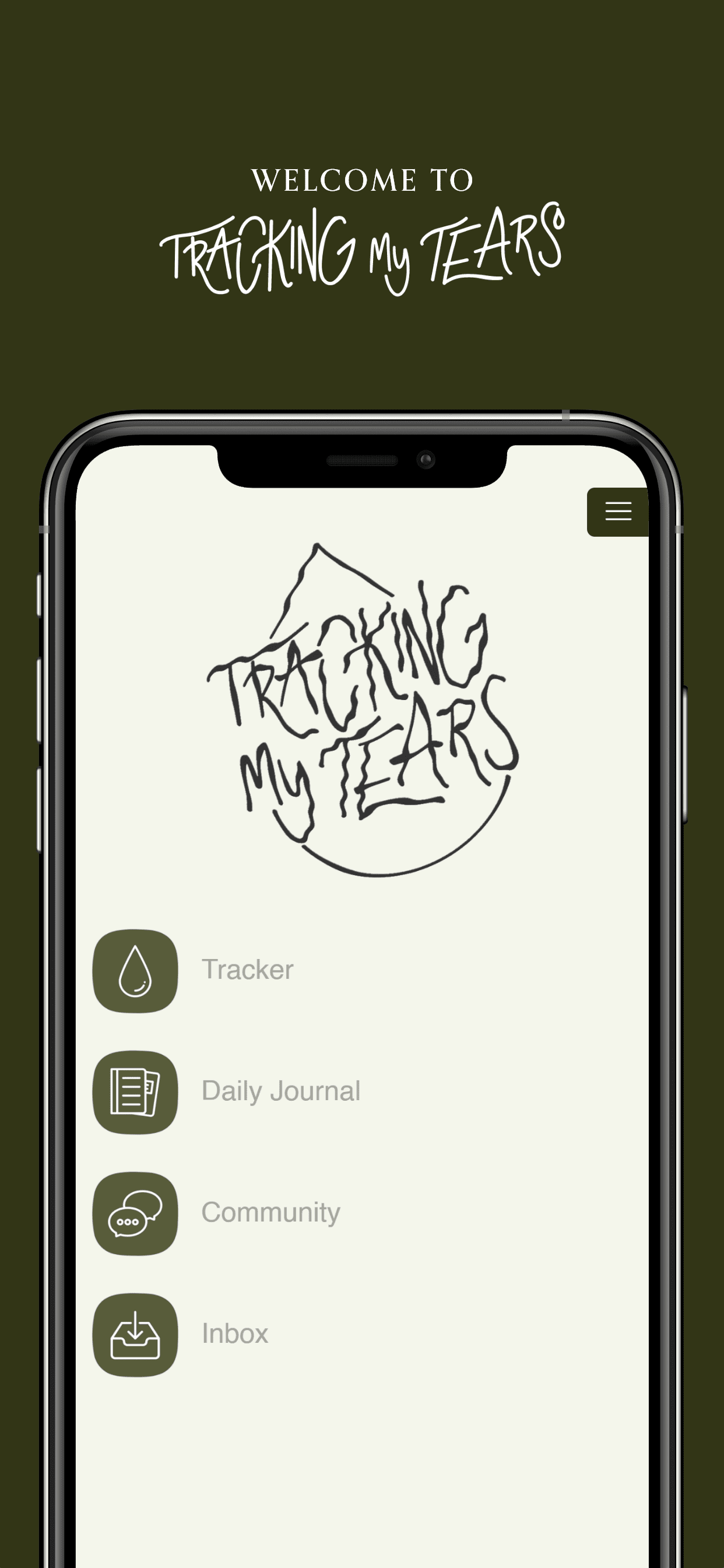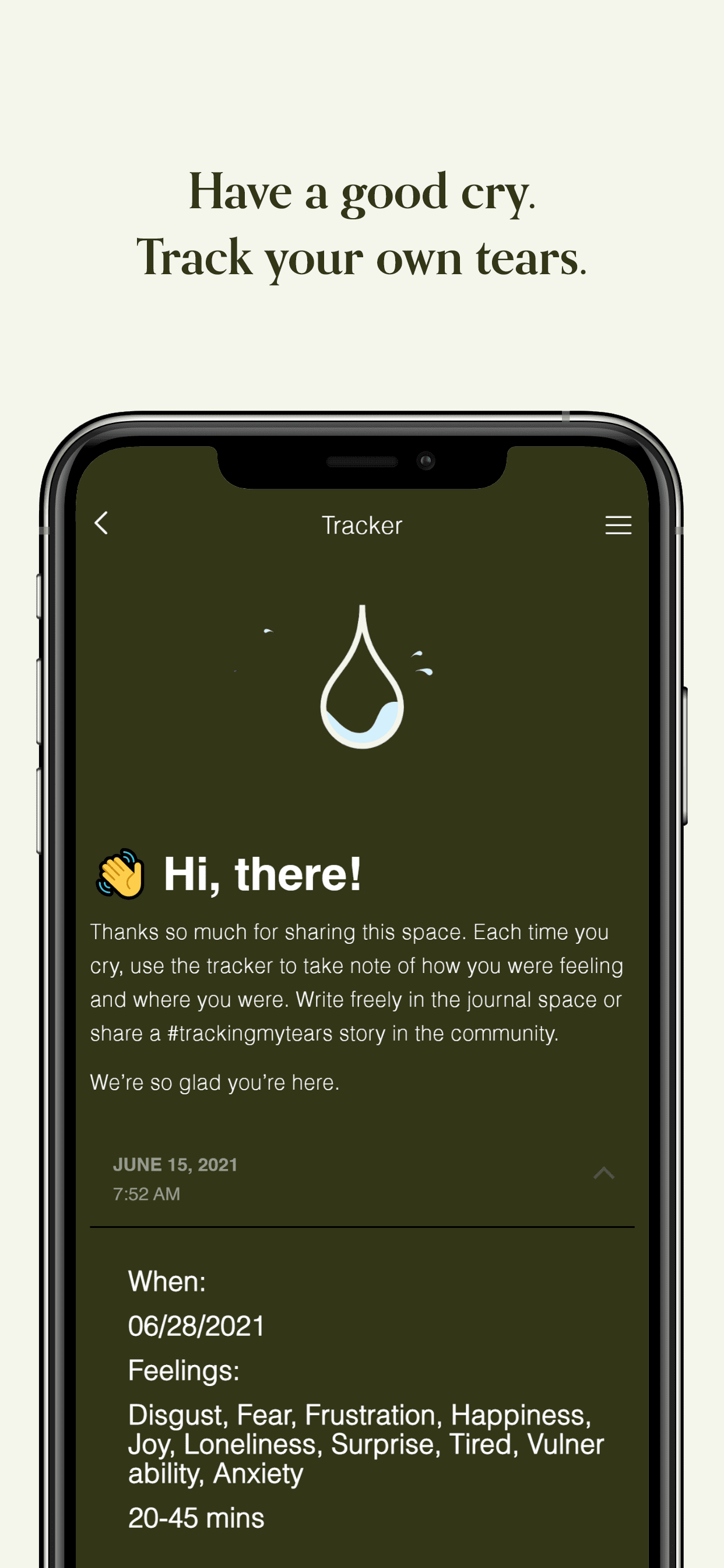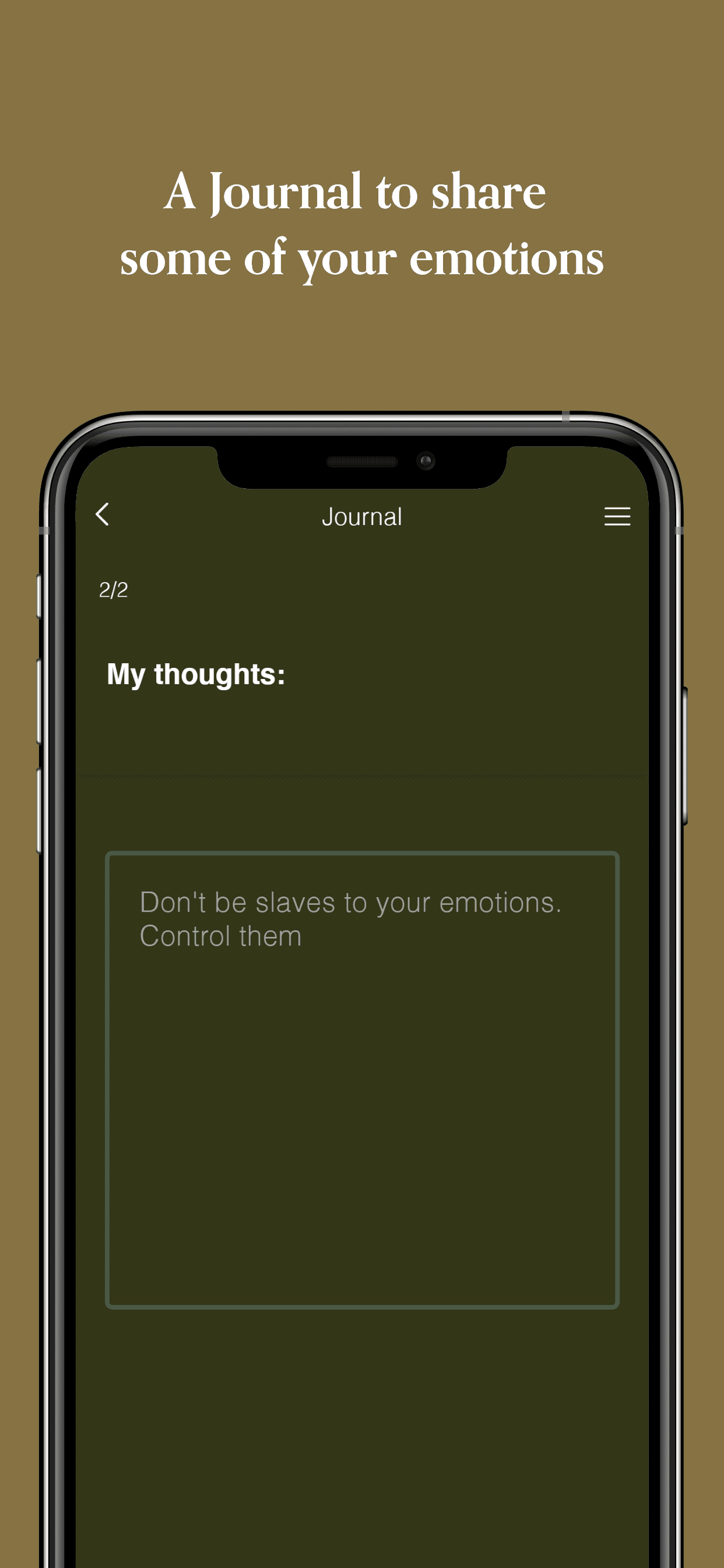 Tracking My Tears
Every once in a while, we all need a good cry. Tracking My Tears is an app dedicated to building a connection between your body, your emotions, and your community.…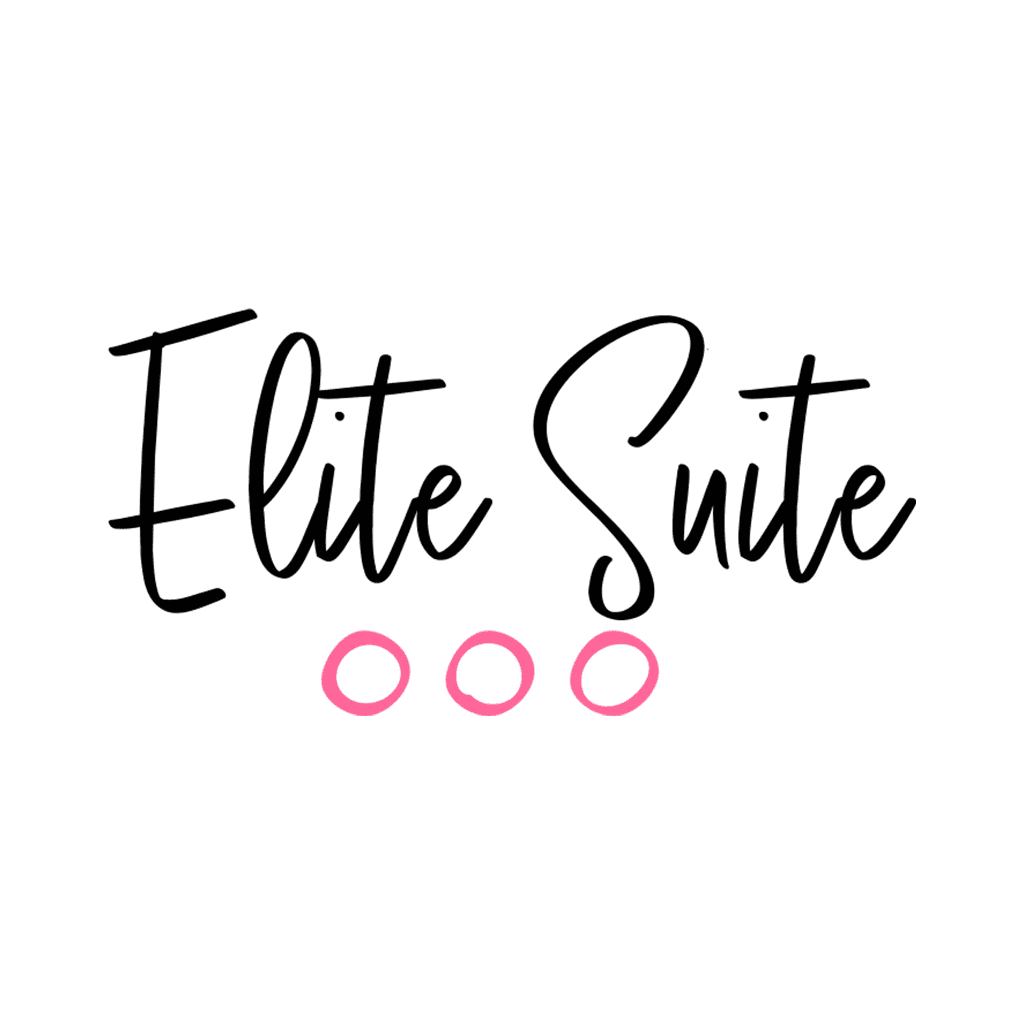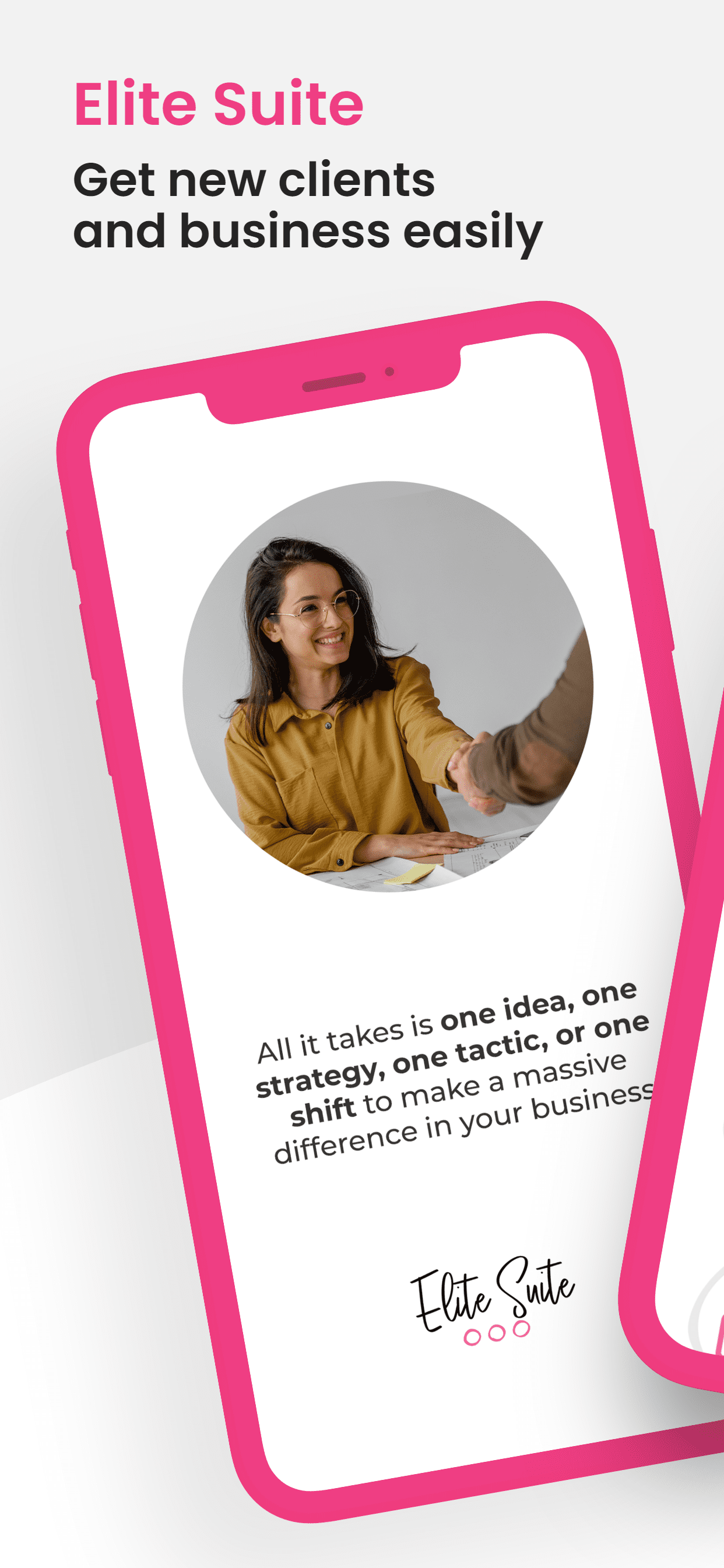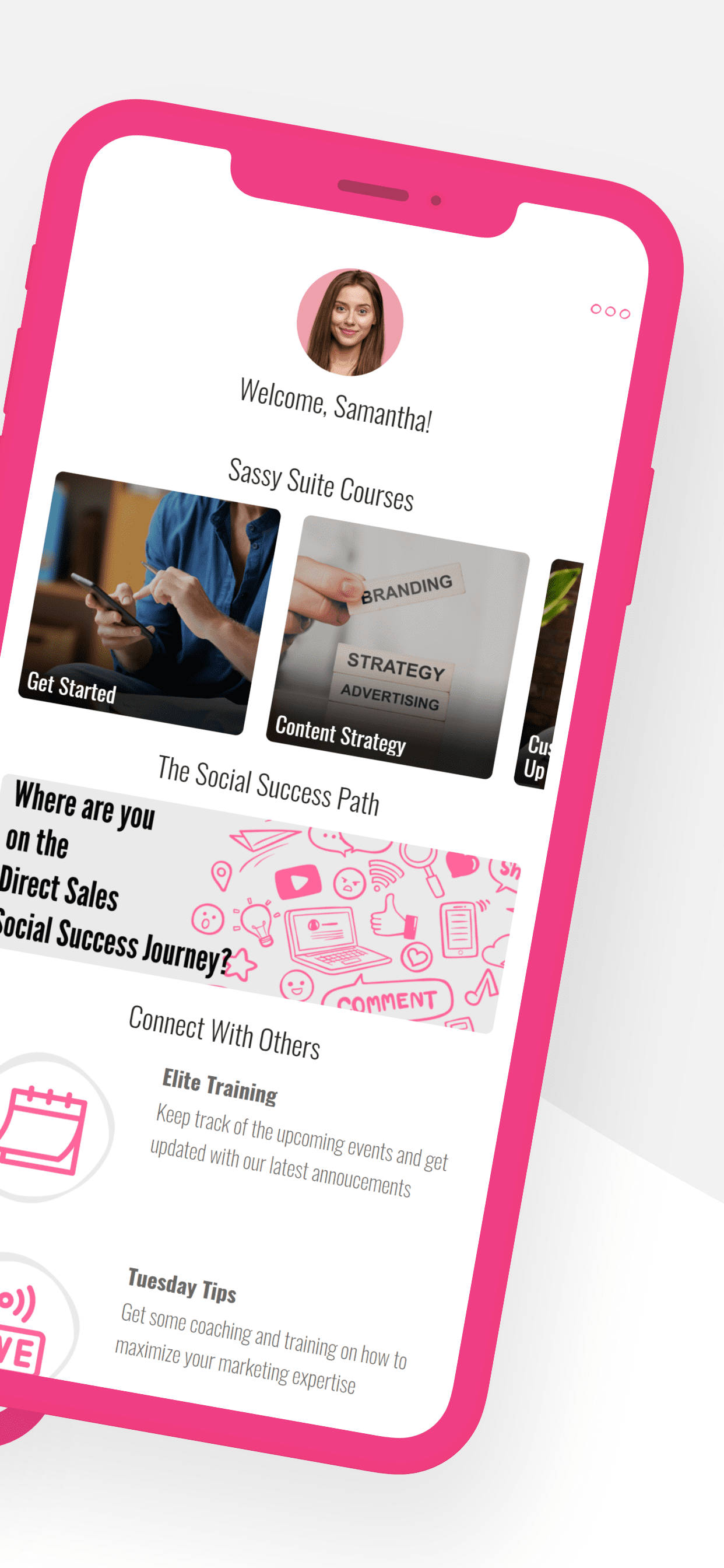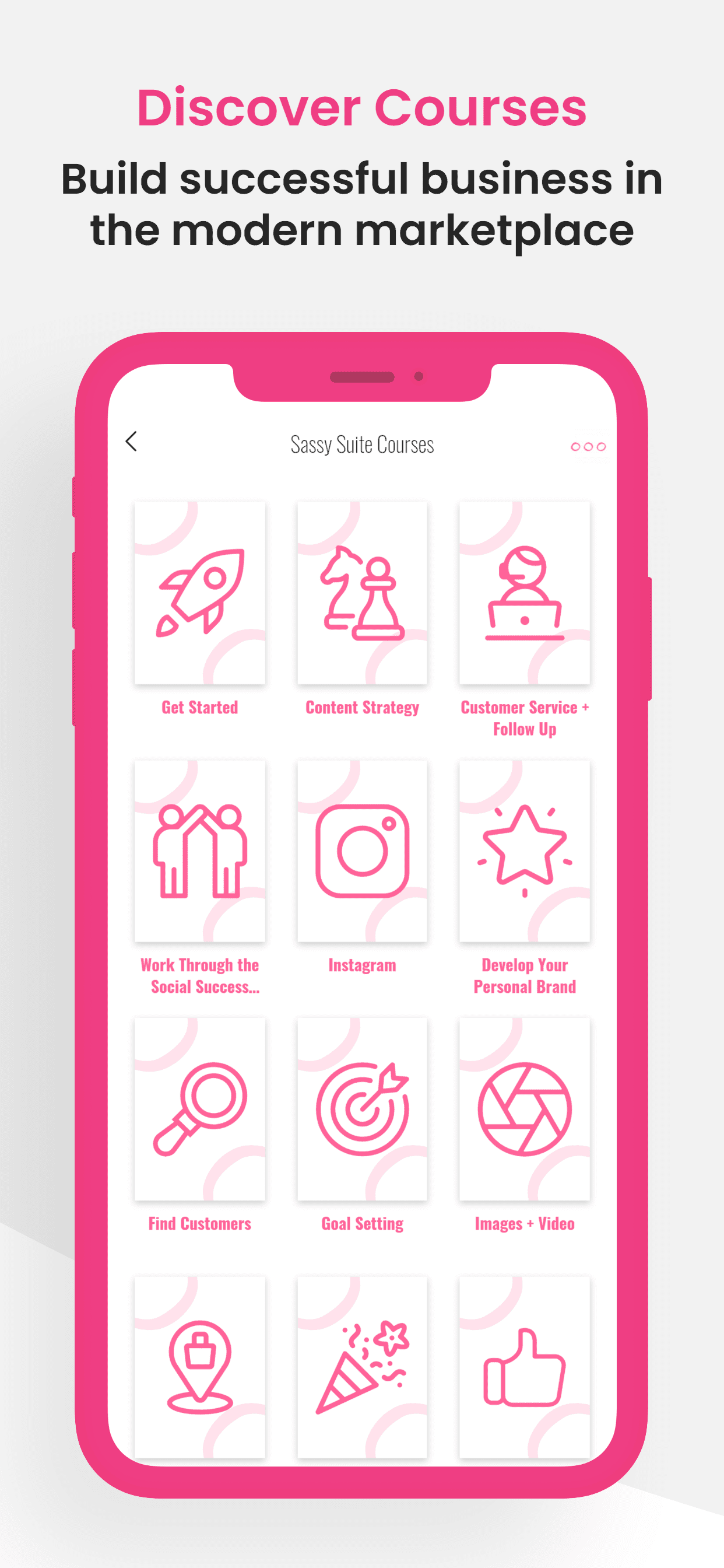 The Elite Suite
All it takes is one idea, one strategy, one tactic, or one shift to make a massive difference in your direct sales business.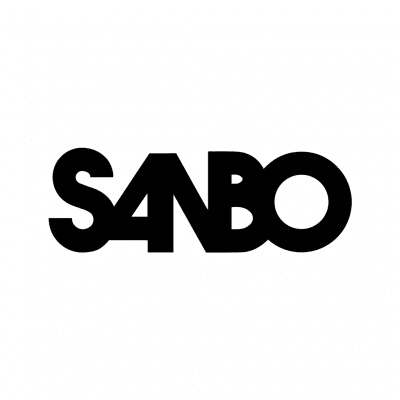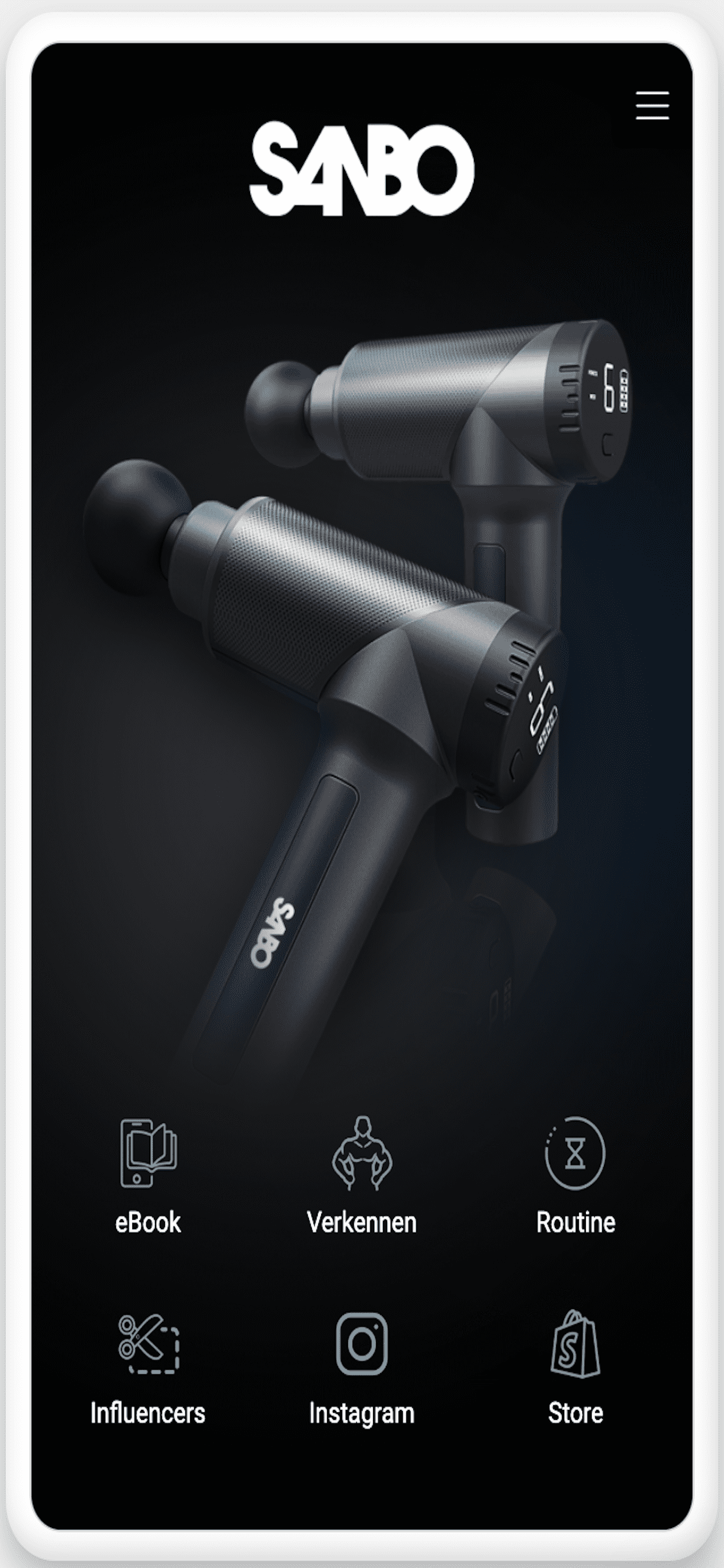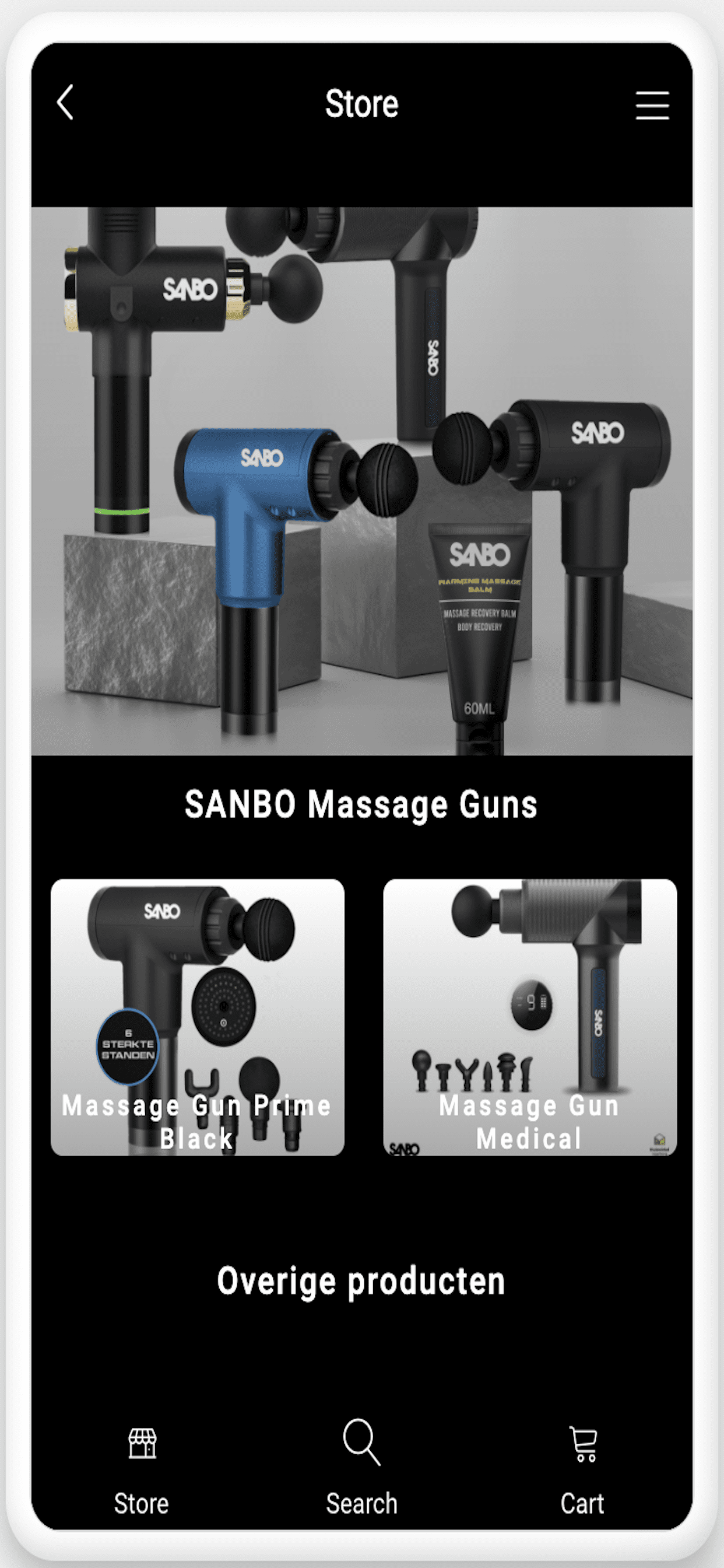 SANBO Massage
De SANBO Massage App is ontworpen voor gebruikers van een SANBO Massage apparaat. In de applicatie is te zien hoe er het best gebruik gemaakt kan worden van het massageapparaat.…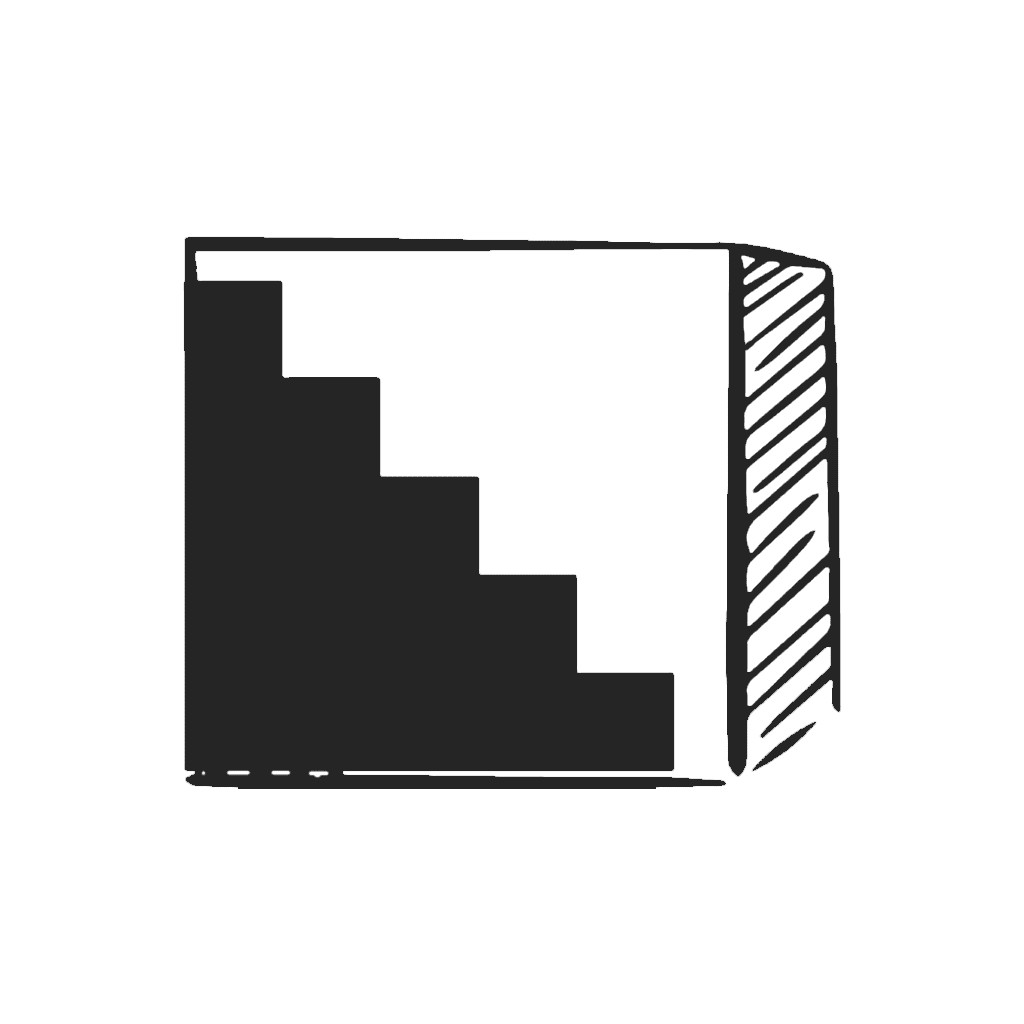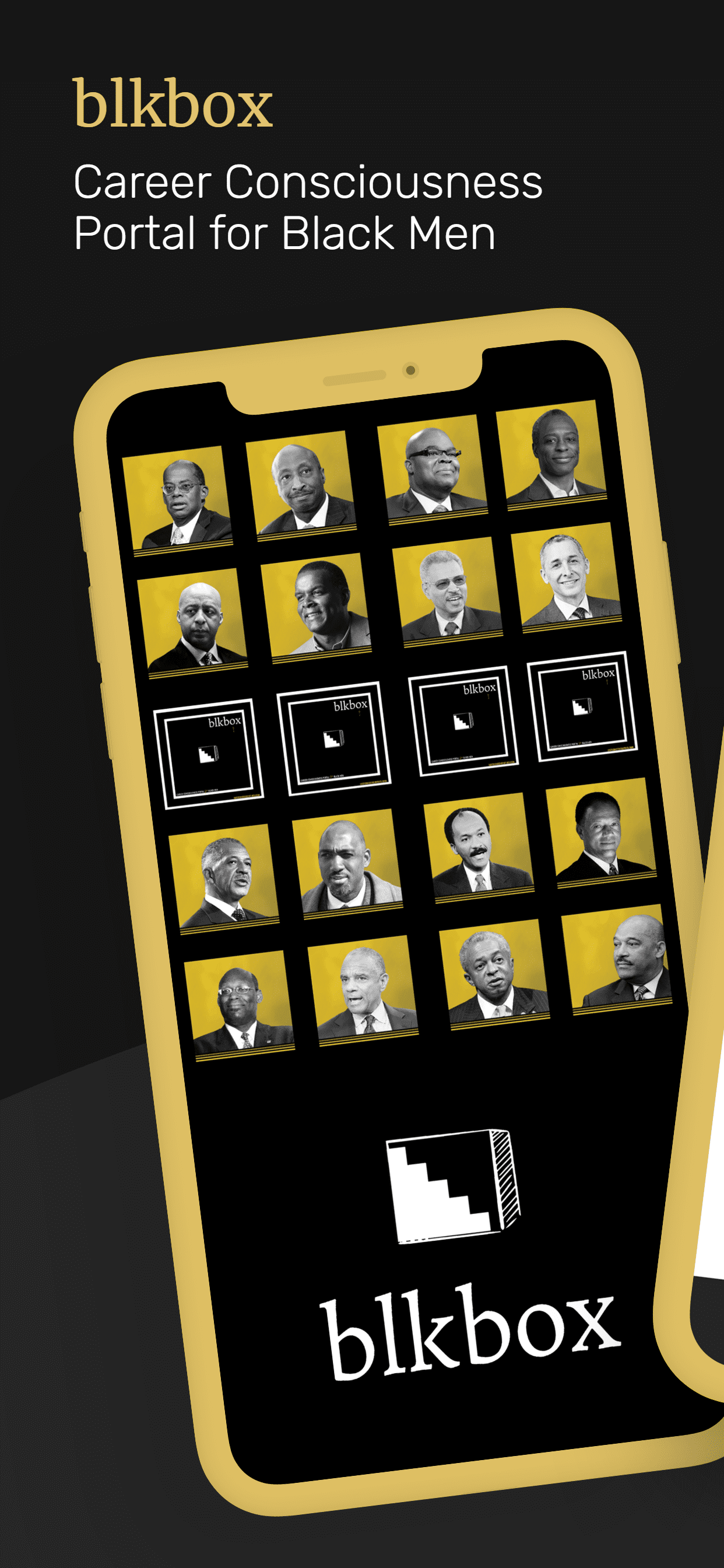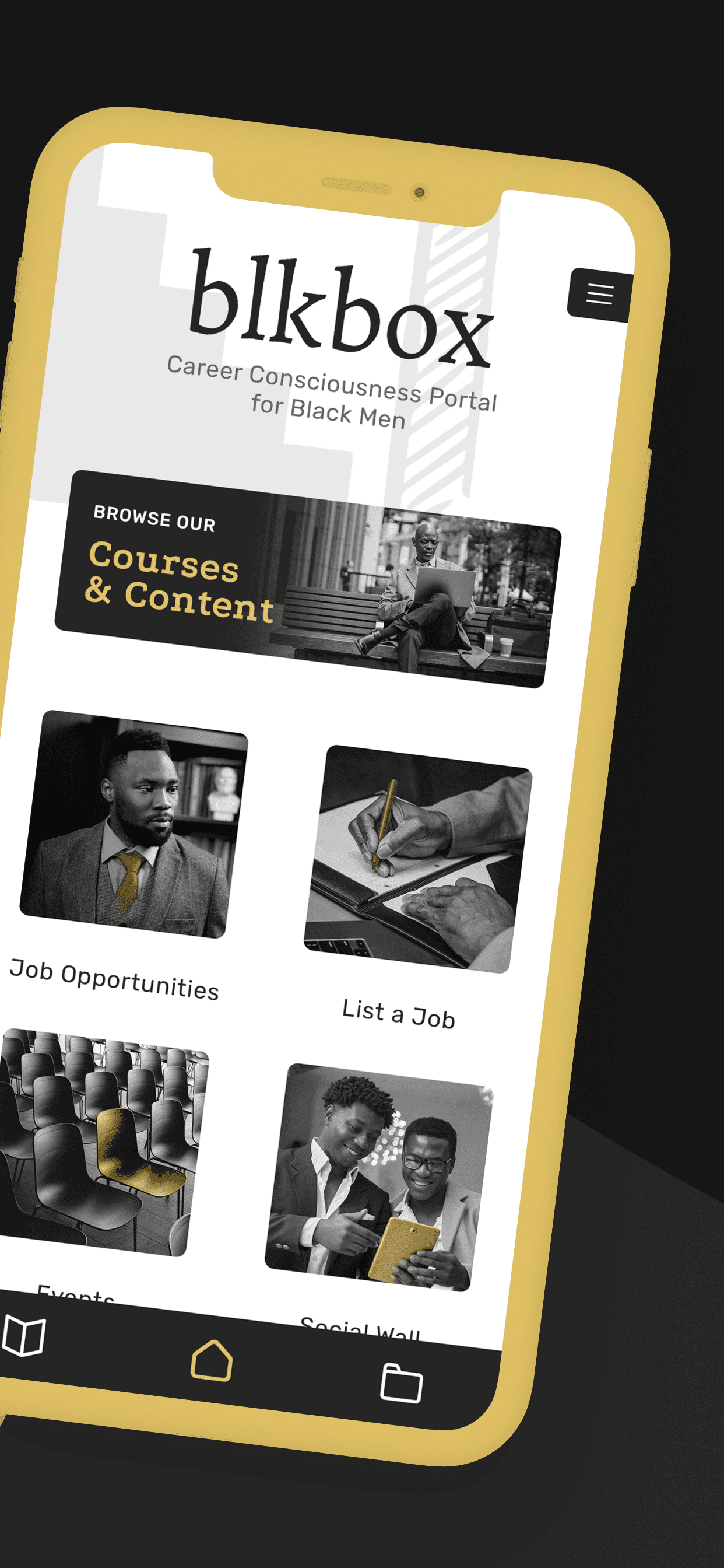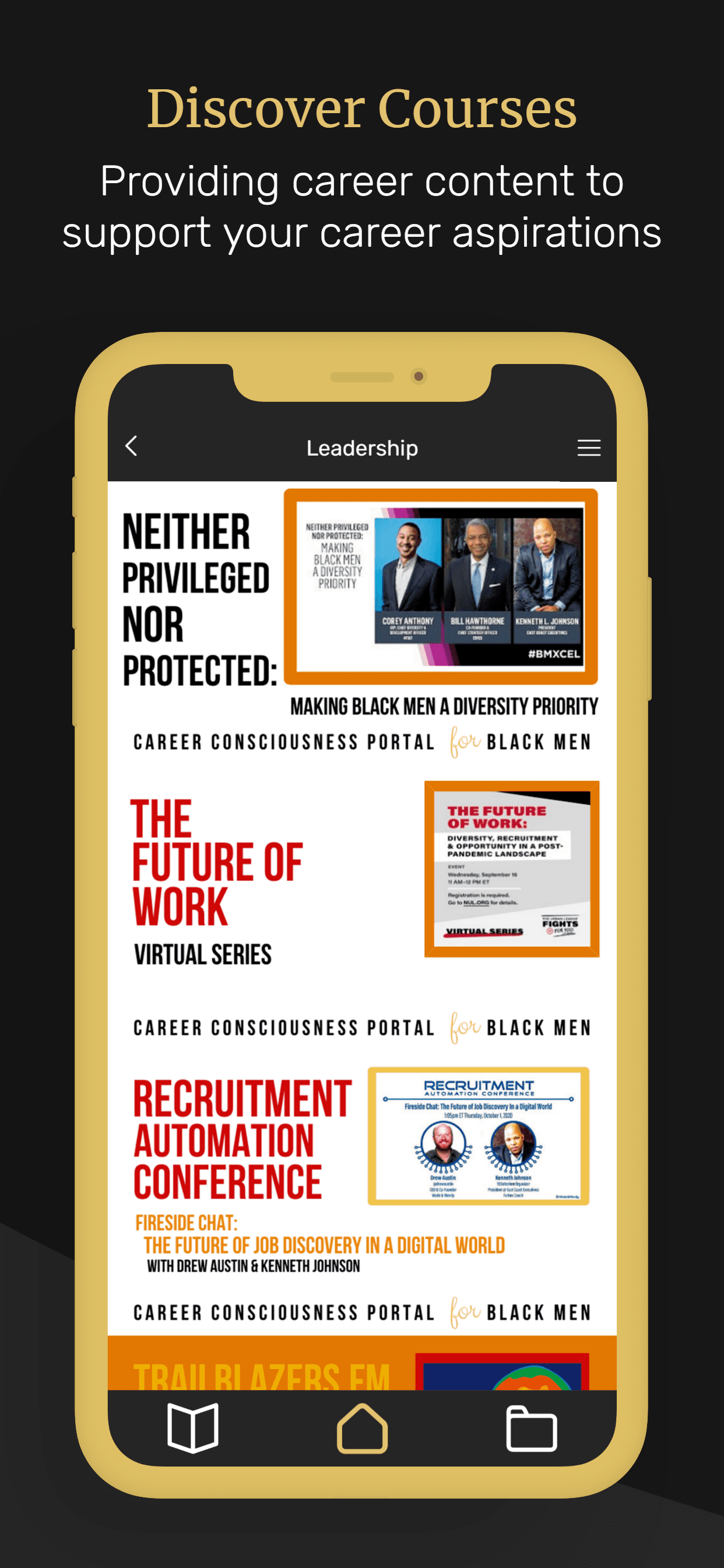 blkbox.tech
blkbox is a Career Consciousness Portal for Black Men. We are excited to provide job opportunities, resources and career content to support your career aspirations.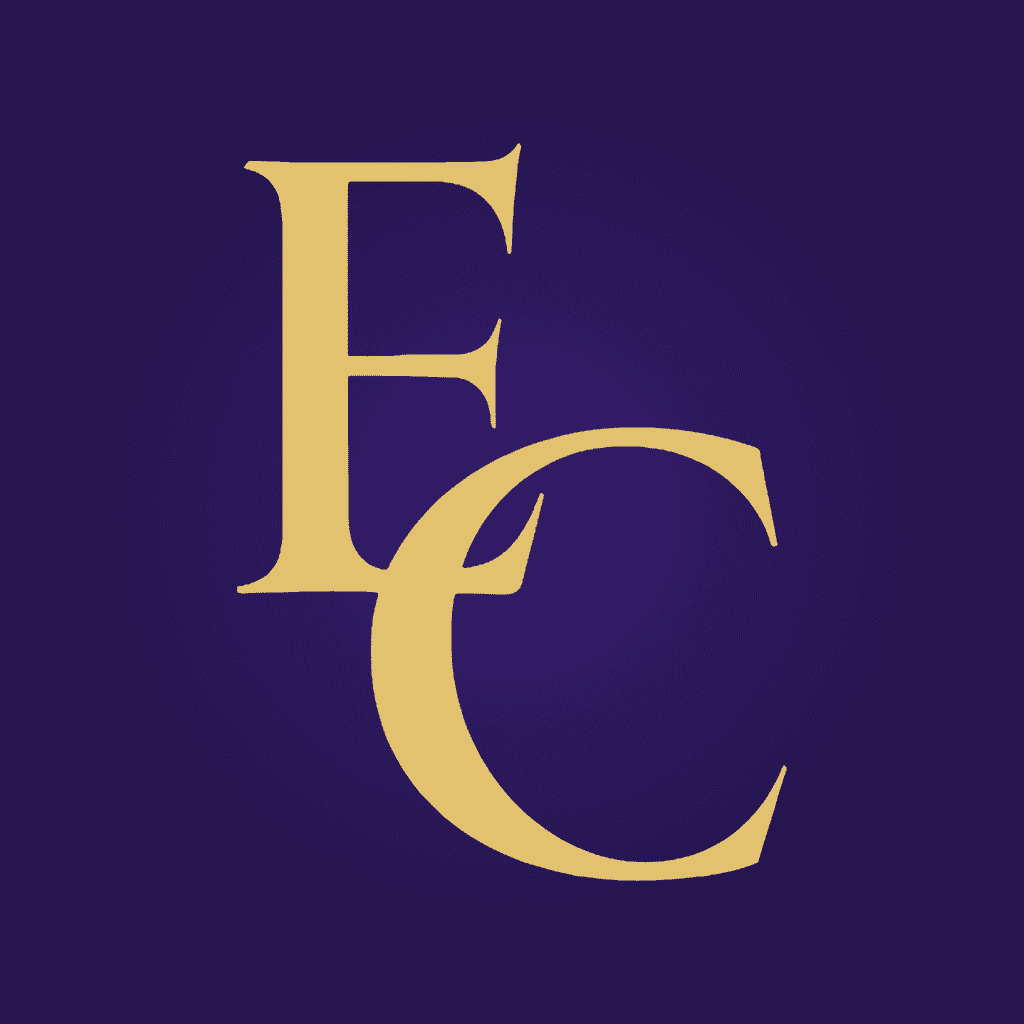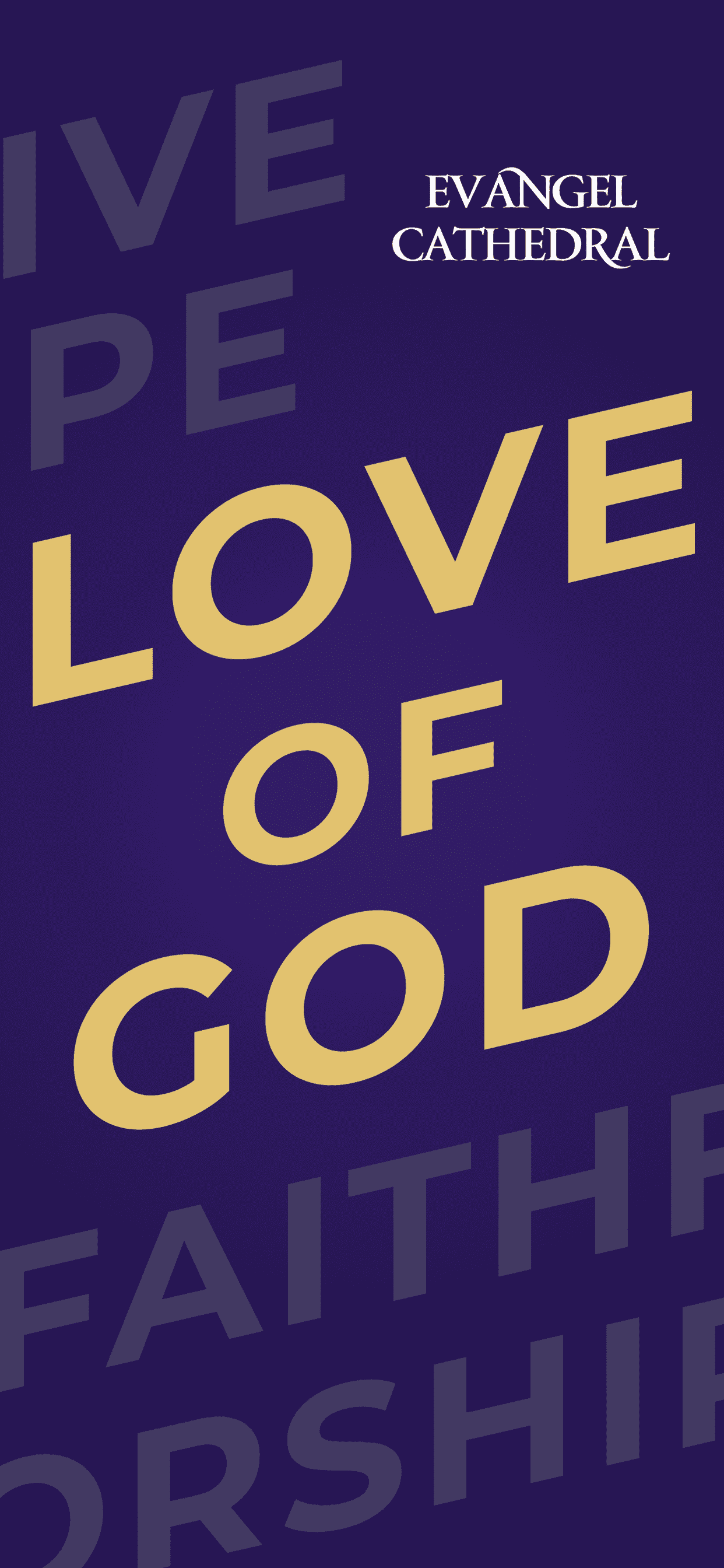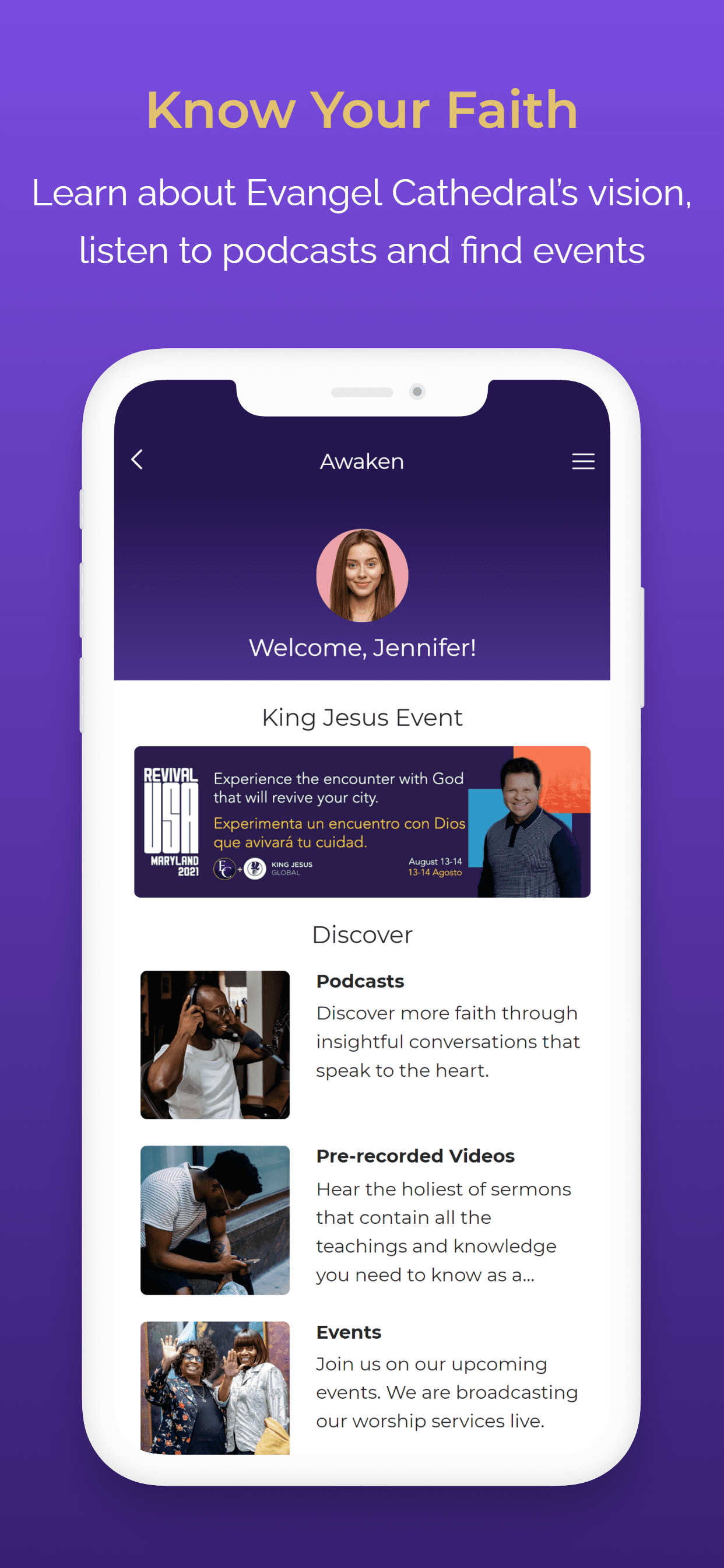 Awaken: Evangel Cathedral
Awaken, the official app for Evangel Cathedral in Upper Marlboro, Maryland With this app you can: - Join in the experience from anywhere at anytime - Access livestreams, sermons, audio…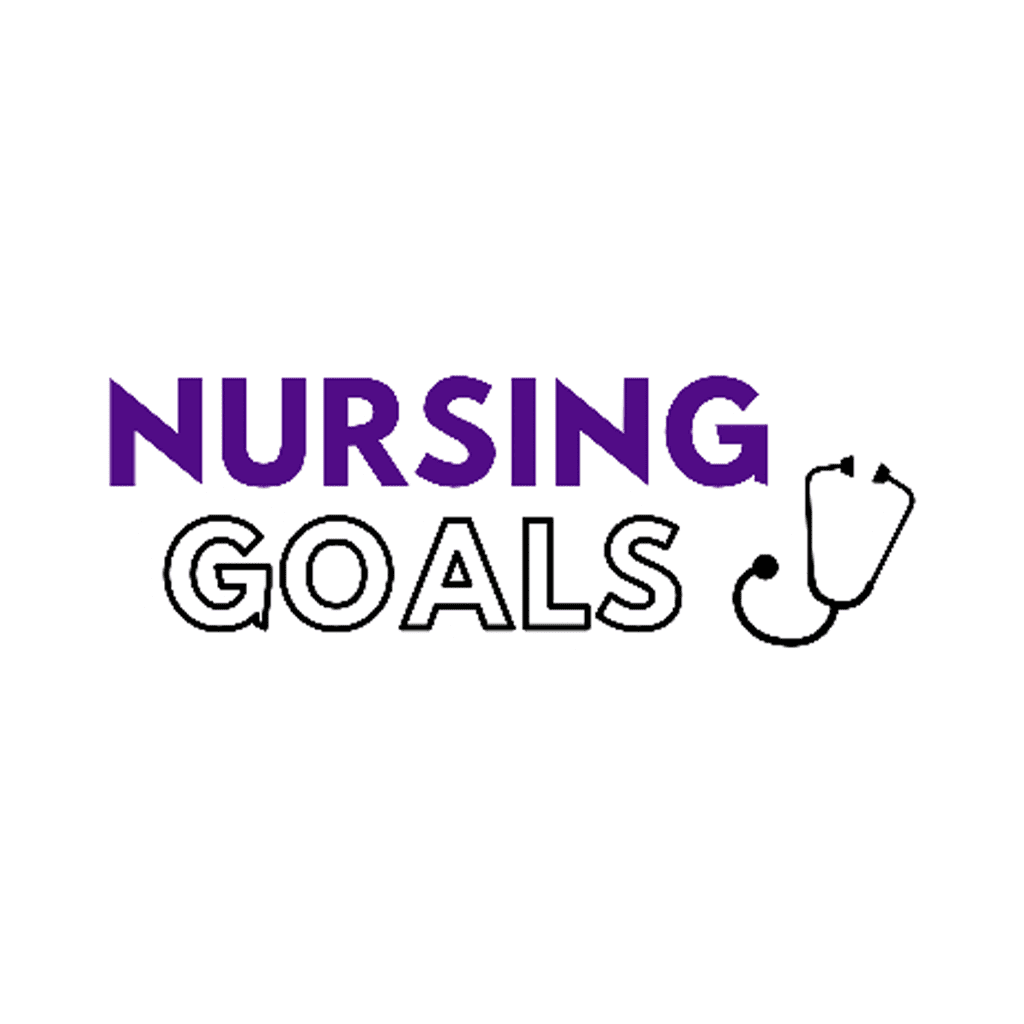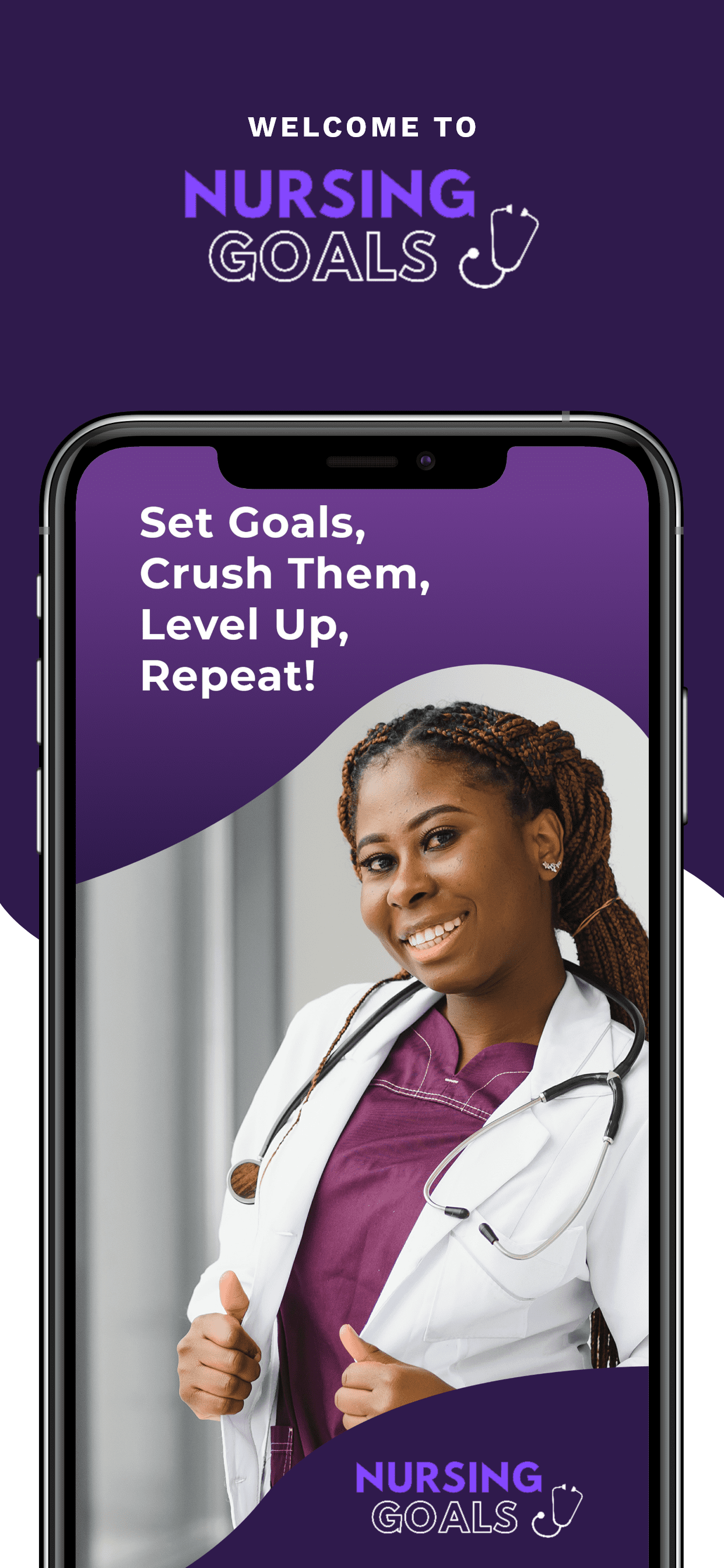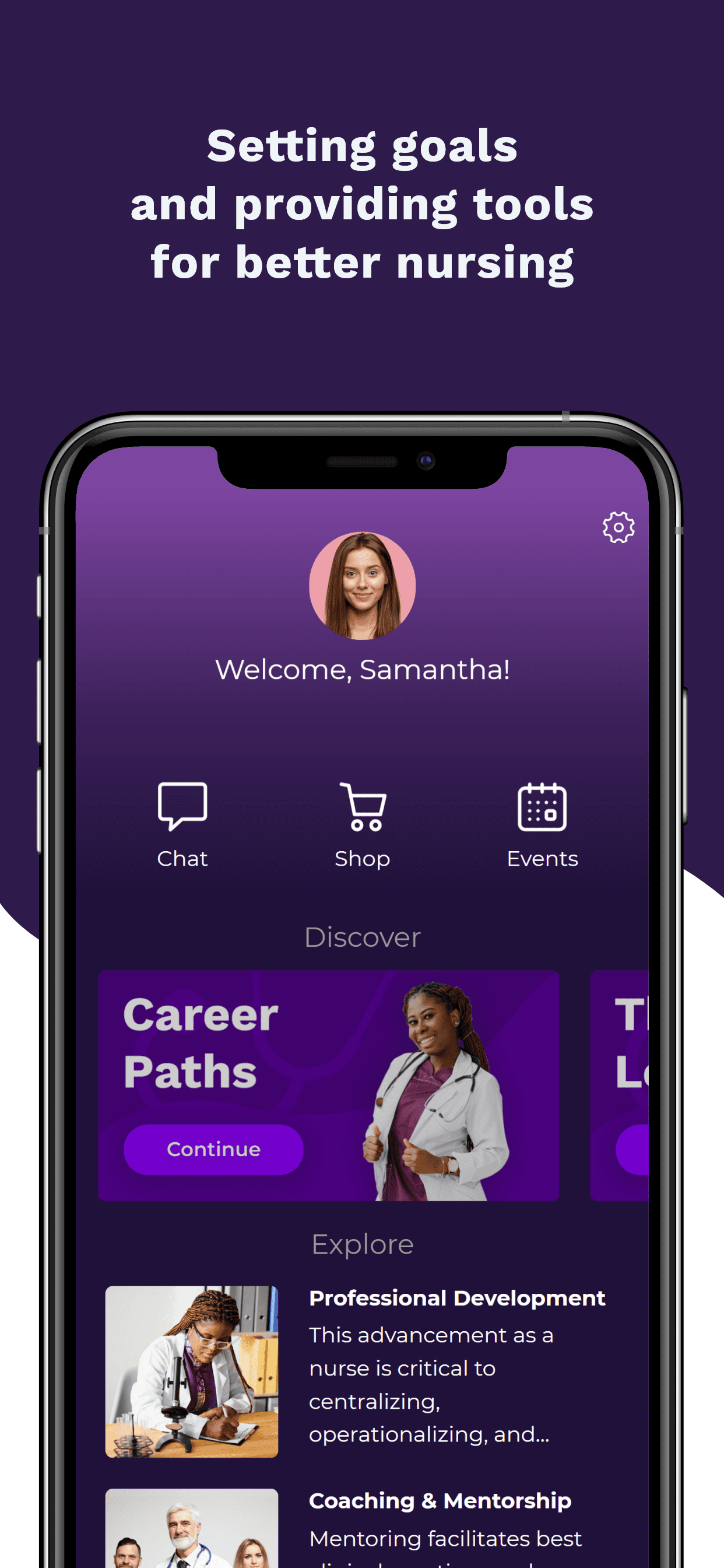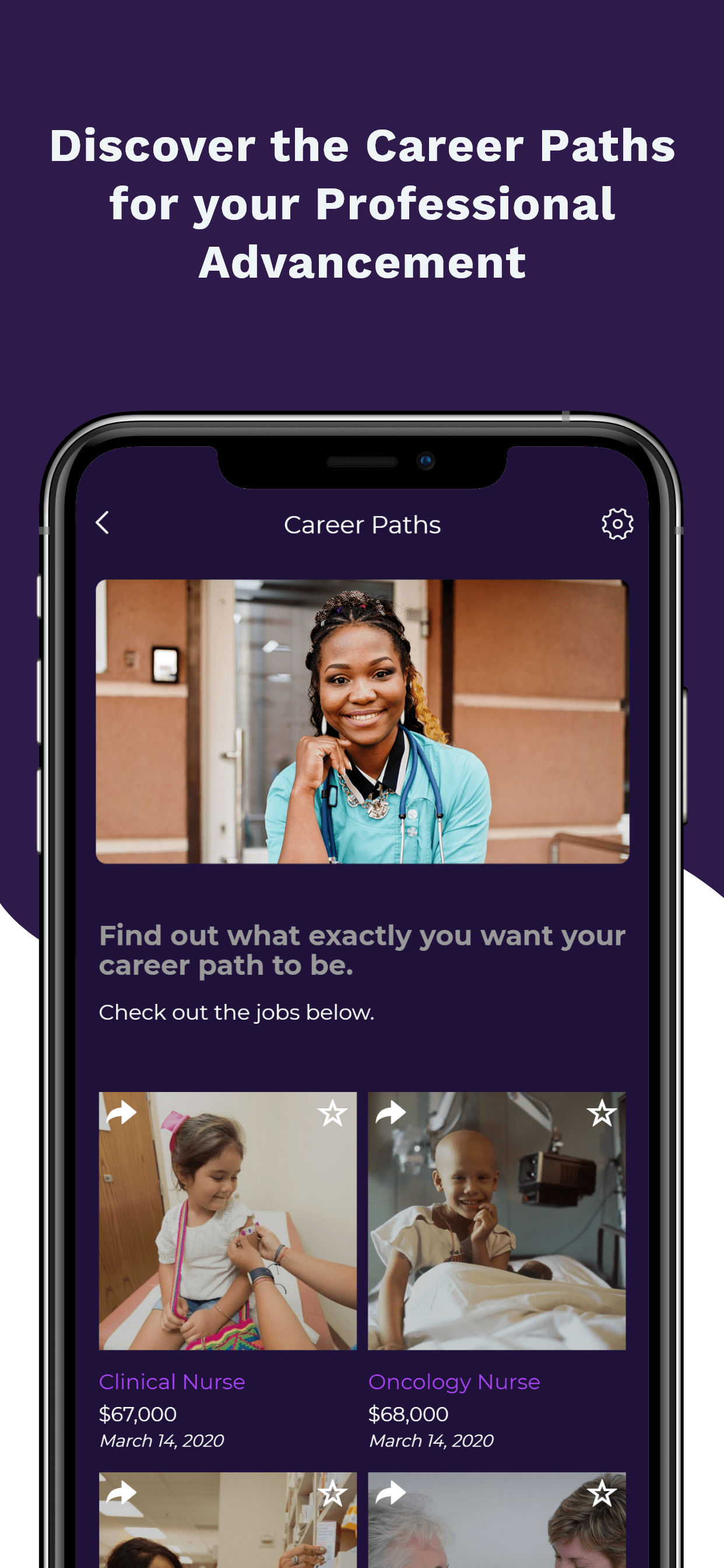 Nursing Goals
The Nursing Goals Shop was inspired by my Instagram community. The Nursing Goals brand has the vision to provide products and services that will make one feel confident, inspired and…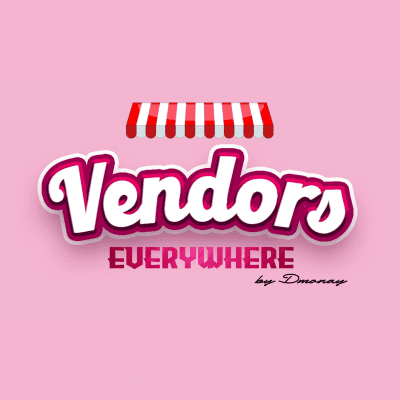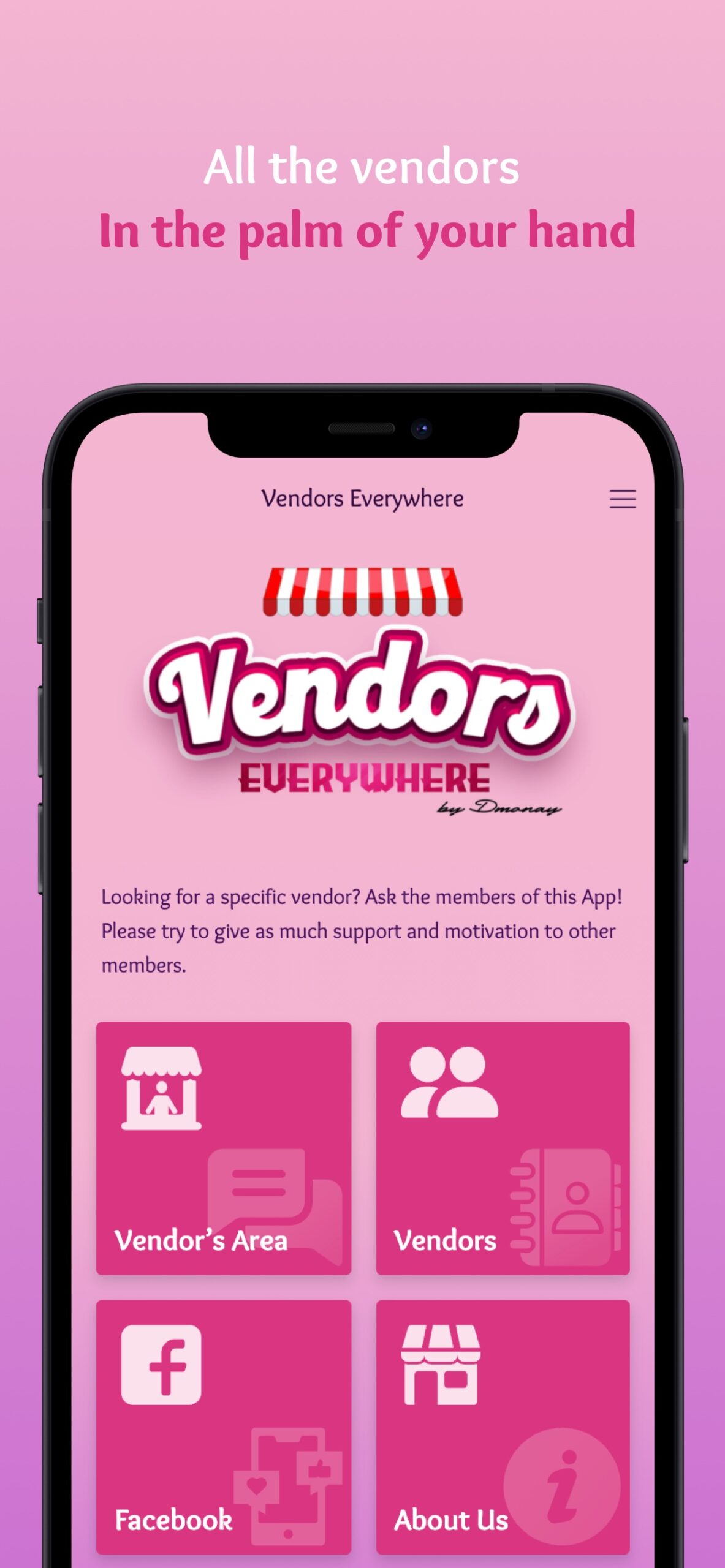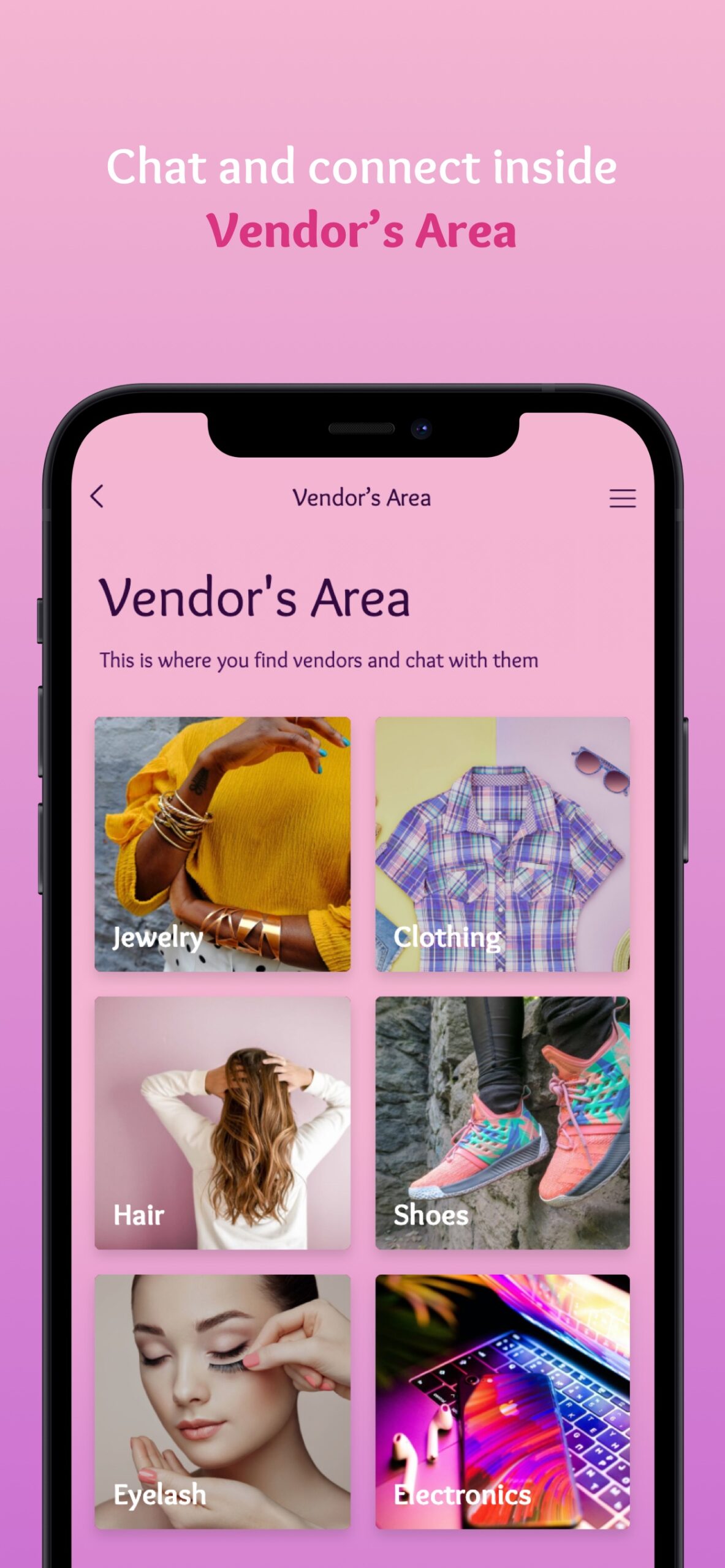 Vendors Everywhere
"The VendorsEverywhere app is the best and easiest way to interact with new upcoming businesses in one place. You'll be able to sell vendors, sell your merchandise and also meet…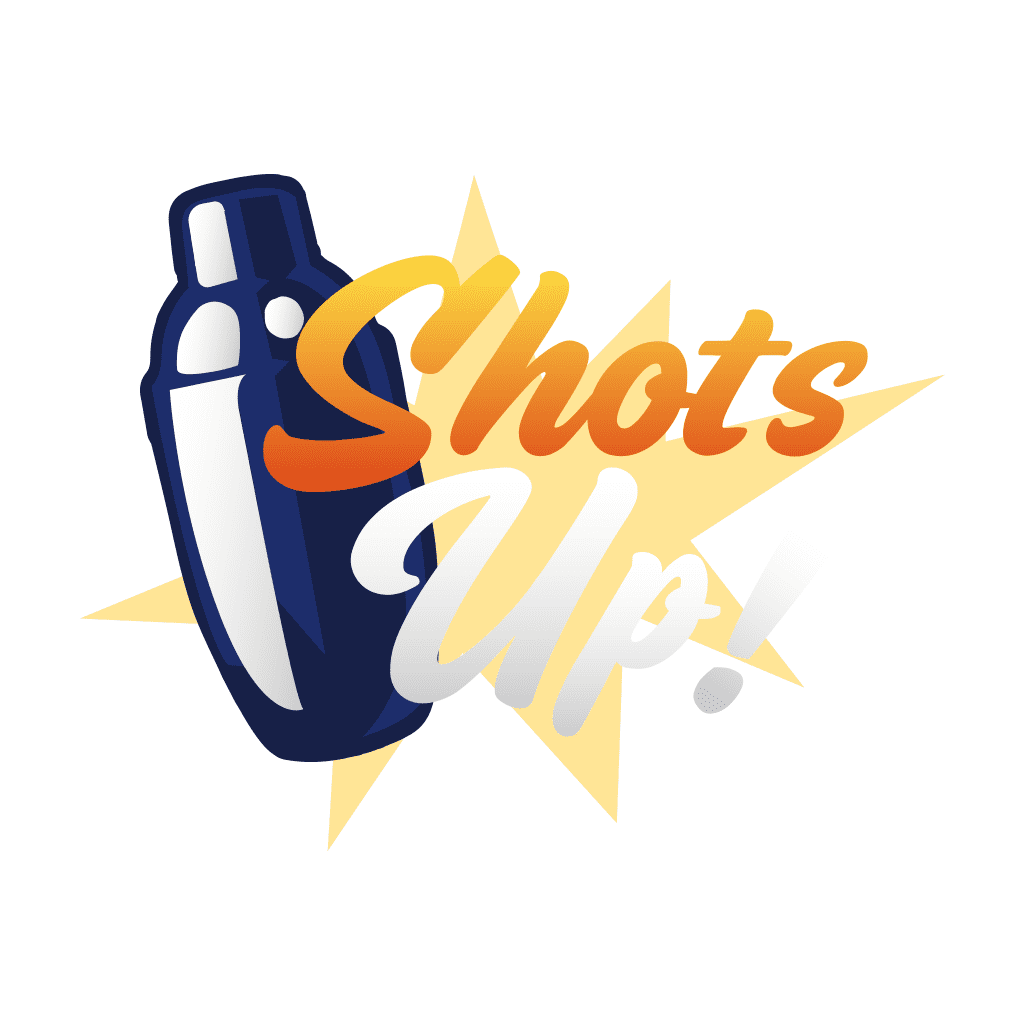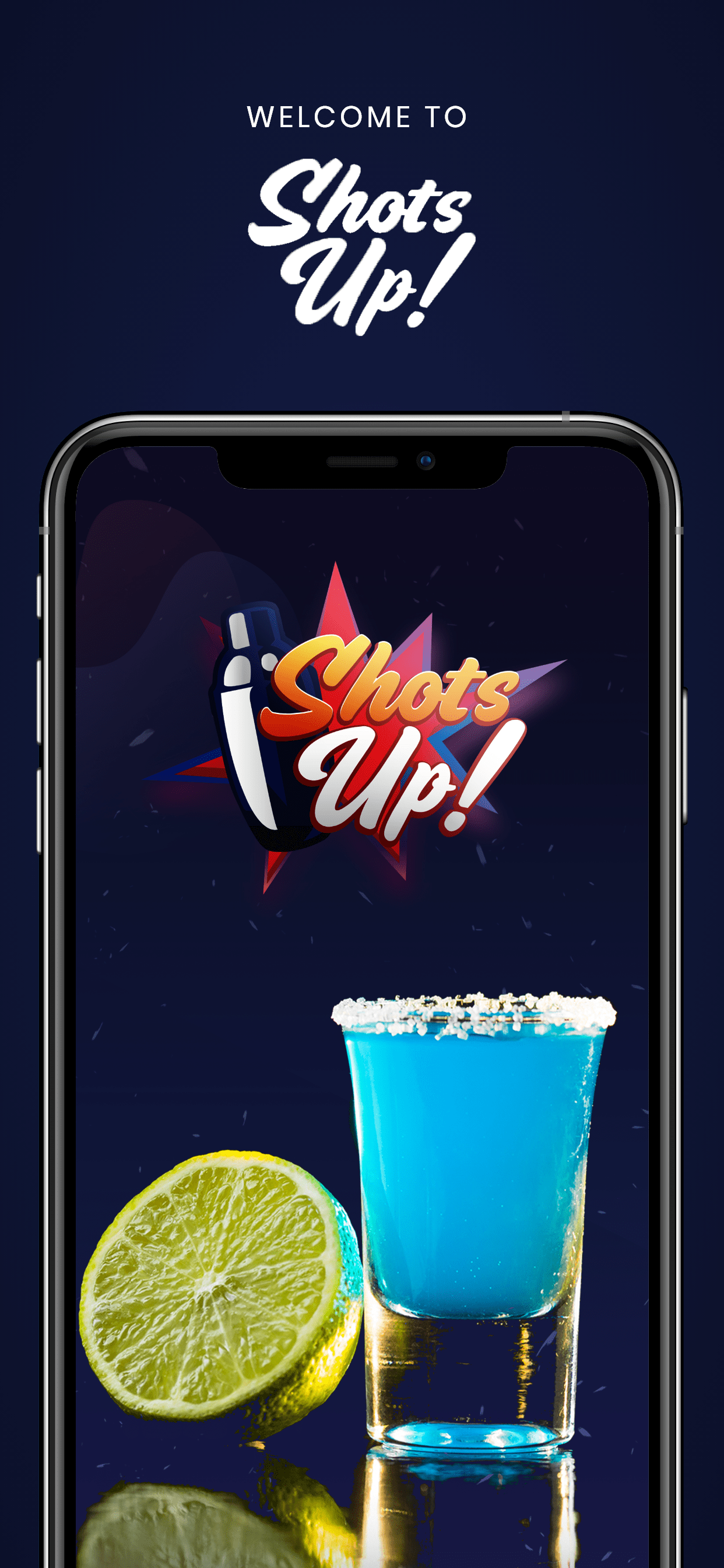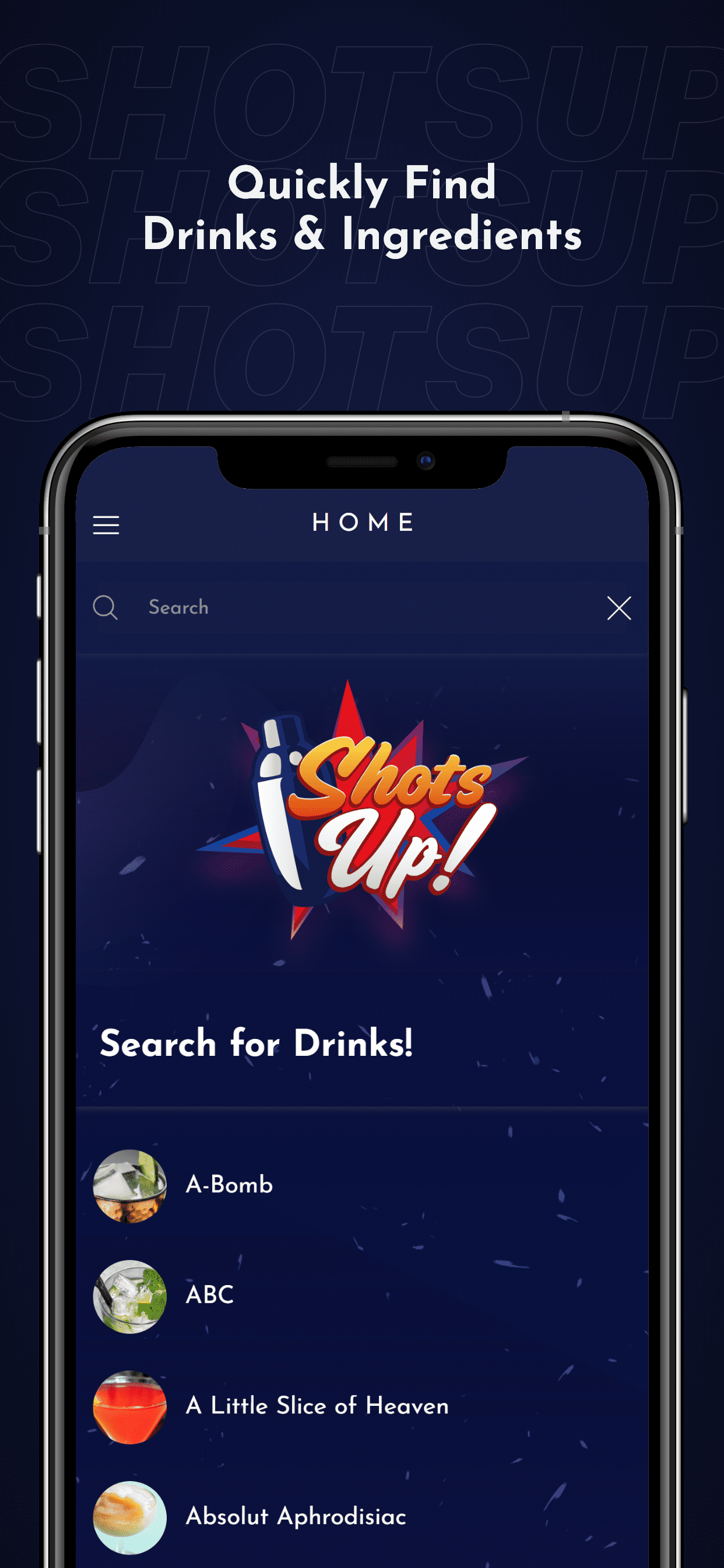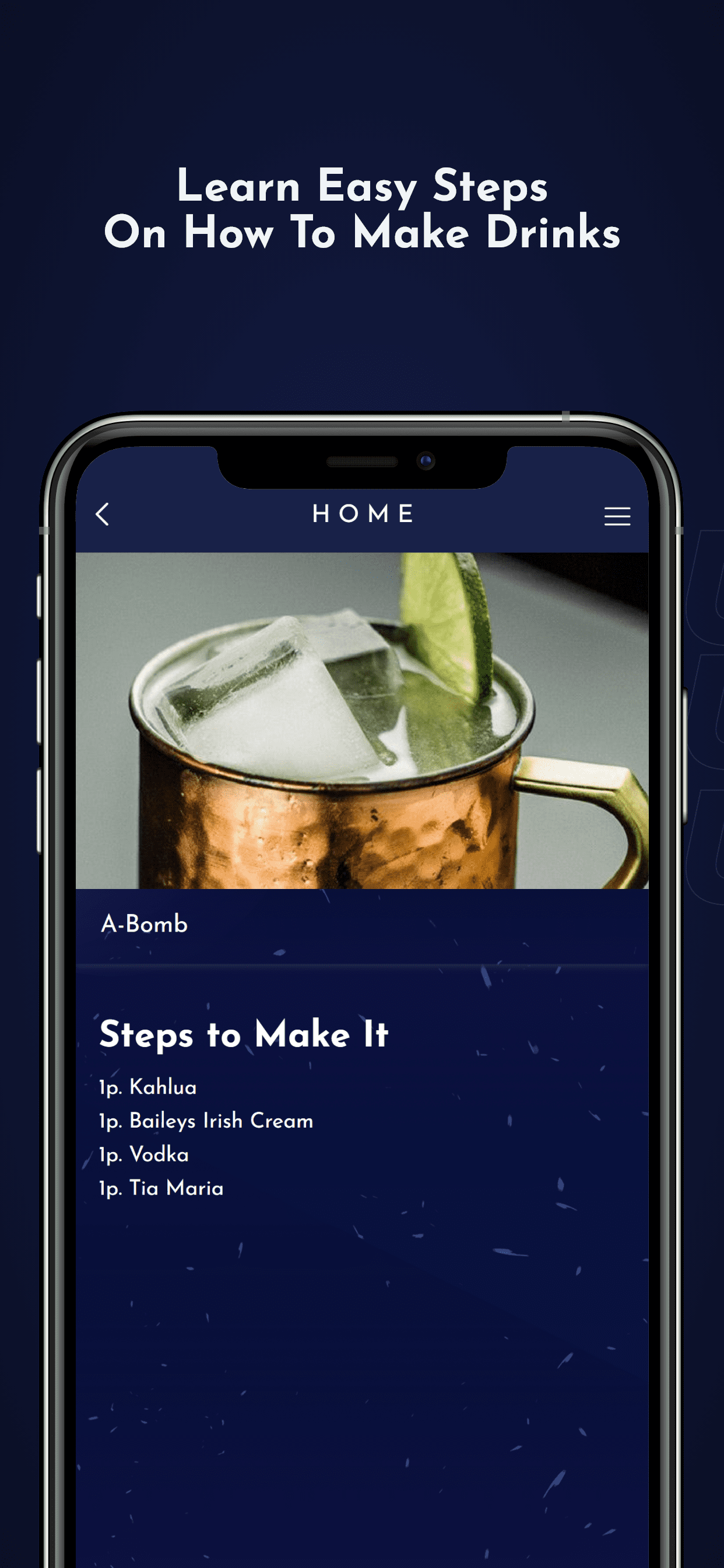 Shot's Up
"Hundreds of crazy shooter recipes for bartenders and drink enthusiasts alike! Great reference tool for professional bartenders or simply to use for entertaining! Hundreds of crazy and sexy shooter recipes…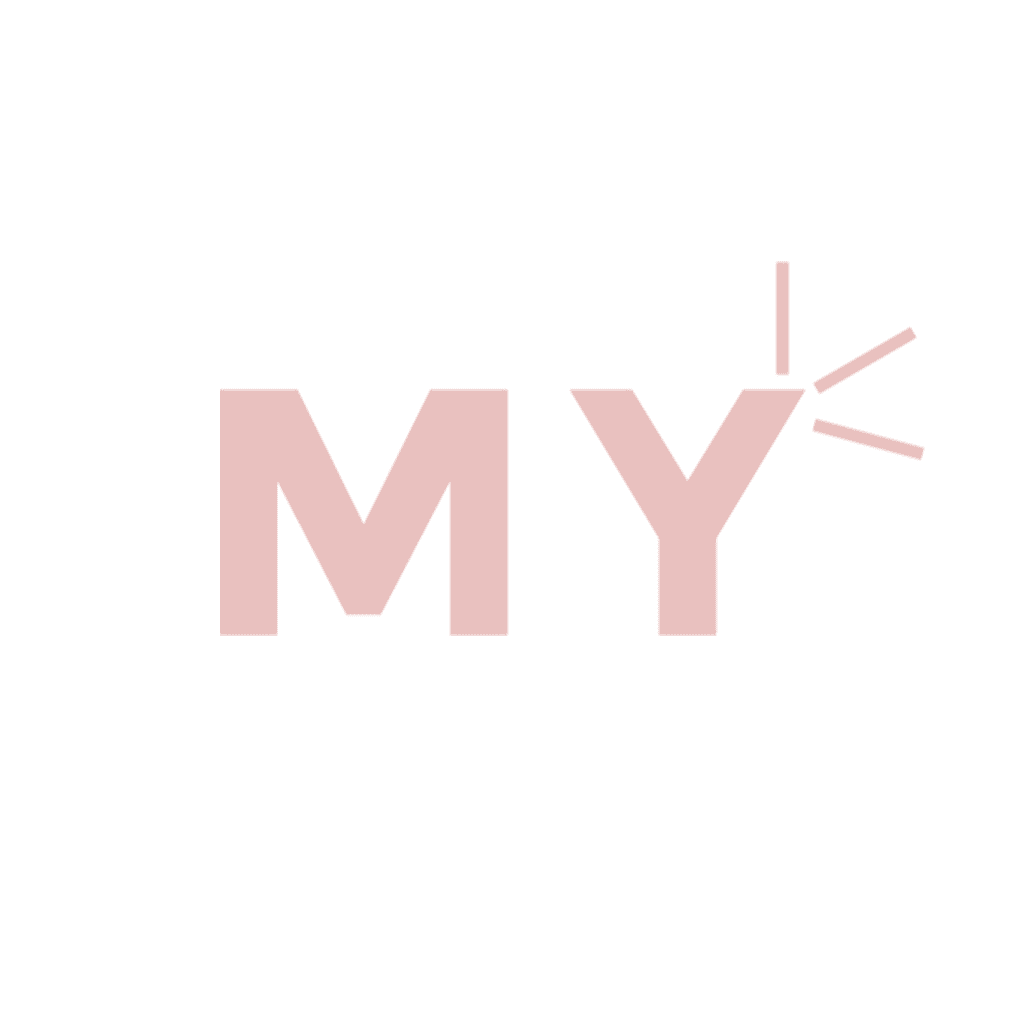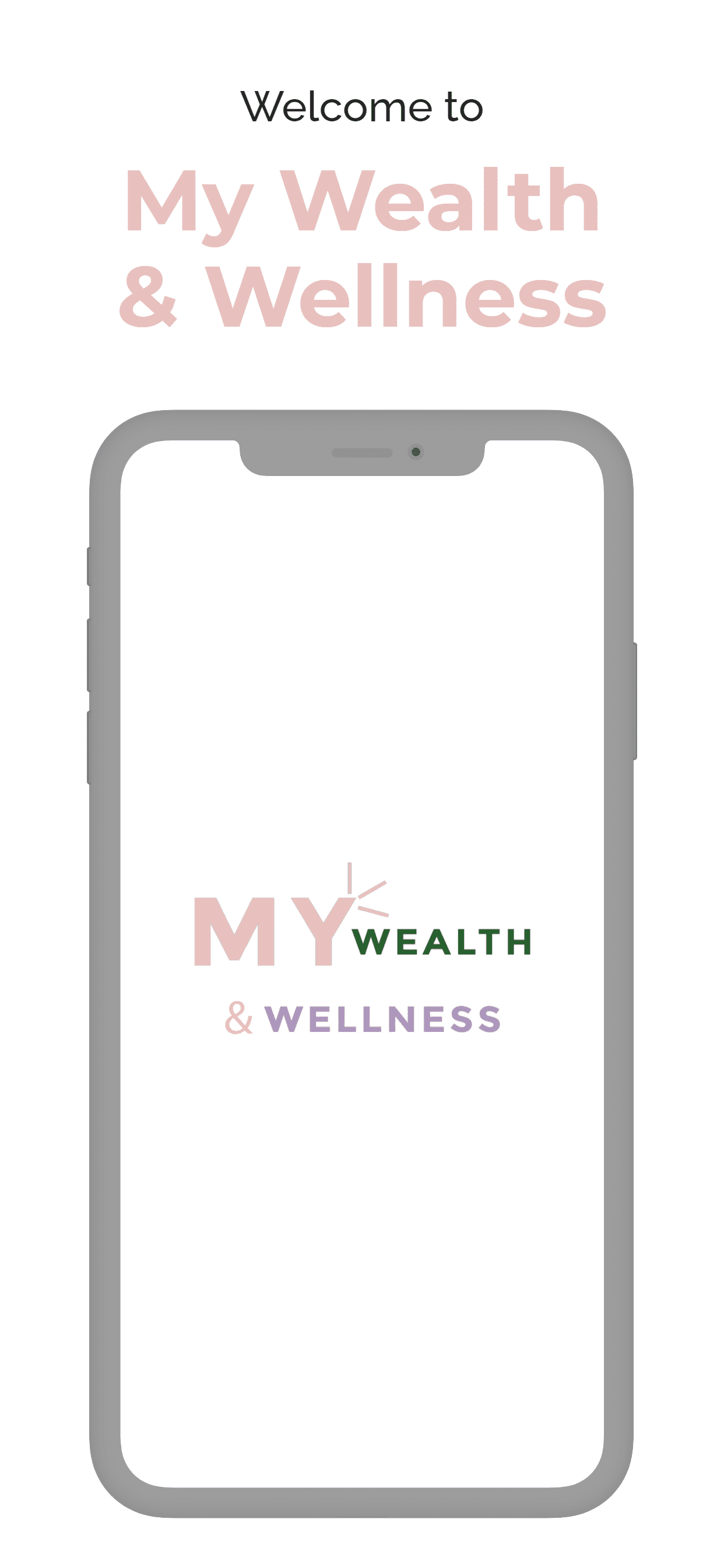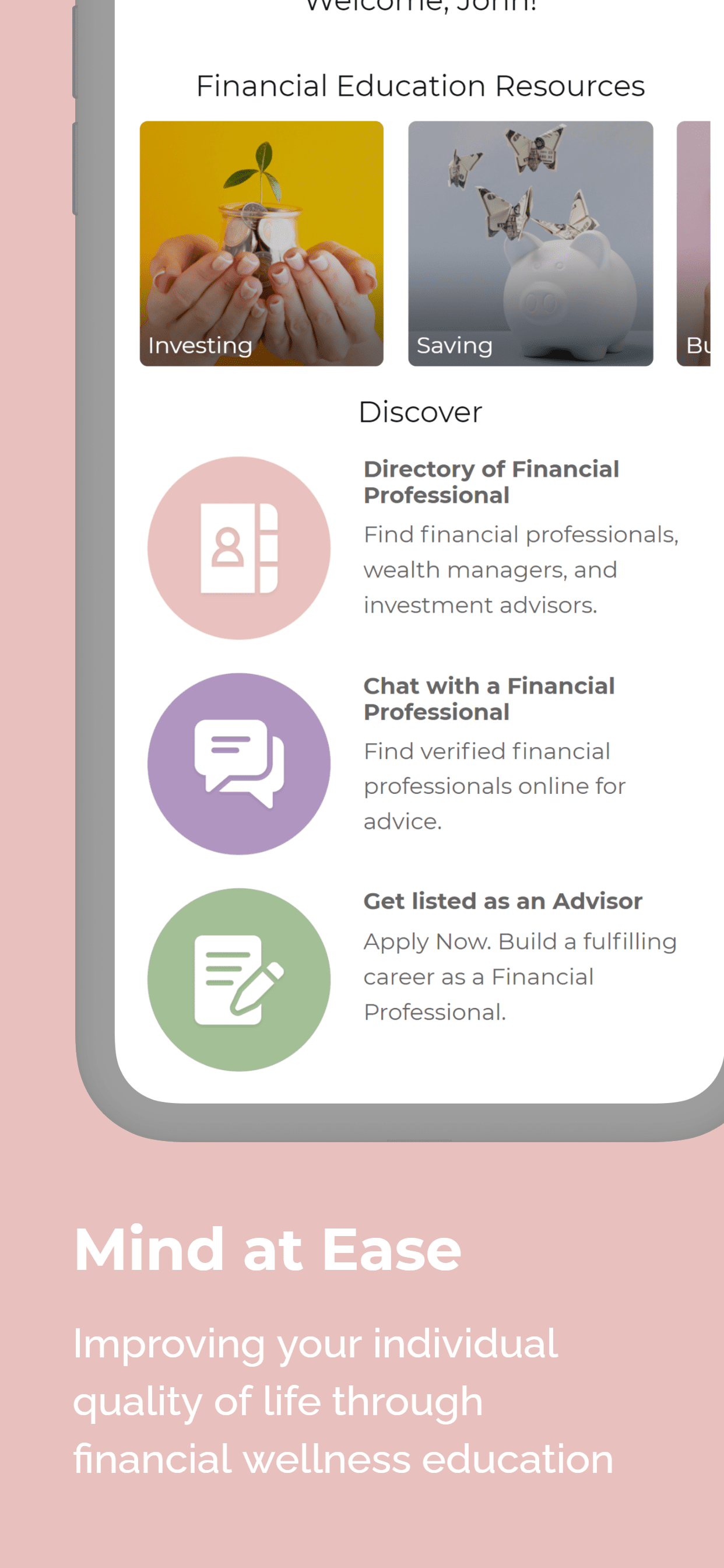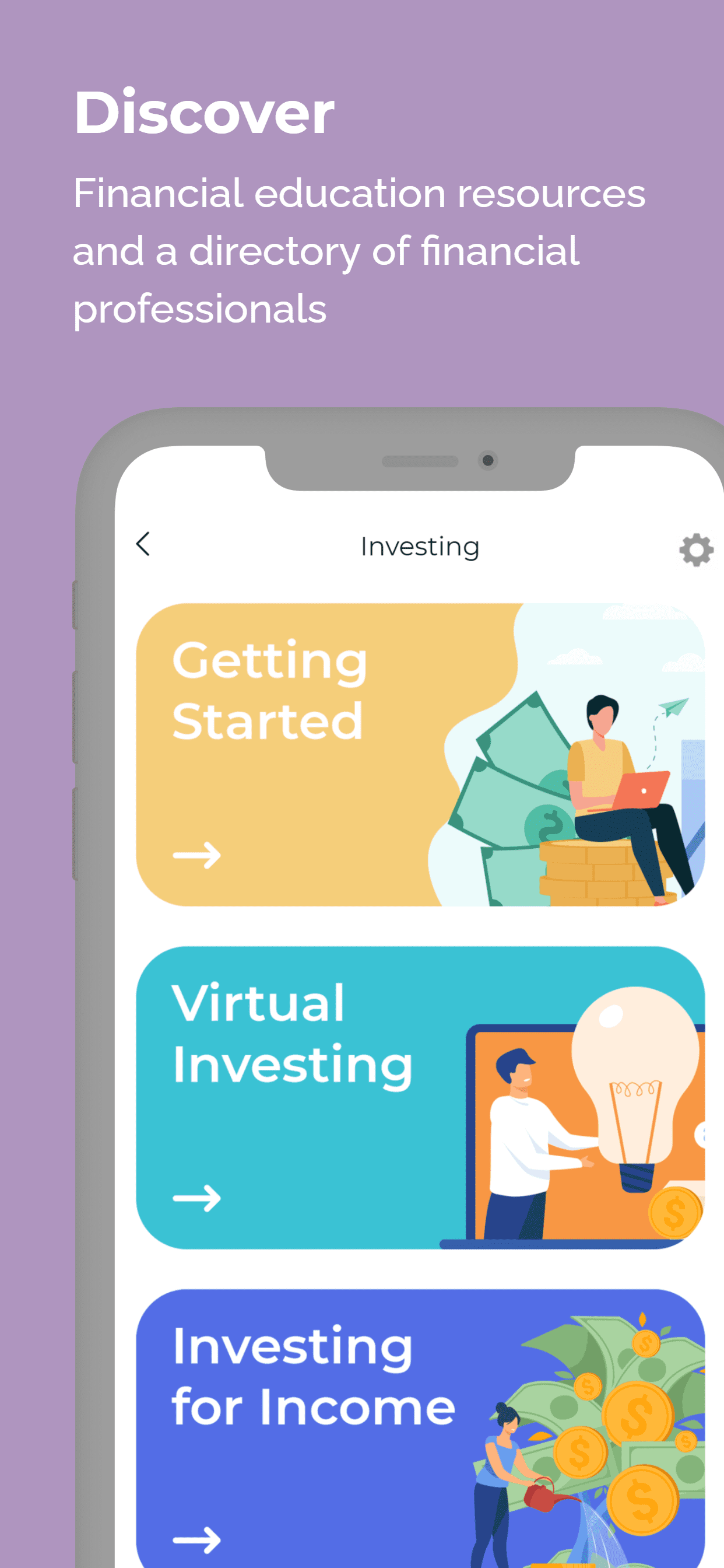 My Wealth and Wellness
My Wealth & Wellness is a financial resource app created to support our mission to improve your quality of life through financial wellness education. Members will be provided direct access…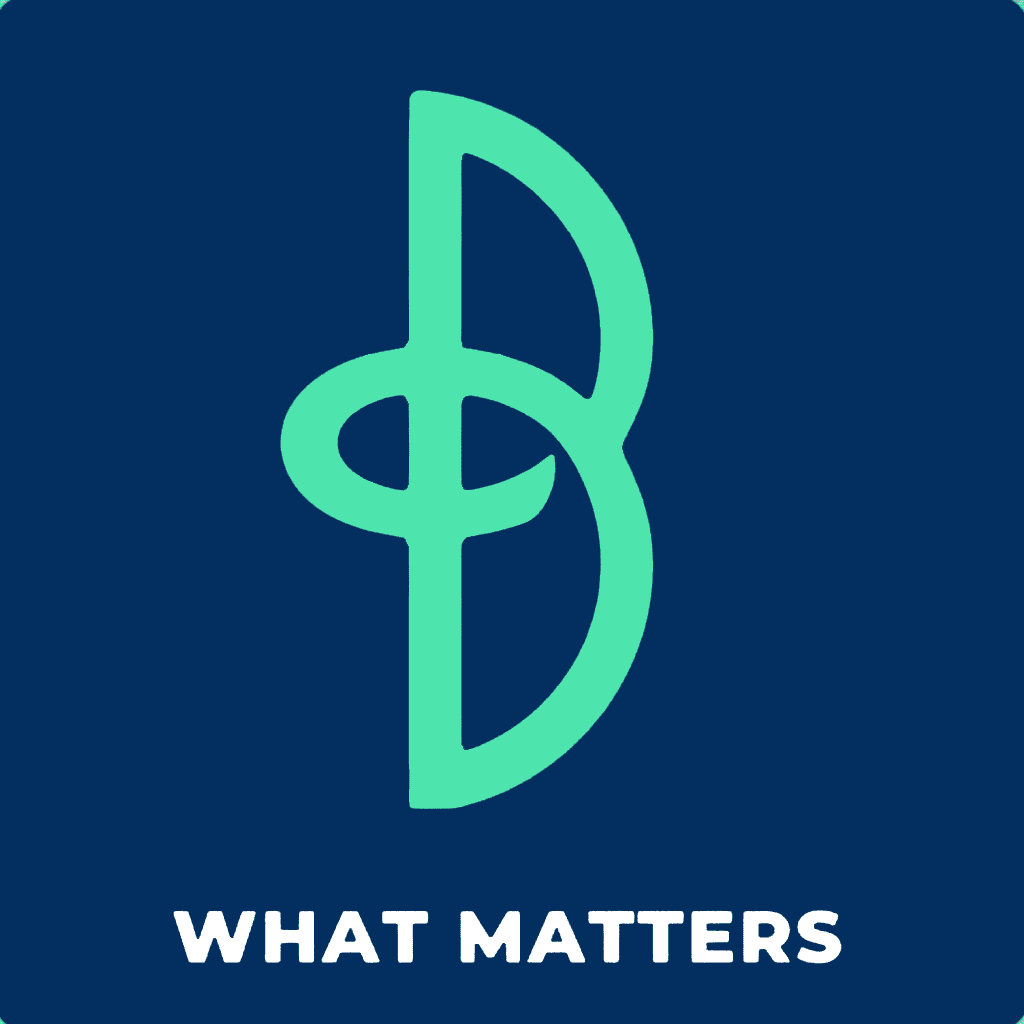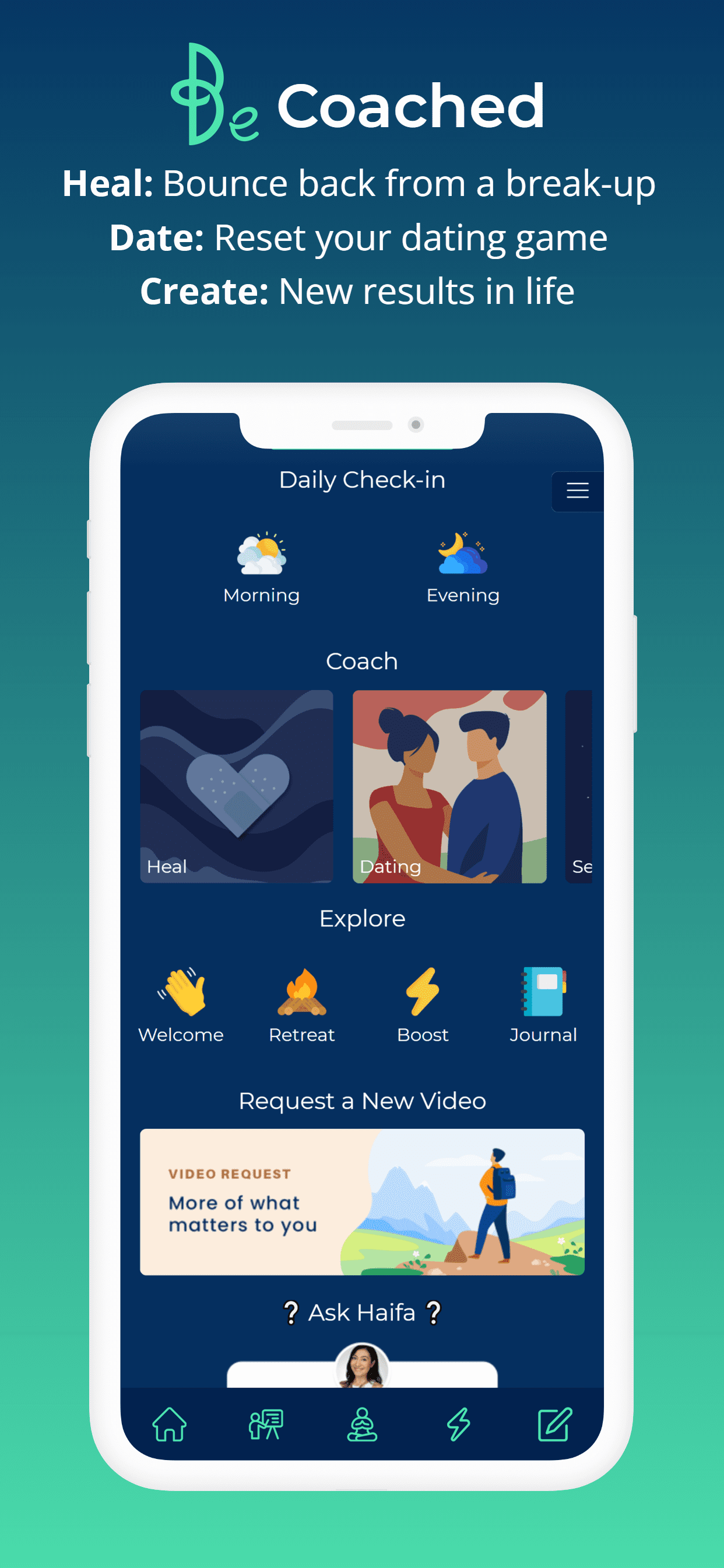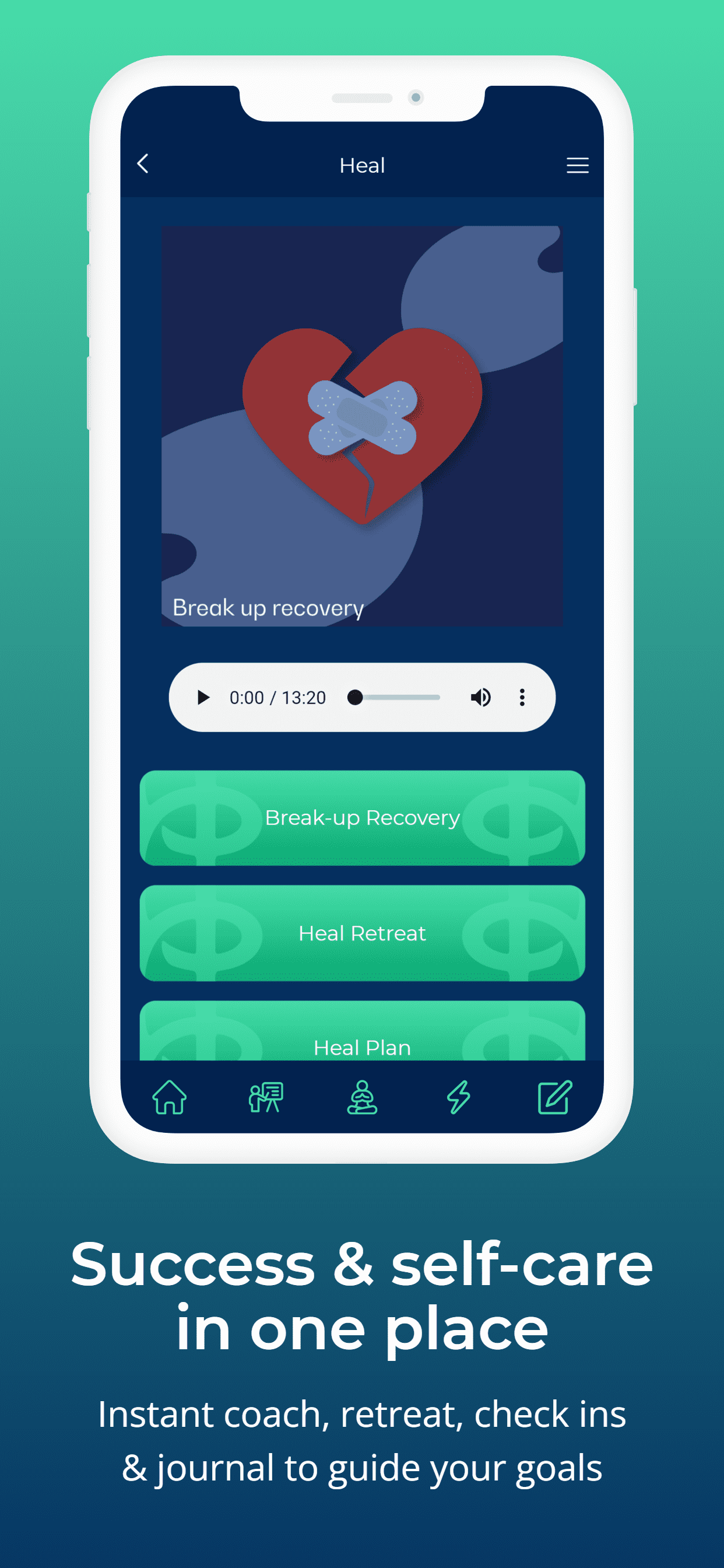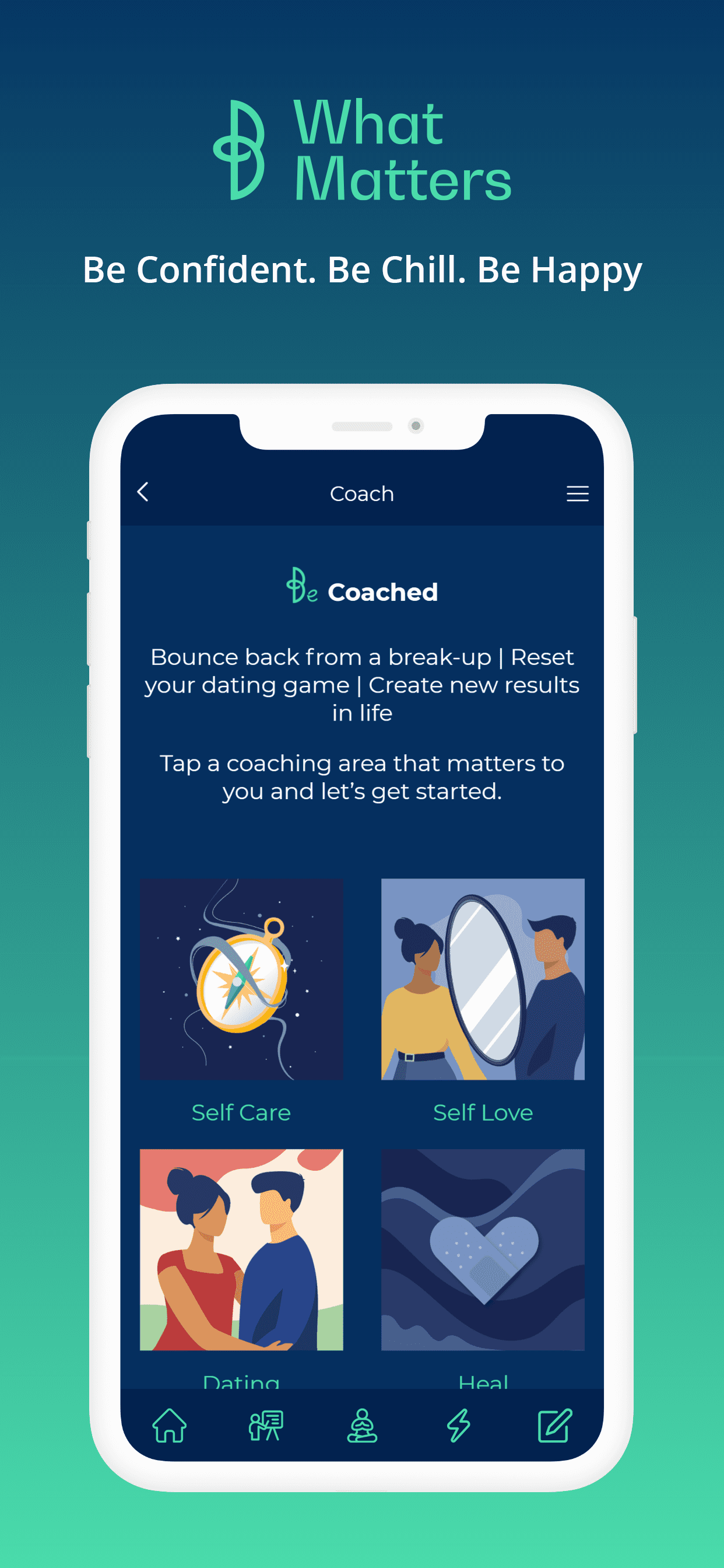 Be What Matters
"Be coached in what matters to you instantly, with success & self-care in one place. Heal: Bounce back from a break-up Date: Reset your dating game Create: New results in…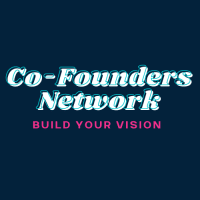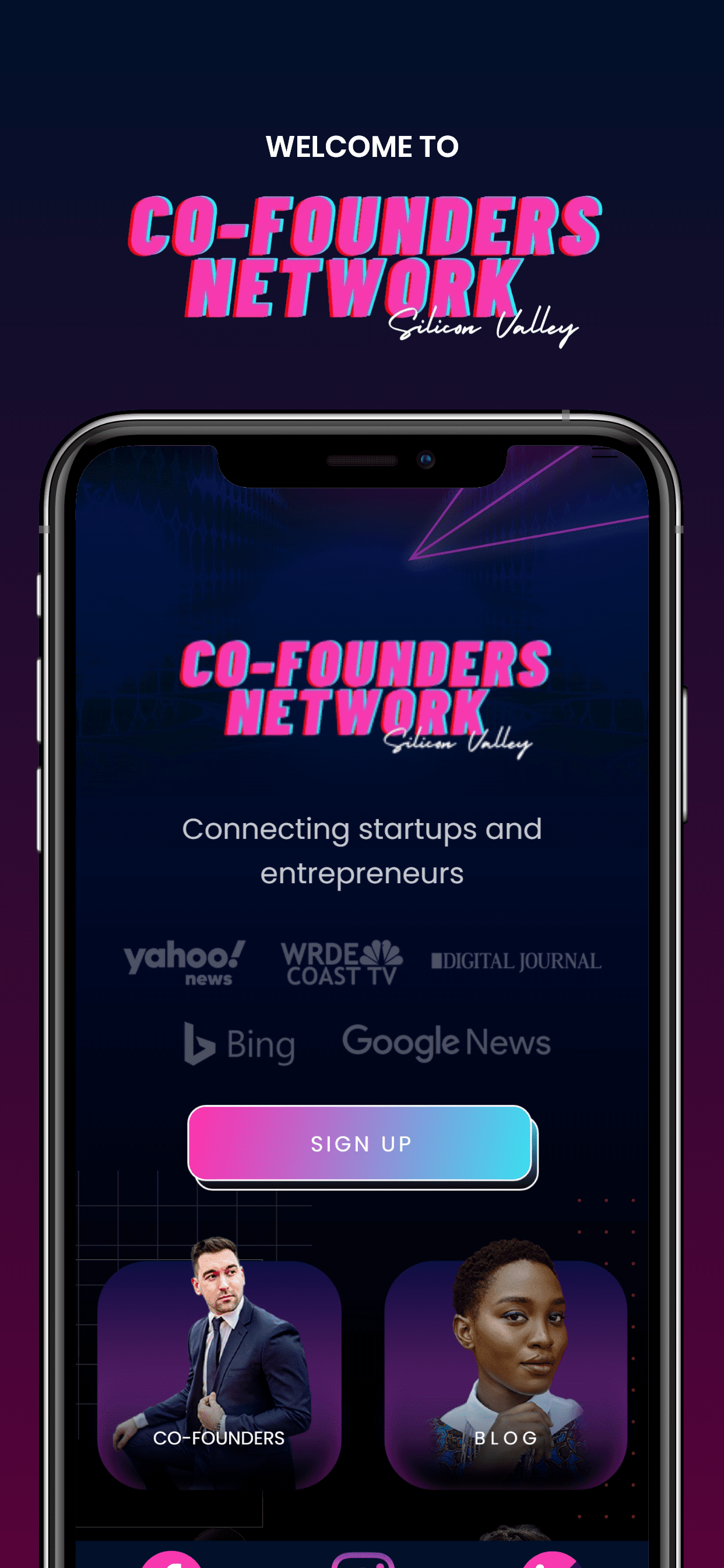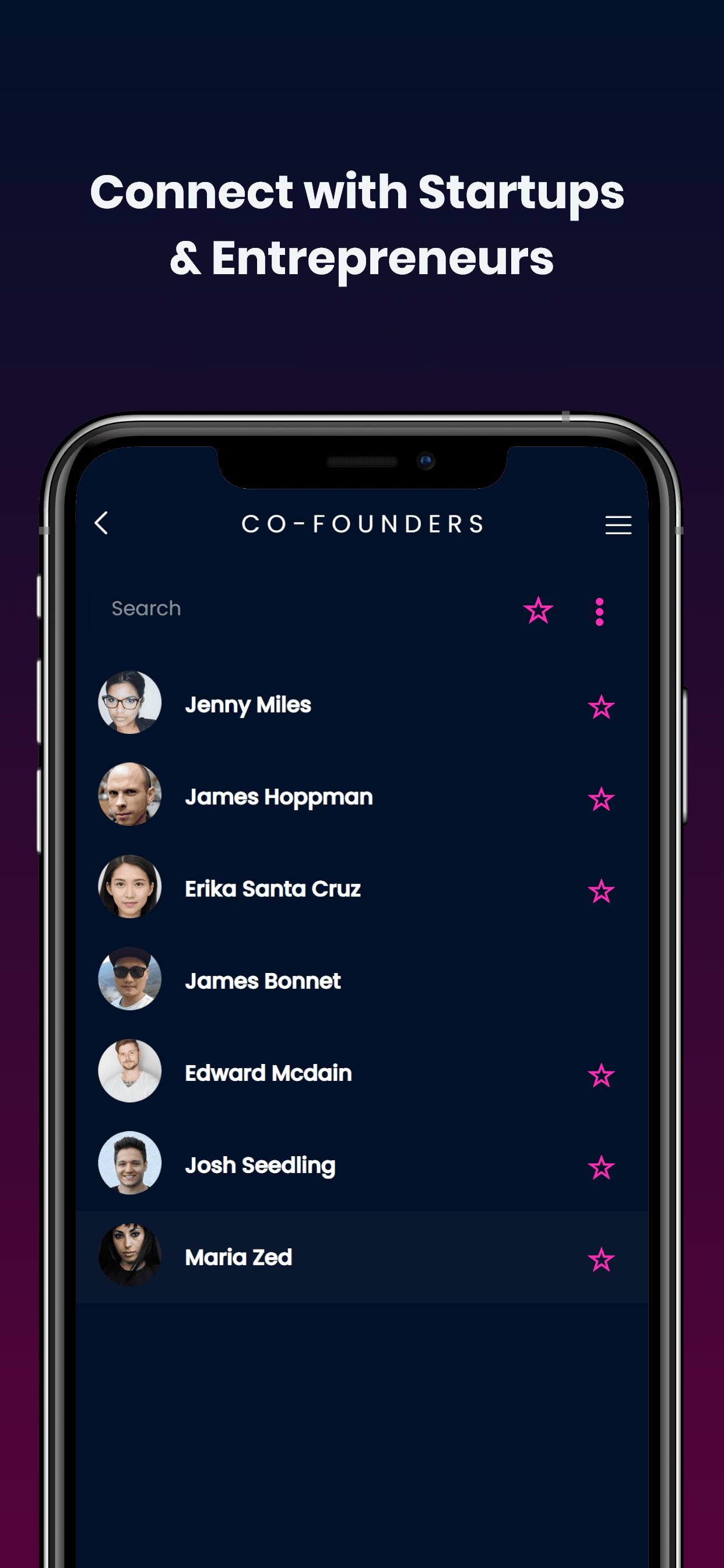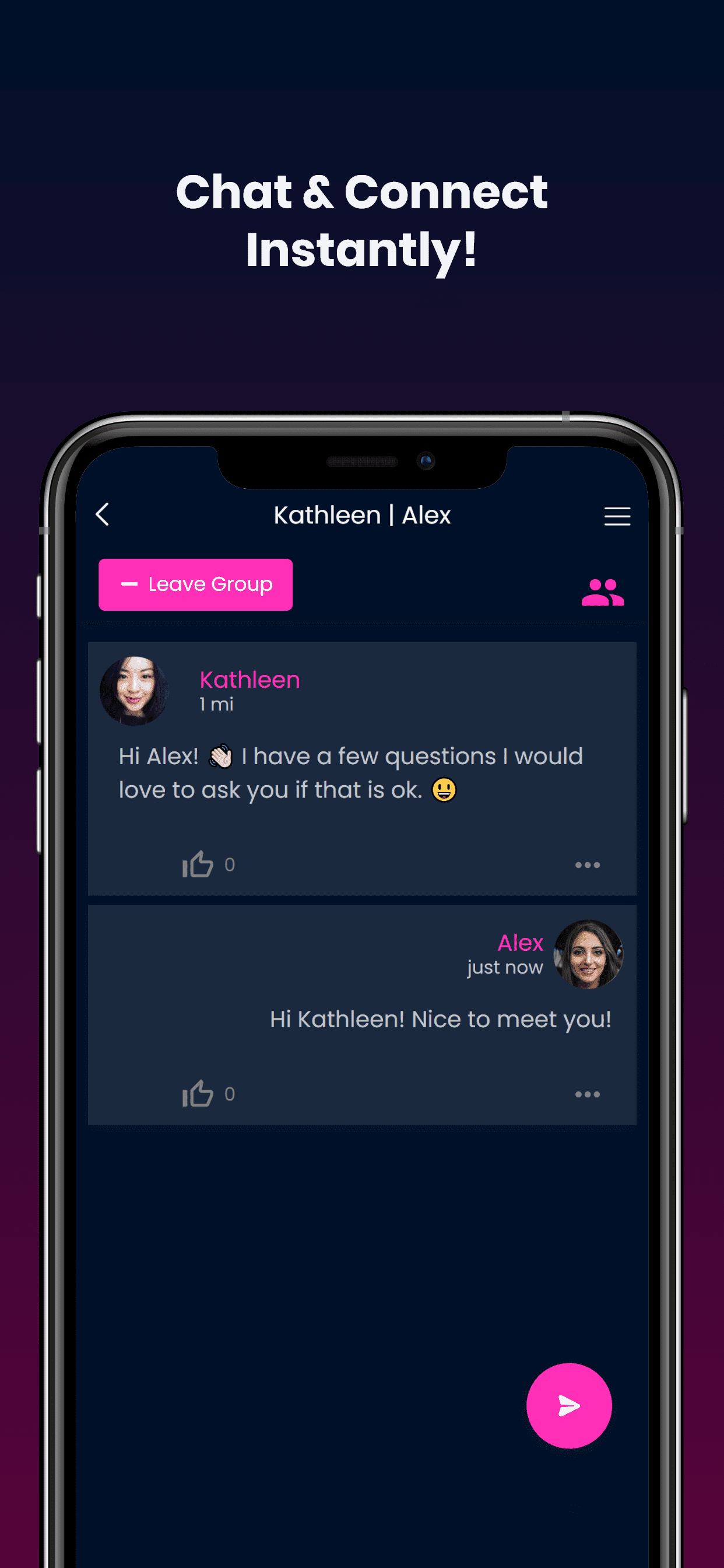 Co-Founders
"The Co-Founders app is a professional network that connects startups, entrepreneurs, advisors, and professionals. Our objective is to connect users to build business partnerships with each other to create the…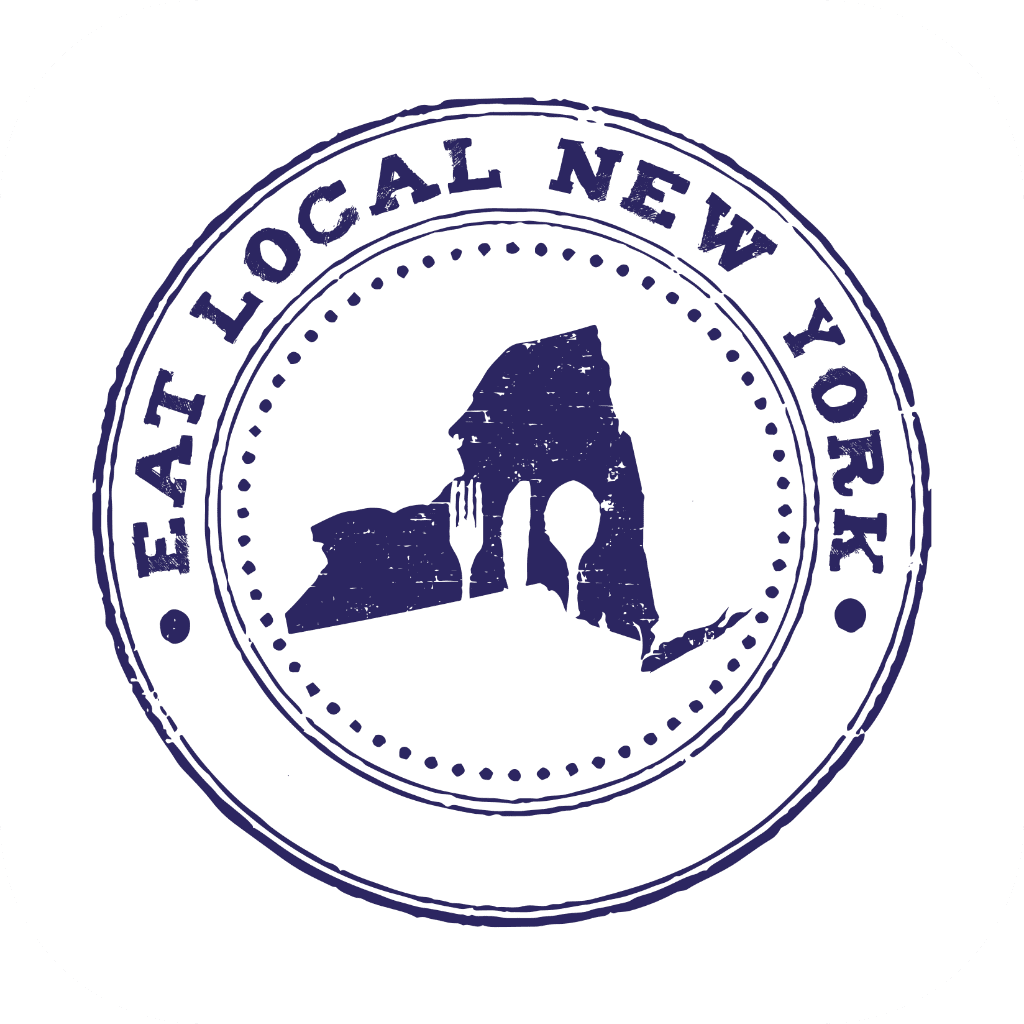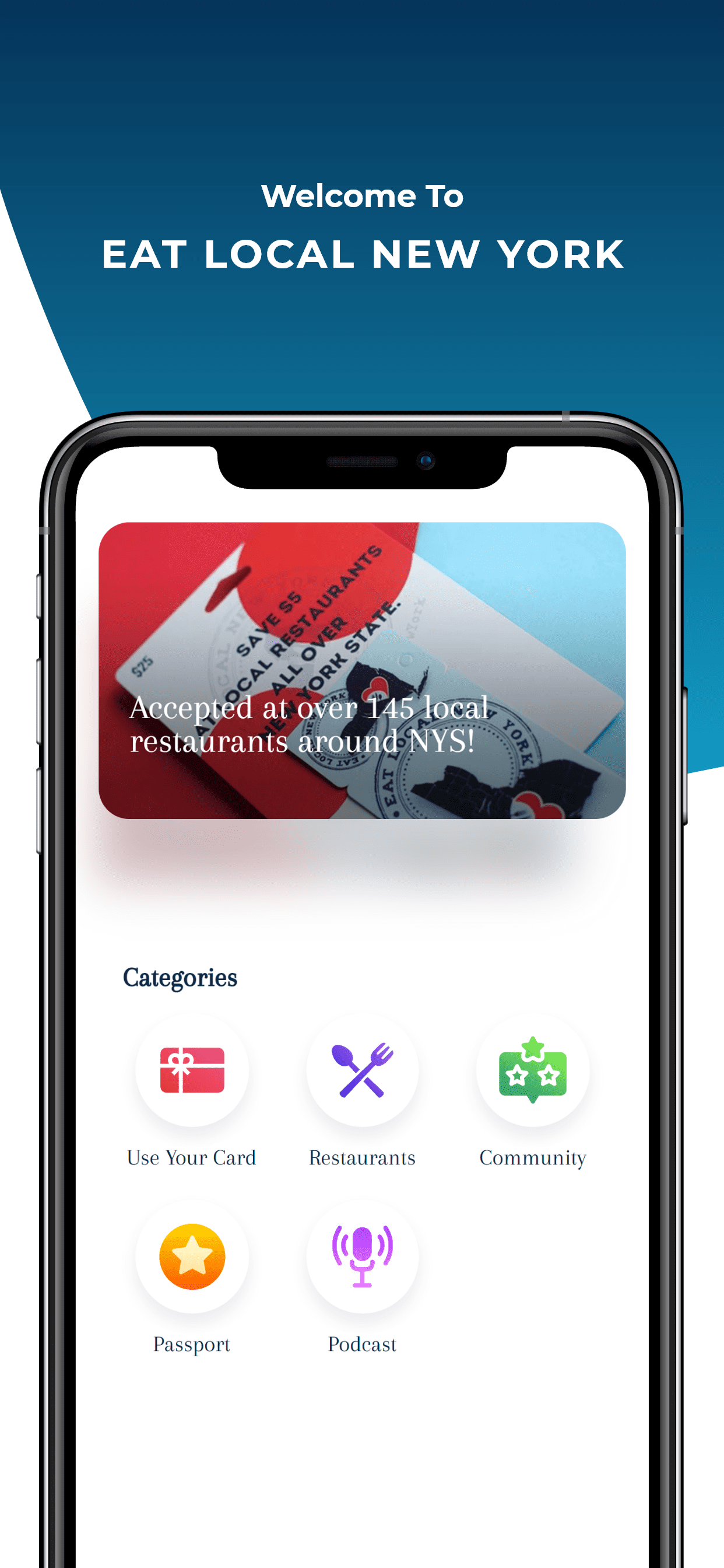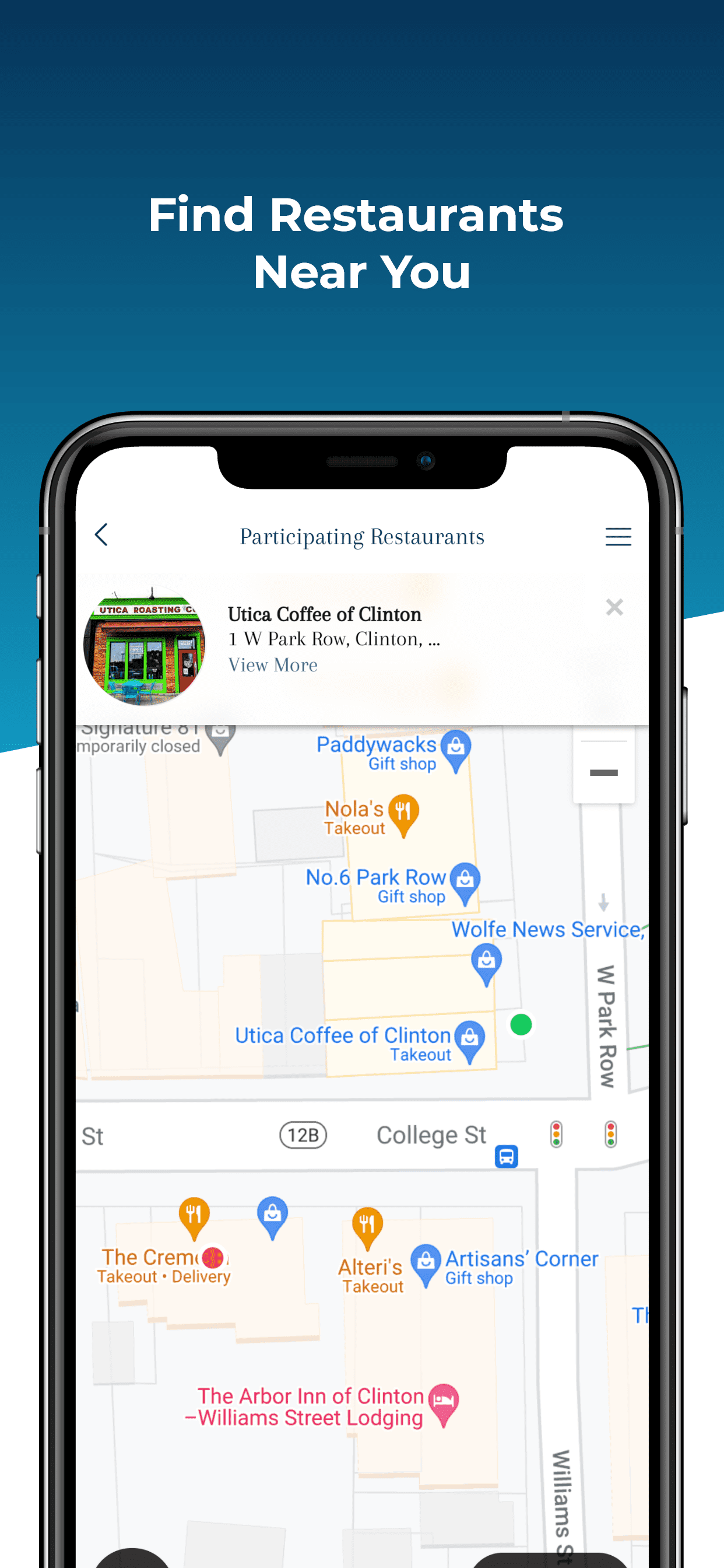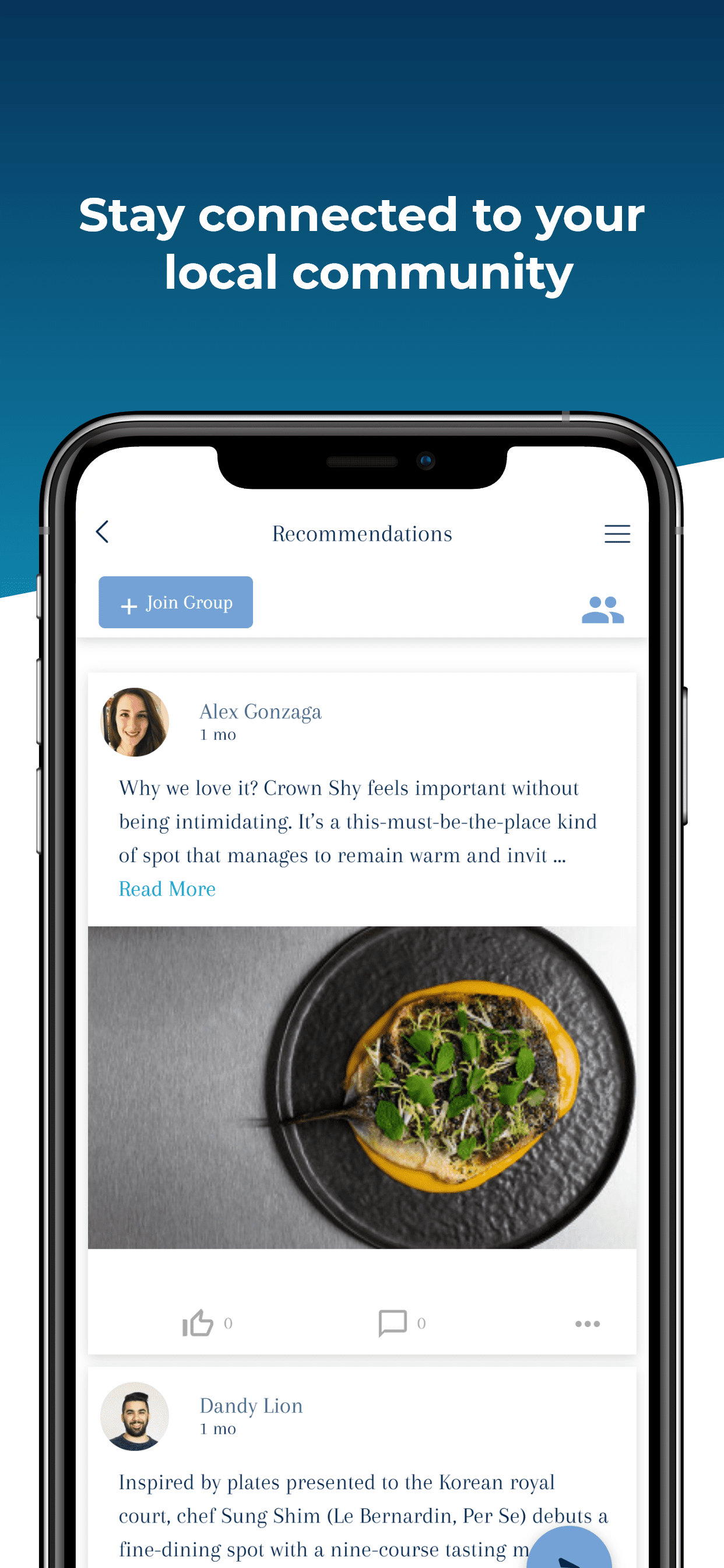 Eat Local New York
The main purpose of this app is to promote locally owned and independent restaurants all over New York State. Our target audience is people from age 25-60 who go out…