Daylyy is a social timeline of your life. It's not just about your best accomplishments or perfect vacation photos—it includes all of the small and big moments of your day.
"Daylyy is about the journey," Austin explains.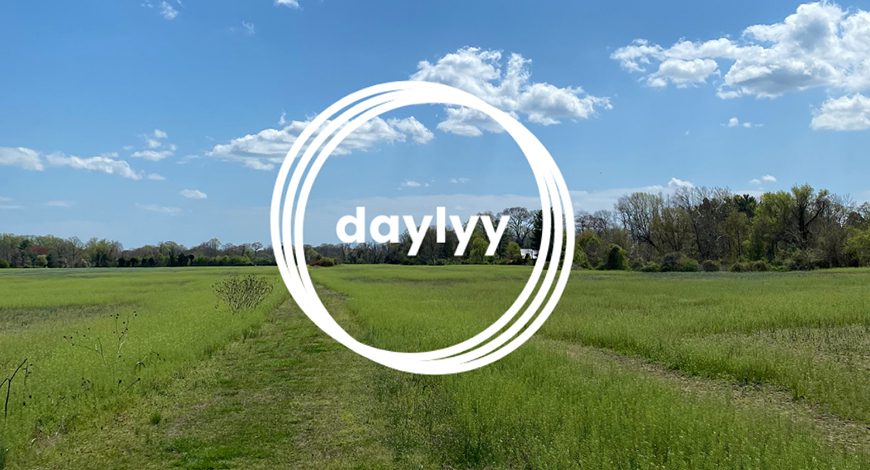 It gives users the chance to share authentic and unfiltered content in real-time. They don't have to worry about feeling like their posts are flashy, showy, and braggy. You cannot upload photos with Daylyy—you must take pictures or videos in the app. This means it's impossible to add filters, stage an event, or be anything other than authentic.
Posting content on a Daylyy isn't about fitting in or standing out. It's about showing your authentic self online.
Unlike other social platforms, Daylyy doesn't offer public comments either. Instead, they facilitate private conversations between the user and poster.
Daylyy gives its users a chance to feel good about events in their lives without worrying about how others might judge the post.