Navigating Your Business in the COVID-19 Era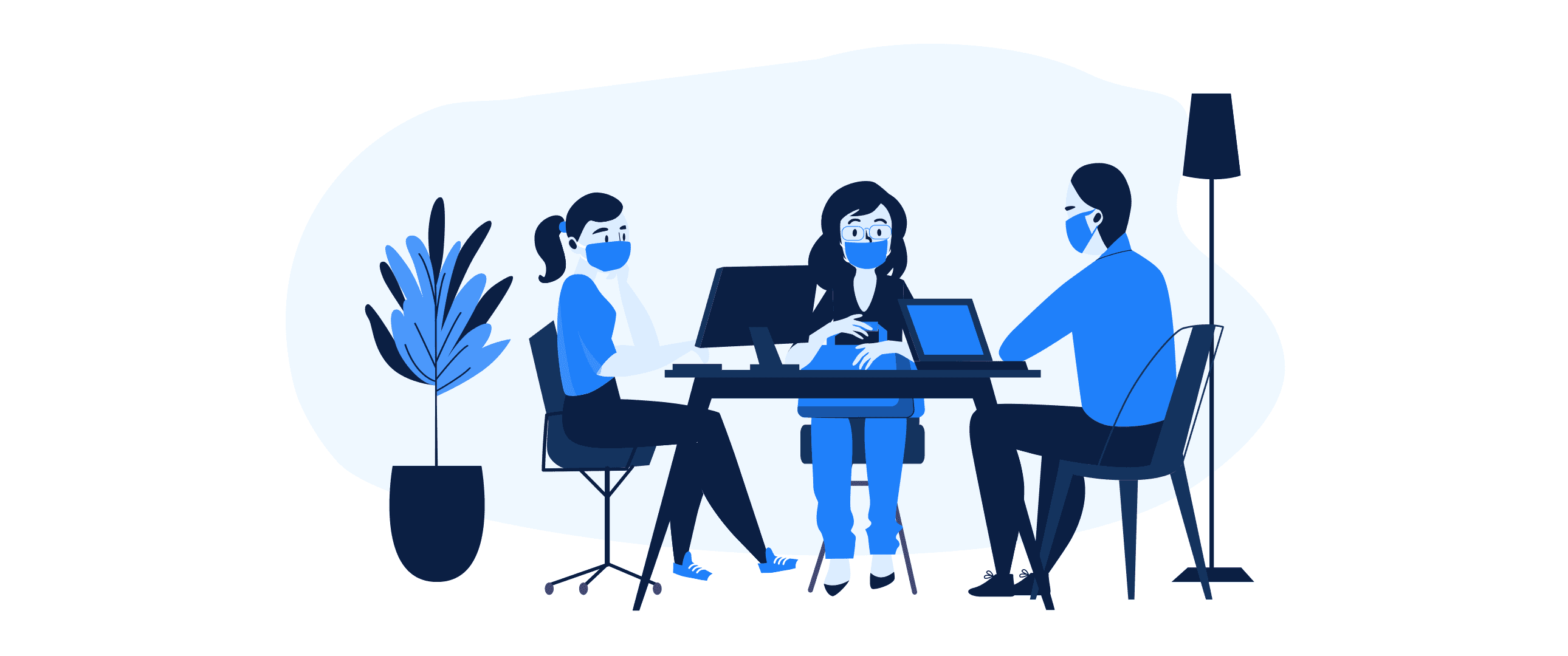 It's impossible to have a discussion about 2020 without bringing up the global pandemic. 
First and foremost, allow me to take this opportunity to say that I hope you and your loved ones are safe and healthy. I also hope that your businesses have been able to survive these unprecedented times.
With that said, we've seen certain app features being utilized today, more than ever before, as the result of COVID-19. Mobile apps have become a necessity for businesses of all shapes and sizes as our society shifts away from in-person contact.
I've highlighted a few different categories below:
Internal Business Apps
Most businesses have been forced to move out of the office (we've experienced this first hand here at BuildFire). With remote employees working from home, I'm sure your resources are all over the place. 
But a mobile app can drastically improve your internal business communications. You can add features for employee self-help tools, document storage, training resources, PDFs, and more. An app is a great place to add an employee directory feature as well, so your staff can easily communicate with their co-workers.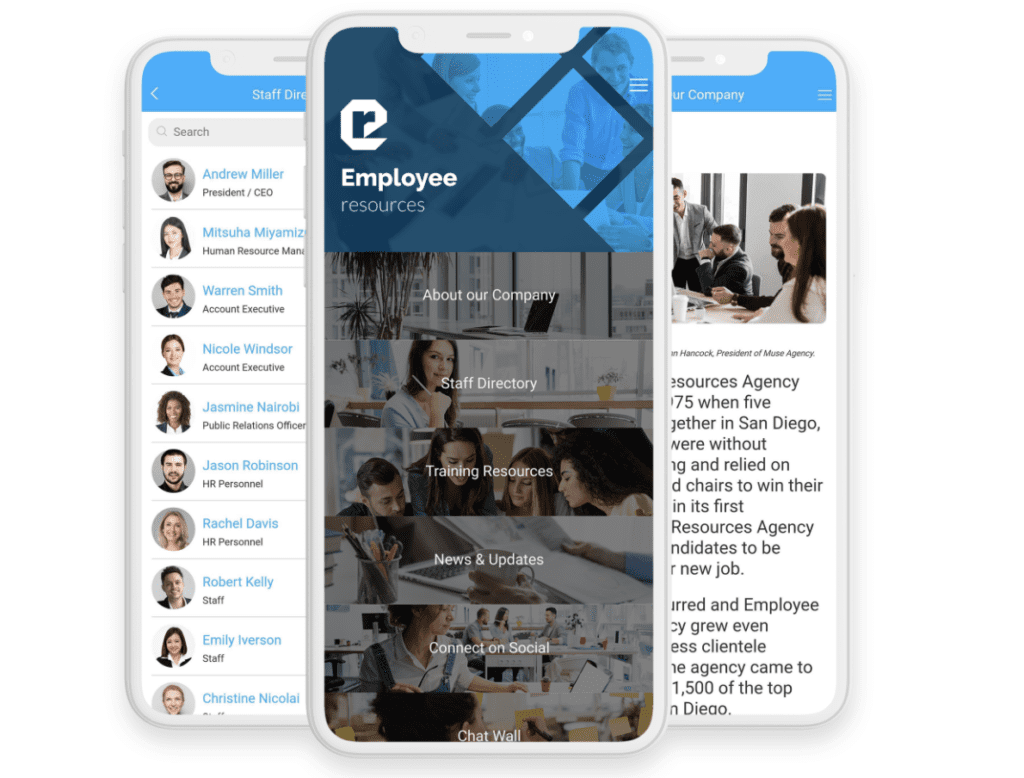 We've also noticed that lots of businesses prioritize a secure login for internal apps. With BuildFire, we allow you to set up lots of different ways for who can log into your app (tags, SSO, Zapier integrations, codes, etc.).
As some businesses are returning back to the office and in-person activity, most of these organizations need a way to distribute COVID screening questionnaires for symptoms. Our Free Text Questionnaire plugin is the PERFECT way to facilitate this. Employees can answer questions from their own devices and get a score to see if it's safe to return to work. Admins can see the scores, answers, and track results as well.
We've even seen businesses using this type of process for a physical check-in, as employees or customers are entering the doors to a building. The questions can be completed directly from an app.
Gym and Fitness Apps
Gyms, personal trainers, and other businesses in the fitness industry have been impacted hard by COVID-19. Some locations have been forced to close for months, and some of you might still have your doors closed. 
For the lucky ones that have been able to re-open, most states are enforcing a reduced capacity. Plus, some of your customers might be hesitant to come back in-person.
But with a fitness mobile app, there are lots of ways that you can make improvements to your existing business model with new monetization strategies. 
You can create workout programs, videos, meal plans, and sell them directly through your app. It's also easy to sync your app with your YouTube channel and monetize those videos as well.
We've even seen gyms use BuildFire so their customers can book training sessions or schedule times to visit physical gym locations. 
White Label Apps
Agencies and white label resellers can also improve their services during the pandemic. 
All of the strategies and examples (for internal apps and fitness apps) listed above are great pitches for your customers. 
For starters, you can reach out to all of your current business clients and discuss the idea of creating an app for internal purposes. Next, you can reach out to any gyms and personal trainers in your region to provide them with app development services. 
You'll be offering them with solutions to problems that they're experiencing in real-time, so you should get a great response to this outreach approach. 
Final Thoughts
Unfortunately, it looks like we'll be dealing with the ramifications of COVID-19 for the foreseeable future. 
The businesses that learn to adapt by going digital and leveraging tools like app development are more likely to survive these tough times.