15 Industries to Target With Your White Label Mobile App Reseller Program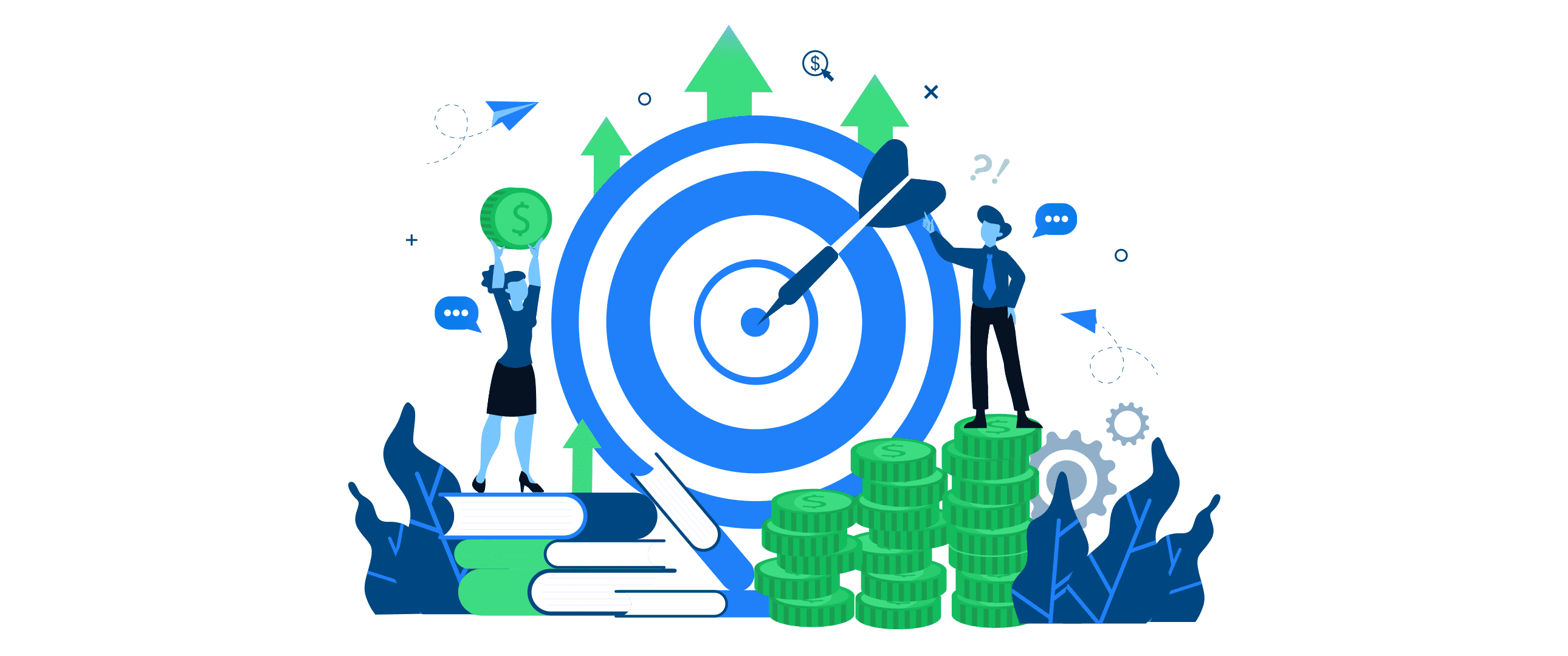 Becoming a white label app reseller is exciting. There are so many opportunities to turn a profit in this space. But getting your mobile app business off of the ground can be a bit intimidating if you don't know where to start. 
Existing agencies have the advantage of targeting their current clients. However, startups and first-time entrepreneurs might be starting from scratch.
Regardless of your unique situation, this guide will give you actionable recommendations for who to target with your reseller program. 
Every industry listed below can benefit from mobile app development services. Let's dive in.
1. Ecommerce
The ecommerce world is booming. Look at a company like Shopify—an industry-leading ecommerce solution. They had a 71% increase in the number of new merchants on the platform in 2020. 
More than one million ecommerce businesses across 175+ countries are using Shopify to power their ecommerce sites. Gross Shopify sales have eclipsed $200 billion worldwide.
Why is this important? Every new Shopify website is a potential client to target with your app reseller program.
In 2021, mobile commerce is expected to control roughly 73% of the total ecommerce market share.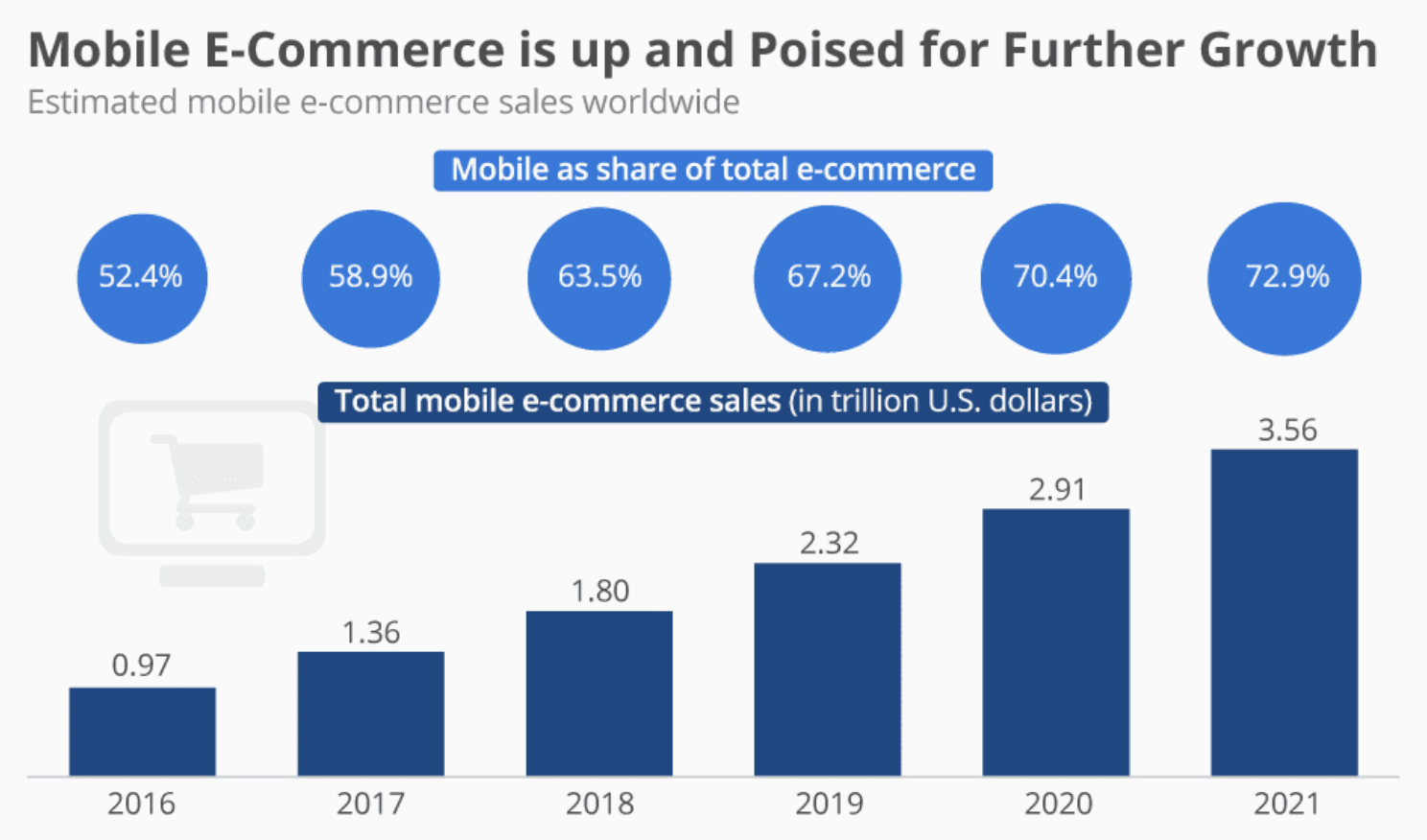 Now, factor in the fact that mobile apps convert at a 130% higher rate than the mobile web. Your ecommerce app services will practically sell themselves. 
Find a mobile app reseller program that integrates with Shopify, and you'll have an endless stream of prospective clients to target. 
2. Education
Education is another red hot industry to target for mobile apps. With remote learning becoming the new normal for institutions across the board, there's no shortage of prospects in this space.
Apps for schools and universities are the first place to start. Consider the schools in your local area. Contact all of the ones that don't currently have a mobile app.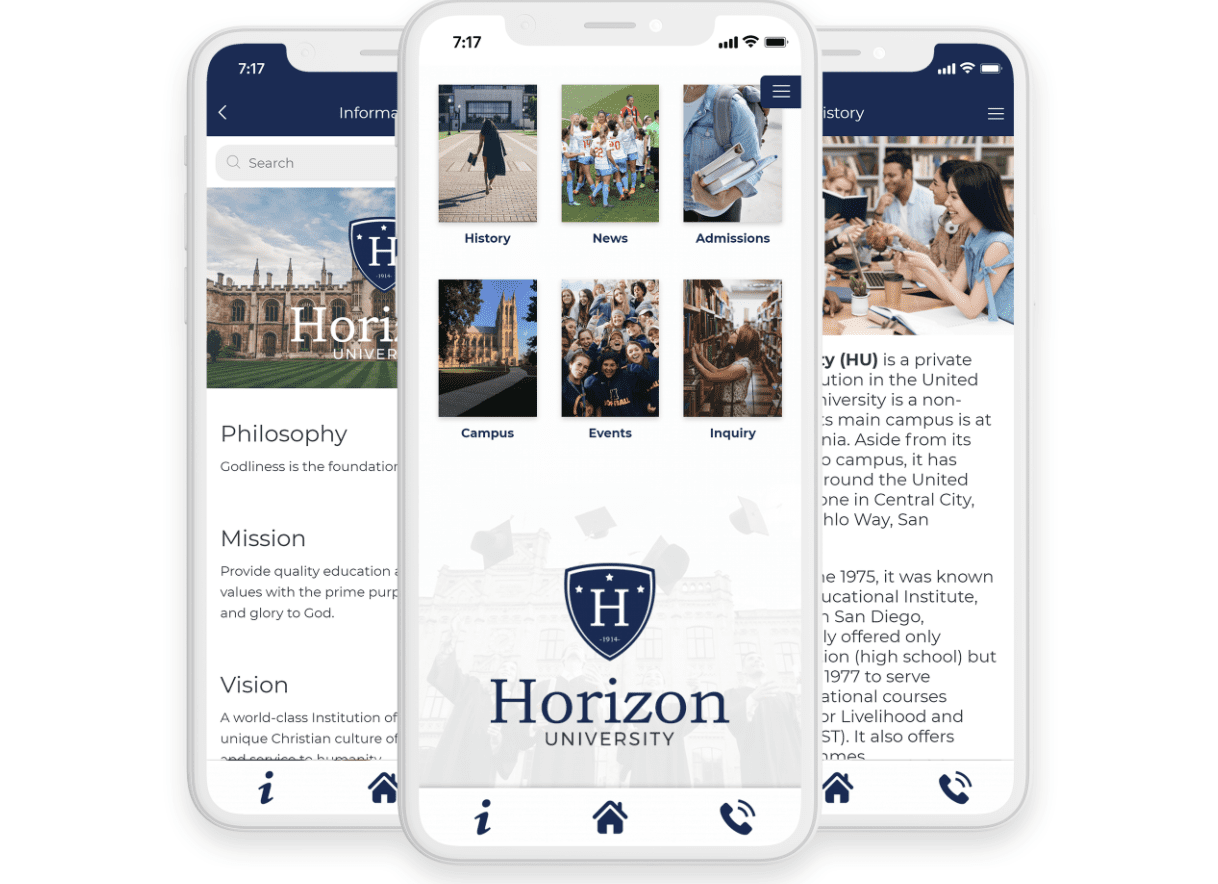 From faculty directories to events, news, class schedules, and more, the opportunities here are seemingly endless. 
Schools can even communicate crucial information to students and faculty directly through the app. For example, an educational app could send a notification just to the faculty about an upcoming meeting. They could also send notifications to select groups about class cancellations or push notifications to the entire school about a closure. 
Educational apps stretch above and beyond traditional learning environments. They can be used for training, certifications, and more. 
Android and iOS apps can include questionnaires, surveys, flashcards, and other helpful educational resources for a wide range of potential use cases. 
3. Restaurants
According to the National Restaurant Association, there are over one million restaurants in the United States. That's a ton of potential clients for your reseller business.
Restaurant apps can be really simple but highly impactful for the end-user. They can offer features and functionality for things like:
Menus

Hours, locations, and contact information

Mobile ordering

Table reservations

Delivery

Customer rewards programs
This is just barely scratching the surface with what a restaurant app can do. You won't have a problem pitching prospective restaurant owners with these ideas. 
Furthermore, restaurant apps can improve customer communication. Owners will have the ability to target customers via push notification with special lunch offers or free delivery promotions. 
For more insights and useful information to help you pitch this idea to clients, check this resource on the 14 reasons why your restaurant needs a mobile app. You can turn these concepts into promotional material for your app reseller program. 
4. Gyms and Fitness
Fitness apps are growing in popularity. In fact, there are 87.4 million people using fitness apps in 2020, up from 62.7 million in 2018. That's nearly a 40% increase in just two years. 
There are dozens of segments within the fitness app category that you can target with mobile app reseller services. From chain gyms to small local facilities and personal trainers, examples include:
Yoga

Boxing

Strength training

Dieting and meal prep

Spin

Boot camp

Zumba

Kickboxing
The list goes on and on. Gyms can post class schedules and even allow members to book a class directly from the app.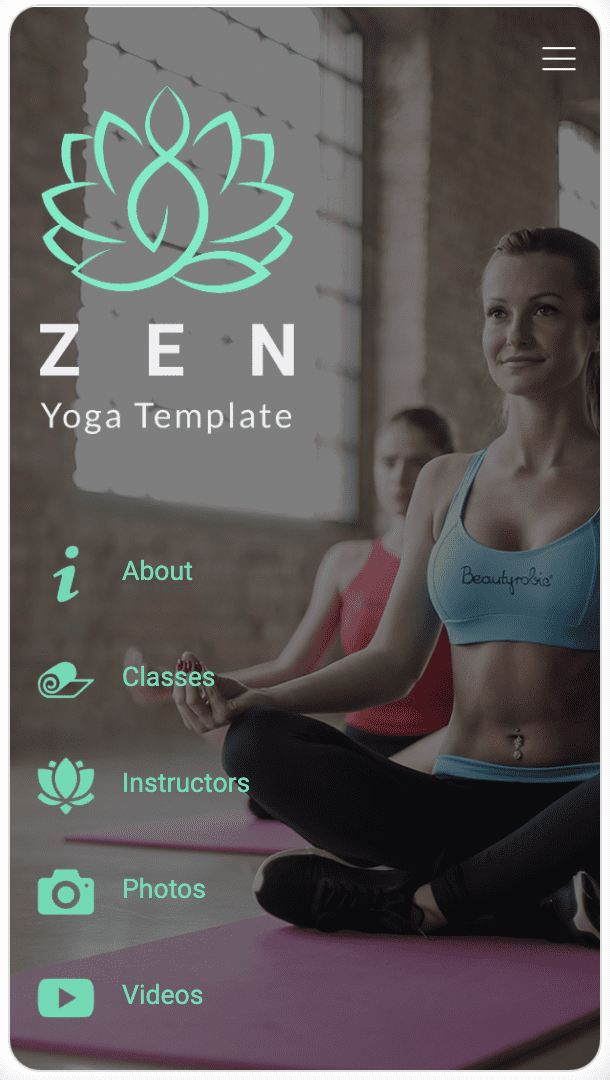 Trainers and instructors can use an app to monetize their fitness programs. For example, they can charge a monthly fee or fixed rate for access to a 30-day weight loss program. Each day, a new workout will become available directly within the app. Admins can control when and how those workouts are released, based on timing or actions. 
For more information about targeting prospective fitness clients, check out this resource on how mobile apps are transforming the gym world. 
5. Cosmetology
Personal care service providers are top candidates for mobile app development services. I'm referring to things like barbershops, hair salons, nail salons, and even massage therapists. 
The most utilized feature of a cosmetology app will be the booking services.
Right now, salons typically take appointments over the phone. This usually means a receptionist has to sit at a desk all day to manage calls. Alternatively, the barbers or hairstylists are forced to stop what they're doing every time the phone rings. Neither of these solutions are cost-effective or convenient. 
Mobile bookings are simple. Customers can choose a stylist, view their availability in real-time, and book an appointment in seconds. Mobile applications can even prevent missed appointments with reminders and the ability to collect deposits at the time of booking.
If you can pitch an app that lowers costs, improves efficiency, and increases user experience, cosmetologists will gladly use your app development services. 
6. Religious
Most resellers and agencies don't think to target religious organizations. Since this industry is so widely overlooked, it can be a huge opportunity for your app reseller services. 
Think of this as the "low hanging fruit." While other agencies are all fighting for the same clients, you can go after a target audience in a less competitive space. 
Regardless of the religion, these organizations can all benefit from a mobile app. Here are some potential features and use cases to consider in your pitch:
Allow community members to donate within the app

Community group message boards

Event calendar for sermons, fundraisers, and more

Video and audio recordings of past sermons

Daily prayer wall

Push notifications to keep community members updated
Recent events have forced religious organizations to modernize. People are looking for more ways to access religious services digitally—and an app solves that problem.  
7. Self-Help and Motivational Speakers
The self-improvement market is expected to reach $13.2 billion by 2022. This industry is growing at an annual rate of 5.6%.
There are so many different areas to target in this category. From motivational speaking to personal coaching services, self-improvement books, audiobooks, and more, the opportunities are seemingly endless. 
In the age of social media, it's easy to find motivational speakers and self-help coaches looking for ways to expand their reach. Lots of these individuals would welcome an app with open arms.
PepTalks is one of the best examples of a self-help app. Creating an app helped one entrepreneur monetize her business plan of mass distribution for daily motivation.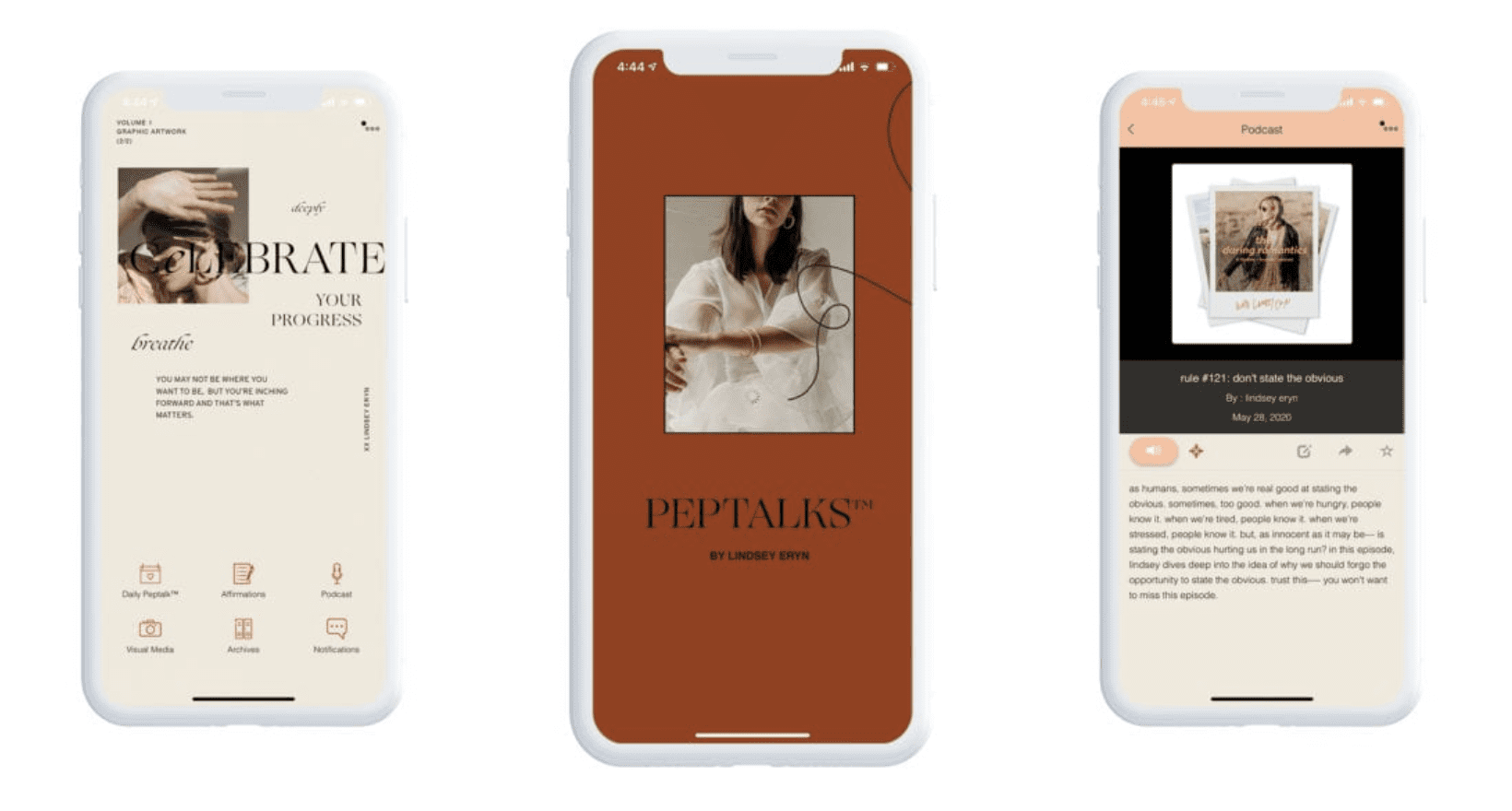 Check out the full PepTalks story here. You can use this as an example as you're pitching potential clients. It just goes to show you how a simple concept in an up-and-coming industry can be so widely successful. 
Additional Resources: How to Pitch a Mobile App to Your Clients
8. Content Creation
Content creation is obviously a broad category. But there are so many unique niches within this industry that you can target with app development service.
Think of bloggers, social media influencers, podcast hosts, YouTubers, and marketers. There are endless prospects in this space, all seeking ways to take their content strategy to the next level. Mobile apps can not only expand their reach but also generate new revenue streams.
Content creators can create subscription packages or charge extra for premium content. They can build lesson plans, add videos, and distribute other time-release content within an app. 
If you're using a reseller program that seamlessly integrates with YouTube, Vimeo, and blog RSS feeds, it will be easy to find new clients in this space. 
9. Remote Work
It's no secret that remote has become the new normal for many businesses. While this isn't an industry on its own, this category applies to dozens of industries across a wide range of categories.
According to FlexJobs, there are 4.7 million remote workers in the US. This trend shows no signs of slowing down for the foreseeable future.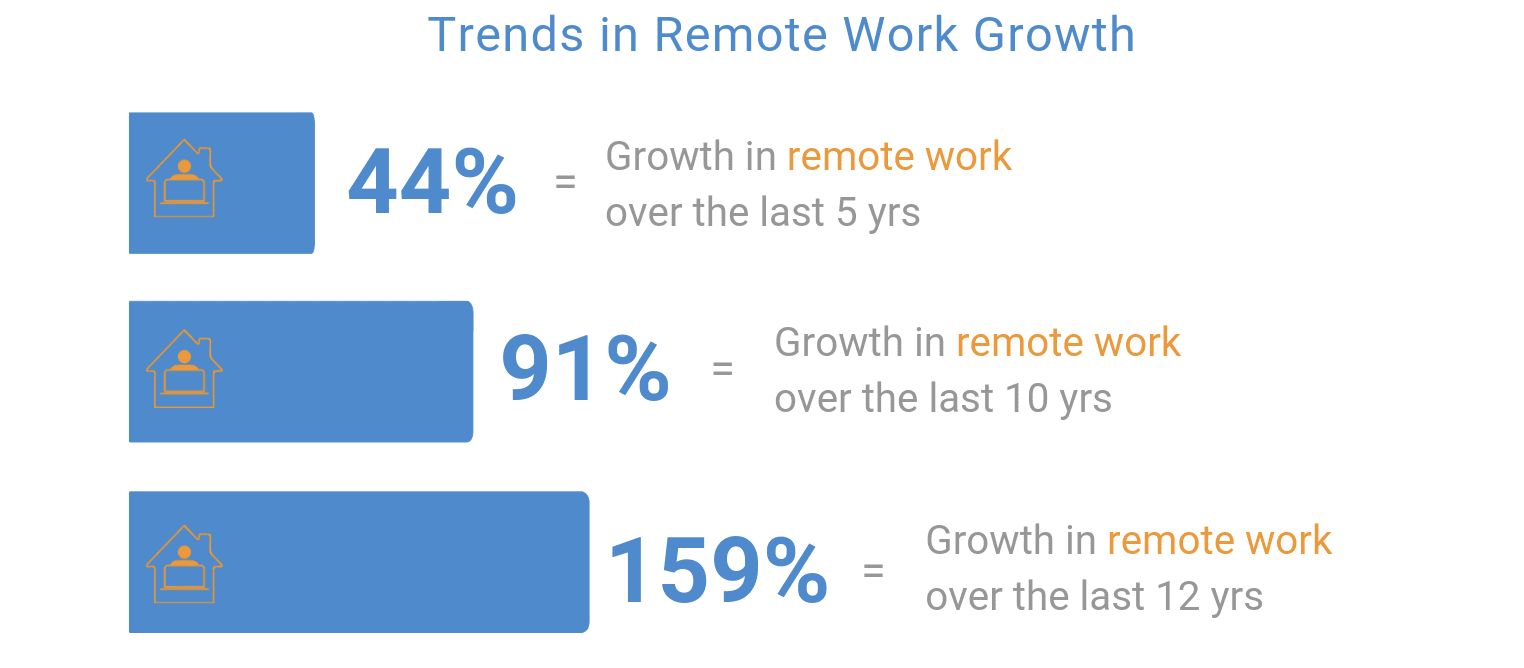 These apps won't be available on the app stores for mass distribution. But any business that has remote workers can benefit from an internal communication app. This is another area with no shortage of potential clients. 
Apps for remote work can include features for an employee directory, self-service tools, training resources, company news, and so much more. These apps are even suitable for businesses with field-service workers who need access to on-demand resources while they're away from the office. 
Employee productivity, efficiency, and cost-savings are three key elements to include in your pitch for a remote workforce app. 
Most organizations probably recognize the need to adapt and improve in this area. So you shouldn't have trouble selling app services in this space. 
10. Human Resources
HR mobile apps will have similar benefits to apps for remote work, but it's a category worth mentioning on its own. That's because a human resources app has advantages for all businesses—even those without remote employees.
Apps give employees the ability to access crucial HR information on-demand. I'm referring to things like old pay stubs, health insurance information, benefits administration, and more. 
By giving employees HR self-service tools, it will reduce bottlenecks in the HR department and increase efficiencies throughout an organization. You can even build apps for clients with the ability for workers to access schedules, request time off, and manage PTO. 
Any organization with an HR department is a viable candidate for your app services. 
11. Law Firms
It's never a bad idea to target clients with deep pockets. Generally speaking, lawyers fall into this category. 
iOS and Android apps can really improve the way law firms engage and interact with their clients. We're living in an age where everyone seems to feel inconvenienced by picking up the phone and making calls. But an app will allow people to schedule appointments in just a few clicks. 
Aside from the booking features, lawyers can use an app to communicate with clients via push notifications. They can even answer simple questions directly from the app, without the need to actually schedule an appointment. 
Paying for services and collecting retainers can be managed within an app as well, so there are plenty of potential use cases to include in your pitch. 
12. Music and Entertainment
There are tons of ways that musicians and entertainers can benefit from a mobile app. 
For starters, apps can serve as a distribution method for music and videos. But they can also create a community for fans to talk about upcoming shows and previous performances. Apps give musicians a direct line of communication with their fans. 
From event schedules to ticket sales, merchandise sales, tour information, and more, there are plenty of ways you can pitch application development services to people in the entertainment world.
It always helps to have success stories and points of reference in your pitch. Two leaders in the music industry used BuildFire to create successful apps—Kidz Bop and 311.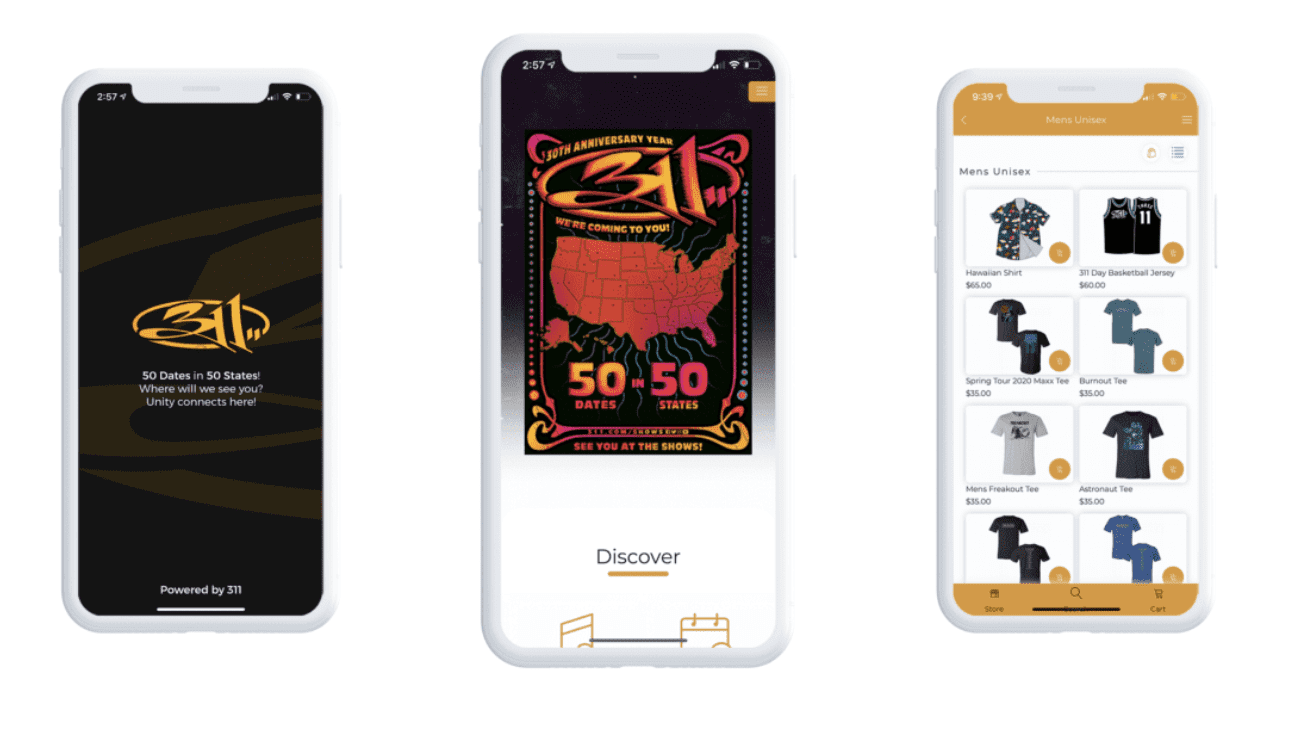 Both have really unique stories for how their respective apps were leveraged, so it's worth the quick read to learn more if you're going to target clients in this industry. 
13. Healthcare
As a reseller, targeting healthcare organizations has the potential to be extremely lucrative. Smaller practices are a great place to start. Between family doctors, dentists, chiropractors, urgent care facilities, mental health practices, and more, the list of potential clients in the healthcare space is never-ending. 
These apps can be used for things like:
Scheduling appointments

New patient form information

Pre-appointment forms

Post-appointment follow-ups

Update and access medical files

View locations and contact information

Doctor information

Access to medical resources
Depending on the type of data being collected in the app, you'll need to make sure that the app is HIPAA compliant. This extra layer of privacy will likely require custom development, but you can charge a premium price for this service.
Additionally, once you start creating an app for one provider in the healthcare space, it will be easy to clone and customize for other clients. An app for one doctor probably won't look too different from the app of another. So this will help you optimize the app development process.
14. Real Estate
Look beyond the biggest names in real estate. Those large organizations likely have some version of a mobile app.
Instead, you can target independent real estate agents and smaller brokerage firms. These prospects are always looking for an edge in such a competitive marketplace. 
They can use mobile apps to showcase new listings, give virtual tours, schedule open houses, manage appointments, and provide customized information to buyers and sellers. 
Agents can even use apps as a direct way to communicate with their clients. For example, app users can be notified immediately with a push notification when a new home in their price range is put on the market. 
15. Small Business
Technically speaking, "small business" may not be an industry, per se. However, there are so many other business types that you can target that don't fall into the other categories listed above. 
Think of local dry cleaners, mechanics, florists, pet services, accountants, moving companies, child care centers, travel agents, plumbers, electricians, startups—the list goes on and on.
Any small business can be a viable candidate for a mobile app. You'll just need to cater your marketing strategy and pitch to accommodate their specific needs. This will require a bit of market research. The demographics of their customers will be a factor here as well. 
Small businesses may not have a huge budget to spend on an app development company. But if you can offer them affordable services, even if it's just white-labeling a DIY platform, you should be able to onboard new clients in this category. 
Conclusion
White labeling app services is a great way to make money. Whether you're creating apps and selling them to clients or just simply providing the platform, the demand for mobile apps is at an all-time high. 
Once you create an app within one industry, it should be easy to clone that app for new clients in the same space. 
Don't overwhelm yourself by trying to target all 15 of these industries simultaneously. This guide was designed to give you some starting ideas as a point of reference. It's a way for you to narrow down your target audience. Pick a few of the industries that interest you, and start from there. 
For those of you who still haven't joined a reseller program, check out our BuildFire reseller services. You can start white labeling the exact same platform that we've used to build over 10,000 mobile apps across every industry imaginable. 
Feel free to contact our dedicated white label support team if you have more questions.