What is a Citizen Developer?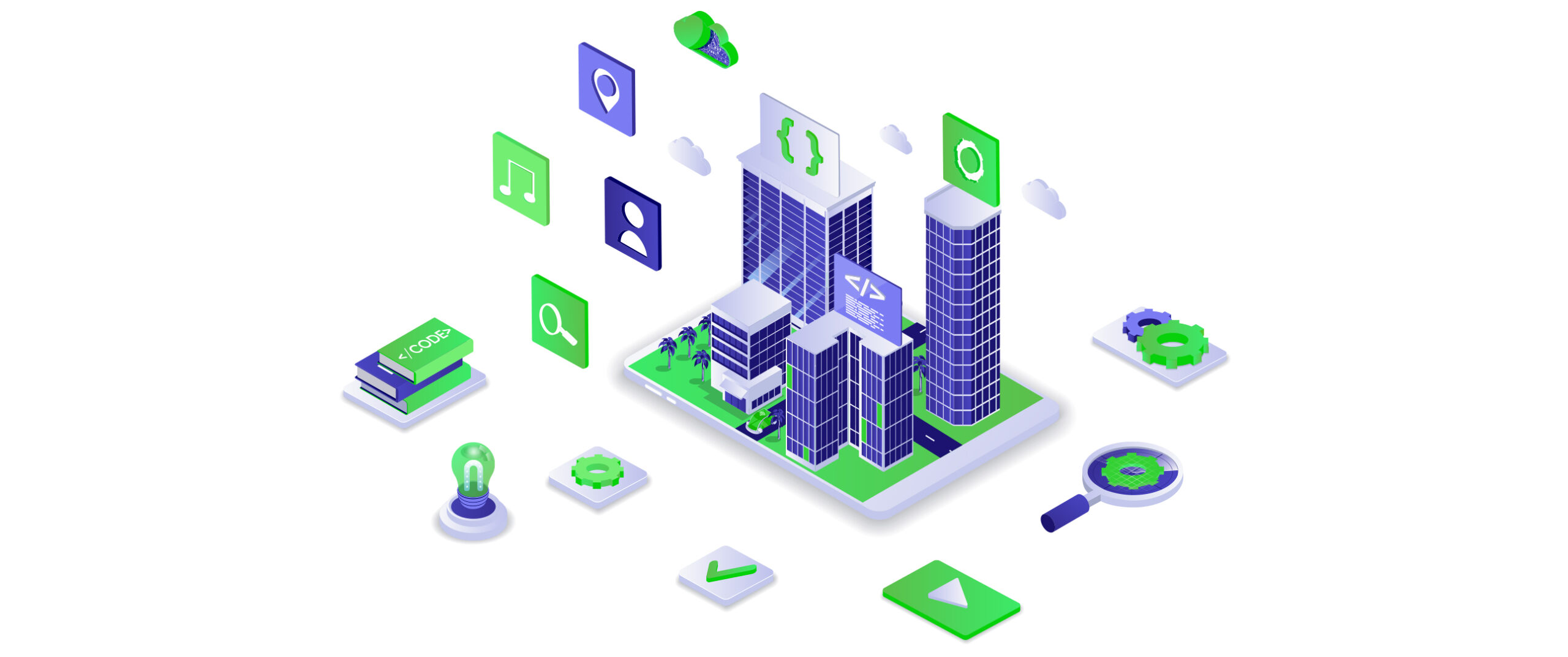 There's an increased demand for software development in the business world. But not every organization is staffed with developers who have the skills to create applications from scratch.
That's why so many organizations are embracing citizen development to meet demands.
Citizen developers help expand software development initiatives by broadening the pool of skilled employees who are capable of assisting with these projects.
This in-depth guide is perfect for business executives considering launching a citizen development program within their organization. It's also helpful for employees who are interested in becoming citizen developers. Continue below to learn more about citizen development and how it can improve your business or career.
What is a Citizen Developer?
Citizen developers are non-technical business employees who create custom software applications with minimal or no coding skills. These business users are willing and able to solve business problems using modern technology to build applications.
Citizen development programs leverage no-code or low-code software to create apps without the assistance of IT teams.
As long as the development methods and development environments have been approved by the IT department, citizen developers have the freedom to create apps that streamline business processes, automate tasks, and improve internal efficiencies.
Citizen developers are not full-time developers. The term "citizen developer" is not a position, role, or title. Citizen development programs empower any employee outside of the IT department to take the initiative to solve problems with application development.
What Do Citizen Developers Do?
Citizen developers create applications that can be used by themselves or other business users within the organization. They use software that's previously been sanctioned by IT teams to create apps that improve operations.
For example, an employee within the HR department can create an application that automates tasks. The software could automate approvals, forms, and notifications based on pre-configured triggers that would save time, money, and reduce the human error associated with manual approvals.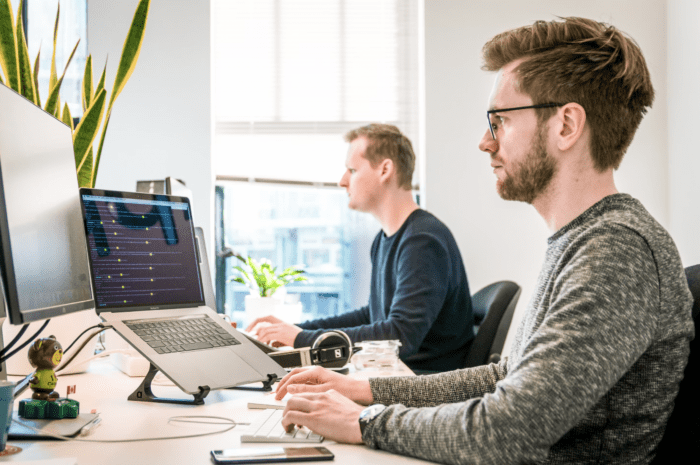 A citizen developer can create their own app with little or no coding knowledge. They simply identify problems within their day-to-day workflow and take steps to improve those processes through software development.
The apps built by citizen developers can be used by themselves or by an entire team.
Generally speaking, the average day in the life of a citizen developer mostly involves doing their regular jobs. But the application development can be considered a small side project, as long as it doesn't get in the way of their job duties.
6 Reasons Why Businesses Should Invest in Citizen Development
According to a recent study, 80% of enterprise organizations will have citizen development policies in place by 2024. It's also estimated that there will be four times as many citizen developers as professional developers at larger enterprises within two years.
If you're thinking about creating a citizen development program, it's definitely something you should consider to keep pace with modern business movements. Below we'll take a closer look at the top reasons why your business should leverage the power of citizen developers.
1. Reduce Costs
Active citizen development initiatives may initially seem like they distract from work-related tasks. But allowing citizen developers to work on software development projects will ultimately save your business money in the long run.
The apps created by citizen developers are great for cost reduction on multiple levels.
First, these applications will likely improve or speed up a business task. So right away, you'll save costs on labor. But citizen development also clears up free time for your skilled developers and IT teams.
Keeping a large number of full-time developers off your payroll will save you money. Rather than spending more money on your IT budget, you can allow other employees to create apps.
2. Improve Workflows
Citizen developers work on projects to improve business processes.
Workflow optimization is a common citizen development initiative that can easily be accomplished with a no-code development tool.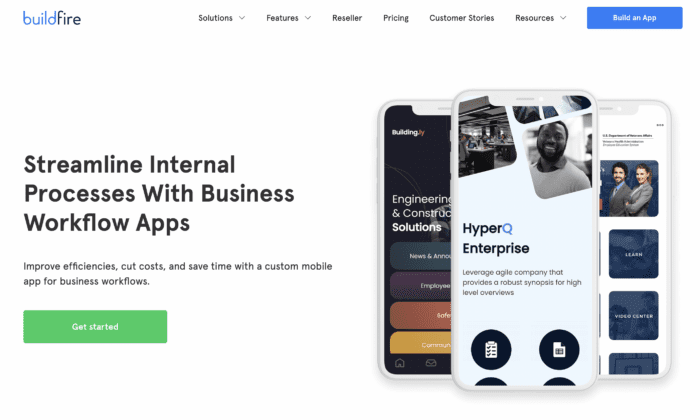 Citizen development tools like BuildFire make it easy for anyone to create a business workflow app.
For example, you could create an app that streamlines purchase orders. Just add our purchase order plugin to your app, and it manages the entire process for you—including invoices.
Or maybe you want to create an app that simplifies workplace safety initiatives. You can use the app to facilitate workplace safety surveys and give your staff access to safety documentation. The app is also an easy way to send out time-sensitive messages via push notifications.
One of the most popular ways to improve workflows with an application is by automating approvals. With BuildFire's approval plugin, you can set rules to manage automated submissions at scale and eliminate the time spent on manual approvals.
These types of solutions are extremely versatile. They can be used in various departments for a wide range of use cases.
3. Create Apps Faster
Citizen development projects can speed up the development of business applications by 50% to 90% when compared to traditional development that relies on coding.
That's why 63% of organizations using citizen development platforms value the speed associated with the initiative.
Citizen developers can create their own solutions using drag-and-drop app builders and no-code tools. The reason why this process is so fast is because 90% of the work is already done. All of the technical aspects are handled by the no-code development tools, and the project doesn't need to go through the IT department.
The citizen developer simply needs to identify a plugin or pre-built tool, add it to the application, and then configure it based on their unique needs. But this process doesn't require any coding or development skills—meaning the time to launch is significantly faster.
4. Increase Productivity
Citizen developers improve productivity on multiple levels.
First, the applications they're creating typically have a direct impact on productivity once the software is launched. The applications free up their time or their team's time, letting them focus on other business-related tasks.
With something as simple as automating manual or tedious tasks, you can potentially save hundreds or thousands of hours per year.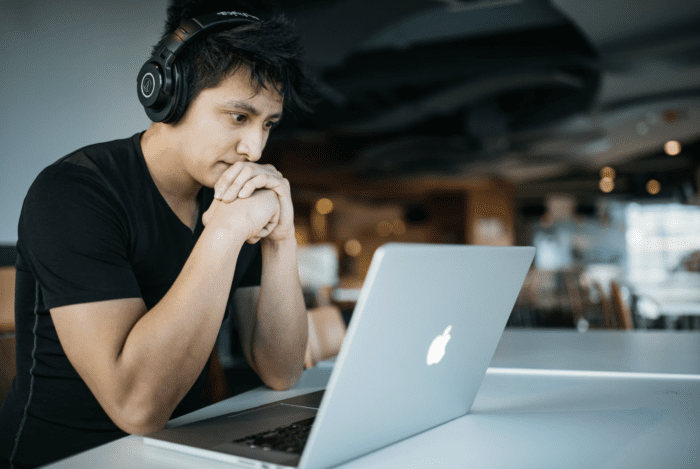 Second, citizen developers free up IT departments. If every application request had to go through the IT team, then the IT backlog would be enormous.
Instead, you can give more technically complex projects to a professional developer. Those employees can focus efforts on big projects without having to worry about the citizen development journey.
5. Bridge the Gap Between Business Users and Professional Developers
Citizen developers bridge the gap between technology demands and skilled developers. In simple terms, most organizations don't have the internal resources to create software that's needed in day-to-day operations.
But thanks to no-code citizen development tools, anybody within the company can become a citizen developer.
There's no specialized training or prerequisites to get started. Once the approved software has been defined, citizen developers have the green light to work on projects—as long as they fall within the scope of the program.
Additional Reading: How Does a No-Code App Builder Work?
6. Meet App Demands
The average team uses 40 to 60 business apps. Beyond the apps used by individual teams, the average business app portfolio contains 254 apps.
99% of IT leaders surveyed say that day-to-day operations are dependent on these operations.
The modern business world requires employees to rely on a large number of apps for their jobs. This trend isn't changing anytime in the foreseeable future. Citizen development tools allow you to create apps that eliminate manual management.
One of the easiest ways to help people do their jobs better is by using more applications—especially when those applications can simplify projects and increase visibility.
Organizations must do something to increase the growing demand for business applications, and enabling citizen development is the easiest solution.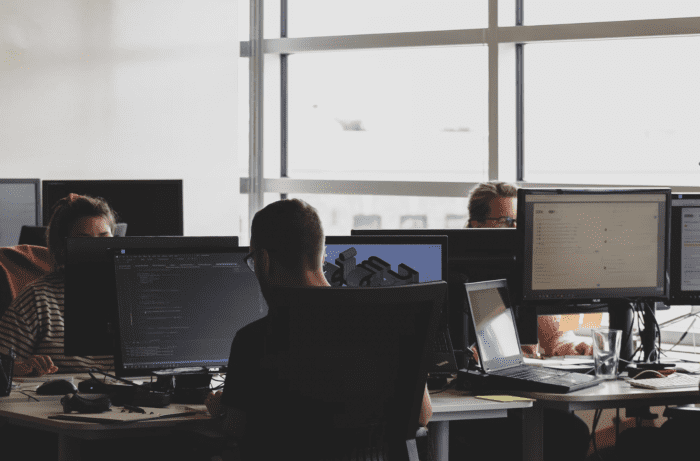 Tips and Best Practices for Citizen Developers and Citizen Development Programs
If you're just getting started with citizen development, here are some pro tips that you should keep in mind for success:
Find ways to empower citizen developers and give them the freedom to try new things
Embrace the citizen development movement so you don't fall behind
Identify citizen development tools that make it easy for your team to create apps
Get familiar with the no-code platform to see how it works
Provide citizen developer training and take advantage of any tutorials
Create citizen development policies to outline what's allowed and expected of your team
Make sure your citizen development solutions align with overall business objectives
Always test new changes made to applications
Document all of the steps and work done in the project
Make sure the IT department has final approval over the tools you're using
Final Thoughts
Citizen development has already penetrated the enterprise business world. All signs point to this trend continuing upward for the foreseeable future, which makes sense when you consider all of the benefits and advantages that we covered in this guide.
Success with citizen development programs all starts with identifying the right software for success.
BuildFire's no-code app development platform is an excellent solution to accommodate citizen development needs. Start your 14-day free trial today, or request a demo to get started.