How to Conduct Mobile App Market Research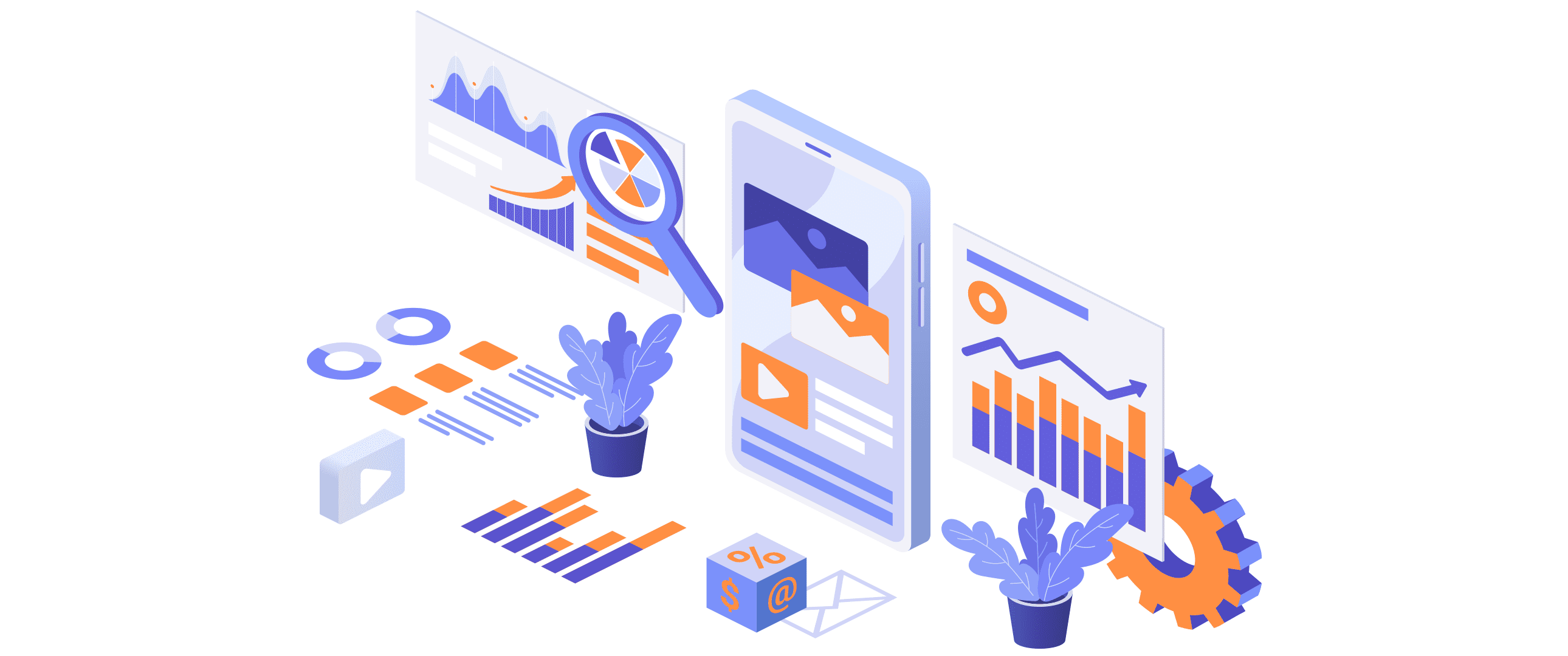 Mobile app development is exciting. New entrepreneurs and established businesses alike are always eager to bring their app ideas to life.
But before you rush into development, there are a few things you need to do first.
Mobile app market research is arguably the most important step for any project. It helps validate your ideas and lays the foundation for every other stage of mobile app development. No matter what type of app you're building, mobile app research cannot be overlooked.
Continue below to learn more about mobile app research, the importance of market research, and the best market research strategies for mobile app development.
What is Mobile App Market Research?
Mobile app research is the process of understanding your target market, competitors, industry, and current market trends. Market research is the first step of every mobile app development project.
Mobile app market research helps validate your app idea and ensures your app is addressing existing market needs.
Conducting mobile app research requires data collection and analysis. In some cases, you can pull data from existing sources. Other times, you'll need to conduct unique research on your own. Most of the time, market research is a combination of these two approaches.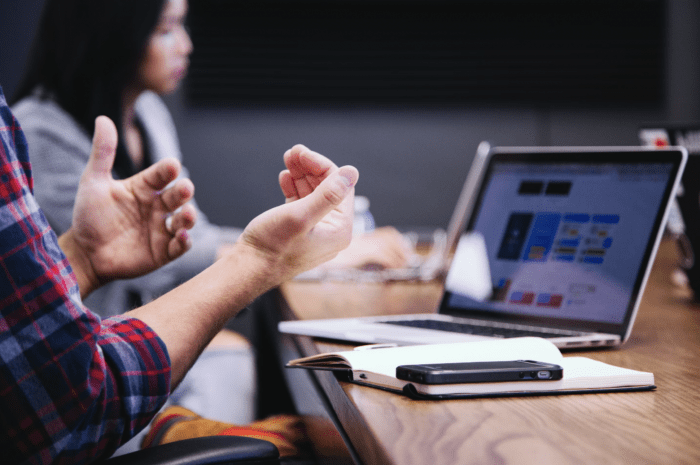 Mobile app research aims to answer the following questions:
Is there a market need for your application?
Who is your target market, and what are their preferences?
What competitors and obstacles are you faced with?
Does your mobile app have a unique differentiator from the competition?
Do you have a viable mobile app business model?
How can you create an optimized marketing strategy?
When you're sourcing information from existing sources, you'll want to stick with trustworthy and authoritative references like Statista, Pew Research Center, Gallup, Google Trends, and similar sources.
You can also refer to our Mobile App Statistics Guide for general information about smartphone users, industry trends, and other data related to mobile technologies.
Original research is typically conducted through focus groups, interviews, customer surveys, and observation.
Why is Mobile App Market Research Important for Mobile App Development?
Every successful mobile app starts with quality market research.
Without thorough mobile app research, you're essentially just guessing whether or not people actually want your app. This could prove to be a very expensive guess if you go through the entire mobile app development process only to discover there's no market need for your product.
You can save a ton of time and money by simply validating the idea first—before you start writing code or hiring a development team.
Market research also helps you identify competitors and obstacles on your path to success.
For example, let's say you have an app idea for a free video sharing platform, making it easy for anyone to share and watch videos from their smartphones. Users can create their own profiles, like videos, follow content creators, and write comments on videos.
Great idea, right? Well, this idea basically just described YouTube.
Market research would help you identify this, and you'd likely decide not to directly compete with the largest video hosting platform on the planet.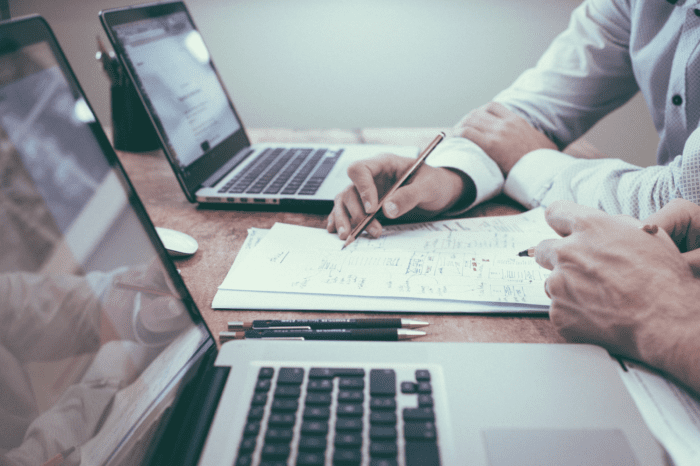 Instead, your market research could help you pivot your original app idea to target a different market niche. Maybe you still want to create a video hosting application, but you want it to be specifically for online education.
Market research helps you better understand your customers. You'll find out who they are, along with their wants and needs. You might think that your target audience wants to use your mobile app. But market research will help validate or disprove your hypothesis.
Then you can lay the foundation for your mobile app features, brand positioning, and app marketing strategies based on your findings.
Types of Mobile App Research
It's much easier to perform market research when you break everything down into categories.
Market research for mobile app development can be segmented into two phases—primary research and secondary research. We'll take a closer look at each of these stages below.
Primary Research
The first thing you need to do is conduct in-depth market research on your users.
Define your target market and find as much information as you can about them. Start with generic information, habits, likes, dislikes, wants, and needs. Then narrow that research even more, specifically related to their behavior with mobile applications.
Your primary research should also consider the latest technology trends and how the current market landscape works with your business model.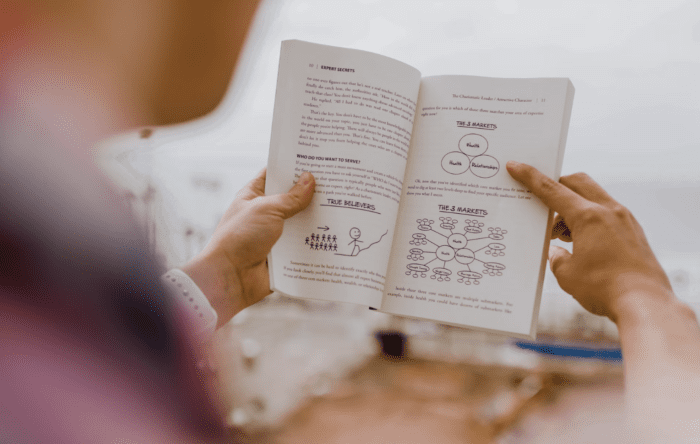 These initial steps are crucial, as this early market research ultimately guides you through the entire mobile app development process.
Your findings here will help you determine whether or not to target certain users. You can also frame certain components of your mobile app based on this early market research.
For example, let's say you want to create a real estate app. The initial idea might be focused on prospective home buyers.
But after conducting your primary research, you could discover a lack of market need for this type of product. Maybe the market is too saturated, or maybe the app's goal didn't meet the needs of your target audience.
If you're an expert in the real estate industry, you still might proceed with the app creation. Only you'll pivot to an app that addresses the needs of real estate agents instead.
Then the app's features will be based on meeting the needs of your new target audience.
Secondary Research
The second step is your sales and marketing strategy research.
By now, you've already validated your idea and decided it's worth moving forward. You just need to take your existing research and get more information on how you're going to reach your target audience.
You'll use this information to create a marketing plan, optimize social media accounts, prepare ad copy, and other things that will ultimately speak to and attract your target market.
What does your target user base respond to? How can you market your mobile app accordingly to pull on those strings?
Your secondary research will help shape your branding and market positioning within your niche.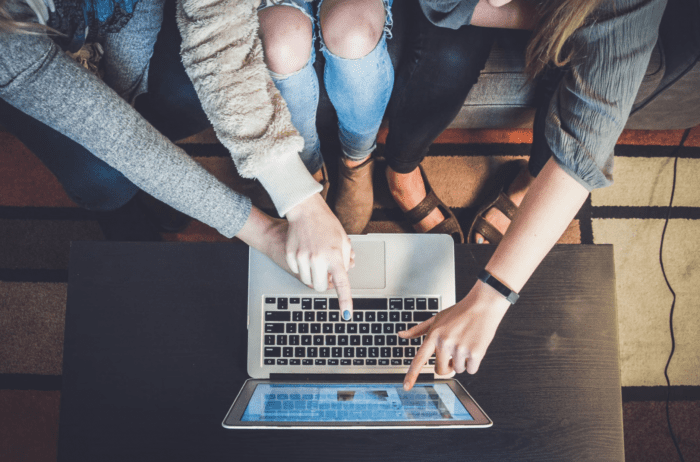 For example, let's say you're creating a B2B smartphone app designed for other businesses. Rather than simply branding yourself as a project management tool, your secondary research can help define your market positioning as an application for productivity improvement.
This type of positioning would likely be more aligned with the problems your target audience is trying to solve.
Best Strategies for Mobile App Research
Everyone's market research will look a little bit different. But there are some proven strategies specific to mobile app development that will help steer you in the right direction:
Mobile App Idea Validation
The first thing you need to do is validate your mobile application idea.
If there's not a market need for your app, then there's no reason to proceed with the remaining steps for market research. You might need to head back to the drawing board and rethink your idea.
Discovering that there is not a market need for your app isn't a bad thing. Lots of people are disappointed when they hear this news. But you should be happy that you didn't pour money into a project that wouldn't deliver a return on your investment.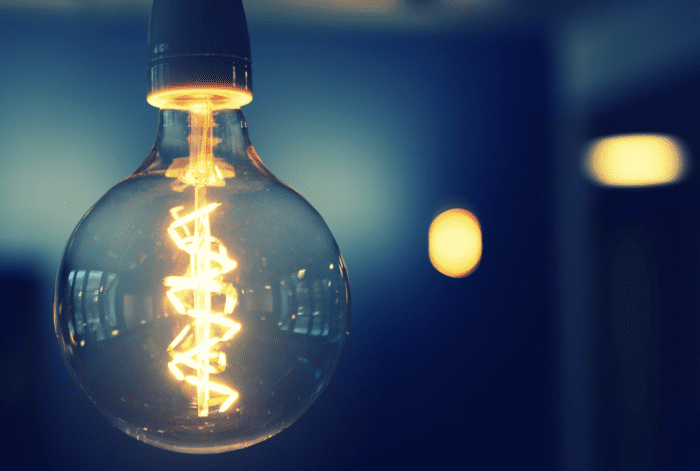 Instead, you can take what you've learned during the validation stages and use that to frame new ideas.
To validate a mobile app idea, you need to get out there and start talking to people.
Run customer focus groups. Conduct interviews. Send out surveys.
Do everything you can to get as much information as possible about your idea and how it does or doesn't meet the needs of prospective users.
Identify Your Target Audience
Narrowing down your app's target market must be another primary area of focus for your market research.
All too often, we hear things like, "my app is for everyone" or "my app is great for women of all ages." That's not specific enough.
You need to define more specific characteristics, like:
Location
Age
Gender
Marital status
Occupation
Background
Income
Highest level of education
Personality traits
Values
Hobbies
Lifestyle choices
Behavior
With mobile app development, you also need to see if your target audience prefers some mobile devices over others.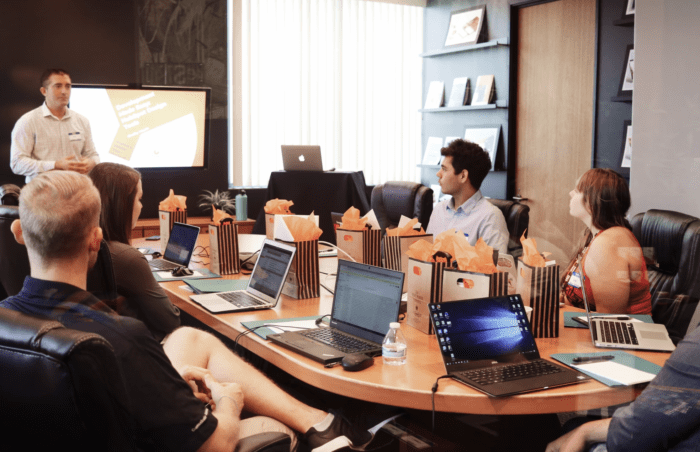 For example, if you discover that 90% of your target market uses iPhones, you may not necessarily create an Android app for the Google Play Store right now. You could focus your efforts specifically on Apple devices and make an iOS app.
When you're doing market research on your target audience, it's important to remember that you're not excluding other users or other people who might be interested in your app. But your primary focus and efforts will be surrounding your target market.
Conducting Competitor Analysis for Mobile Apps
Researching the competition is an absolute must for mobile app development.
It's rare to see mobile apps today that are 100% unique. There's a good chance that at least a few other apps on the market do something similar to yours.
Your job is to identify those competitors. Find out what they're doing well, and find out where their apps fall short.
You can use this information to your advantage and create an app that fills the gap with your competitor's shortcomings.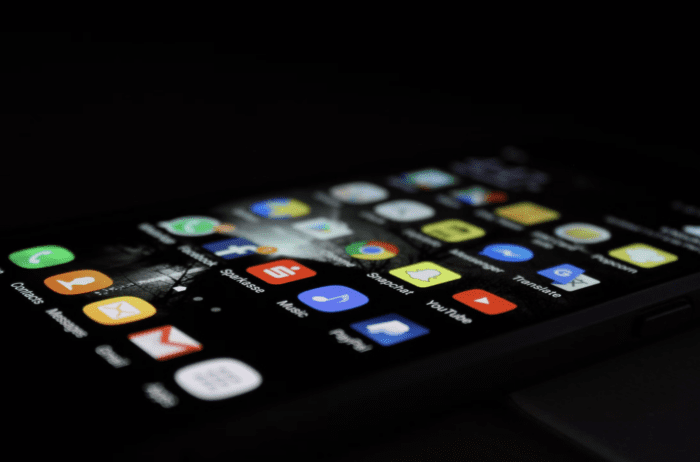 Even if you think those players have a head start because they already have apps available for download, you have a faster path to development by avoiding the same mistakes that they did.
Eventually, you need to figure out how you're going to stand out from the competition.
What's your differentiation factor? Why should someone download your app over another app that does the same thing?
This could be related to your marketing strategy, feature differences, different target users, or all three.
SWOT Analysis
Many of you might already be familiar with a SWOT analysis. It's an acronym that stands for:
Strengths
Weaknesses
Opportunities
Threats
There are dozens of great use cases for running a SWOT analysis in different business situations, and market research is definitely one of them.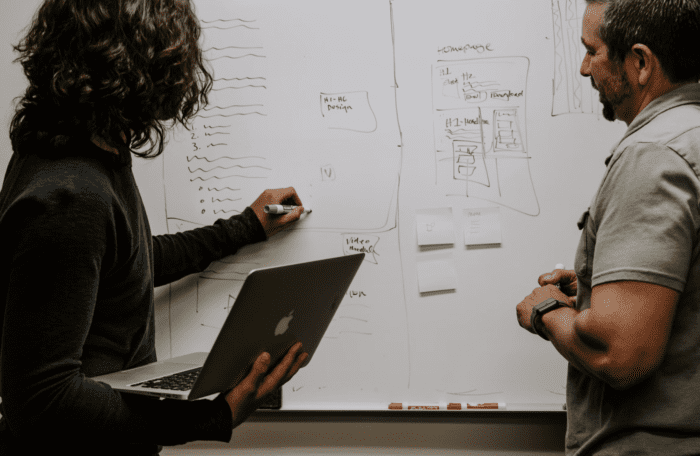 Get together with your team and assess all of your findings from both the primary and secondary research. Now write out everything that comes to mind for each of these categories.
What is your advantage?
Where are you vulnerable?
Are there specific niches, users, or features that are open for a new market need?
What competitors or external market factors could hurt your app?
At the end of the day, a SWOT analysis helps prepare you for mobile app development and your mobile marketing strategies. By becoming more aware of yourself and the market as a whole, it also helps you stay ahead of the competition.
Final Thoughts
Mobile app research is key to the success of mobile apps.
If you need help with market research, schedule a free consultation with BuildFire.
As part of our full-service app development solution, we assist with this part of the process. We'll help you run a competitive analysis, so you have a better understanding of your market. Our team will also provide expert guidance with app strategy sessions to ensure your app is meeting your business goals.