Effective internal communication is the backbone of any successful organization. It enables teams to collaborate, share ideas, and work towards common goals.
One of the most common forms of internal communication is the memo.
Memos provide a convenient way to convey information, updates, and directives to team members in a concise and clear format. However, writing an effective memo is not always straightforward, and it requires specific skills to get the message across.
If you need help writing a memo, you've come to the right place. This in-depth guide covers the key elements of a memo, provides tips for writing an effective memo, and explains the importance of distributing memos through the right channels. We'll also discuss how mobile apps can improve internal communication and make the distribution of memos easier and more streamlined.
Whether you're a manager or an employee, knowing how to write a memo is an essential skill that can help you communicate effectively within your organization. So let's dive in and learn how to write a memo that will get your message across clearly and concisely.
What is a Memo?
A memo, short for memorandum, is a written document used for internal communication in an organization. It's typically used to convey information, provide updates, give instructions, or make announcements to a specific audience within the organization.
Types of memos can vary, but some common types include:
Informational Memos: These memos are used to share information, updates, or news with colleagues or team members. Updates on project progress, changes in policy, or upcoming events are all common examples of informational memos.
Directive Memos: Directive memos give instructions or provide directions to team members. They may include instructions on how to complete a task, expectations for behavior or performance, or requests for specific actions.
Response Memos: As the name implies, a response memo is written in response to a specific request or question from a colleague or team member. They typically contain recommendations, opinions, or answers to questions.
The purpose of a memo is to provide a concise and clear message to a group of people within the business. Unlike emails or other forms of communication, memos are typically formal and have a specific format that must be followed.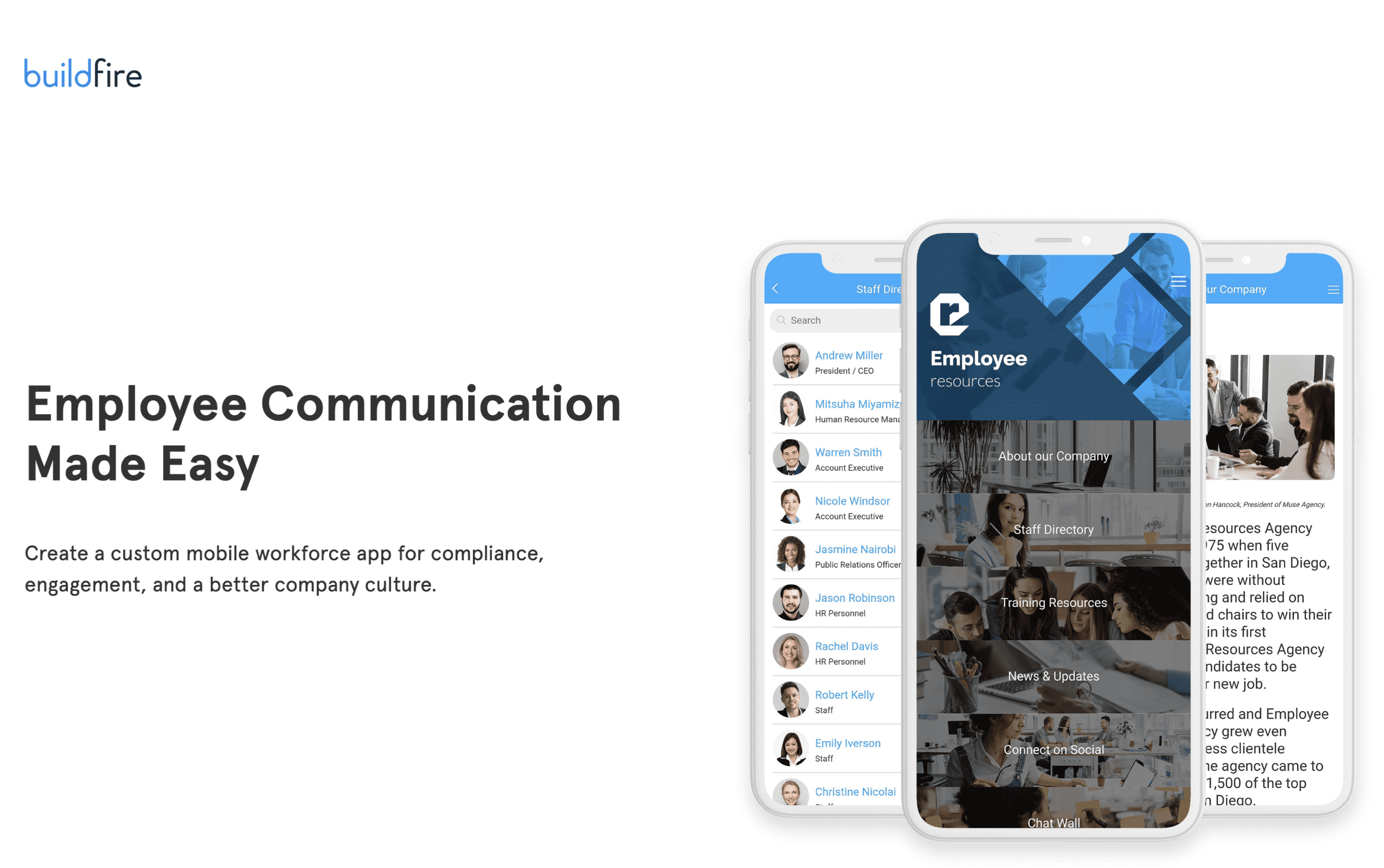 When is the right time to use a memo?
It depends on the situation. But memos can be used when the message is important and needs to be conveyed formally to a department or an entire organization. Memos can also be used when the information being communicated requires a written record that can be referenced later. Knowing when to use a memo is important to ensure effective internal communication and the success of your organization.
Key Elements of a Good Memo (Memo Template)
To ensure that a memo is clear and concise, it should contain several important elements.
Heading: The heading of a memo should include the word "memo" and the specific type of memo (e.g., "informational memo," "directive memo," etc.). The heading should also include the date and the name of the author or sender.
Date: The date should be included at the top of the memo and should indicate the date the memo was written or sent.
To/From: All memos must include the names of the recipient(s) and the sender. This section should also indicate the position or department of the recipient(s) and the sender.
Subject: A memo's subject line should clearly indicate the purpose or topic of the memo. It should be brief, specific, and descriptive.
Body: The body of the memo should be organized into clear and concise paragraphs that convey the main message. It should be written in a tone that is appropriate for the audience and should include all relevant information.
Closing: Make sure your closing summarizes the main points of your memo and includes any specific instructions or requests. Closings should also include contact information for the sender.
Attachments: If there are any attachments to the memo, they should be clearly labeled and included at the end of the memo.
By including all of these elements in a memo, you can ensure that your message is clear and that your recipients have all the information they need to understand the message and take any necessary action.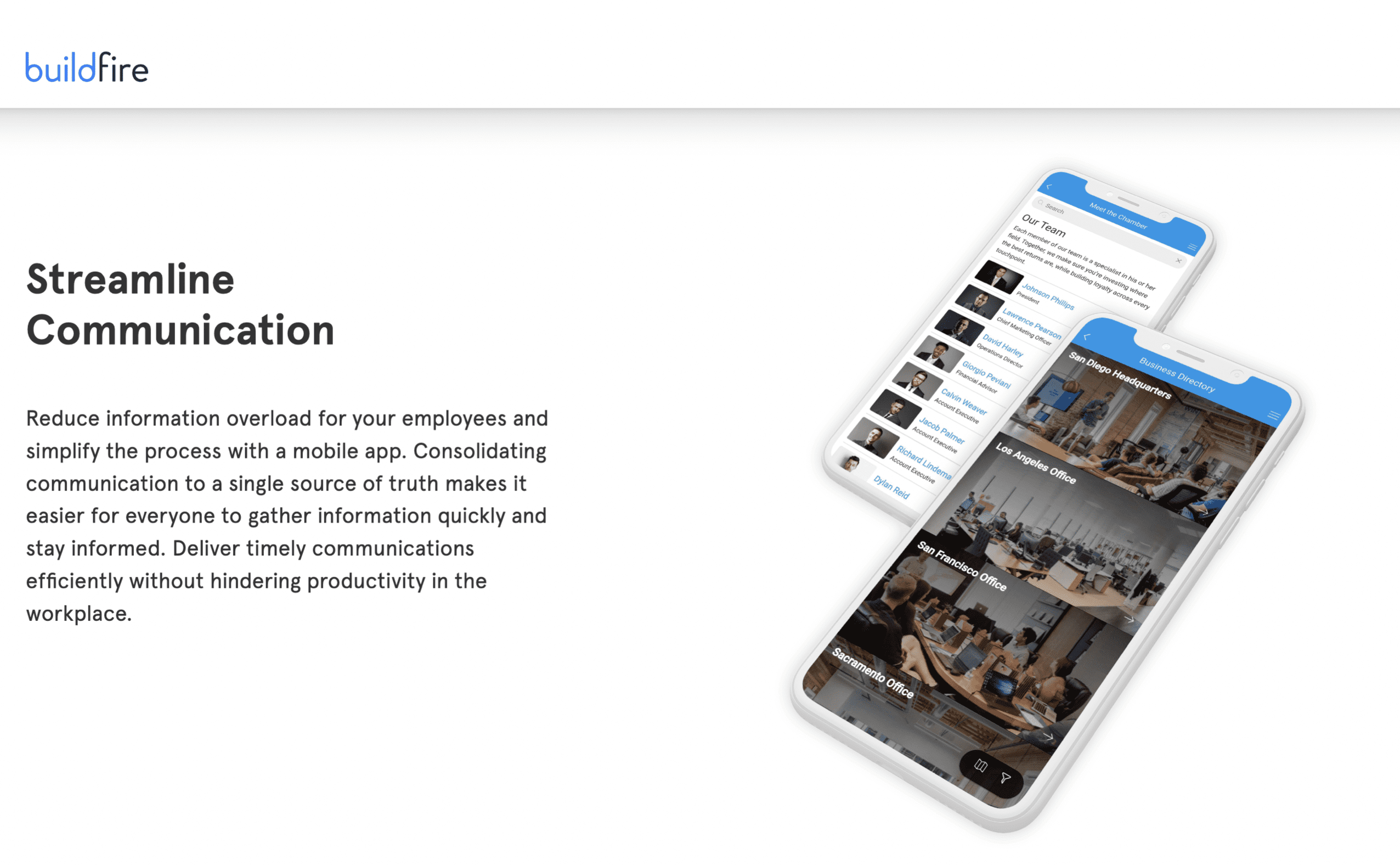 Tips for Writing a Memo
Writing a clear and effective memo can be challenging. To help you create a memo that gets your message across, here are some tips to keep in mind:
Be Clear and Concise: Memos should be brief and to the point. Avoid using long, convoluted sentences or unnecessary jargon. Keep in mind that your readers may not have a lot of time to read through a lengthy memo, so be sure to get your message across in a concise manner.
Use Simple and Direct Language: Use language that's easy to understand and avoid technical terms or acronyms that your readers may not be familiar with. Make your message clear and easy to comprehend.
Stick to the Point: Stay focused on the main message of the memo and avoid going off on tangents. Memos are meant to be brief and focused, so make sure you only include information that is relevant to the message.
Use Bullet Points and Headings: Breaking up the memo into sections with headings and bullet points can help make it easier to read and understand. This can also help emphasize important points.
Use an Active Voice: Using an active voice can help make your writing more direct and forceful. This can help make your message clearer and more impactful.
Edit and Proofread Carefully: Before sending your memo, take the time to review and edit it carefully. Look for any spelling or grammar errors, and make sure the message is clear and easy to understand.
By following these tips, you can create a memo that effectively communicates your message to your colleagues or team members.
Example of a Good Memo (Sample Memo)
To help illustrate the tips above, here's an example of a well-written memo:
Memo
Date: February 22, 2023
To: All Employees
From: John Doe, Director of Marketing
Subject: Upcoming Sales Conference
As you all know, our annual sales conference is coming up in just a few weeks. I wanted to take a moment to remind everyone of some important details and changes.
First of all, the conference will be held at the Hilton Downtown this year. We have negotiated a special rate for our attendees, so please be sure to book your rooms as soon as possible to take advantage of this discount.
Secondly, we will have several keynote speakers at the conference this year, including our CEO and some industry experts. These presentations will be followed by breakout sessions where you can learn more about specific products and services.
Finally, we will be holding a team-building event on the last day of the conference. This will be a great opportunity to get to know your colleagues better and have some fun outside of work.
If you have any questions or concerns about the conference, please don't hesitate to reach out to me or your supervisor.
Best regards,
John Doe
(555-555-5555)
johndoe@company.com
This memo is great for several reasons.
It's clear and concise, with short paragraphs that get to the point. The language is simple and doesn't include any technical jargon. The message sticks to the point—only including information that is relevant to the upcoming sales conference.
The use of headings (First, Secondly, Finally) helps break up the memo and makes it easier to read. The sender uses an active voice throughout, making the message more direct and forceful. It's also been carefully edited and proofread with no spelling or grammar errors.
Overall, this memo effectively communicates important information about the upcoming sales conference to all employees in a clear and concise manner.
Distributing Memos
Once you've written your memo, it's important to consider how you'll distribute it to your intended audience. Choosing the right distribution method can ensure that your memo is received and read by the right people at the right time.
In this section, we'll discuss the importance of choosing the right distribution method, the advantages of using mobile apps to distribute memos, and some examples of mobile apps that can improve internal communication.
Importance of Choosing the Right Distribution Method
Choosing the right distribution method for your memo can make a big difference in whether or not it gets read and understood by your audience. Some factors to consider when choosing a distribution method include:
Audience Size: If you're sending a memo to a large number of people, you'll want to use a method that can easily reach all of them at once.
Urgency of the Message: If your memo contains time-sensitive information, you'll want to use a distribution method that can reach your audience quickly.
Type of Information: If your memo contains confidential or sensitive information, you'll want to use a secure distribution method that ensures the information is only accessible to the intended audience.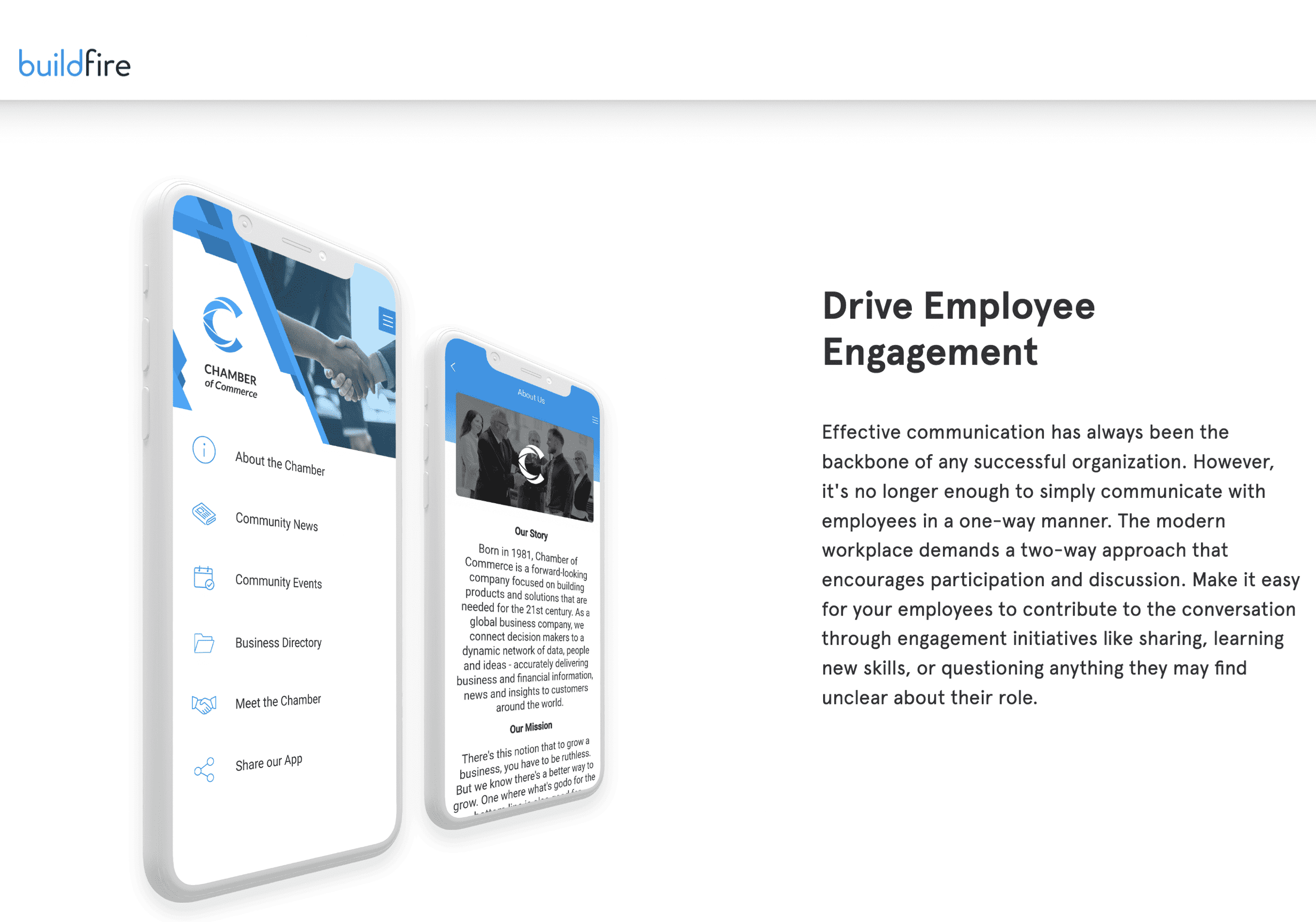 Advantages of Using Mobile Apps to Distribute Memos
Mobile apps can be an effective way to distribute memos to your team members or employees. Here are some of the top advantages of using mobile apps for memos and internal communication:
Reach: Mobile apps can easily reach a large number of people at once, making them a great option for distributing memos to a large team or organization.
Accessibility: Mobile apps can be accessed on the go, which can be especially important for team members who are frequently on the move or work remotely.
Security: Many mobile apps offer secure messaging and data encryption features, which can be important for distributing confidential or sensitive memos.
Analytics: Some mobile apps offer analytics features that allow you to track how many people have read your memo and when they read it, providing valuable insights into how your message is being received.
The ability to send memos is just one of the top features of an internal communication app.
While there are many mobile apps available that can help improve internal communication and memo distribution, BuildFire offers a unique solution tailored specifically to your organization's needs. Our mobile app platform allows you to create a company-branded app that includes all the features you need to improve internal communication, including memo distribution, file sharing, HR resources, and more.
Another key advantage of using BuildFire's platform for memo distribution is the ability to track who has read your memos using our analytics features. This helps ensure that important information is being received and acted upon by the appropriate team members or employees.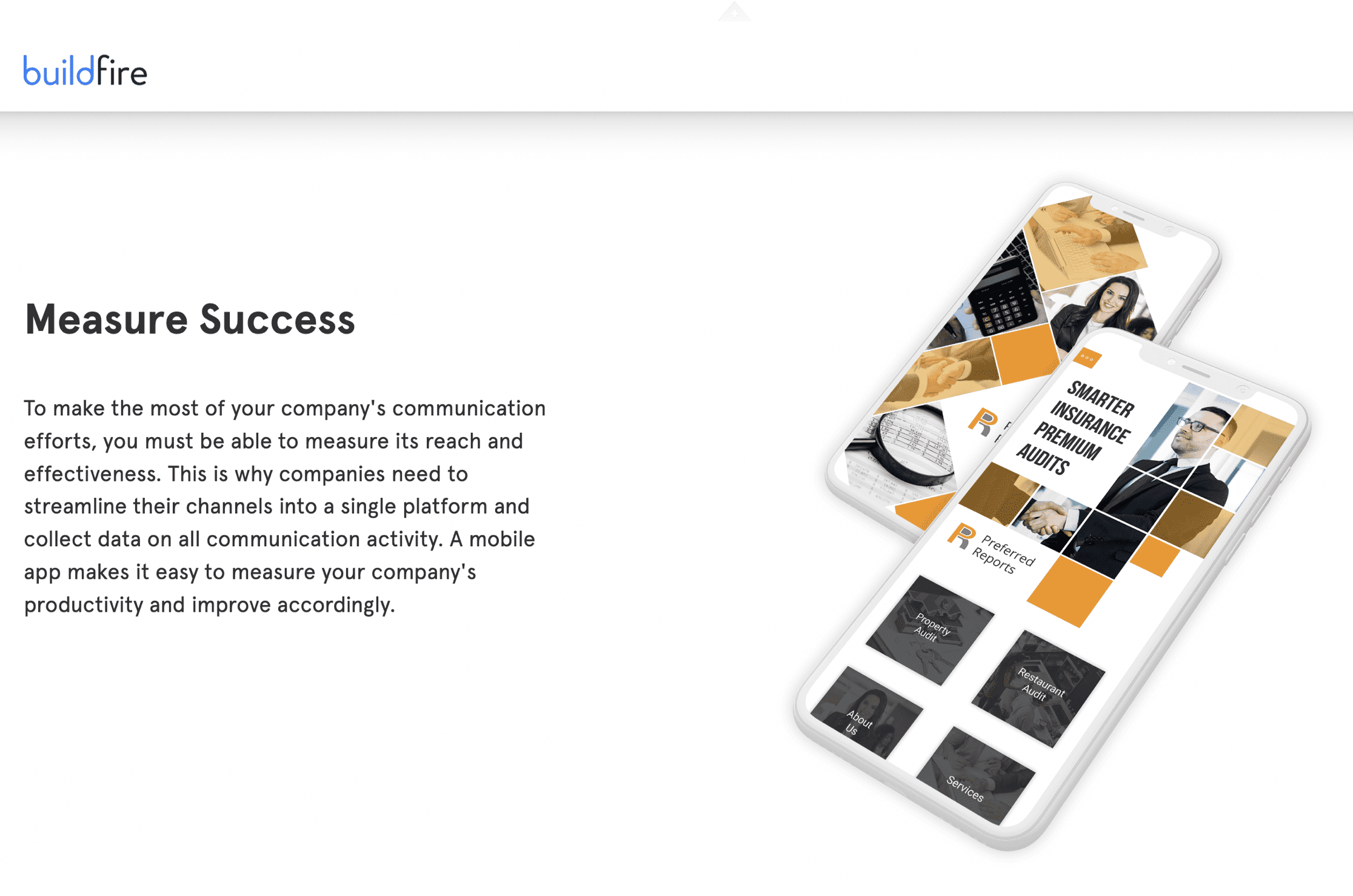 Our platform offers data encryption and other security features to ensure that your confidential or sensitive memos remain secure.
BuildFire also lets you set up other integrations and features that are specific to your organization's needs. Whether you need to create custom workflows or automation, BuildFire can help.
Our intuitive drag-and-drop interface makes it easy to design and build your app without any coding knowledge, and our platform offers a range of customizable templates and integrations to help you get started quickly.
Conclusion
Effective internal communication is essential for the success of any organization, and memos are a critical part of this process. By using the tips and guidelines outlined in this post, you can ensure that your memos are well-written and effectively distributed to your team members or employees.
Using mobile apps for memos can take your internal communication to the next level.
BuildFire makes it easy to memos quickly and securely while improving internal communication and streamlining workflows. Contact us today to learn more about how BuildFire can help you revolutionize the way you distribute memos and improve internal communication.